Finally i blog about HA. Been reli busy around and no time to look at my pics at all. Anyway, i attended Hennessy Artistry press conference at MIECC, Mines last week together wif mua sayang.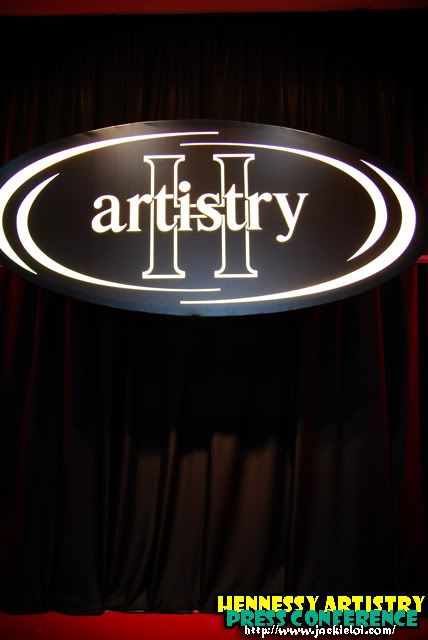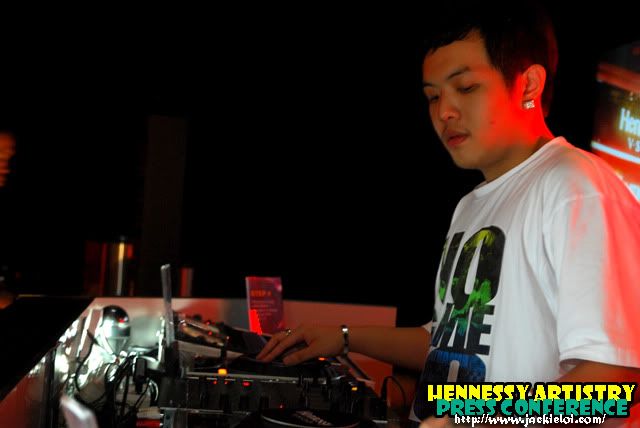 * The mixture i guess =/ *


This gonna b the biggest party for Hennessy Artistry throughout this whole year with awesome artist performance coming from various country. The emcee of the day was Owen Yap & Sarah Lian. Followed by Julien Defrance, French mixologist and Grand Marnier® ambassador who demonstrate us a way to mix the delectable flavours of 4 Hennessy V.S.O.P's signature long drinks!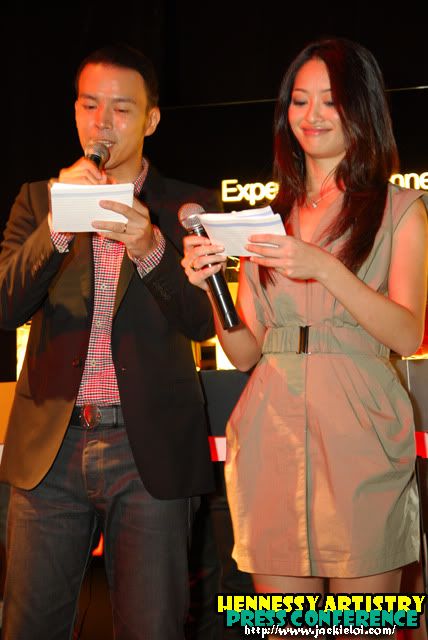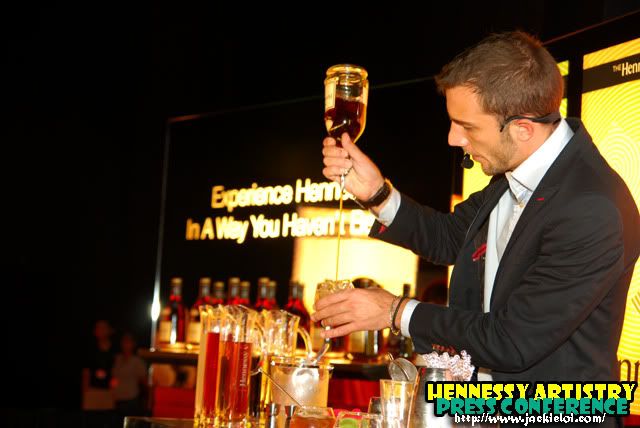 * Demo-ing how to mix a Hennessy *


Well finally is time for line artist out! On this time Hennessy Artistry we got Kardinal Offishial, Da Mouth, DJ Alex Dreamz, Mizz Nina, Deja Voodoo Spells & Foulworks ft Ms Eva T!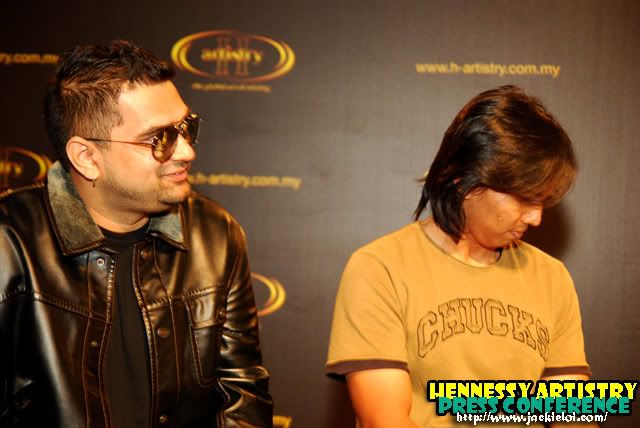 * Deja Voodoo Spell...did them abrakadabra u? *
* The cool DJ Alex Dreamz *
* Funny Kardinal Offishell *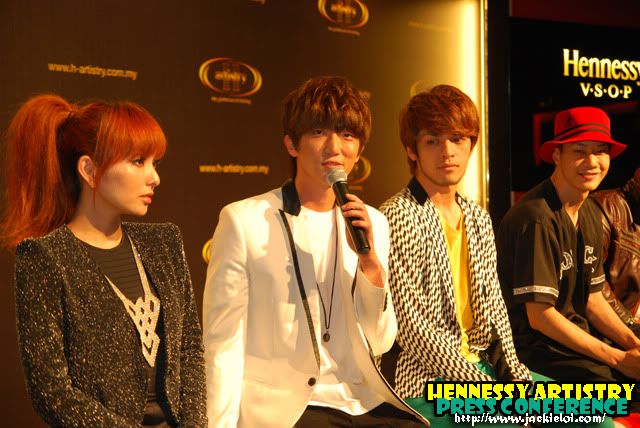 * The hottest Da mouth!! ahhhh (screammm) *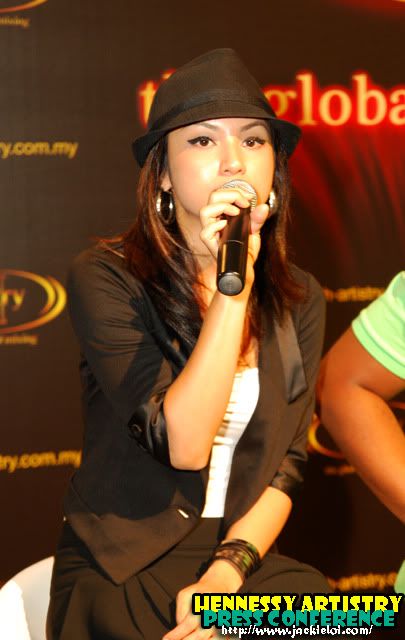 * Mizz Nina, so what you waiting for? *

Well their performance gonna blast (ok already blast LOL) the whole Hennessy Artistry :D..and Da mouth was the main reason why i am so excited about it! Been liking their song since their first debut ;D

Anyway the following would b pics wif my friends ;)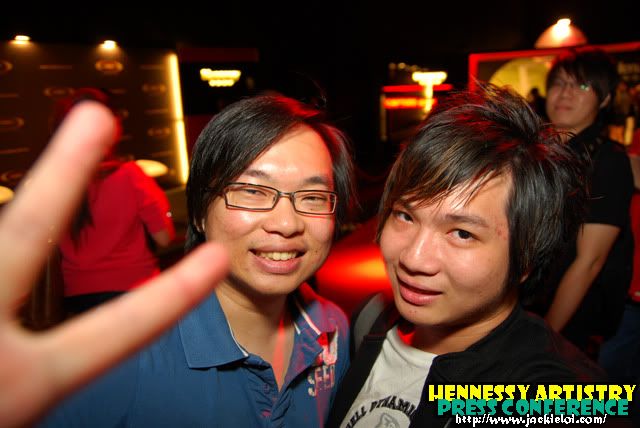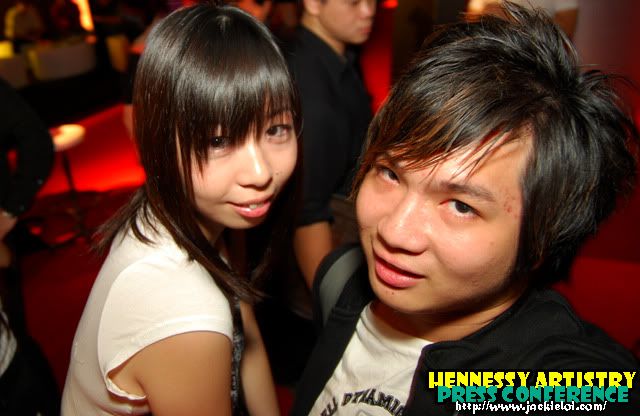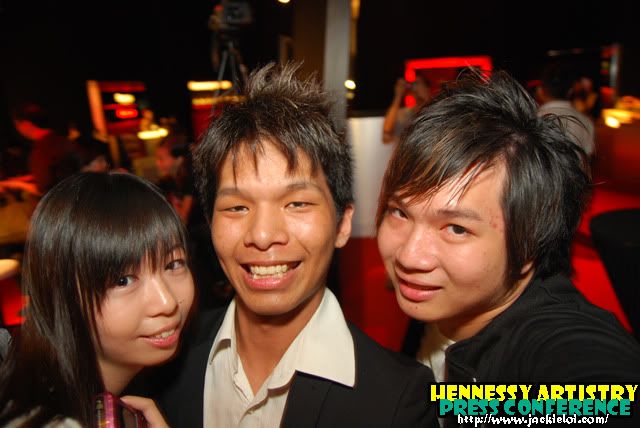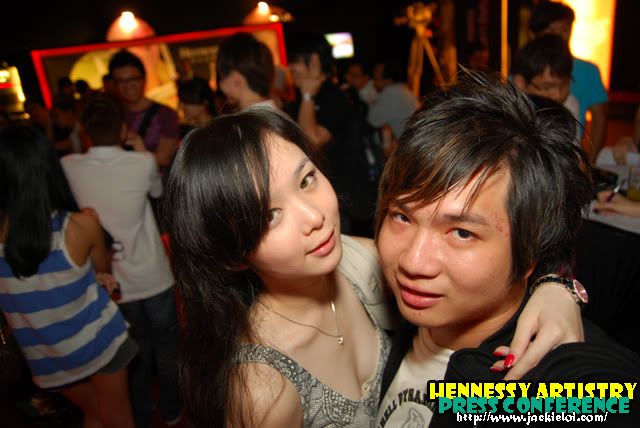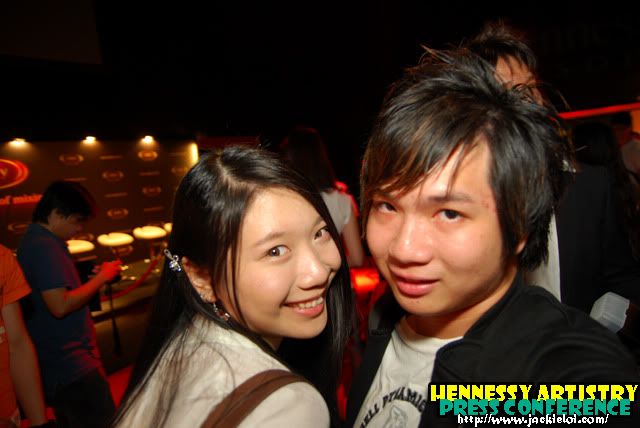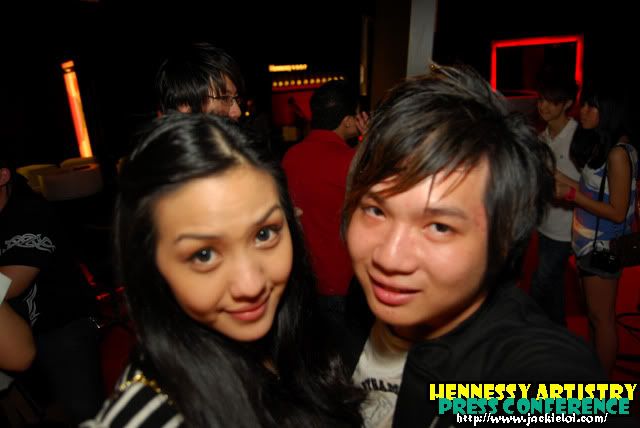 *

And finally, Thanks to

Helenness

for all HA invites :)

*