Continue from
A Journey to Singapore Again day 1 : Daughtry Performance & F1 Track
Well, finally it is 2nd day post during i at SG last 2 weeks. I am taking my sweet time doing this post..sigh..Well, being 2nd times in SG, it actually still look very unfamiliar to me. I woke up in the morning and walk around nearby my hotel to look for breakfast and i came across to this shop..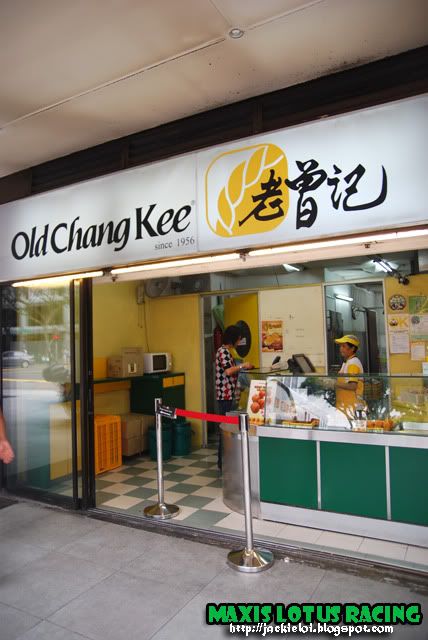 * Old Chang Kee *

To be honest this shop become my fav shop for the next following days as well. Their famous snack, curry puff will never let u down. Besides, there are few variety as well for example fried chicken, nuggget, fried squid, fish ball and etc. By right their price is quite reasonable..of coz i mean Dollar to dollar :P

Have a few walks around again after that and i m amaze wif some of their architecture. Somehow it looks something difference for me ;)


* Love the design and C Curve on this building ;) *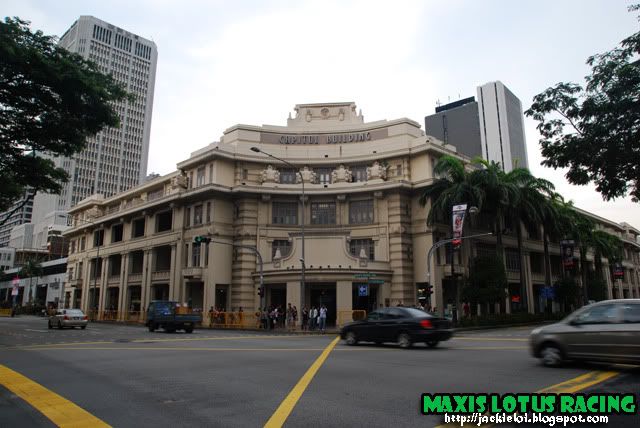 * And this got nostalgic design ;) *


Went to lunch wif jess later who desperate over wifi. We ate at Raffles City Mall, MOS Burger again. My second time trying this awesome burger and i actually had 2 of them , Teriyaki Rice Burger and Cheese Burger.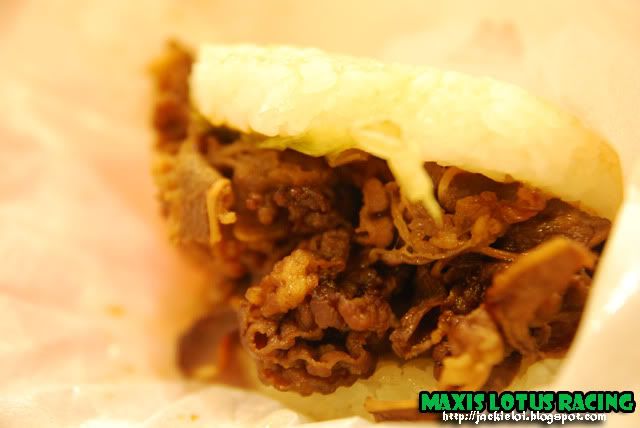 * Teriyaki Rice Burger *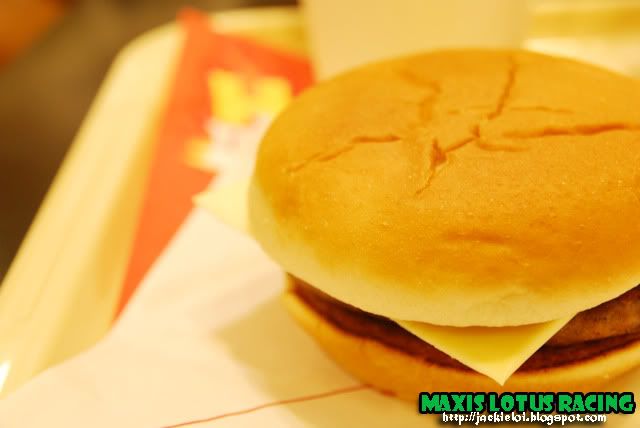 * Cheese Burger *


After lunch, Lotus team brought all of us to F1 Pit Stop! This will b the most exciting and valuable visiting for everyone since that area was restricted area and not everyone can enter..not even wif money..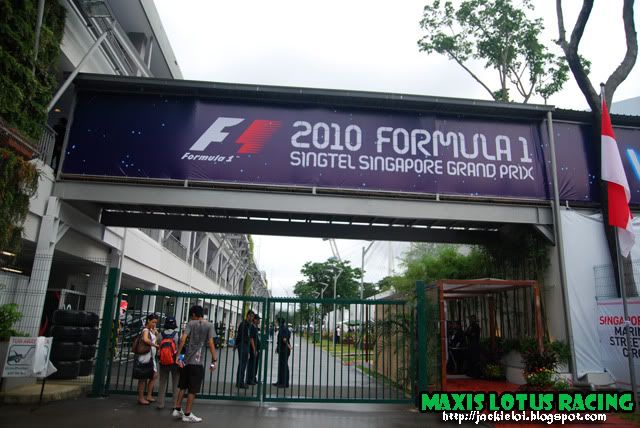 * The pit stop entrance *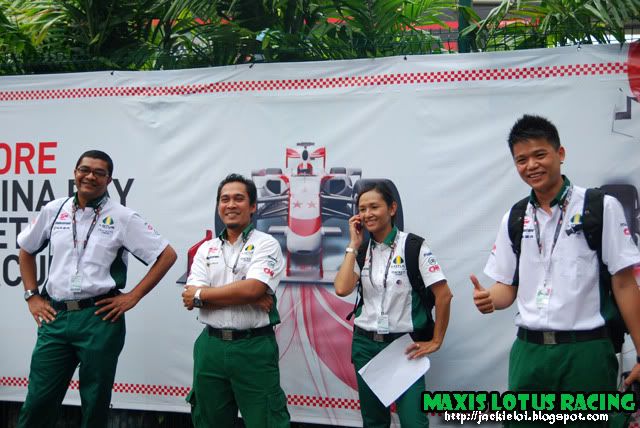 * The team Lotus members that become our tour guide ;) *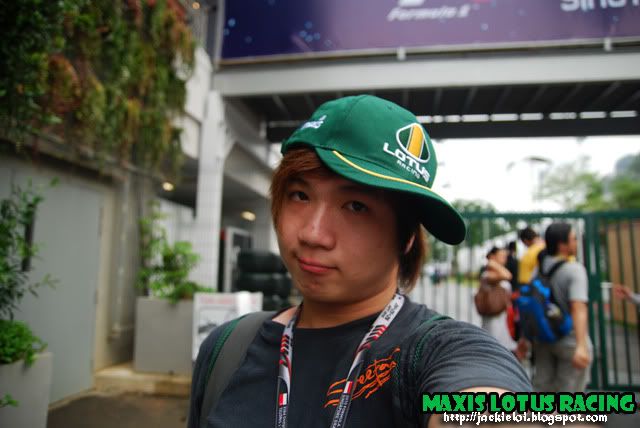 * Camwhore wif cap LOL *


and i guess those pics below will enuf to jizz all F1 fans pant ;P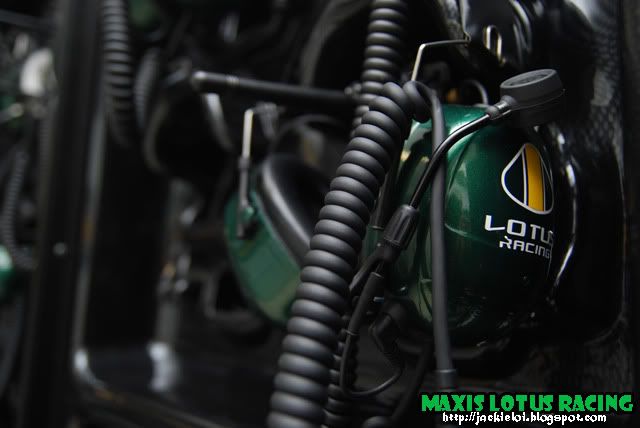 * headset *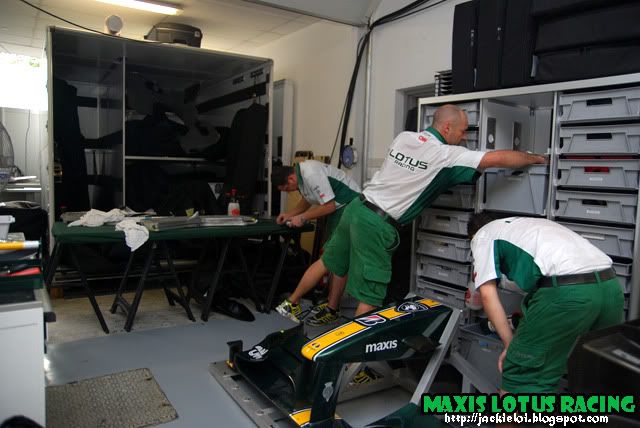 * Working on the casing *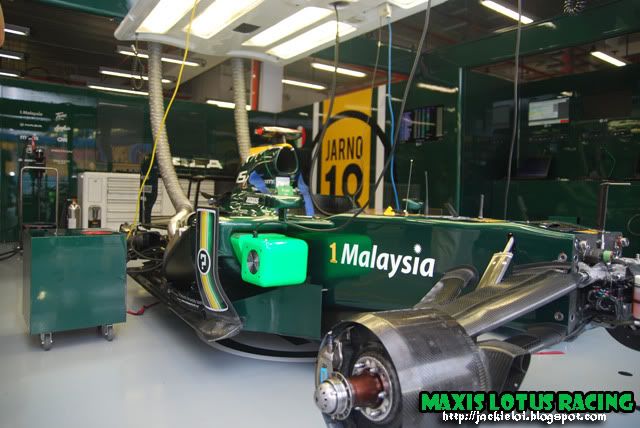 * Thats Lotus car! *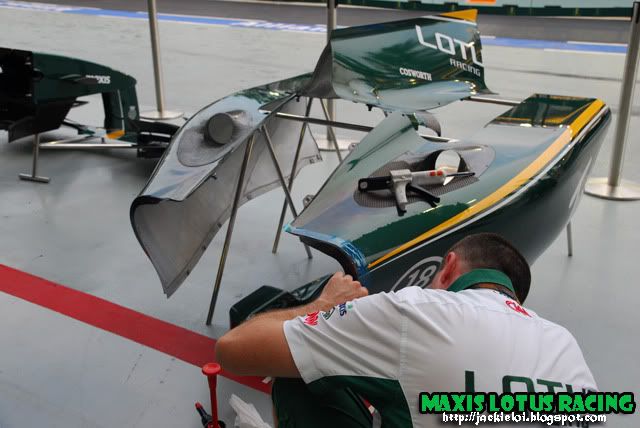 * Working on the casing again *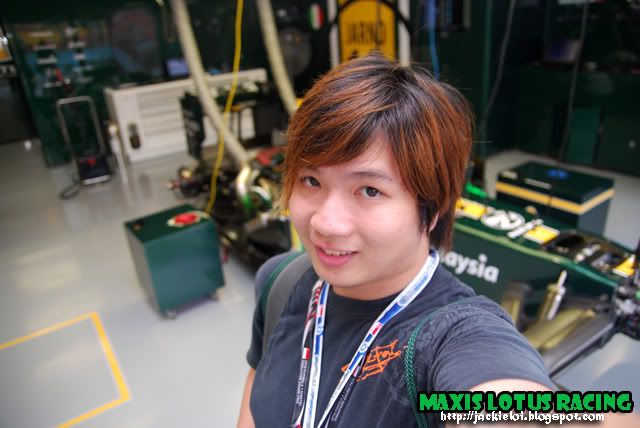 * Camwhore wif d car but i steal d light too much haha *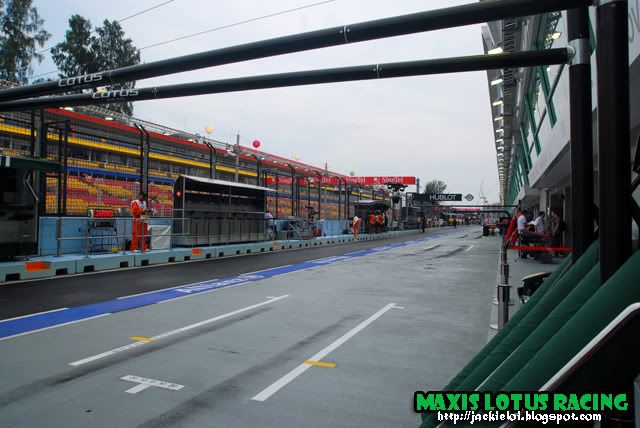 * The pit stop track *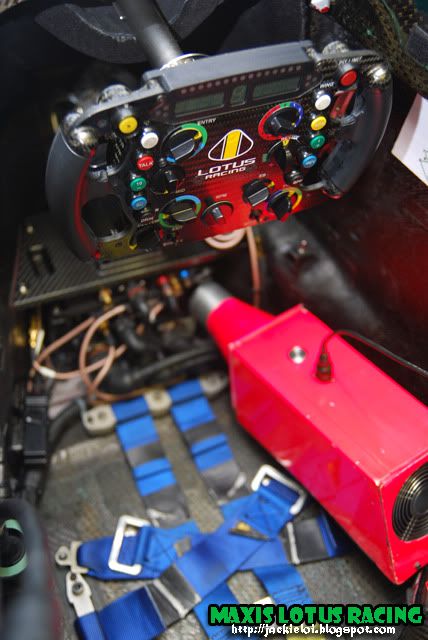 * The steering of f1 *


After tat we went to watch Porsche Carrera Cup race. Still emo tat i dun have zoom lens to capture d racing pics. And my camera arent good enuf on focusing those car thanks to the fences they put on the track. I have to use manual focus ;(


* Waiting the race to start *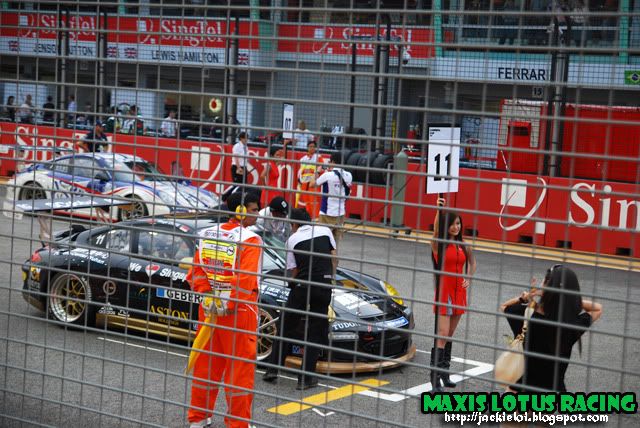 * How i wish i could enter tat cage opss..track to shoot ;( *


Later after d race, went to dinner at popeye. While on the way there, we saw more than 20+ ferrari lining up on the road and doing some charity parade or whatever it call. Imagine 20+ red ferrari gathers on same road..isn't it cool enuf to make u jizz on d pant? ahhhh


* Devil car! *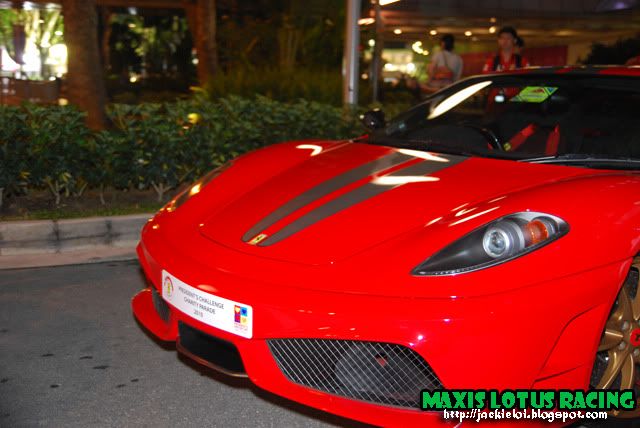 * One of my fav ferrari, F430 *


Well, tats all for Day 2. Day 3 will be the final race for f1 ;)