So, if u access to my blog now u might notice something changes..what is it? YES IS THIS! A New Journey Called Jloi ;D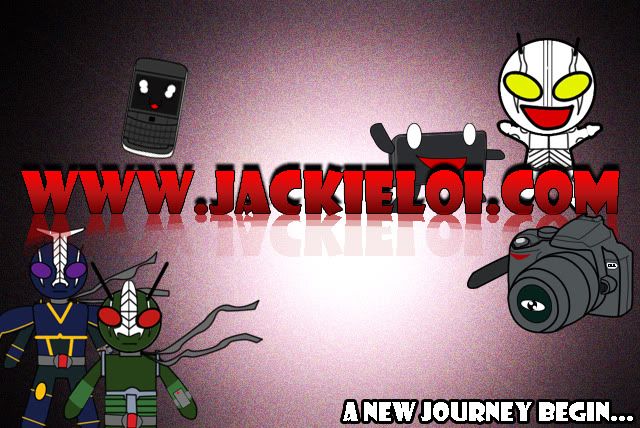 well as i mention previously i got myself a domain and hosting. however somethings happen wif my hosting site thus currently i just using my domain and appoint it to my blogspot. Yea i m still using my blogspot.
Will settle my hosting stuff once i am free. Abit more and i going to enjoy my hols. Might run around n take pics after tat..to fill in the blank what i have left this few months.
I am happy tat i finally got myself a domain. Been blogging for more than 7 years and i never expect myself to made such decision. I guess thanks to some1 who influence me. U know who u r ;P..
and yes, thanks for
Dusty
help as well in setup my domain stuff..i have 0 knowledge on this..too bad