Well, once in a while i'll have gathering or outing with friends i met through blogging. I dun like to classified them as bloggers anyway..once u r my friend, u r my friend category ;)..it wun goes to bloggers friend or whatever it call.
Anyway, courtesy to
Nuffnang
who plan an outing for bloggers on last sat, all of us have fun and leisure in Time Square Cosmo's World Theme Park. Met some new people as well at there ;)
* The entrance tic *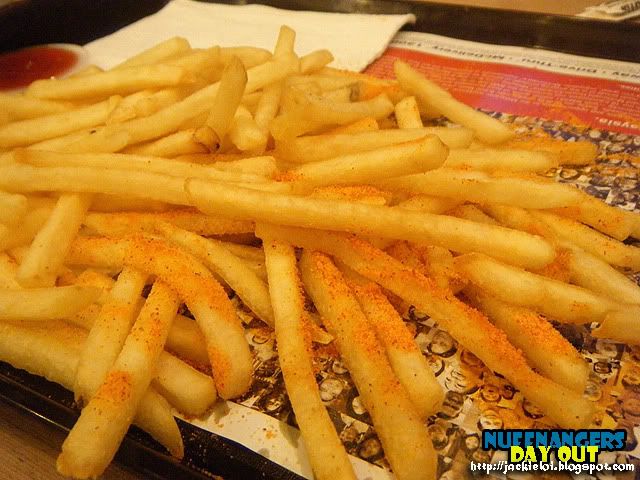 * Breakfast at Mc D. Mc Shaker yo *


Nothing much to say, just play play play and have fun in this theme park! This was my second times here and it doesn't change much.


Play this crazy thrill ride for continuously twice. First with Joshua and 2nd time wif Tianchad. First time i am the 1 meng-sardin-kan Joshua and 2nd time Tianchad did tat to me. It was funny to heard Joshua keep "ahh ahh ahh" like orgasm hahahaha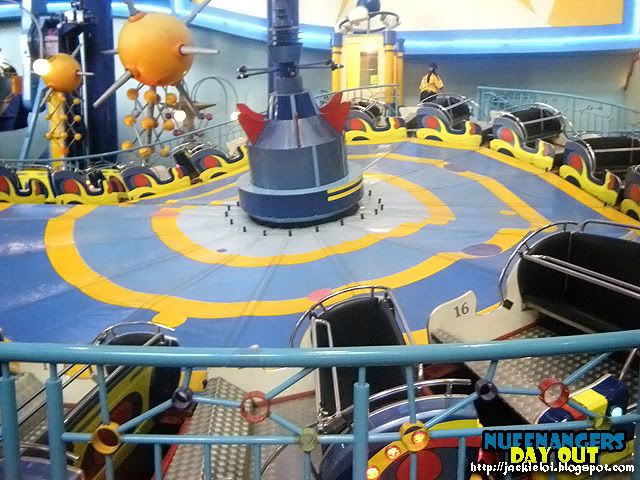 * Thrill Ride *


Second things v hit was the Spinning Orbit. Not reli interesting but it might scare u if u look on ur down coz it was reli HIGH! :D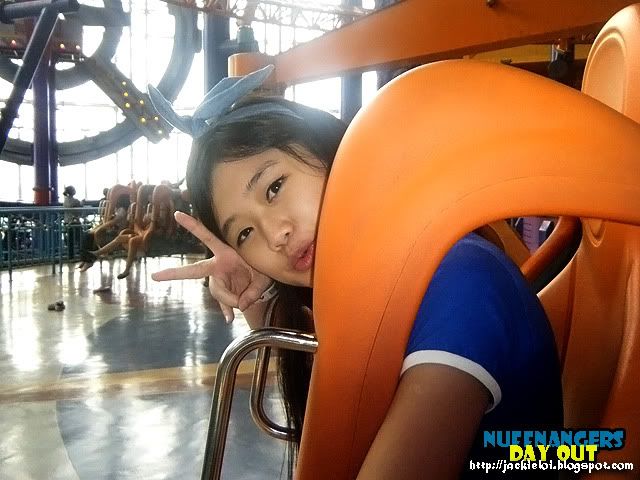 * she nv scream at all during the whole spinning process *


We play some others game as well and i would said our fav game will b bumper car! Nth gonna beat the excitement crash and bang each other crazily :D...some others stuff v play was toot toot train and merry go around.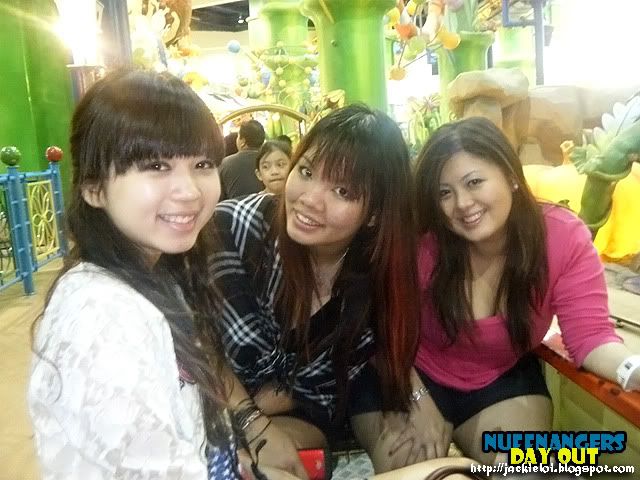 * On the toot toot train *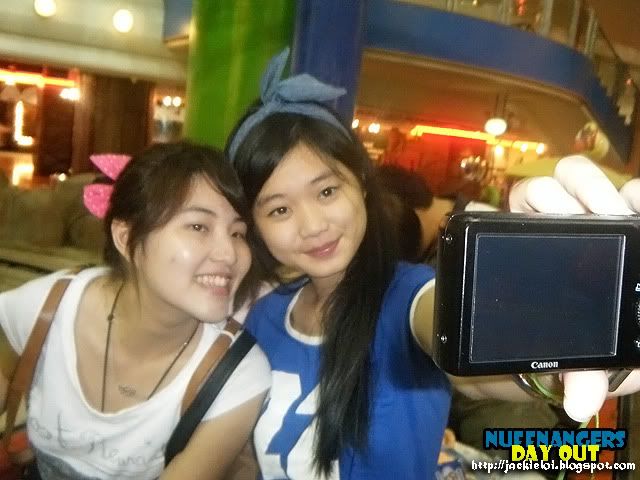 * Camho *


It was a fun outing wif friends :)..especially for me who r good to go to release all my stress due to my project on hand. Hope Nuffnang would do more this kind of outing in future :D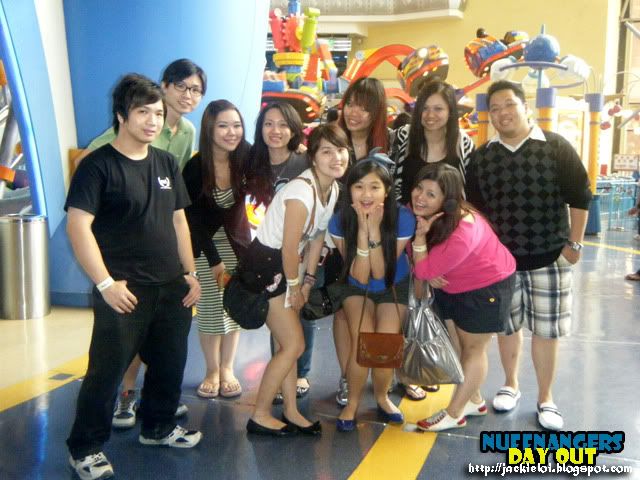 * Group photo *