I believe everyone have an arch enemy during school period regardless primary school or high school. Same goes to what happen on this movie!

"You Again" is about a young woman named Marni (Kristen Bell) who realises her brother is about to marry the girl that once bullied her back in school, so she sets out to expose her brother's new fiancee for the bully she really is.

Nuffnang is giving out 60 pairs tics for this exclusive screening! What we need to do just blog about a blog post with the title "You Again?" and talk about a person whom you didn't really like in your past and why this 'special' person is so memorable to you.

Well as for me, i do have a best friend who turn into a total enemy or stranger for me. I'll label him as L. We been best friend since primary school until high school. Unfortunately he screw up his SPM and he refuse to continue study, thus he went to work while i continue my study. During a 1 half years break after my STPM, i went to work under his company. Unfortunately things change because he...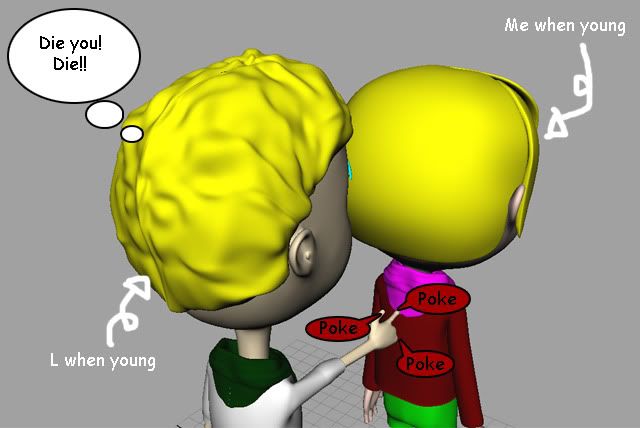 yes he "poke" me at d back in front other stuffs. Causes alot stuff dun like me during tat time. I felt been betray by him and hurt coz he said i lansi.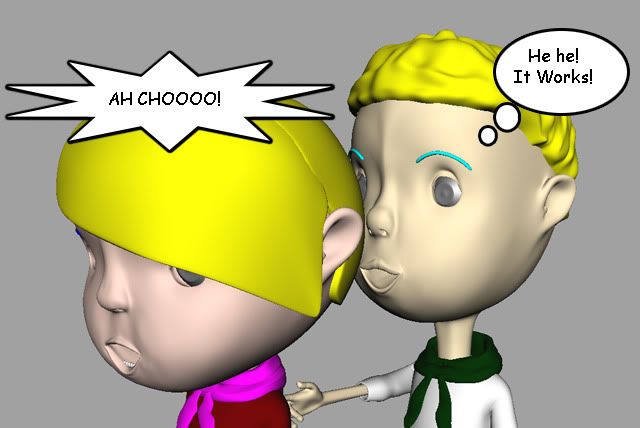 Since i leave d company and continue study for my future, i lost contact wif him and angry on what he did for me. But undeniable he still a special person for me coz we use to play and watch movie together for few years back. However if time could reverse, i might try my best to preserve this friendship..oh well, life sucks :)