Big Problem!!!

The golden key that use to unlock the containing Tron : Legacy show reel have been stolen! We believe it was taken away from the Projectionist Room at TGV Cinemas!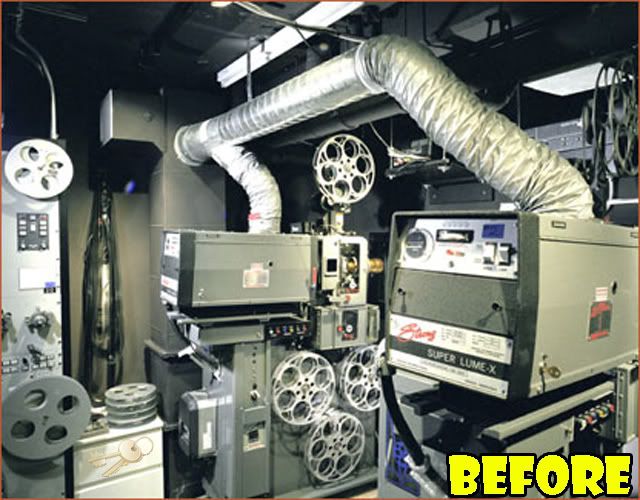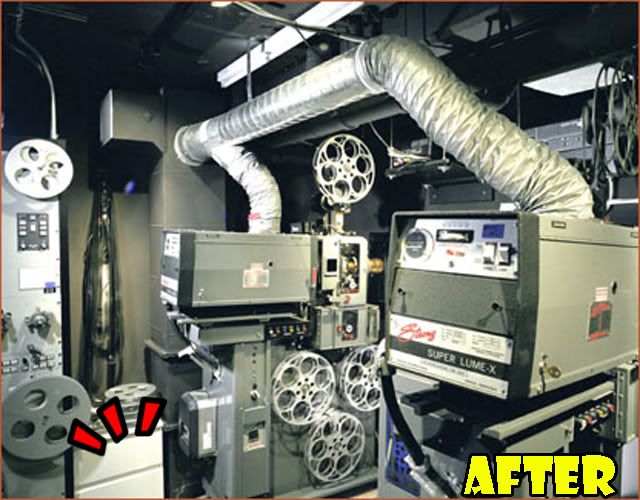 We cant find any evidence around there except...strands of golden hair? is tat belong to the culprit? or it was put by culprit to confuse our investigation direction?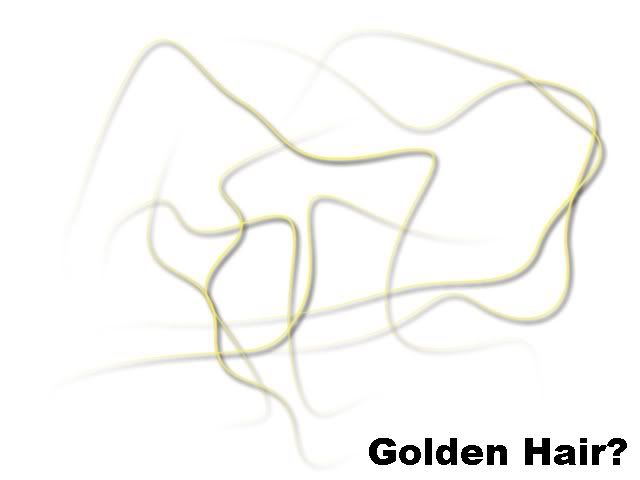 Everyone gone berserk now! Without the key all of us unable to screen Tron : Legacy the movie!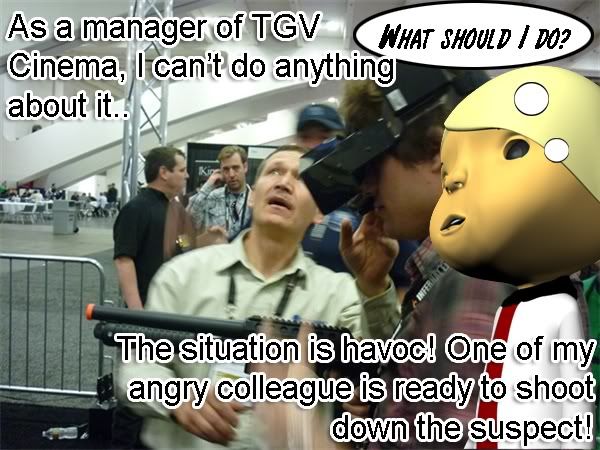 So for the sake of everyone in Malaysia life, Pls! Together with me find the culprit!! Courtesy of Nuffnang and TGV, they are giving out A Private Screening Hall for any movie + a Panasonic 50" 3DTV and many other attractive prizes to the ones who manage to solve the case!

Here is the few step for u if u r interested to join the investigation team!

1) Click LIKE at TGV Cinemas' Facebook page – www.facebook.com/TGVCinemas
2) Go to TRON: Case of the Stolen Keys photo album
3) Grab the hint from them as much as u can and get ready to capture the culprit!
4) Of coz, enjoy the Tron : Legacy movie after the stolen key return! :D

Here is the first hint!



And rewards to be given whoever solve the case!



In addition, if u r not a part of the investigation team, don't worry! TGV Cinemas and Walt Disney Studios Motion Pictures Malaysia is generous enuf to give away 50 pairs of Tron : Legacy movie tics for Nuffnanger who can be the messengers and help spread the news! The screening was 2 days before its official release date! Wow! But of coz, we need Sherlock Holmes here to solve the mystery first! So plsss return the key u culprit!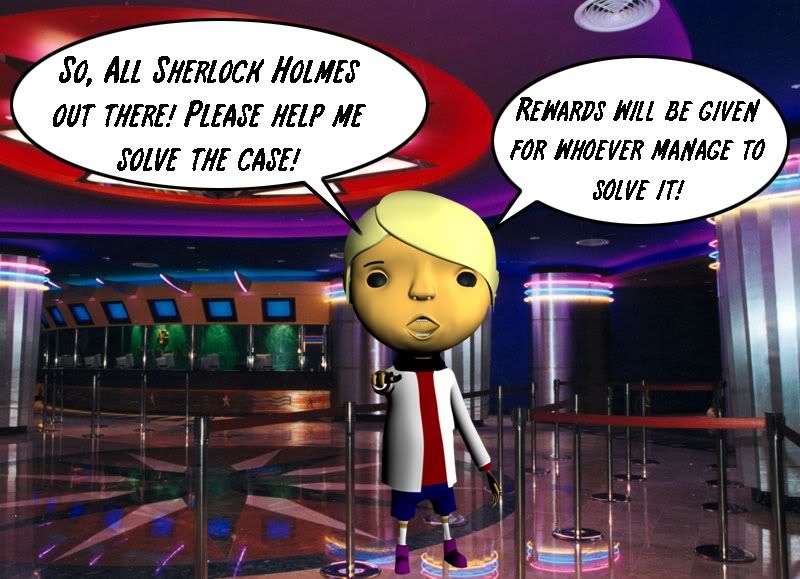 Be a man and take the challenge! Everyone happiness is on ur hand! :D