Merry Guinness! HOHOHO! Last Thurs, 25th Nov we celebrate Christmas with the Guinness® Way! We celebrate at Malones Iris Restaurant and Bar.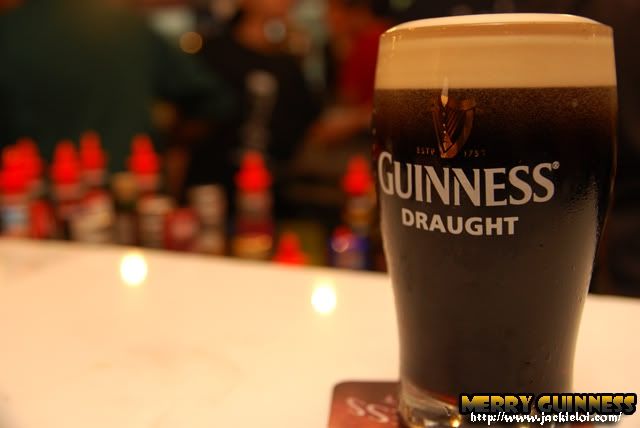 About GUINNESS®
First brewed in 1759, GUINNESS® has a rich and enduring heritage. Having been in South East Asia for more than 100 years, the drink is today brewed in 51 countries and sold in 151 countries. GUINNESS® has over 85% share of the stout market in Malaysia.
* Emcee of the night *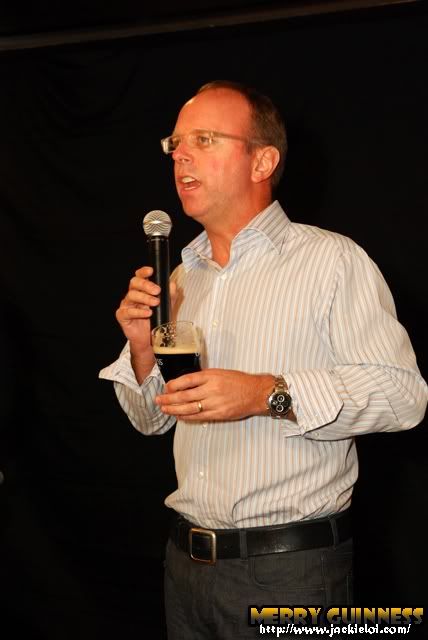 * Mr. Mark Jenner, Marketing Director of Guinness Anchor Berhad *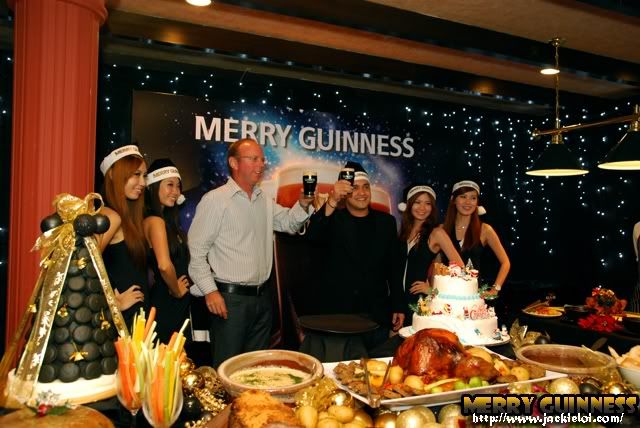 * Mr. Mark Jenner and Mr. Peter Khemlani (Right), Marketing Manager of GUINNESS®

*


There were variety of food served on that night. Unfortunately i wasn't in the mood to eat.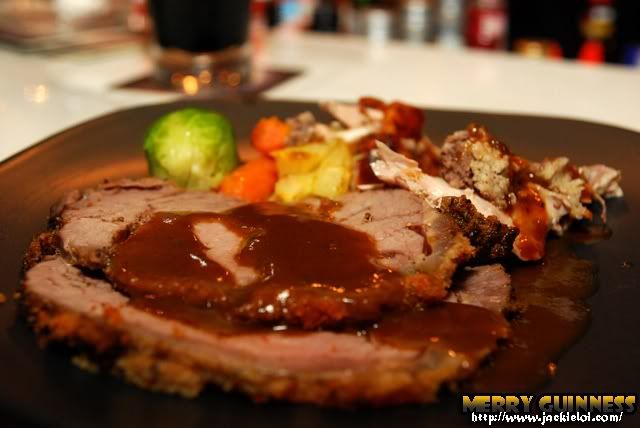 Two performances was held to entertain the crowd. Live band and Magic Show.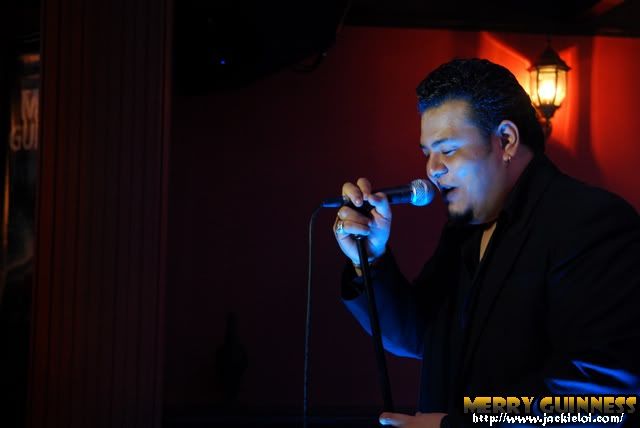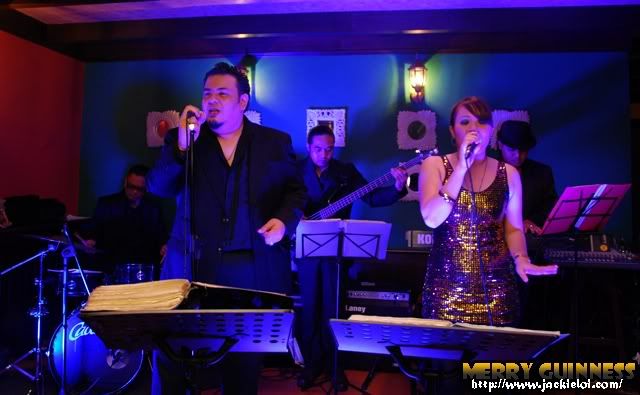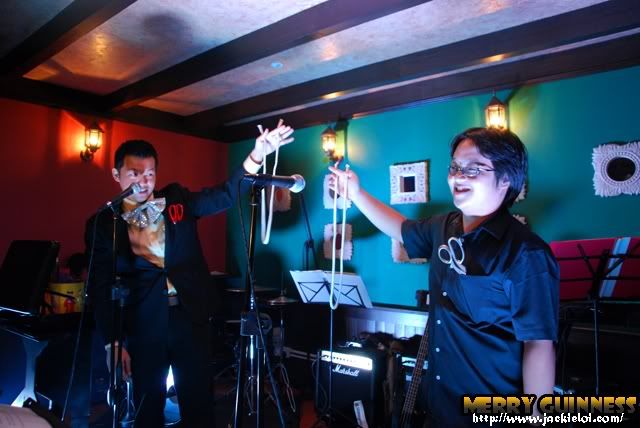 And of coz, not gonna miss up this awesome celebration wif friends ;)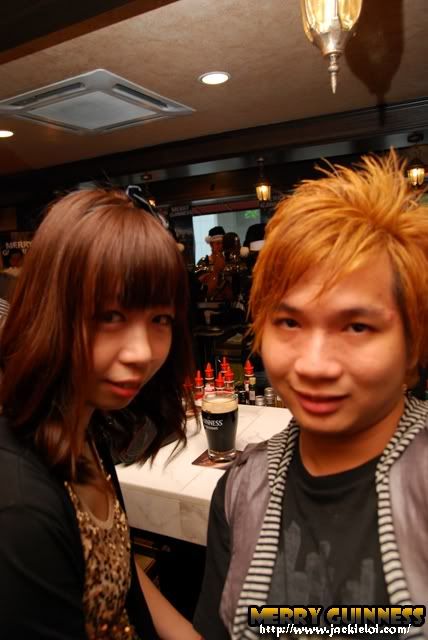 * with Shannon *
* With Chris *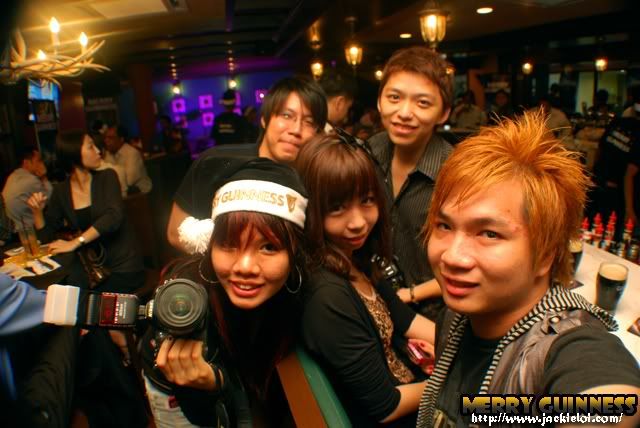 * Group photo *
Final say, Merry Guinness everybody!!!