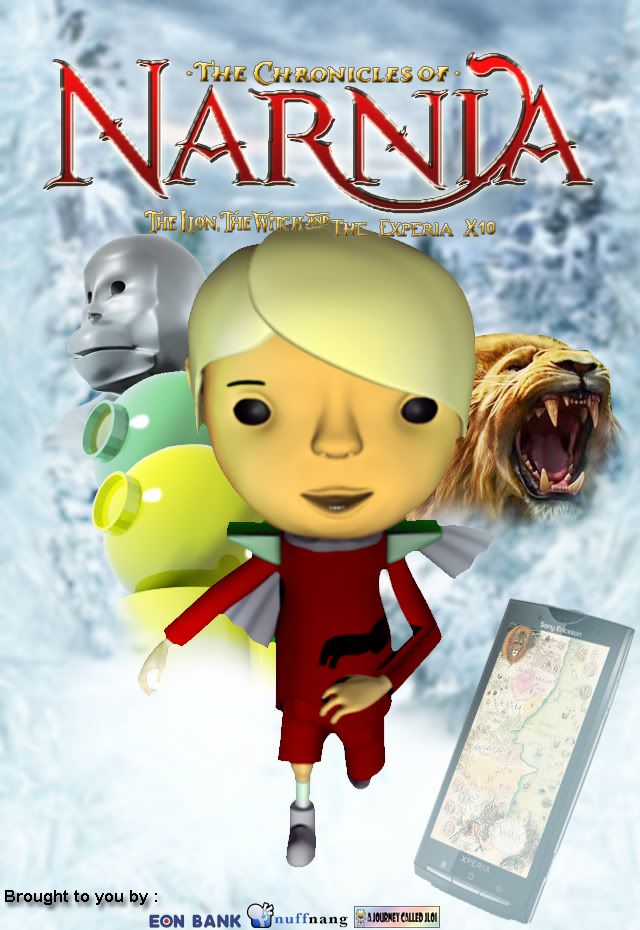 The magic is return! The Chronicles of Narnia: The Voyage of the Dawn Treader is back! Their journey is back! weee I am excited looking on new movie for Narnia! :D

Courtesy to Nuffnang and GSC-EON Bank Credit Card, all Nuffnanger are given chance to enjoy the premier screening on cinema. To win a pair of invitation, all we have to do is write a blog post titled "

My Magical Journey

" and share with which part of the world of Narnia you'd like to explore, and how your adventure would be like there. For more info, check out http://www.gsc-eonbankcard.com/

Well, a magical journey. I experienced it once..

My magical journey happened when i was looking on the painting in 1 of the museum..The painting that has change my life...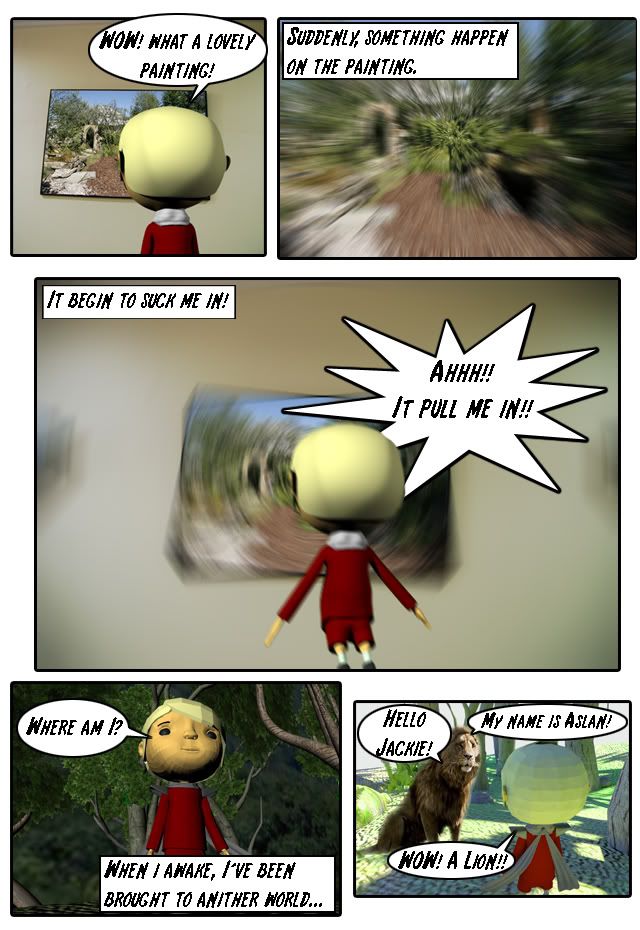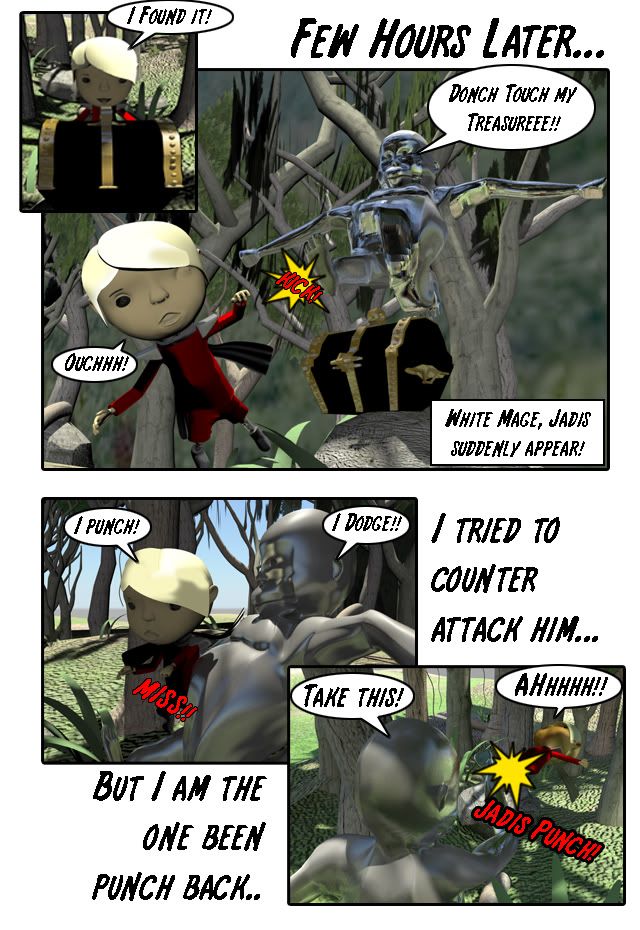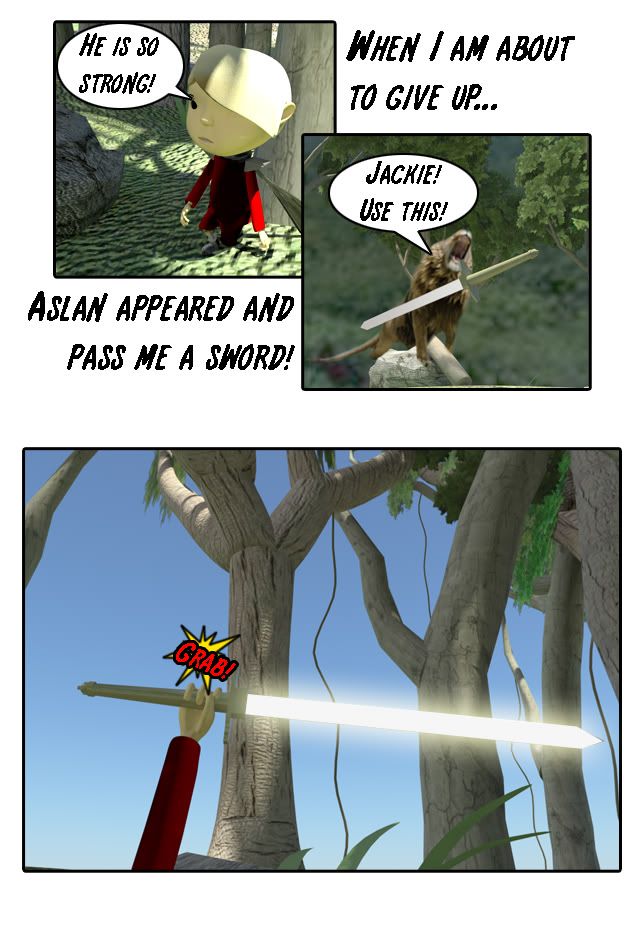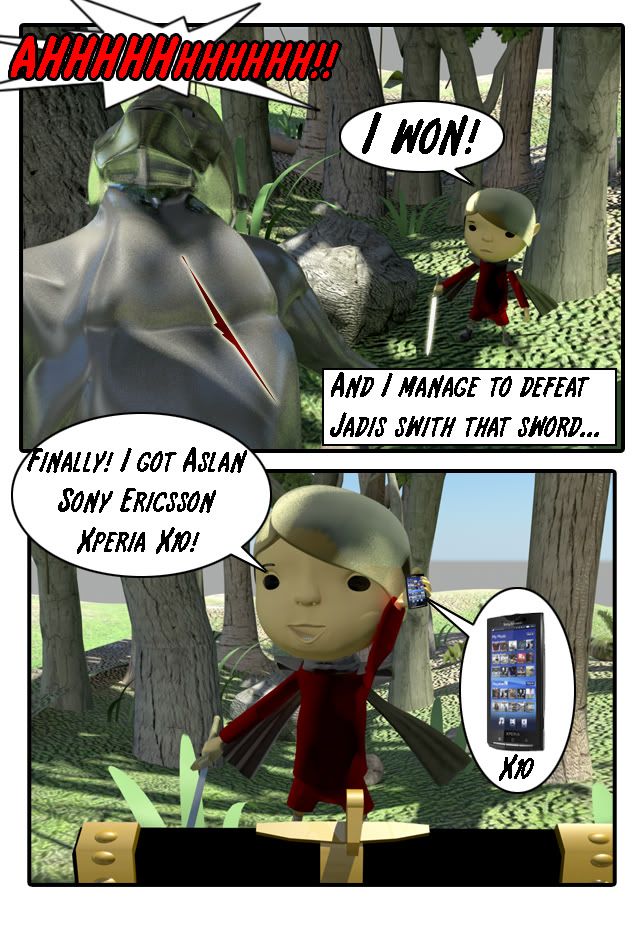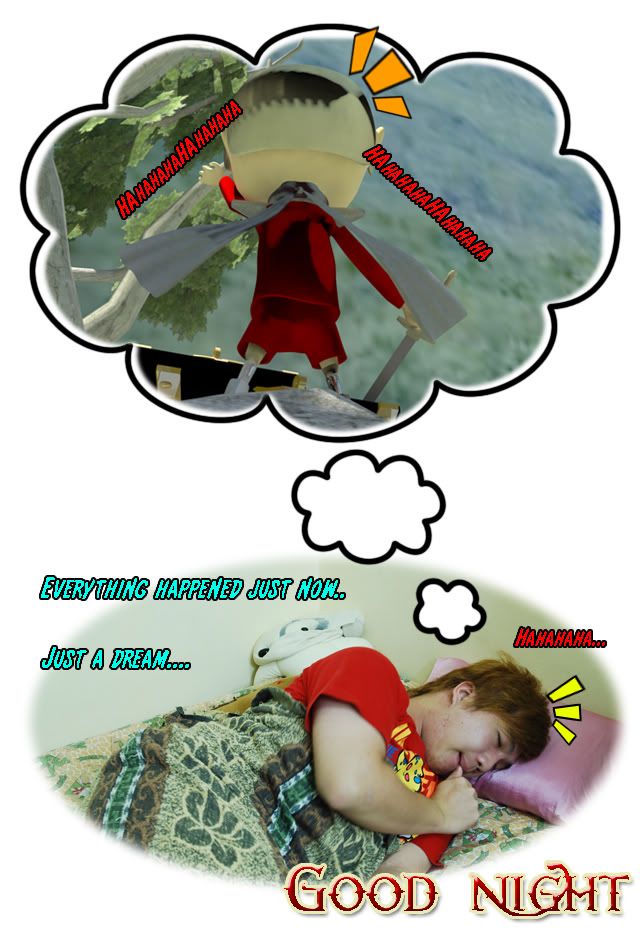 It is one wonderful journey for me! Though it was a dream :D

There are more Narnia contest by GSC-EON Bank, just logon to www.gsc-eonbankcard.com or Facebook Fan Page: "The Ultimate Movie Card"