It have been around 2 weeks since the day. I've been accepting the fact and move on with my life. Anyway, i have a sweet outing ♥ with
Shannon
yesterday at Pavillion. Seriously i long time din take a walk on Pavillion. Stuff din change much.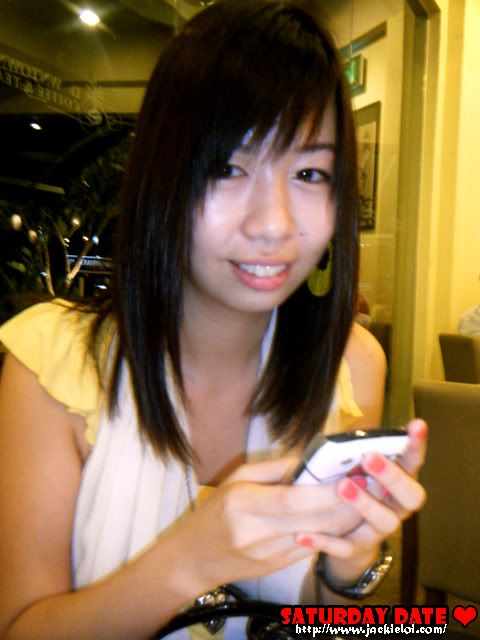 * My date ♥ *

We went to queued up for Uniqlo and skip our lunch time. Well i dun reli fancy for brand or shopping for clothes. I juz accompany her to hyped up and kepoh the queue. Seriously all clothes i see from there wasnt as special as i expected. Yea i am a person who see stuff start with design 1st before quality and price. Shannon was excitedly took 2 jeans, and queue for almost 30 min to enter the fitting room, ended up came out she put away the jeans. So conclusion, we came out empty handed from uniqlo, hahahaha.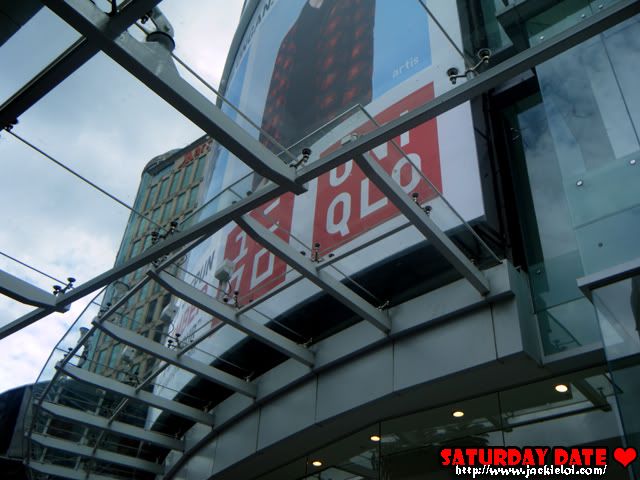 * Uniqlo *


Went to collect our movie tics from PV later, Megamind! Grab our lunch at Ichiban Boshi. My first time here though and there is some stuff here cant get from other Sushi store. Got myself a Chicken Teriyaki Don tat enuf to kill my stomach..ahh heaven :D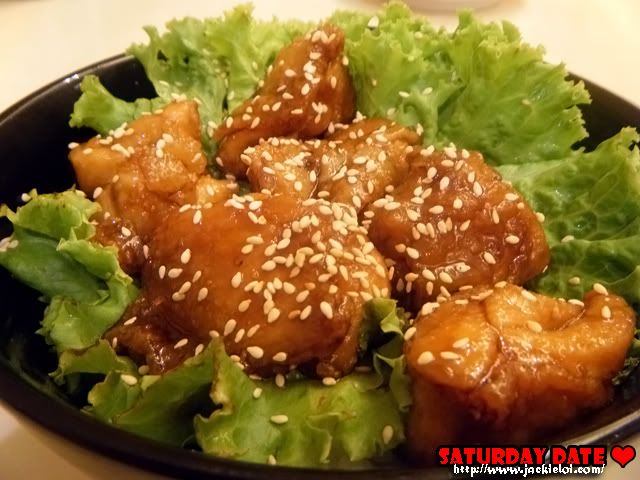 * Chicken Teriyaki Don *


Went to watch movie on 5.30pm, Megamind! Been crawling for this animation since i first saw the trailer from youtube last few months.


Megamind is the most brilliant supervillain the world has ever known - and also the least successful! Over the years, he has tried to conquer Metro City in every imaginable way. Each attempt, a colossal failure thanks to the caped superhero known as Metro Man, an invincible hero until the day Megamind actually kills him in the throes of one of his botched evil plans. Suddenly, Megamind has no purpose. A supervillain without a superhero. He realises that achieving his life's ambition is the worst thing that ever happened to him.


I'll say i very like this movie. The storyline was interesting and totally dif from other animation. Well, a superheroes animation, it definitely one of my favourite genre ;). It definitely received a recommendation to watch it if u 1 of the felor who love animation.

Kidnap sayang to Setapak after movie for dinner since she claim nv been b4 and alwiz said is far, teehee. Brought her to Downtown Cafe and charge my BB there as well since it was death when i wanna check in foursquare at cinema.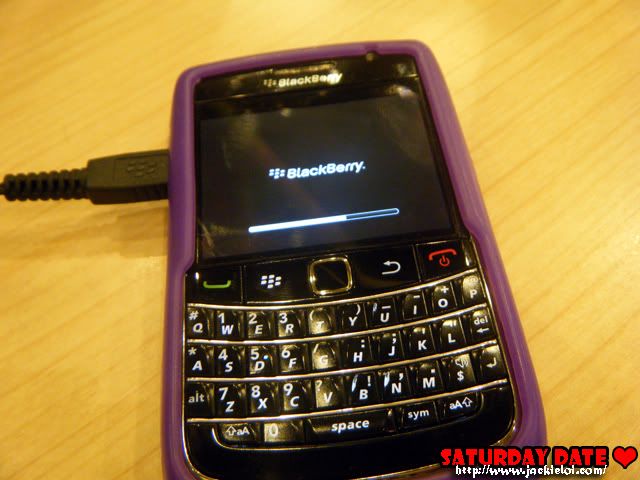 * Charging my BB teehee *


I'll say my saturday was perfect yesterday :). Thanks for the outing ♥. Appreciate it much ;)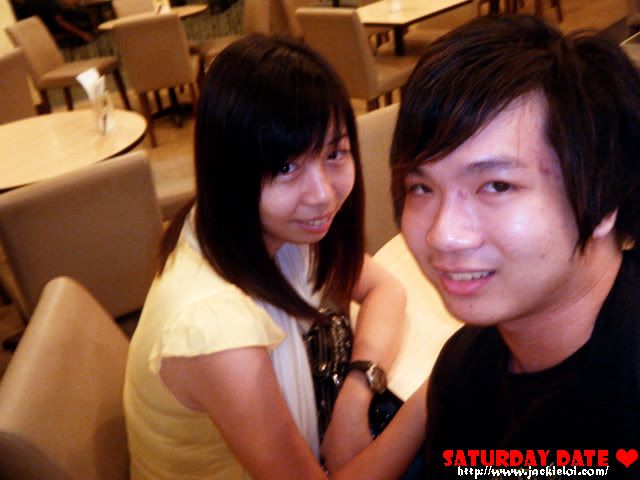 ♥♥♥