Last sat went to shooting with Frank at Secret Garden, One Utama. It was my first time here and i dun even know the existence of this garden in One Utama. In addition, this will be out first time shooting together since he got himself a camera.

I dun reli like to shoot flower. Ya i m a boring guy LOL..thus i din shoot much and tried to get best shoot in minimal shutter spam. Mayb i m more particular on composition than macro shoot all at once.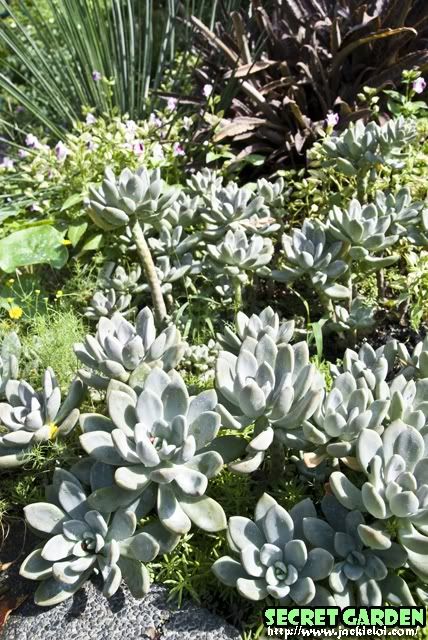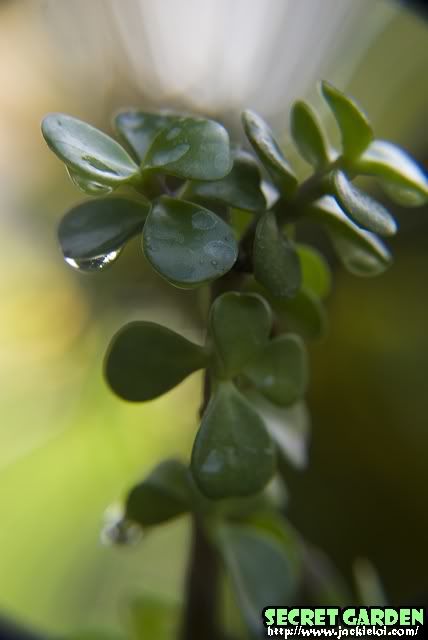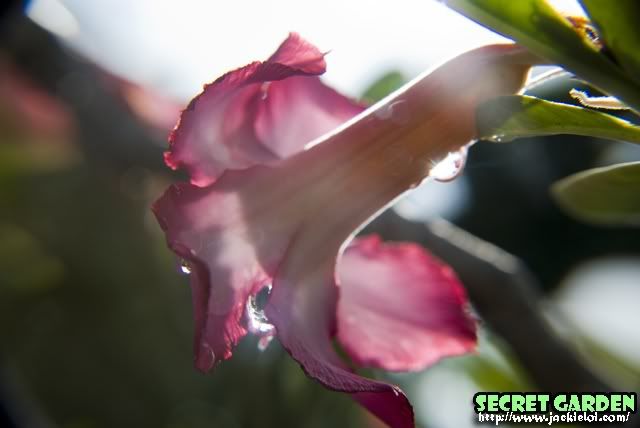 Well, C&C is alwiz welcome :)..might plan to invest on Tamron SP90 as my christmas present soon! woops!