It is here again! TM Everyone Connects Birthday Bash!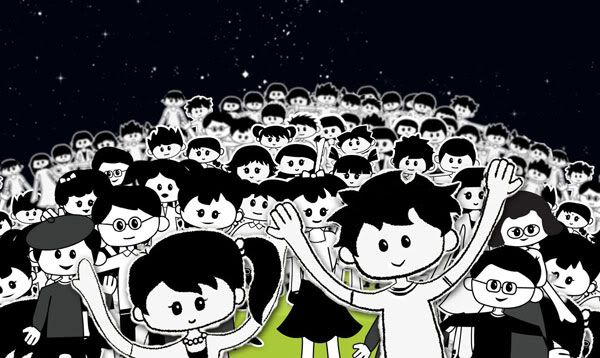 Did you guys remember the "Everyone Connects (EC)" campaign last year featured with Bunkface? Lets recap what happen on the previous campaign!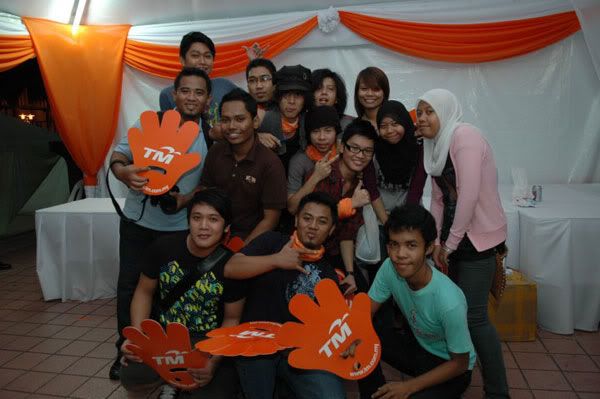 EC had complete their one year journey and their birthday is coming soon which is this sunday! Yes you are right! is on :

Date: 21 November 2010 (Sunday)
Time: 3 pm – 7 pm
Venue: Centre Court @ Curve

Come and join the fun with us! It is an event open for public, just bring ur friends along and join the fun :D

For those questioning themselves what is "Everyone Connects", lemme tell you.

Everyone Connects is TM-powered movement for the youth to demonstrate the power of connecting, communicating and collaborating, fortifying the belief that connections make anything possible.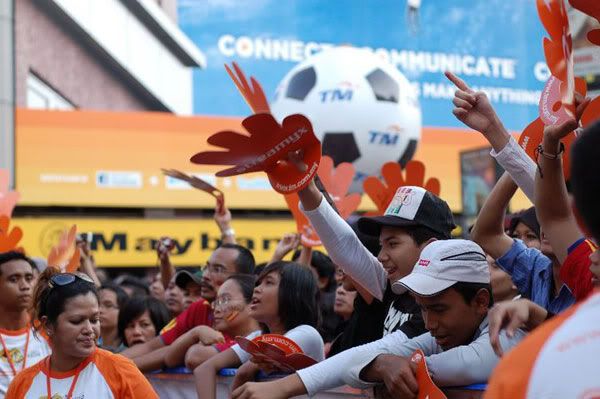 Last year they had the biggest karaoke event at Bukit Bintang was hosted by BUNKFACE with their single "Through my window". We got Tokio Hotel to KL as well.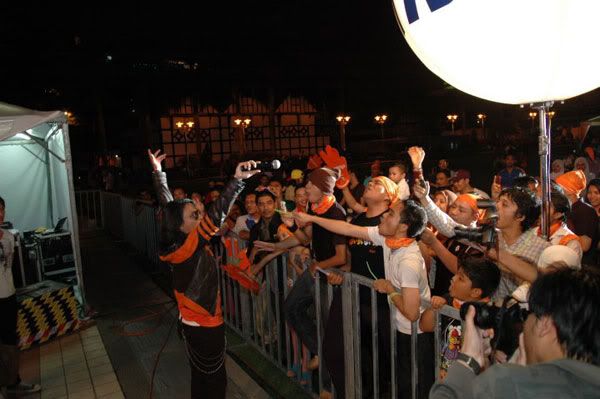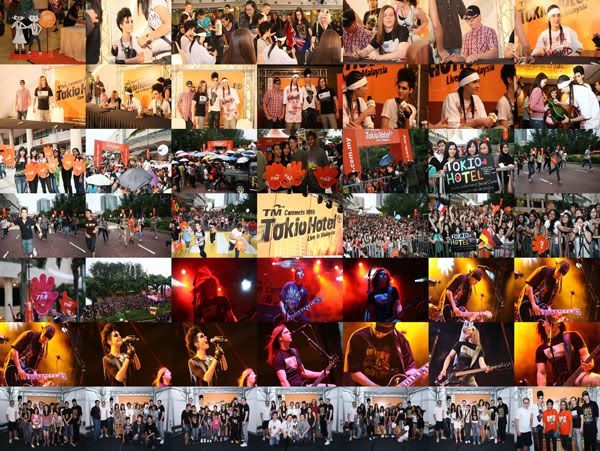 And here is d video ;)







Well, "

Connections make anything possible

", so let's Connect, Communicate and Collaborate!

For this year Birthday Bash, there'll be loads of fun with Bunkface, Summer Ash and tons of games and excitement! Yes, there are a lot of prizes to be won with live contests!

For more info, logon to http://www.everyoneconnects.net/







See you there ;D