2010 gonna end soon! tats mean now is year end sales! I believe everywhere is having sales. But dun only think that sales are limited to clothes, shoe or handbag! Sales will happen on gadget such as mobile phone as well! Yes u r rite! Celcom is having a big sales now!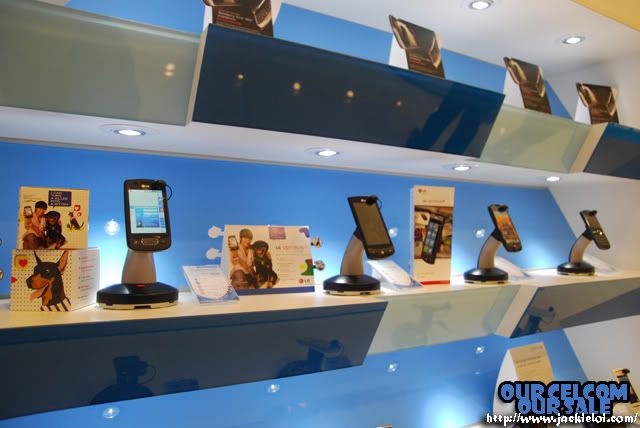 Just back from Celcom press conference with the themed "Our Celcom Our Sale"! So what so special about their sales? You wun believe this! Celcom is having sales and will b giving discount to a mobile phone max to RM500!

Some pics of the press conference :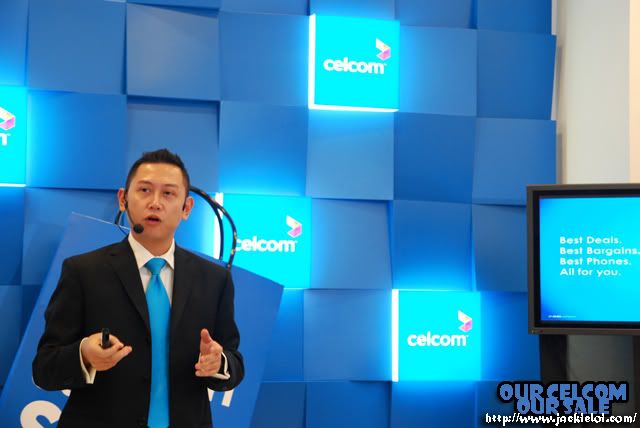 * Presentation by Mr Zalman *
* The Token System *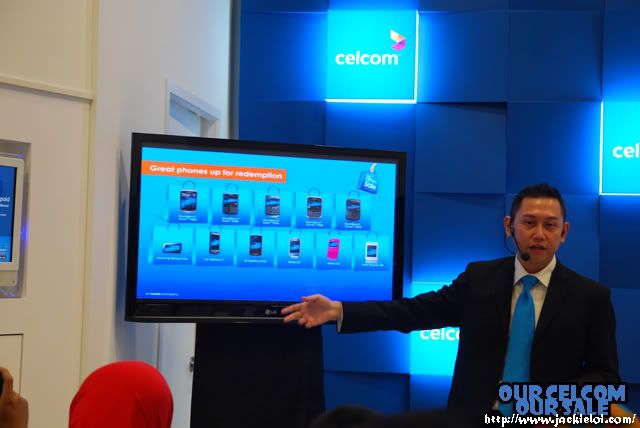 * Phone that u can purchase with the token *
* Sales official begin! *
* Q&A Session *
* Q&A Session *


So u might wondering what all pics about and the tokens system? Take a good look on the pic below.



For every RM10 usage u'll get 1 token! A simple mathematics, the more u use the more tokens u can collect ;D. So whats d use of the token? It gonna give discount to the phone u gonna purchase from Celcom!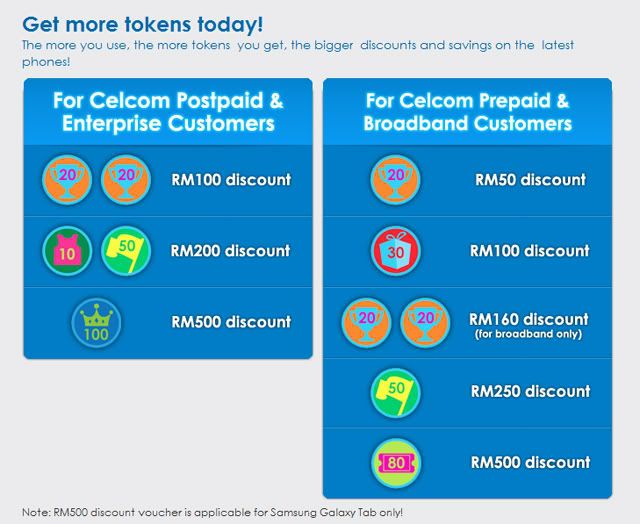 Beside this great deal, Celcom offer others sales as well!



You are not gonna miss this sales! Imagine u have Rm500 discount, u can purchase the Samsung Galaxy Tab for RM2199 (RRP RM2699)!! Cheap rite? :D.

For more info, login to Celcom web at http://www.celcom.com.my/sale/index.html and promotion end on 31st march 2011 :D..u got 3 and half months to collect ur token now!