WARNING : This post is full with food pics than words, thus i m not holding any responsible if u r drooling over ur computer or mobile phone.
While everyone is enjoying their pre-christmas dinner, i actually celebrate it with lunch together with my love. After a week of buffet in
Jogoya
, we went to
Tao Authentic Asian Cuisine
. This gonna b my 3rd time in Tao that located in Sunway Giza.
I gonna press this issue again! Personally i felt Tao food was better than
Jogoya
in terms of taste. I admit
Jogoya
had alot varieties but i actually dun find those food was special. Though Tao had limited choices, but their food was actually delivered up to standard and nice :D
Since this is my forth time blog about Tao, i guess i gonna skip all the food name. Just pics..sorry just bear wif me k XD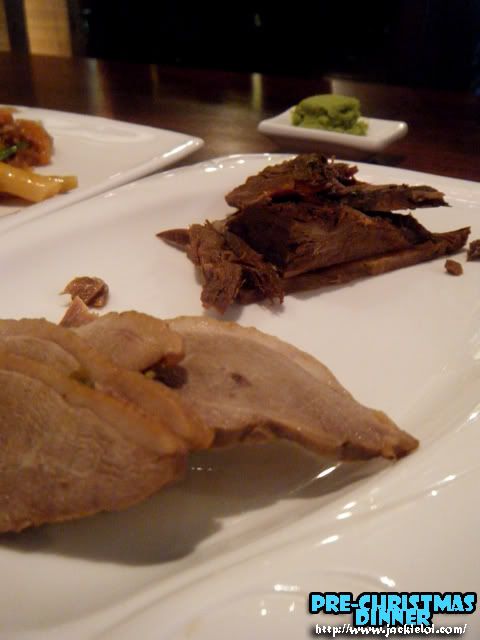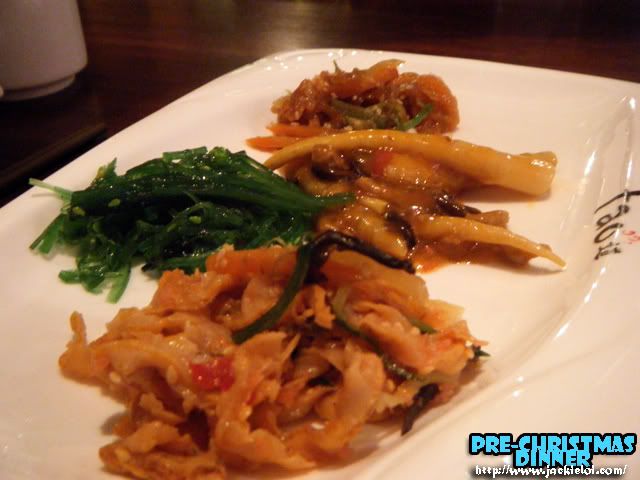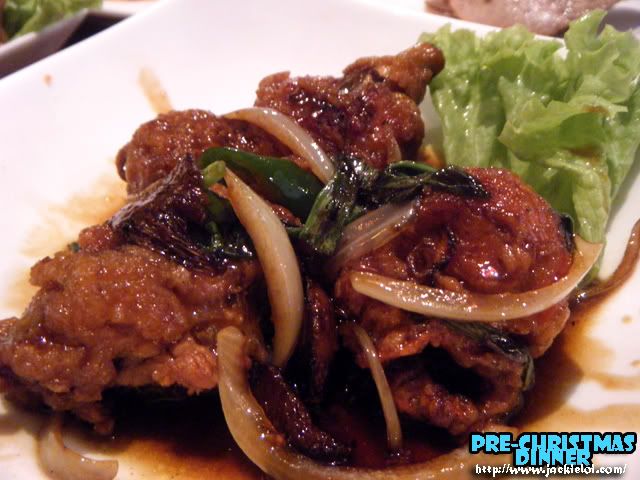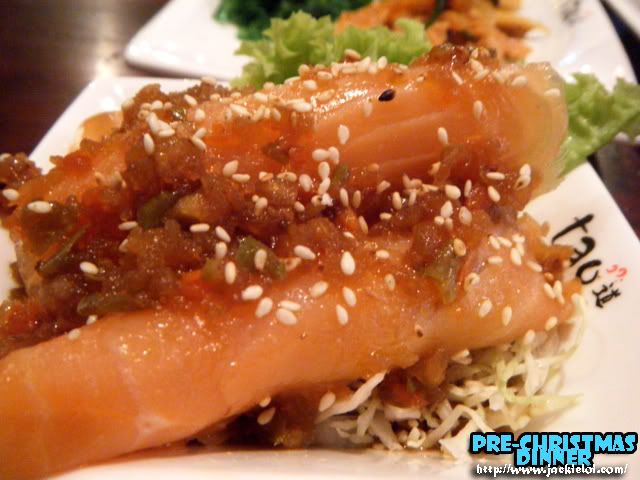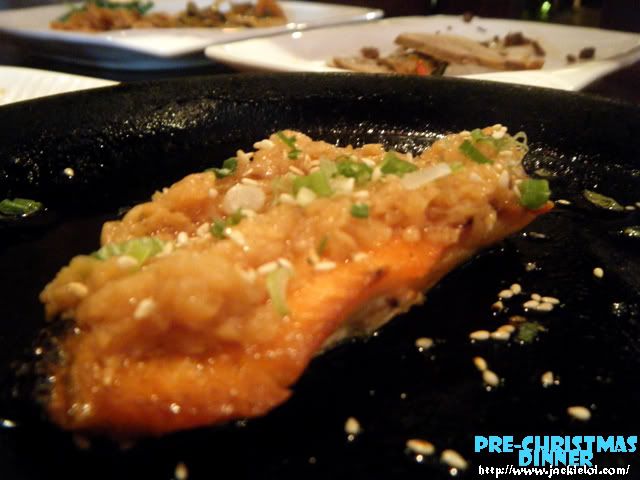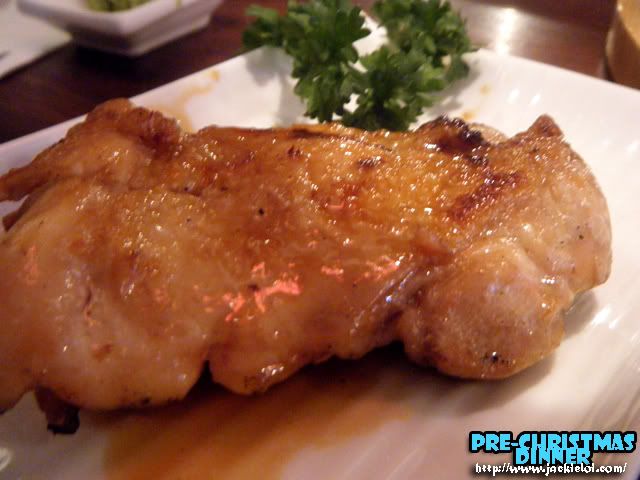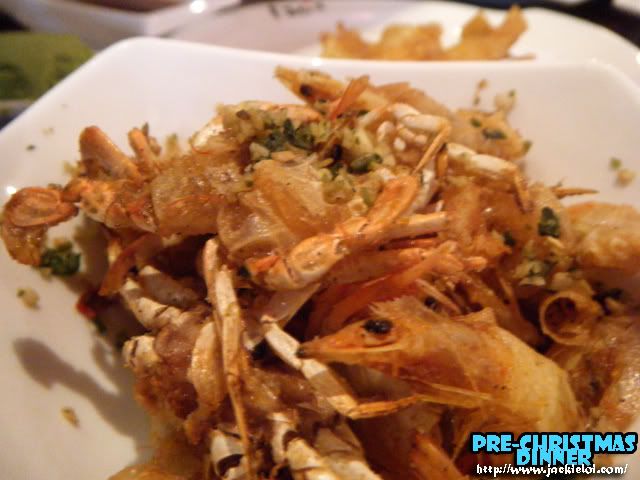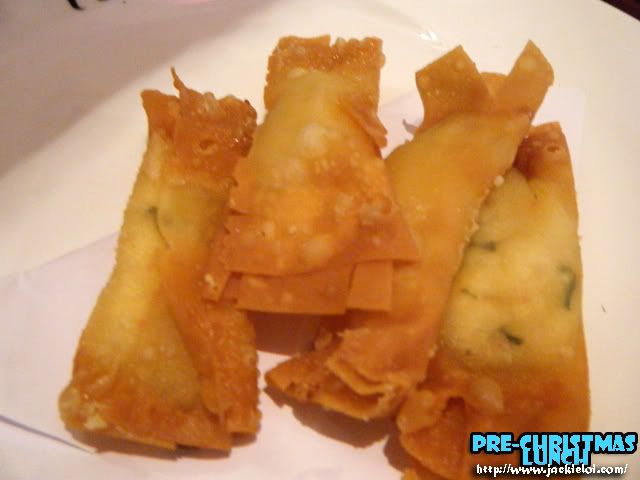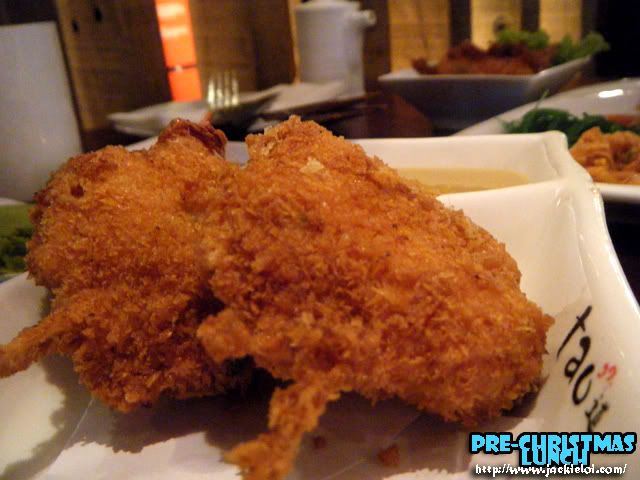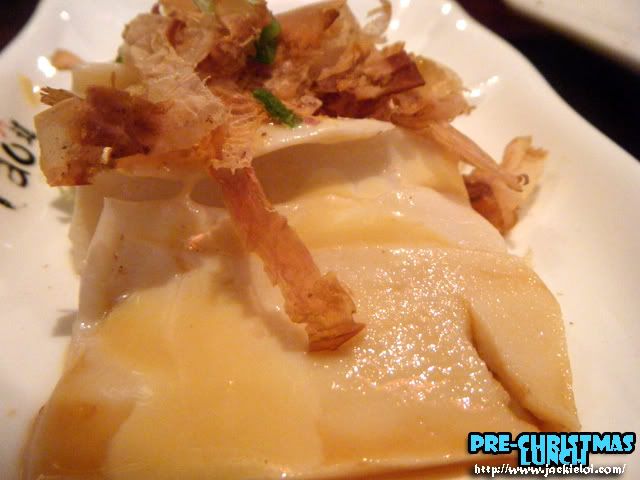 There are more food than this tat we eat actually but i lazy take pic anymore. I am totally full and died after ate the Goma Chicken soup by myself. The lunch cost us RM42++ per pax and total for 2 person including just RM96. Well, i ate at Jogoya for dinner adi cost me Rm92 alone T3T

A final pic wif my love 1 :)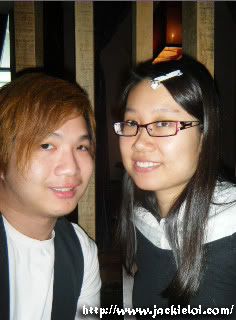 p/s some pics earlier i watermark it wrongly T3T ... ignore it, it is still lunch!