It is Chinese New Year!! Time to say baibai to 2010 and Halo 2011! Alot stuff happen in whole past 2010 year! Lets recap some of my memorable moment in 2010

Awesome New Year Countdown party with friend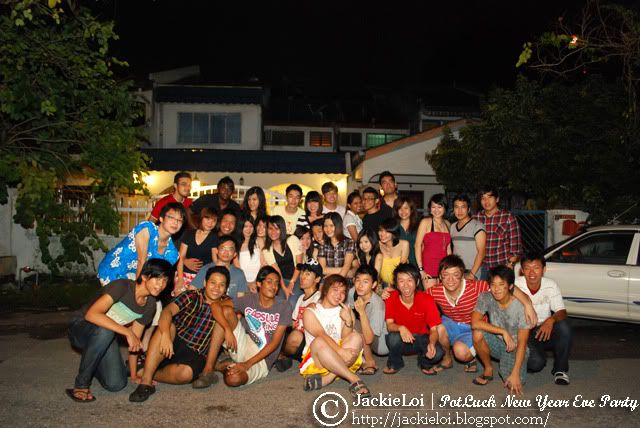 1Koolz! was born on Digi Pimp My Day Challenge!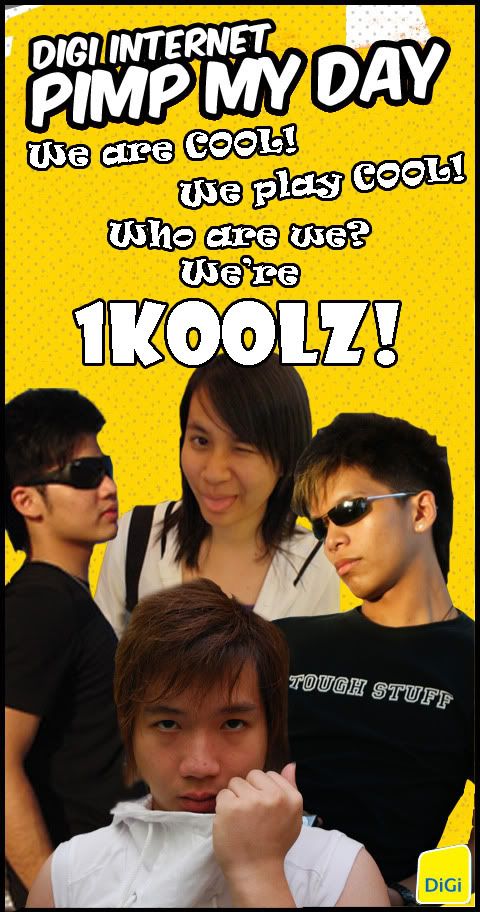 My Toufuzhai AKA N900 born in my family :)



1Koolz! Chillis Dinner! To celebrate our victory :D



A new family addition to my gf ;), Lumix TZ-10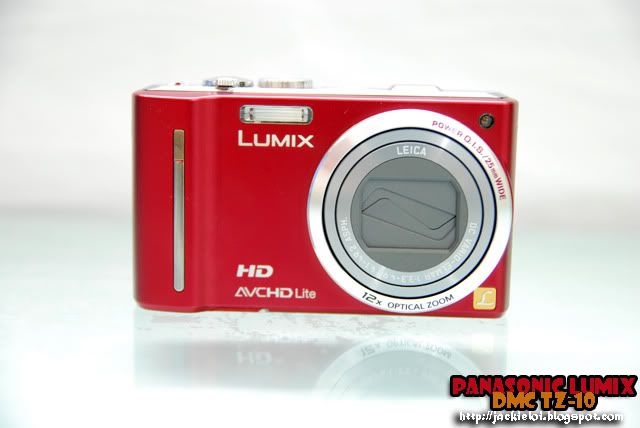 Our YC Gang second attempt to TAO! New outlet that open in Sunway Giza!
Almost die on 15th July, but i know Baby Vivi saved me!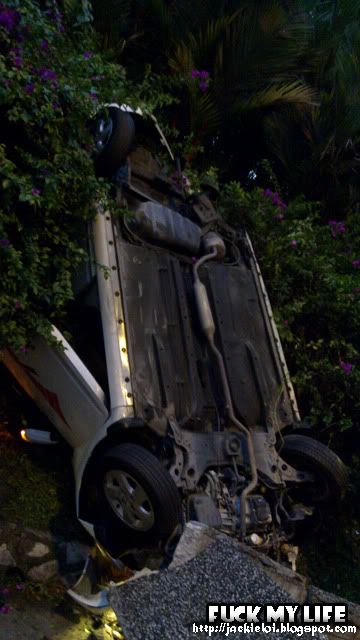 New addition to my family, BB 9700 ;)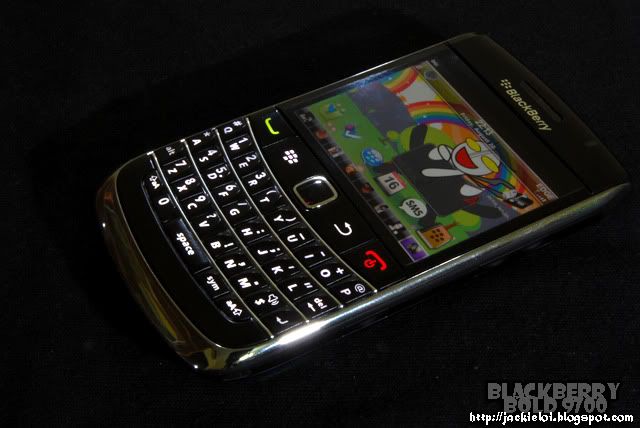 First time attended someone convo, Congrate jacq! :)
I am given chance to fly to Kiasu Land again for free! TQ Nuffnang :)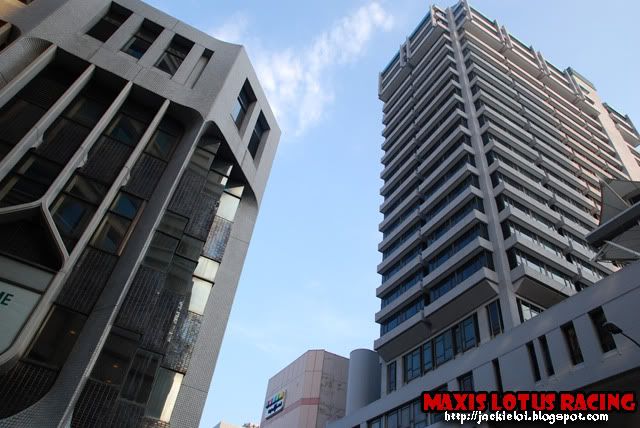 A Day out with Nuffnangers!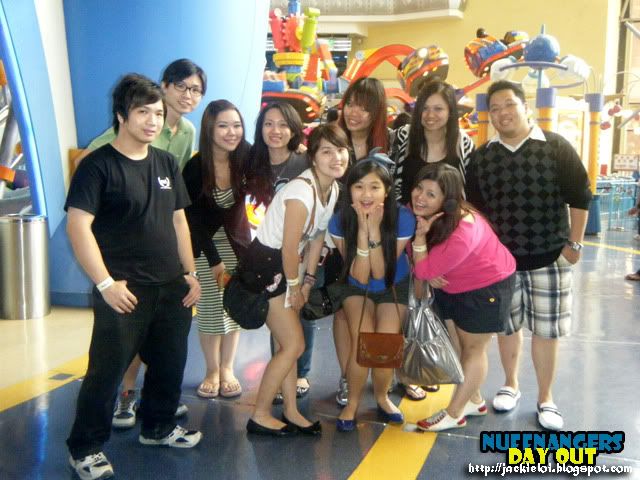 Fly kite with Churper!
jackieloi.com born!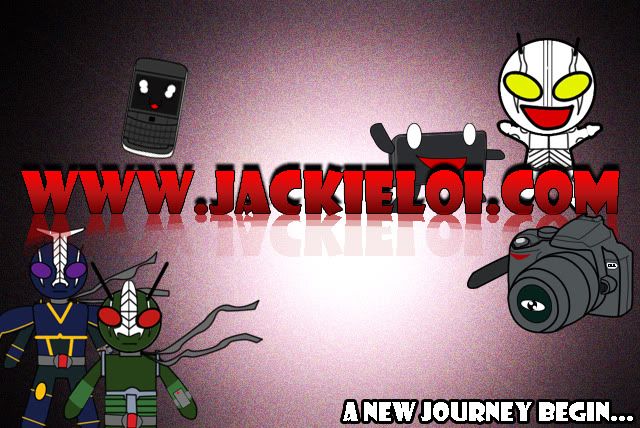 A Journey Called Jloi available in Ovi apps now!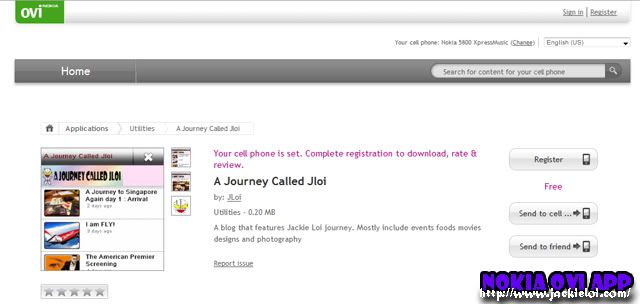 Working with Awesome Blogger Relationship Nuffies

Well i guess tats all for me for the whole year 2010 ;)..it was an awesome year with up and down..i felt myself grown up a year older and more mature though i know i still look cute kiddy face :D

So 2011 resolution? Not much but i'll still do my best in everything and anything tat i am doing :)..and i wan new family member as well, new android phone :)..hopefully can get it before next chinese new year.

till then,