Seriously when
YY
said wanna bring me to Portuguese Settlement, i never knew such village exist in melacca! It is located at Ujong Pasir. Well, i heard there famous for seafood ;P. But tats not my intention anyway.
Those people who currently stay there are a Malaysian ethnic group with mixed Portuguese and Malay and for some possibly Indian or Chinese ancestry, which arose during the Portuguese colonial period (16th to 17th century).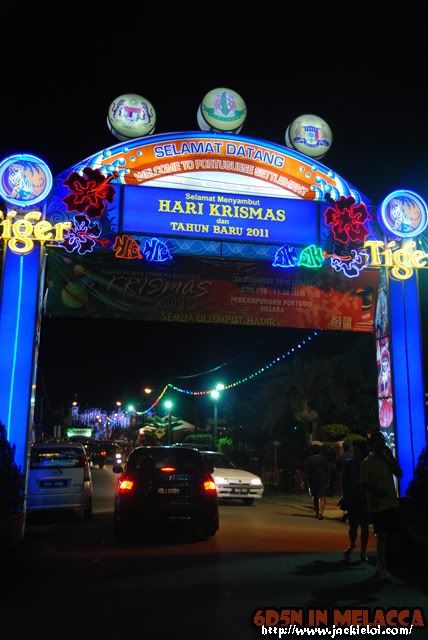 I am quite surprise there are still in Christmas mood when i went there (i was there on 30th dec)! I am amazed with their christmas decoration on their house! Can c effort that they put in! Thumb up for them!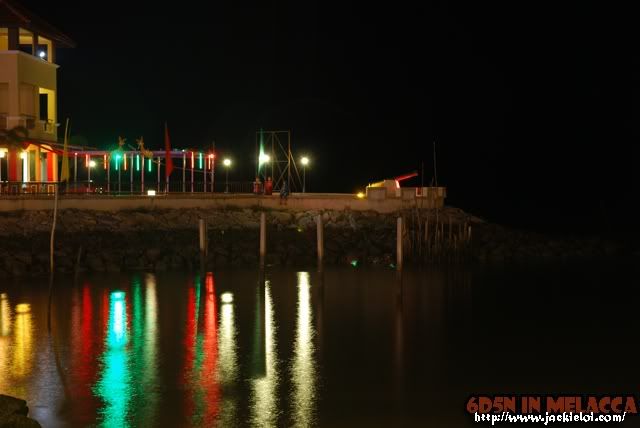 * The seaside at Portuguese Settlement *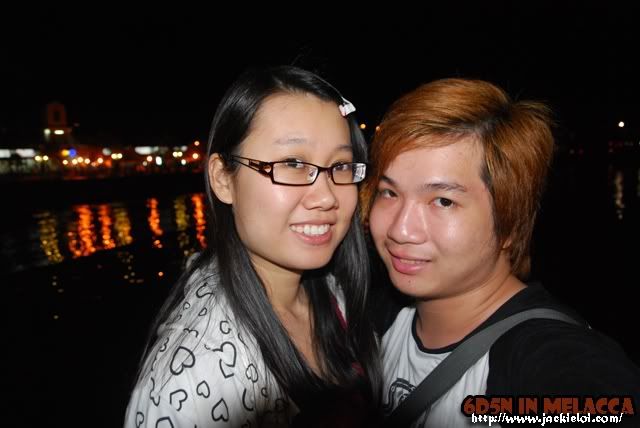 * me and my luver *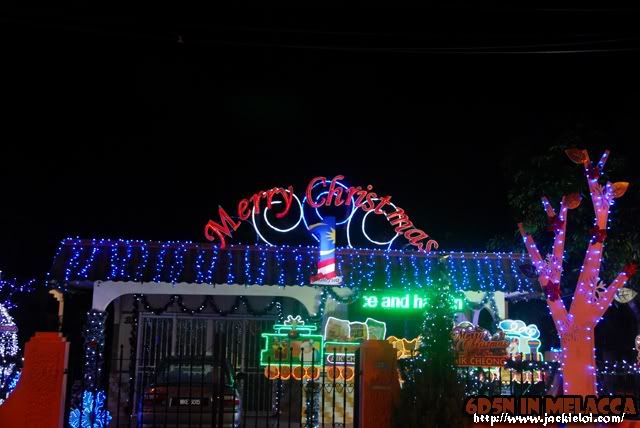 Well din really get to shoot much photo due to too many ppl pass by and drop by to take pics as well. Not to mention car and bike that pass by totally block myself to take pics. Thus i ended up just had a romantic walk wif YY around the housing area and appreciated the decoration.


* Us again ;) *


It would be beautiful to our city if all citizen willing to put effort and decorate their house for each season of celebration. Oh well i know life not as ez as i think..


* Bokehlicious yo! *


This would b my last post of Melacca 6D5N Trips! Just check back my older post if u wanna c others Melacca post tat i did ;)