This world is always beautiful :D what else more beautiful for being a part with a team that actually cooperate with each other and do our best in competition? Of coz, i mean my best team ever,
Naan of Mai Business
that consisted FucukYimai Jackie, Siu Yuk Wantan
Ken
, Sai Sai Lup Nomster
Jieyi
& Wai Sek Kuai
Sophia
;)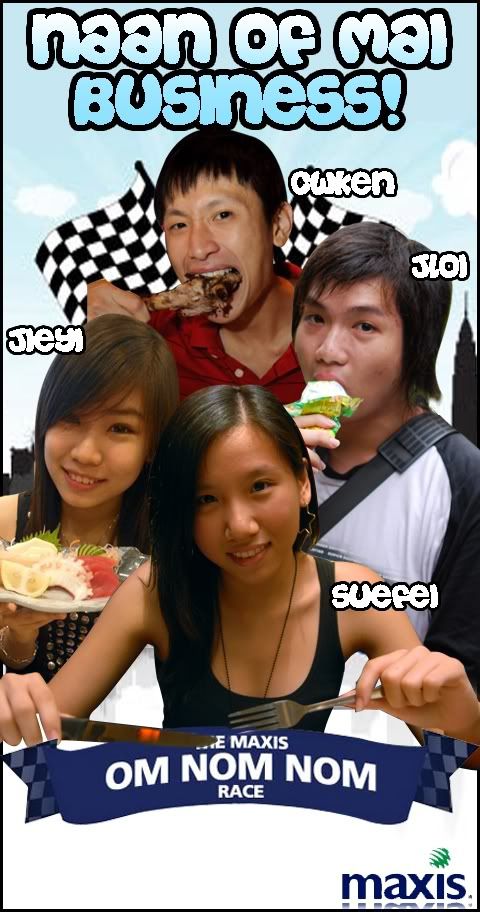 Yes, the Maxis Om Nom Nom Race was awesome and fun! Thanks to my team 2 runner, Sophia & Jieyi, Driver, Ken & me fucukyimai Genius Jackie (I actually felt myself very genius on tat day to be able to solved most of the riddles LOL), Team Naan of Mai Business actually won 1st runner up! Thats mean each of us actually won a HTC 7 Mozart!! Wooohooo!!!


* Team Naan of Mai Business! *

This make me actually first time owned a HTC phone, not to mention the brand new OS, Window Phone 7 (WP7). Well i been looking on WP7 once it out to market and i actually kinda like the UI because it is user friendly and simple yet got abit retro look ;)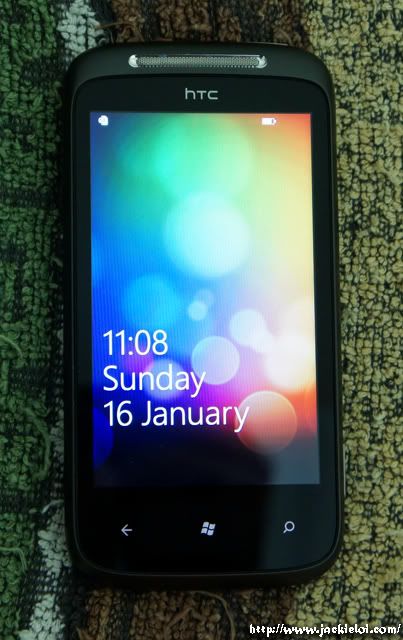 Love the phone body built! It is pretty solid and sleek! Not to mention the behind design doesnt goes plain! Love this phone so much ;)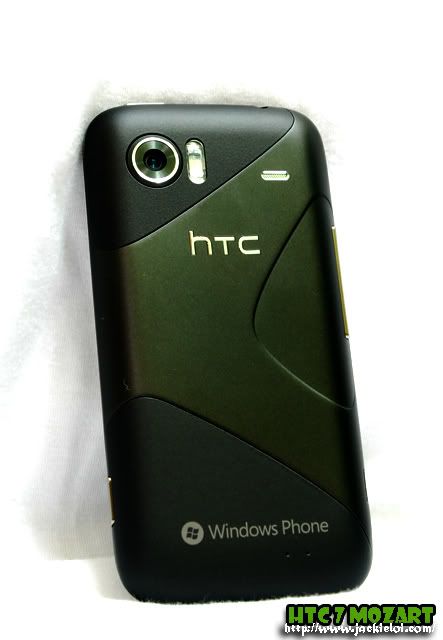 Here is the main key specification of HTC 7 Mozart :



- 3.7" S-LCD capacitive touchscreen, 16M colors




- Multi-touch input method




- Accelerometer sensor for UI auto-rotate




- 3.5G




- 8MP CAMERA with AUTO FOCUS & XENON FLASH




- SRS and Dolby Mobile sound enhancement




- GPS




- WIFI




- Qualcomm Snapdragon QSD8250 1 GHz processor




- INTERNAL 8GB MEMORY



Well, for some people the only let down might be the 8GB internal memory. As i know all WP7 phone no expandable memory card at the moment.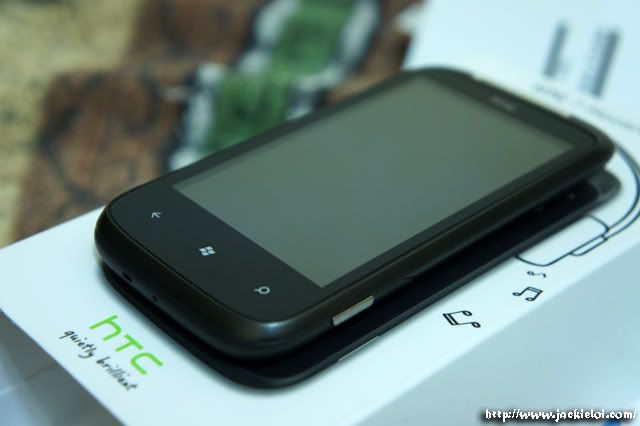 Though this is a wonderful phone, unfortunately it wasn't suitable to belong to my family. Still looking for a good owner to take care of this baby :)

Finally, Thanks to Nuffnang and Maxis as well for the awesome event ;)