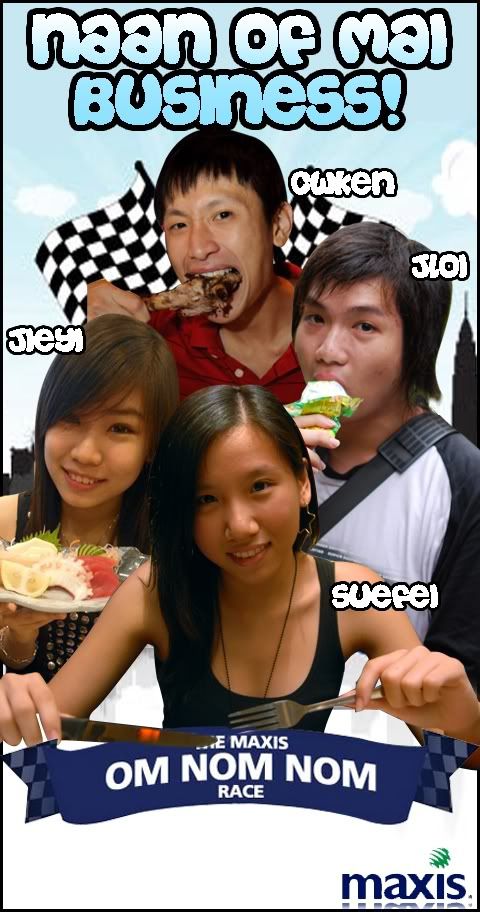 Yosh! We are going to war in few hours later! Maxis Om Nom Nom race! Wish our team luck! If not grand price also second price la :D :D

Gonna use ma new babe tmrw to shoot ;3...ok not mine, is karyan 1..haha thx for borrowing me!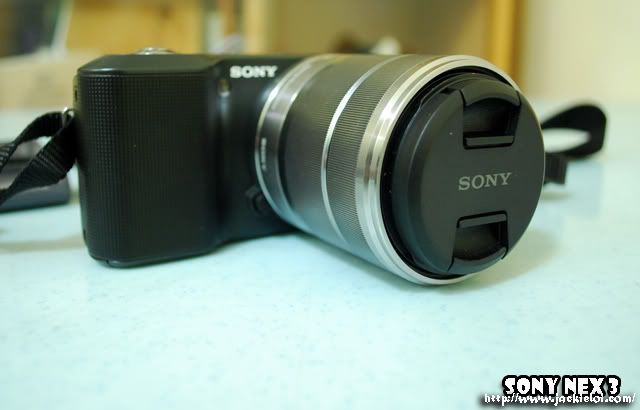 Ken, Jieyi & Suefei! We'll win!! Gogo Team Naan of mai Business!