Oh yea, had my very first real life TVC shooting on last week with my groups. It is my assignment for Video Production 1. We had to shoot a commercial that run 30 second exactly. Borrowed the video cam from my school and this is actually my first time engage into such gorgeous. But still, i able to master it quite fast since it pretty similar to DSLR. But too bad, it still running tape, no memory card.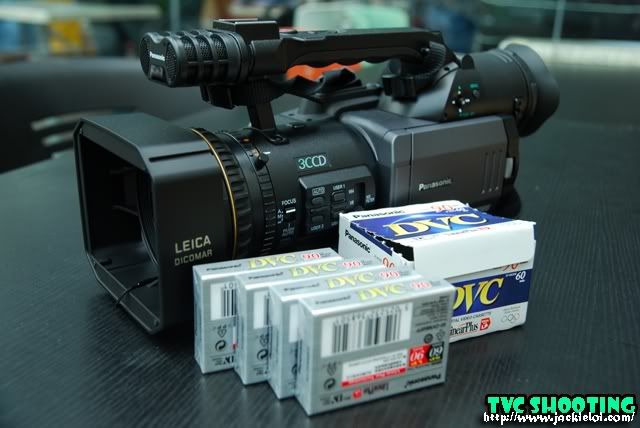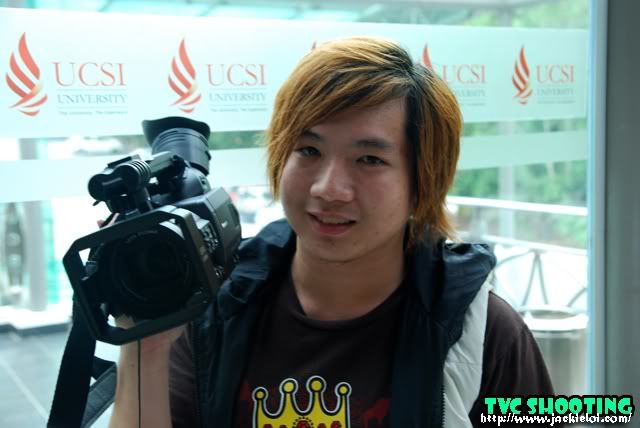 * Yes i am excited cameraman ;) *


Well the first day of recording kinda screw up. Not enuf actors and the main actress cant show up. So basically the first day of shooting was waste of time. But it also a good lesson to me to get familiar to shoot with the cam.


* Thats our product *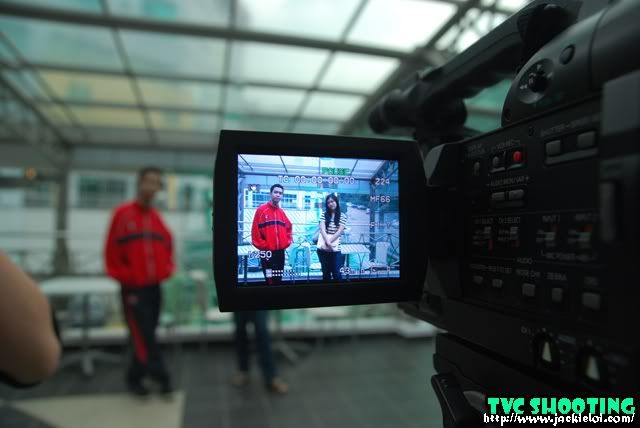 On the second day, thats gonna b real shooting. MG was our main actress and icon for our product in the commercial. She did pretty great job but i believe she can do more by practicing it few times earlier b4 start shooting. Oh well, we are actually lack of time :(


* Working in small team is hard *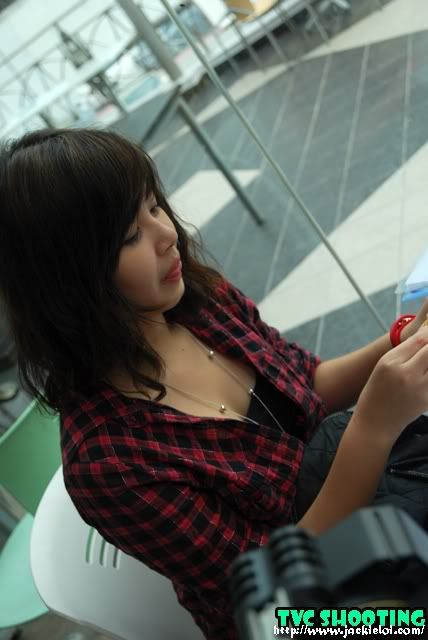 * MG our main actress *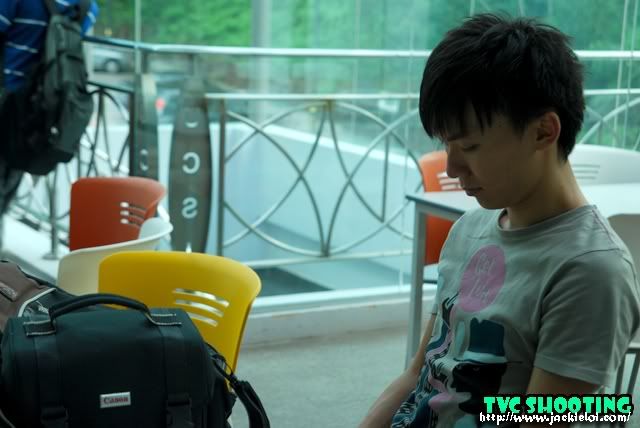 * Pity Max waiting his turn till sienz *


Overall it is fun experience :) Oh not to forget, we still got one more time for shooting a short film for our final project. We plan to do thriller ;) hope it success!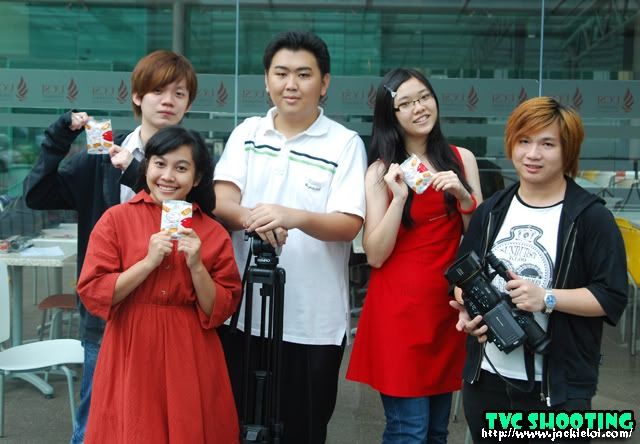 * My crew :D *


And thanks to the second day of shooting, i sick for d next 2 days and unable to do my work..sigh, life sucks. The commercial footage havent start edit yet. Will b post up to here once we done it ;)