p/s yes my blog is lack of update now. sorry to all my dear reader, i am busy with my assignment. It is my final year, gotta work hard on it. If u wanna c any short update of me feel free to follow me in Twitter (while it still public LOL) or visit my new created Tumblr ;)
Went to
#lousangtwtup
with
Shannon
on 13th Feb at
Restoran NJ Zenith
. It was organized by
April
&
Chris
for tweeterian, a dinner + lousang and some bonding session among twitter user ;) They book almost the whole restaurant as in 2/3 tables was taken by us! LOL ganas! I am like a big big boy (some of them actually tod
jackieloi
is girl wtf) who lost in the restaurant. Only knew few familiar faces in there LOL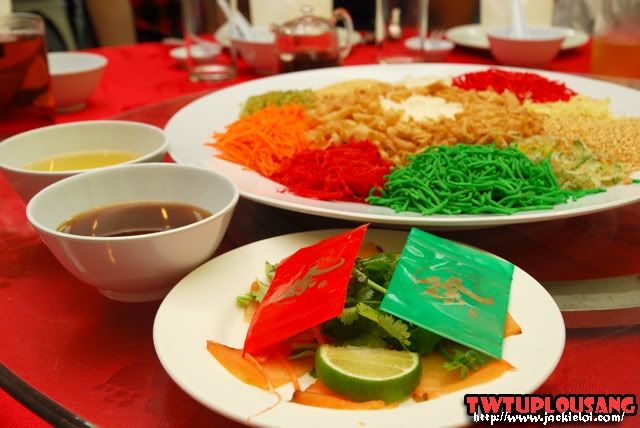 * Prosperity Yee Sang with Salmon *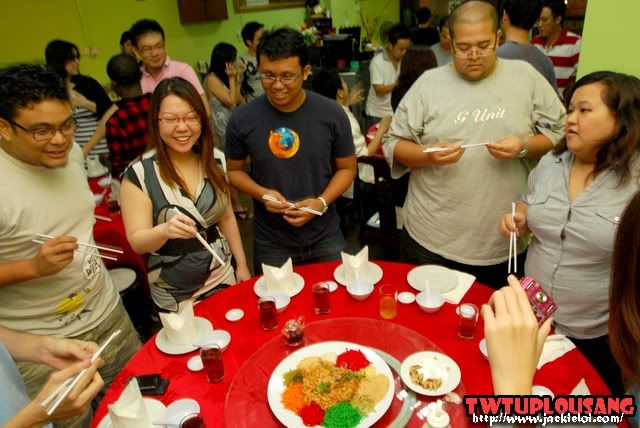 * Ready to lou *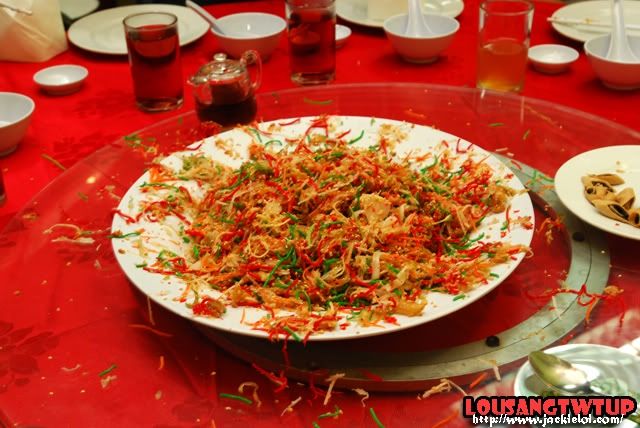 * every great Yee Sang will alwiz ended up that way *


And here are the food served to us. It cost RM35 per pax including the yee sang.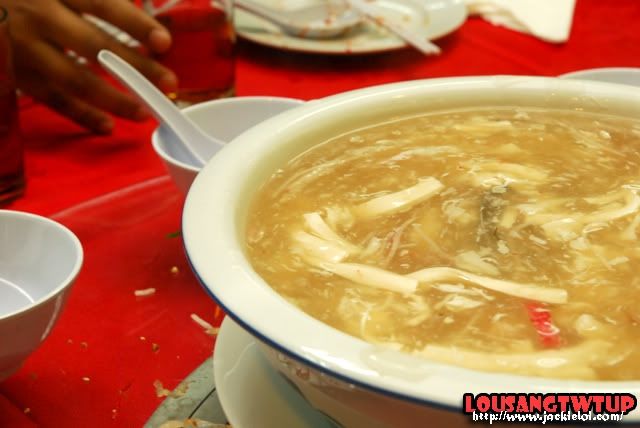 * Beancurd and Crabmeat Soup *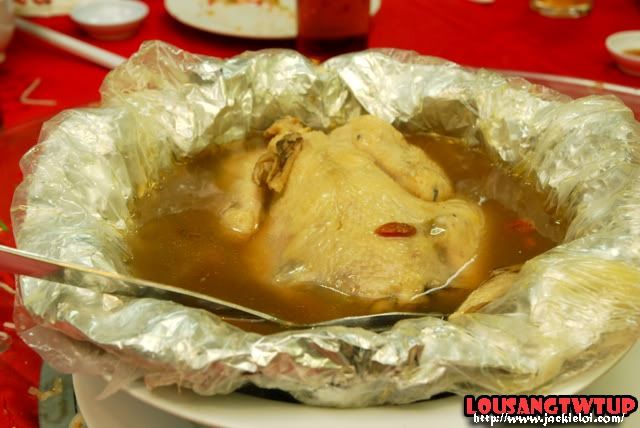 * Roasted Chicken *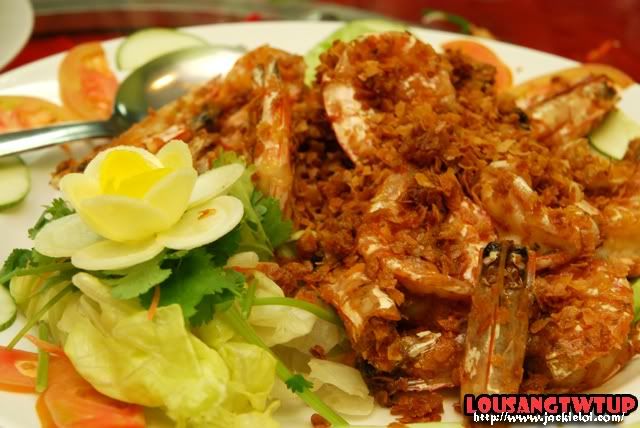 * Butter Prawn *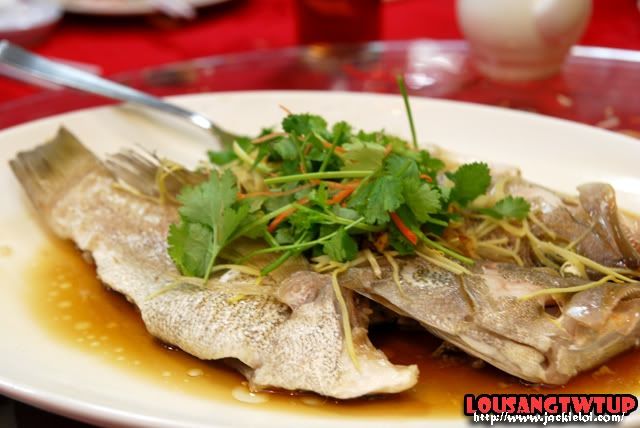 * Steamed Siakap Siam Style *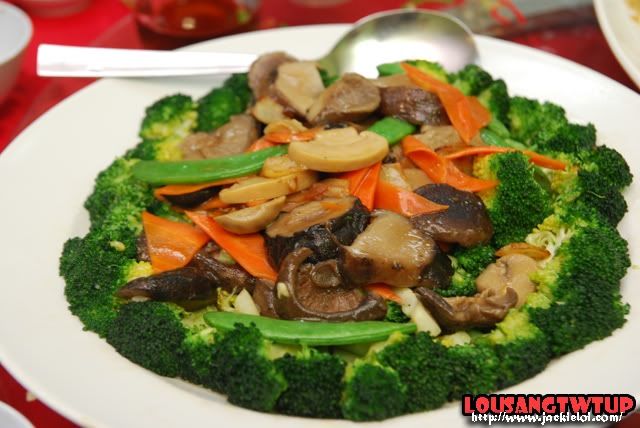 * Steamed Mushroom with Broccoli *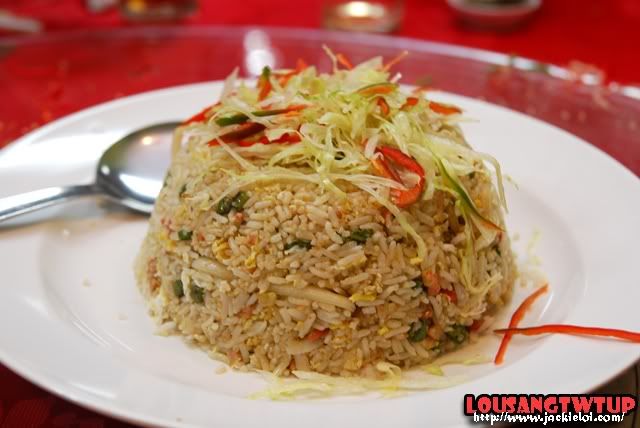 * Golden Fried Rice *
* Twin Combination Desserts *


As usual, i think is not my nature to social in wide crowd. Prefer small crowd though. So i am actually quite quiet in the whole nite. Some might tod i m lansi..mayb? ;P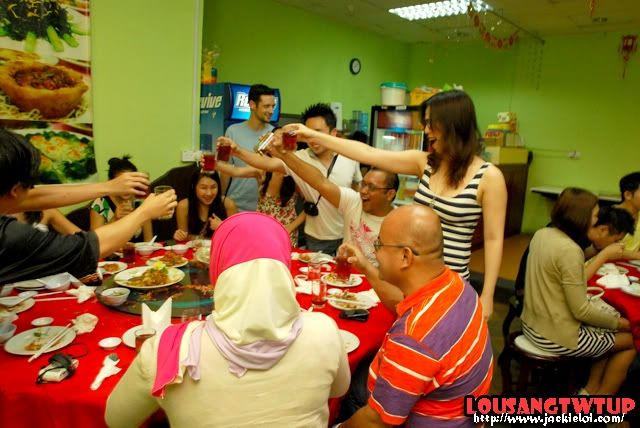 * Yam Seng/Siu Siu moment *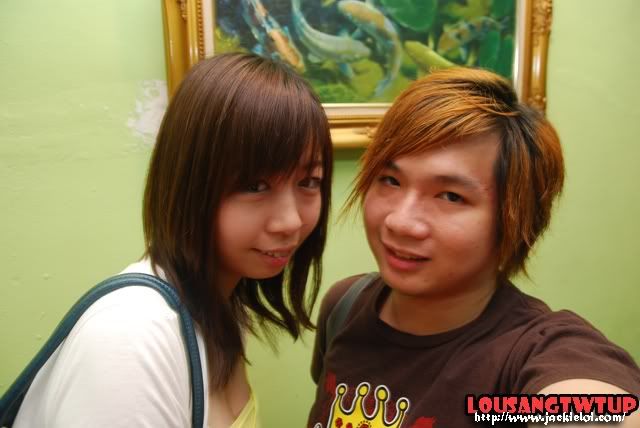 * with sayang Shannon *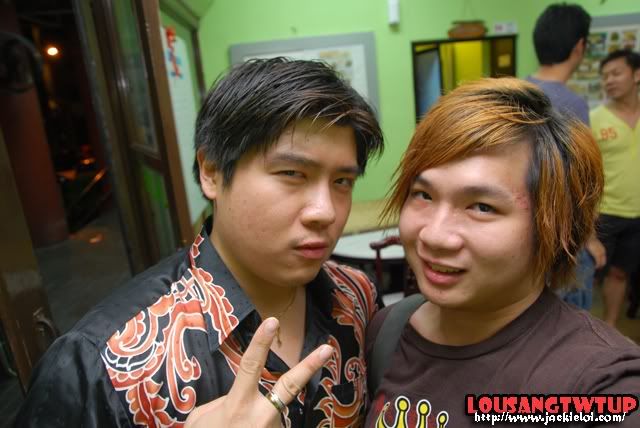 * with "Tan Sri" Chris *


And overall, this is one of the meet up i have been ;) over 40+ people lou 4 yee sang in the same time is awesome!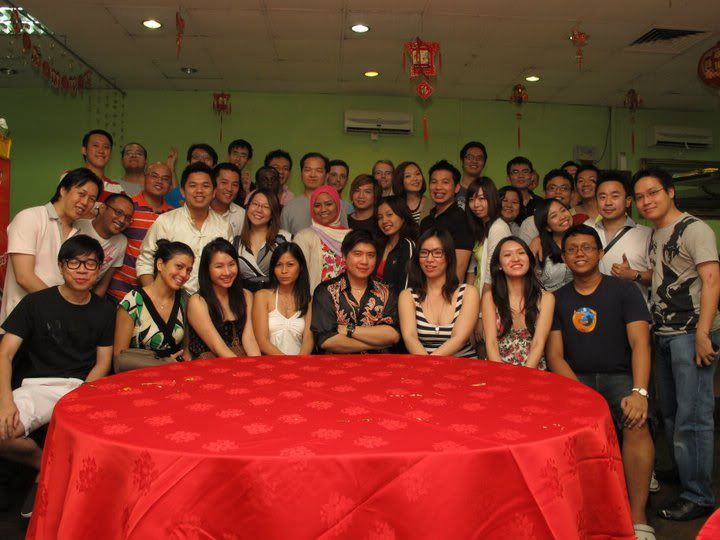 * Group photo credits to Aaron *