Chinese New Year really steal my mood completely. Been hols for whole last week for CNY celebration and neglected my assignments for 90%. Now gotta rush and stress like mad. Seriously this sem i am reli busy. Get abit luxury on life might make me stress for next few weeks. Right now i am entering production period for all my subject. 1 of the subject i took this sem was 3D Matte Painting. Yups i m pretty sure u guys know what is matte painting means :)
So a Question, what combination of all this can be?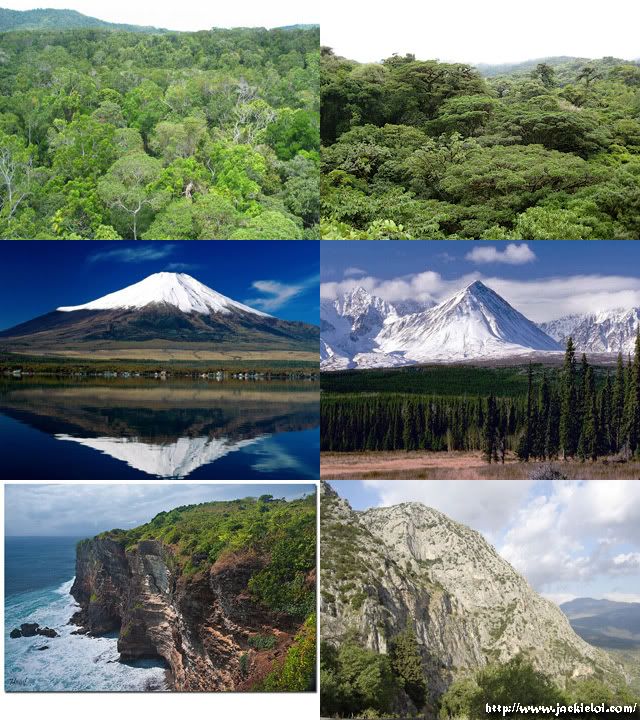 * Source Image from Google *

ok i m not showing off my skill, just felt funny that my painting had became like HDR when i did it last mon XD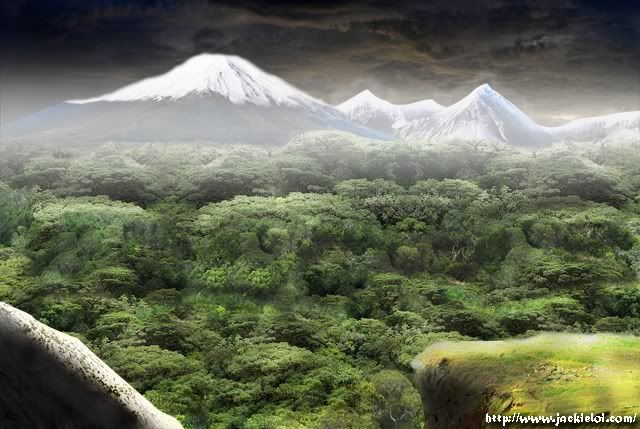 ok is not done yet, still got alot stuff to fix in the painting. Gotta work hard on it. And nop, the submission is not base on d image but a video. tats what it mean 3D Matte Painting. Almost done texturing my 3D object and gotta put it together with the painting later to do a short video :)

p/s after some modification, not HDR anymore rite? XP Trying to do Thunderstorm mood in d painting...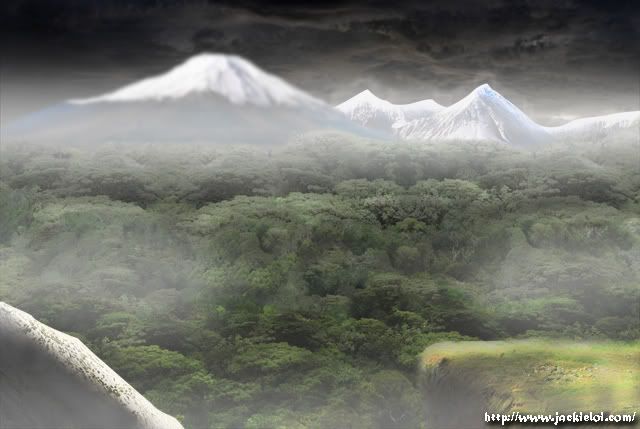 this is not final version product yet :) Gotta work on my Character Animation, Video Production, Animation Project & Post Production video as well in this week..

hypermegagigasupersohaistress

now :(