Went to have burger as supper with Shannon after
World Invasion : Battle of Lost Angeles
screening at Tropicana City Mall. Initially wanted to go burger at SS2, opposite d police station. However i manage to saw the burger stall located at SS2 Bomba was opened! Without hesitation i immediately drove my car to there!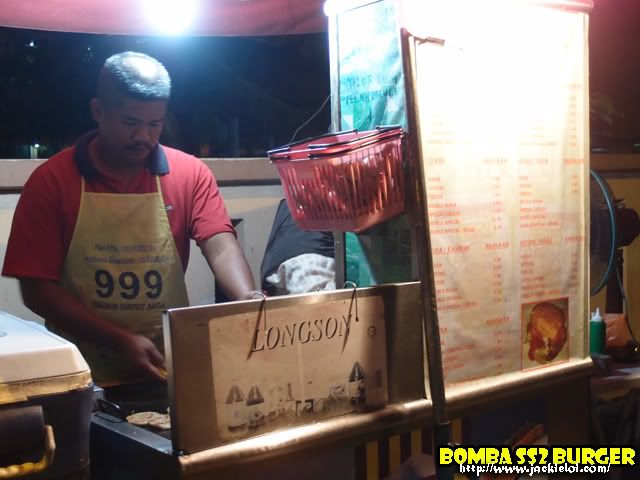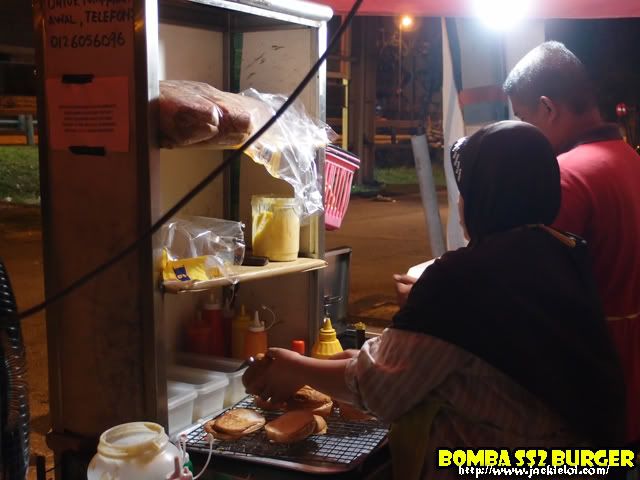 I still remember back to last 2 years i did few burger session with friends. One of the suggested place is SS2 bomba unfortunately they din open that time. Thus we change out mind to SS2 police. Another session was burger at subang SS15 ;) the famous burger banjir. Ahh memory and i miss those moment..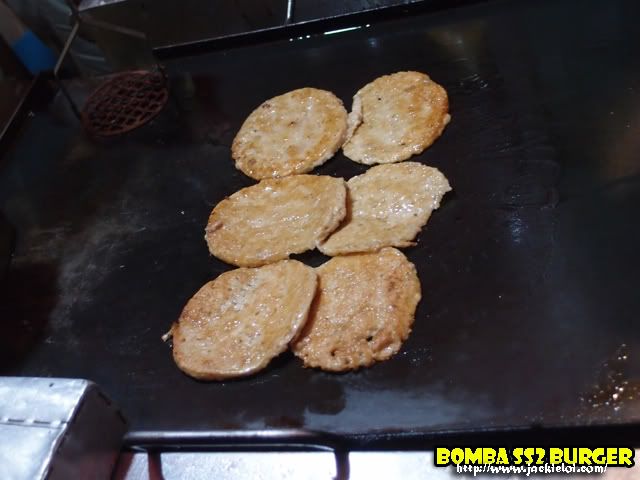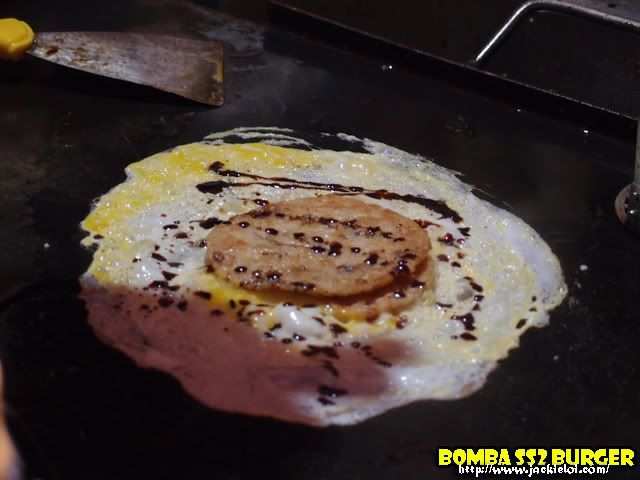 And there we go the famous burger SS2 located in front a bomba (fire station)!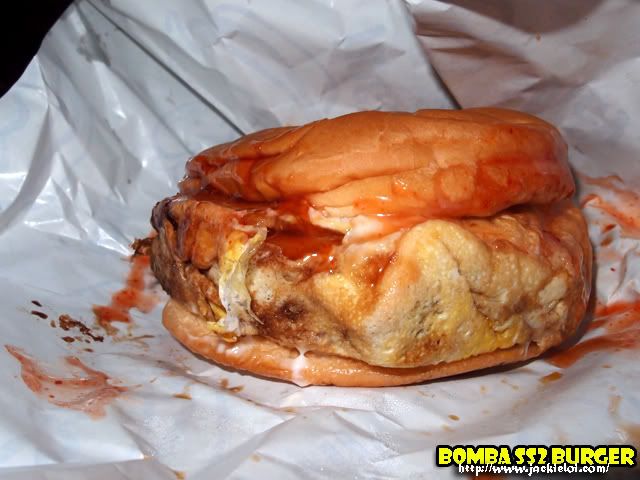 It seriously taste nice ;) the sauce and black pepper well mix and balanced up, so the taste was evenly mix :D one of the best burger i had! even better than SS15 nuff said ;)

And there sayang who dowanna miss a single chance to had her pics taken while she eating burger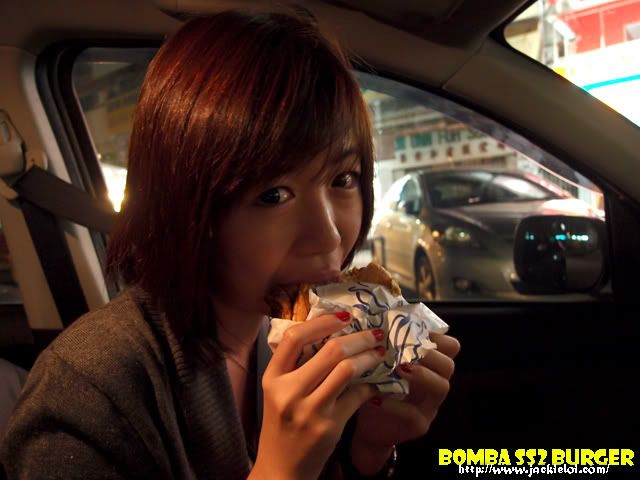 Will come back and eat again! Hopefully manage to did some silly gathering session with friends again like how we did it last 2 years ;)