Continue from
Convoy to Penang : Arrival of 1st Avenue
woops i am back to updating my Penang story. Been busy this few days with my assignment and death line is approaching! rawrr! Anyway back to story! After movie at 1st Avenue, we departed to our final location of the day, Hard Rock Hotel! Yayyy!!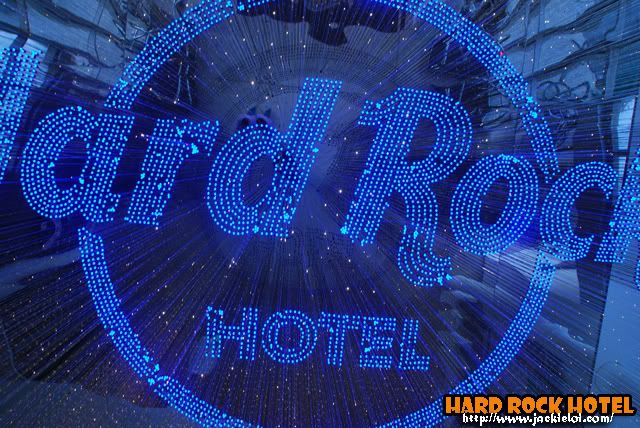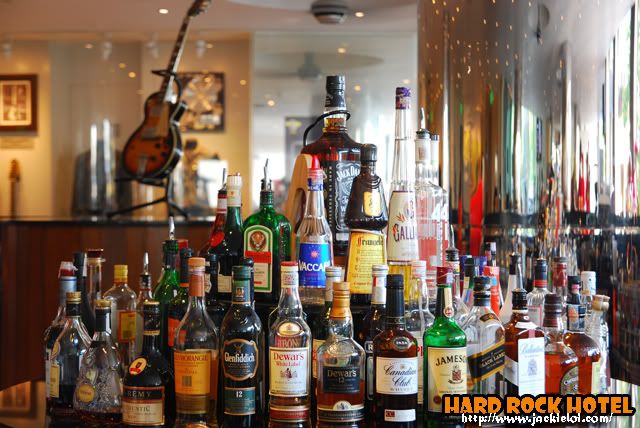 During check in for the room, some unfortunate event happen again (link). So sad yo ;( Nevertheless, the room is nice! Luckily not queen size bed ;P and the first thing i notice was the mirror on the bathroom and near the door hahaha FYI i am same room with Tianchad ;P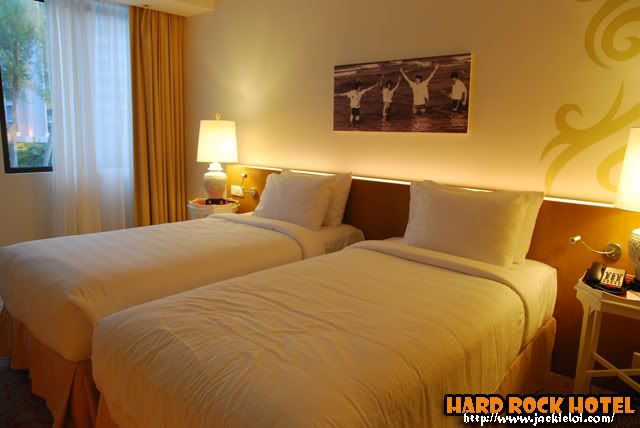 Went down to dinner after bath and it is buffet. Not reli impressed with their food however i wun say is bad at all. There are alot varieties as well and i alone tapao 3.5 plate of foods LOL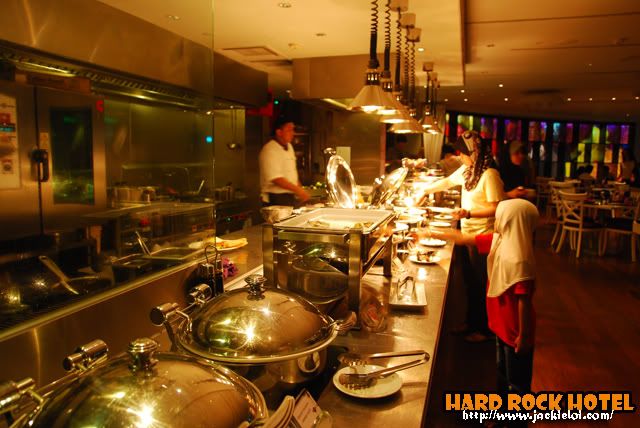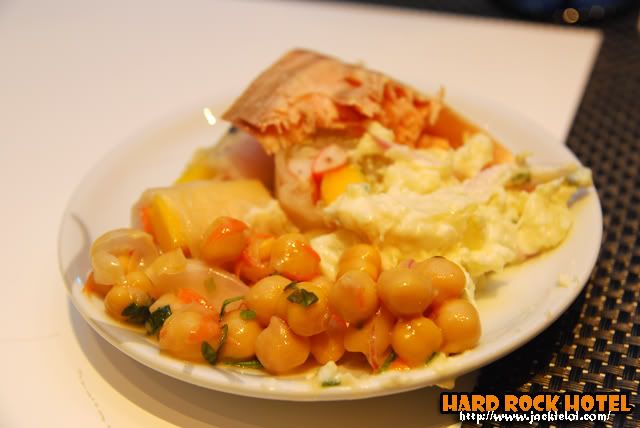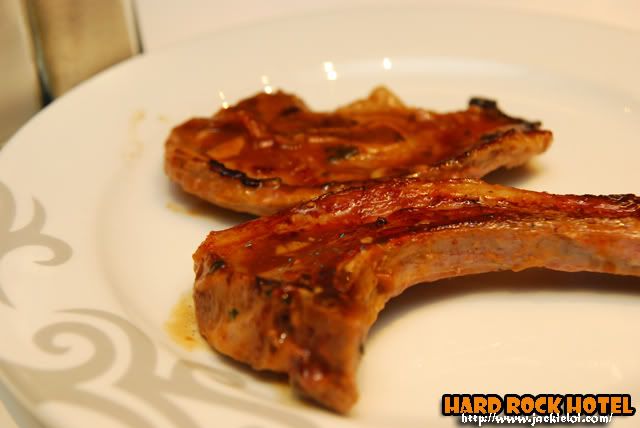 Went to walk around the hotel and do some night shooting. Abit regret forgot to bring my tripod or else i did some HDR shoot here..it has been time since i did it.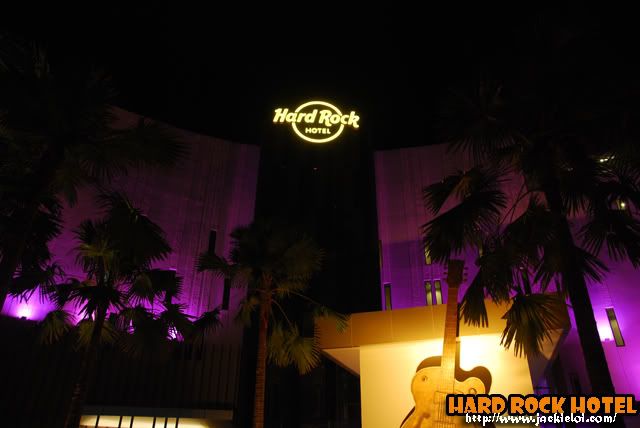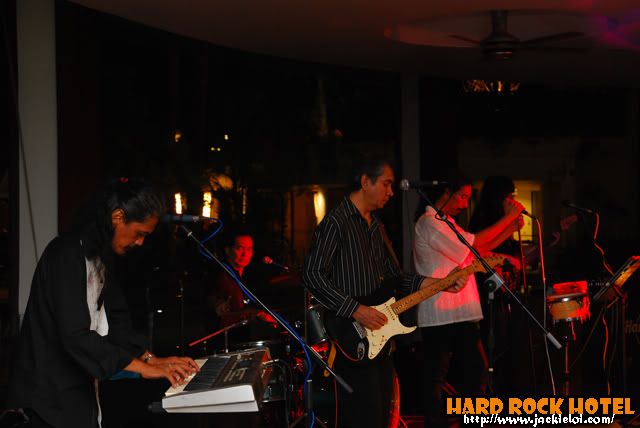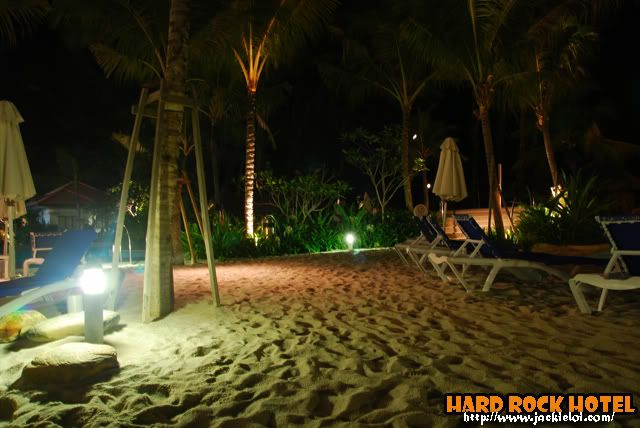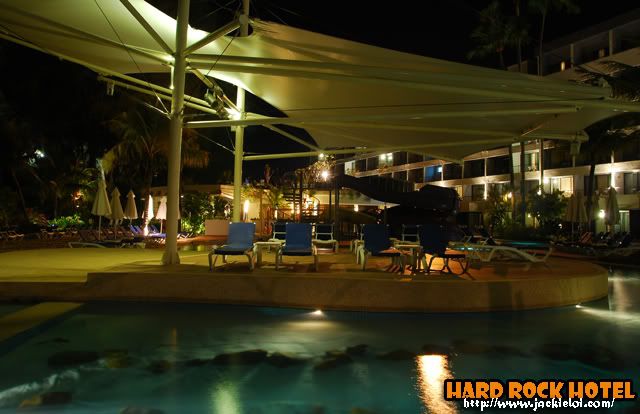 I dun reli have to mood to explore around penang, especially i din plan to meet up with any penang friends so tat they can bring me around. So what i did just stay in hotel, rest my eye bag, watching TV and playing my Tabbie while Tianchad busy sleeping and wake up in the mid night to blog LOL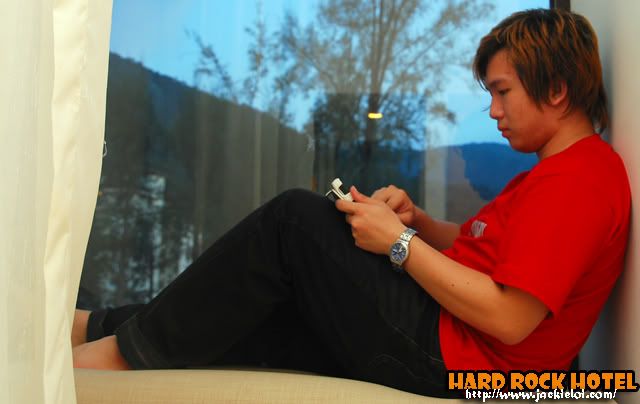 Anyway stay tune to my next post! Me & Tianchad are hitting the bitch beach!