It was a blast celebration on last Thursday, Changkat Bukit Bintang! I dunno how many but alot ppl attended the merry St Patrick's Day! I am glad i able to attend the event and enjoyed it much with friends ;)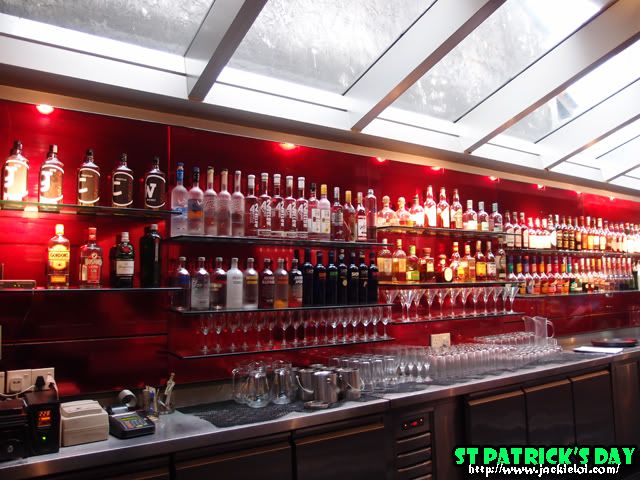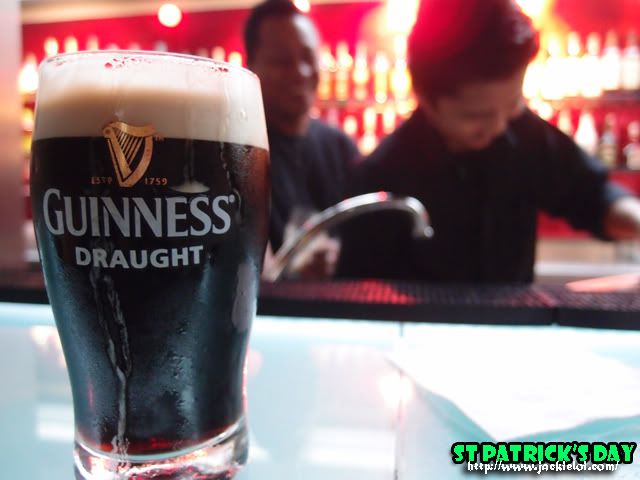 Din get to attend this event last year due to some other event i attended. Nevertheless, no regret for joining this ;)



Pics of the celebration :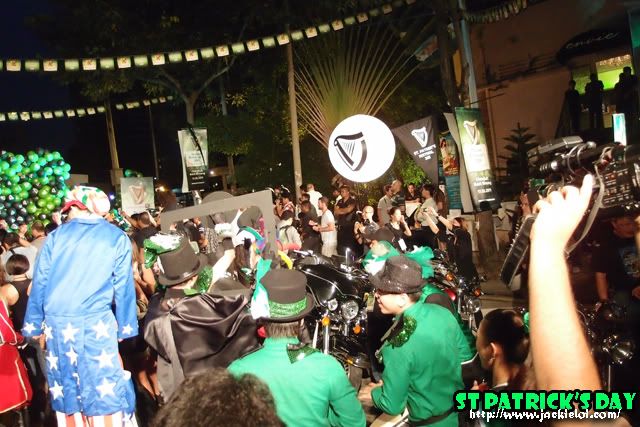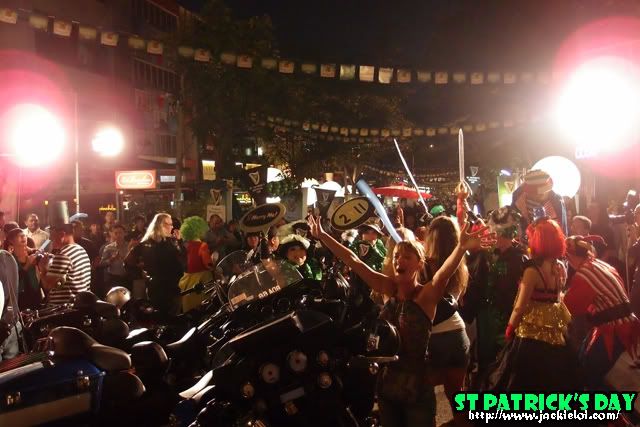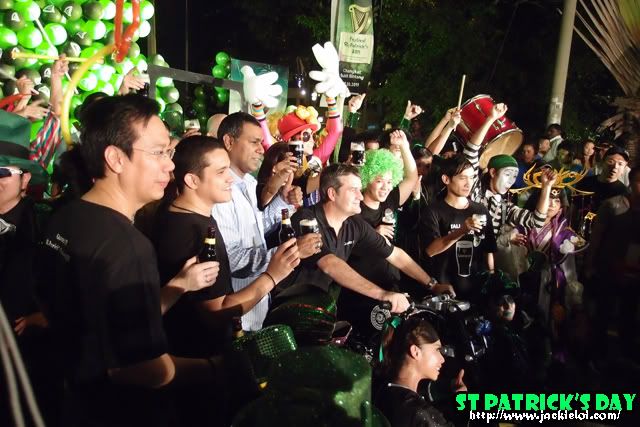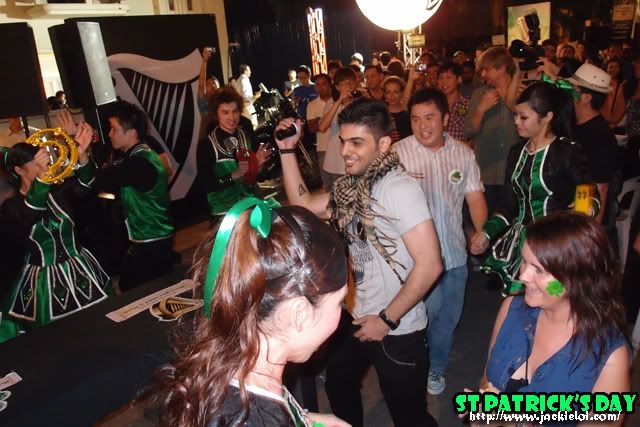 Some pics with my friends :)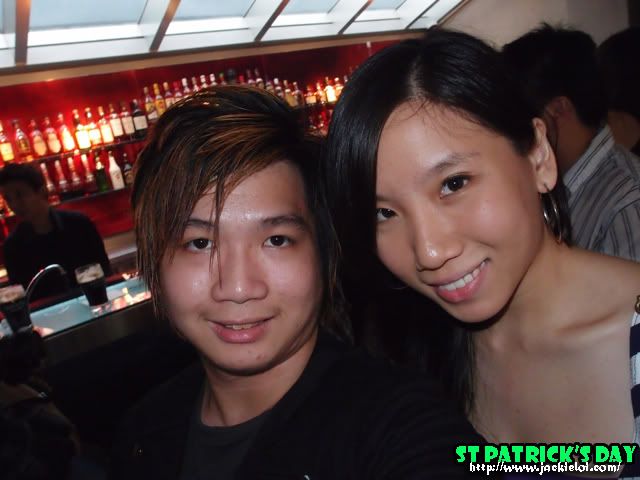 * With Sophia *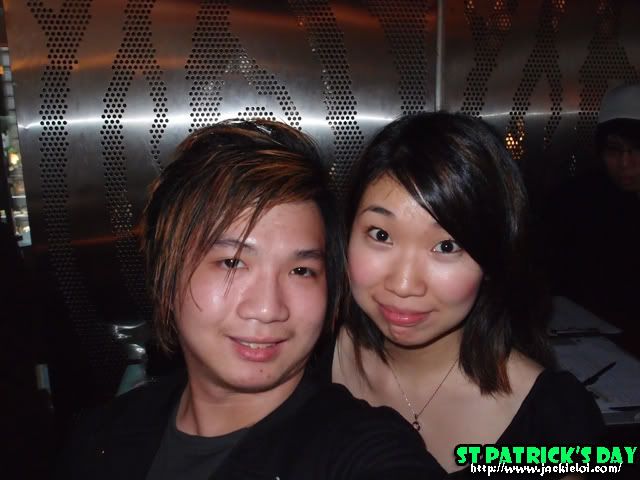 * With Sharon *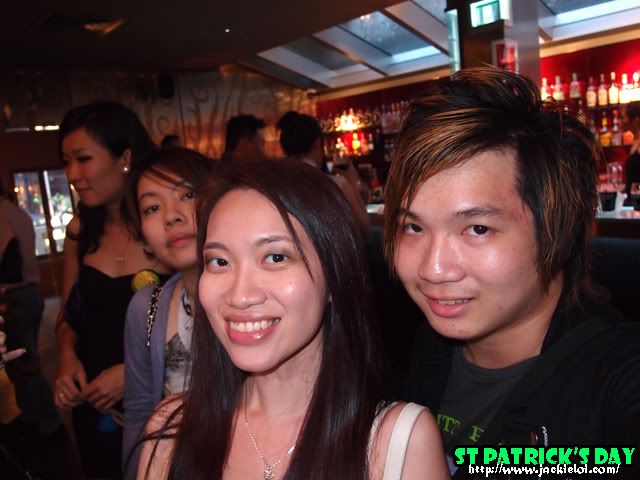 * with Fresh *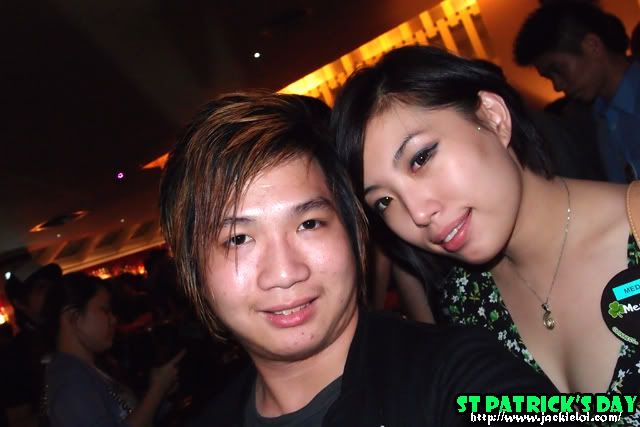 * with Mimi *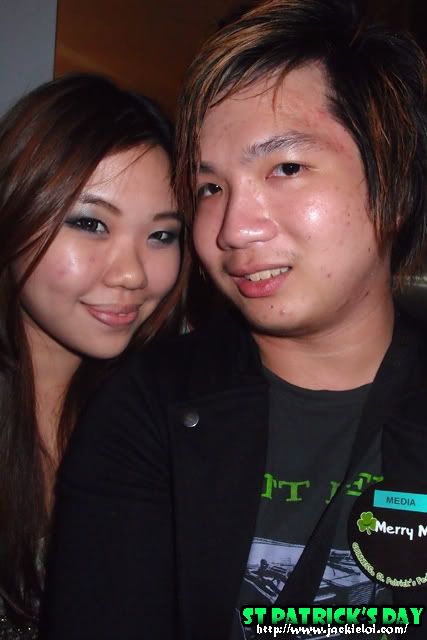 * with Michelle *
* with Nic & Michelle *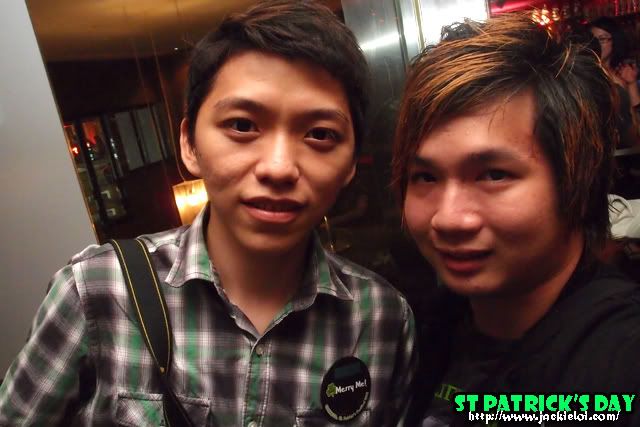 * with Tianchad *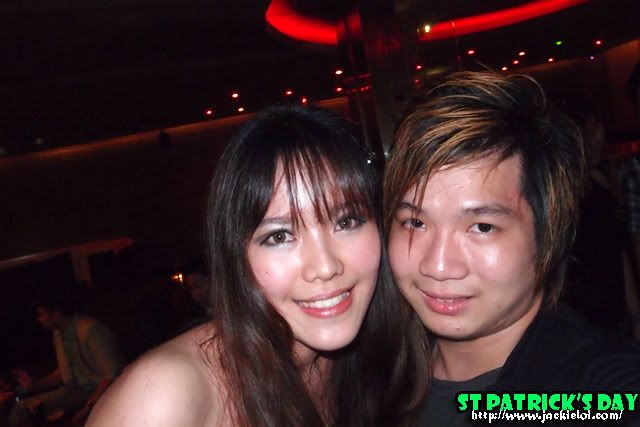 * with Ether *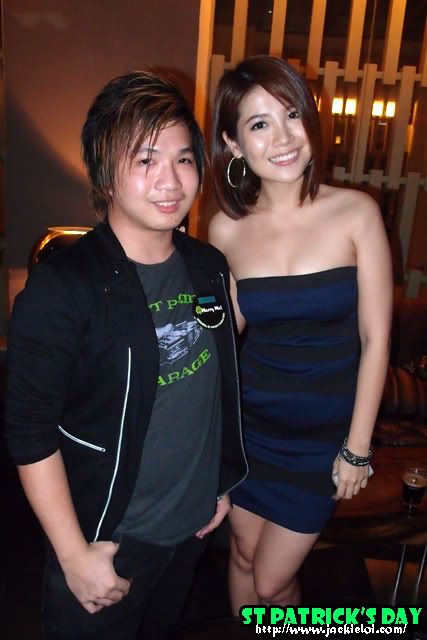 * Woops with celebrity Emily *


And there Ken who reli drunk kao kao :P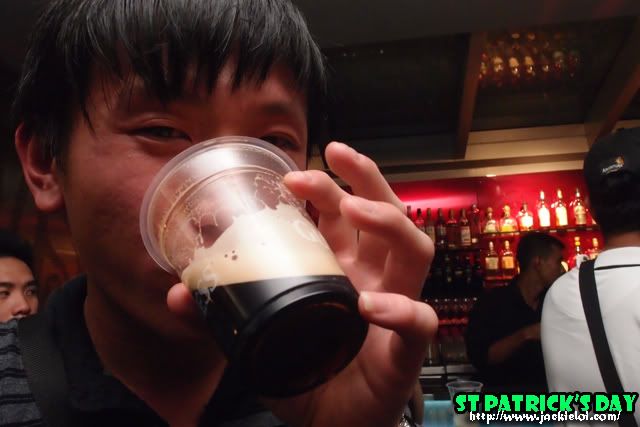 * his face is so

RED

yo *


Overall i enjoy it much ;D and i guess i did manage to released alot my stress. Thanks god not that hyper drunk ;P

More pics adi in my facebook!


p/s all pics taken with my Olympus XZ-1 to testing the lowlight (or no light) purposes :)