Almost forgot to blog about this. Guess stress and assignment workload reli killed my memory. Anyway, I attended the
Nuffnang
Sharing Session at Frames last Saturday. This is my first time join this actually coz previously i dun have time to join them. Pretty awesome gathering i would said ;)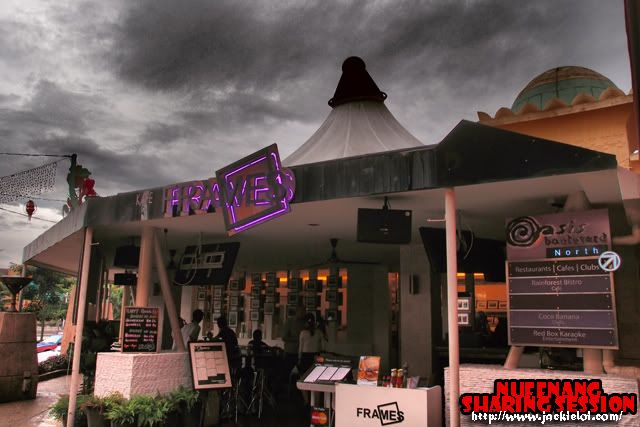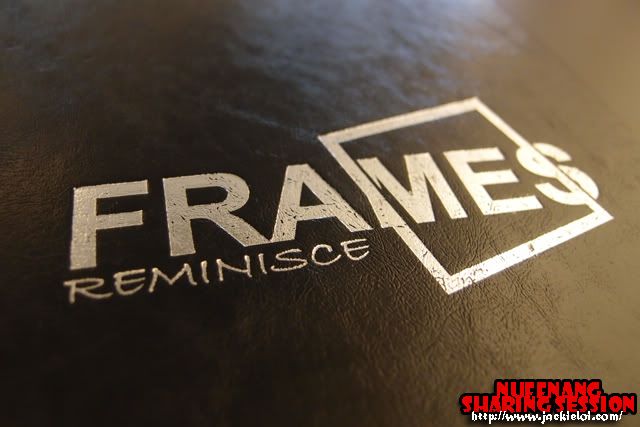 The special bloggers that made appearances on that day was none other than :


* Cindy *


There are almost 30 bloggers on Frames that day. I would said more than 70% i knew them LOLL..but as usual, there will be an ice breaking session among us. A basic introduction of ourself + we need to tell what are we gonna do with the magic wand on our hand? urhmm..i wan..i wan...i wan...too many stuffs T__T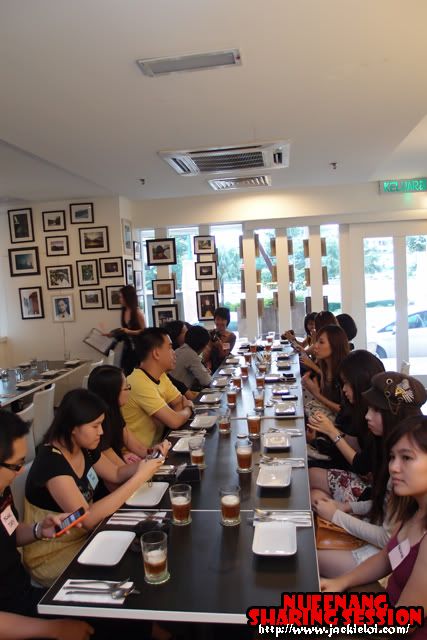 * Bloggers in the Frames *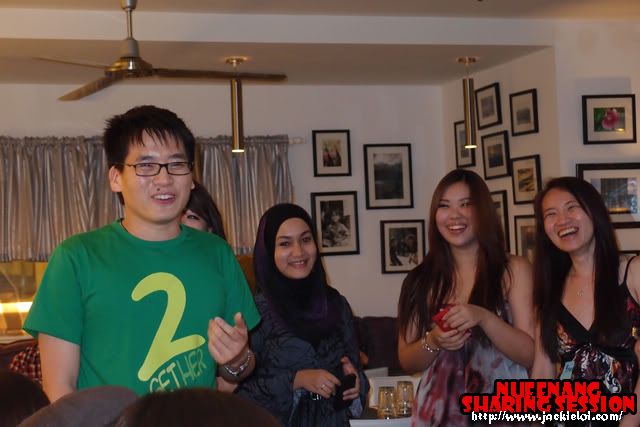 * Speech given by Tim *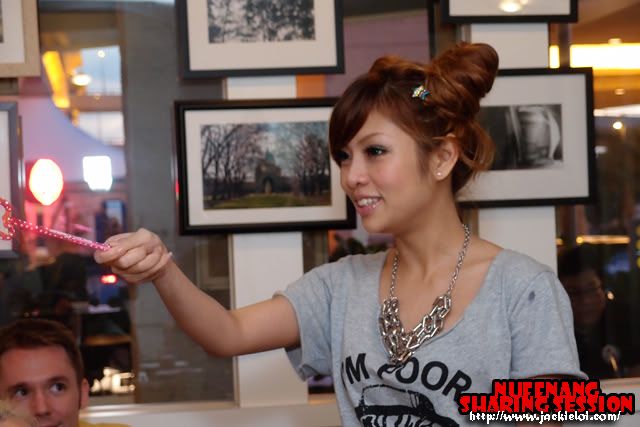 * Ringo with her Magic Wand *


Later we are served with foods! yayyy :D Sorry coz i dunno what are the specific name for those food..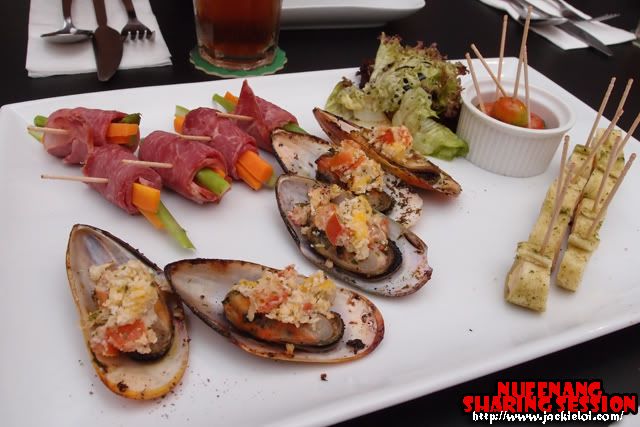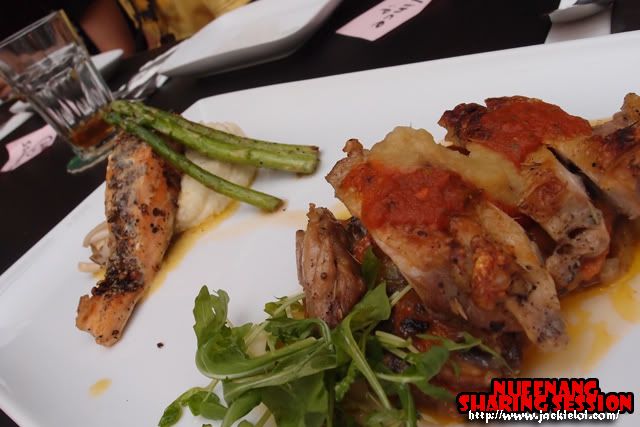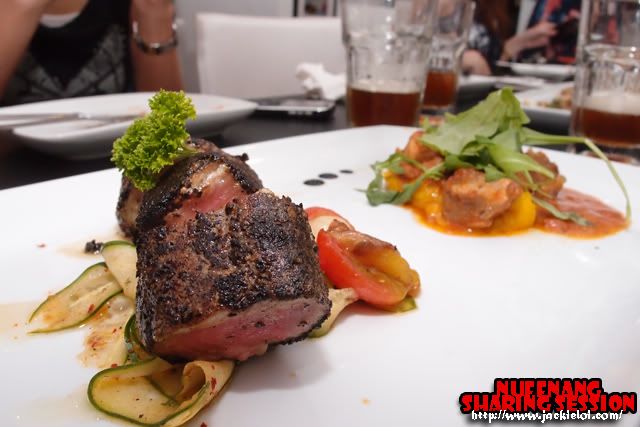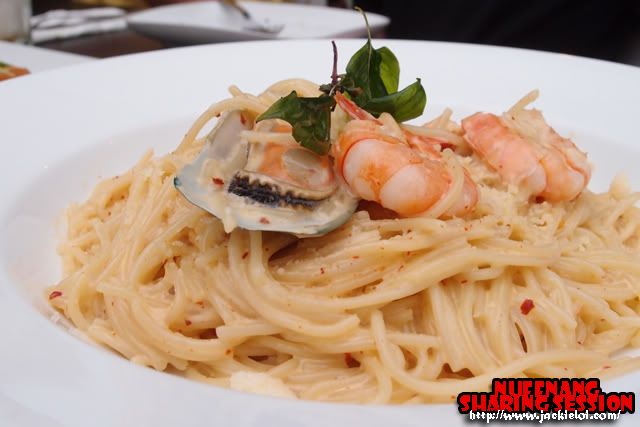 I would said not reli awesome food but it is descent. Nth special to shout on it but would recommend for those who love the nice environment and of coz, free wifi ;P



For more info, u may logon to http://www.framescafe.com/ to check out their cafe concept ;)

more photo at my facebook ;)