Well, if u guys check my
tumblr
, Wally just gave birth to a new baby to me, Olympus XZ-1! Jeng jeng jeng! Ok actually i wanted to get a semi pro long time ago bcoz i had been a lazy photographer recently who refuse to carry his own gear to everywhere. Thus i been starting to spot my eye on semi pro with reasonable price and *jeng jeng jeng*, this is what i get ;)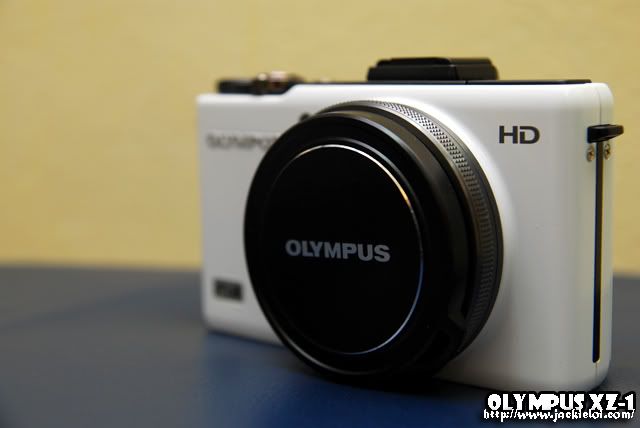 ironic eh? My first 2 compact is olympus brand and later i jump to Nikon for DSLR. Now my semi pro is Olympus again..awesome? haha

Anyway i m not gonna mention any technical stuff about this cam. Just to show the look and basic spec of it.

Some basic specification on this camera :


* High Sensitivity 10MP CCD sensor
* 28-112mm equivalent lens
* F1.8-2.5 maximum aperture
* CCD-shift image stabilization
* Twin control dials, including one around the lens
* ISO 100-6400
* Large 3.0" 621k (VGA equivalent) OLED display
* 720p movie mode (30 fps in Motion JPEG format)
* Micro HDMI connector
* 6 Art Filters (As per the PEN series)
* In-camera RAW conversion
* Built-in flash, hotshoe and remote flash control
* Built-in ND filter


Now enjoy my Baby CrossZee (yes i name it as CrossZee) design!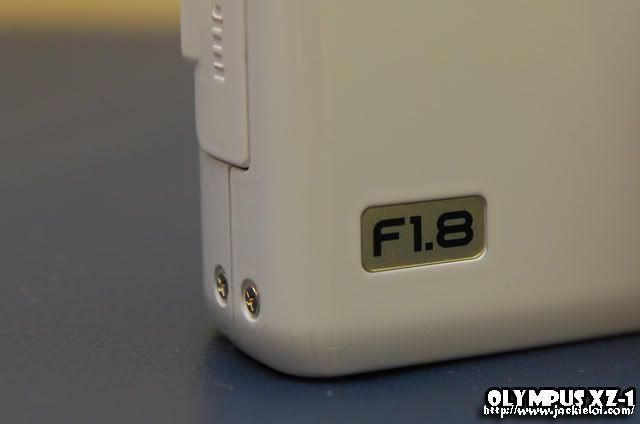 * f1.8 :) but i dun like it place at there ;( *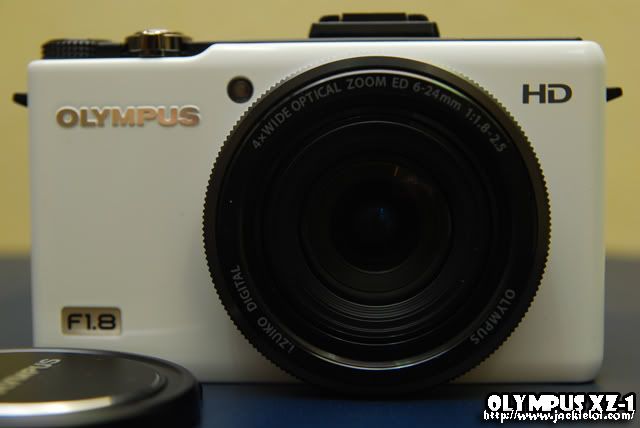 * Zuiko lens with 28-112mm *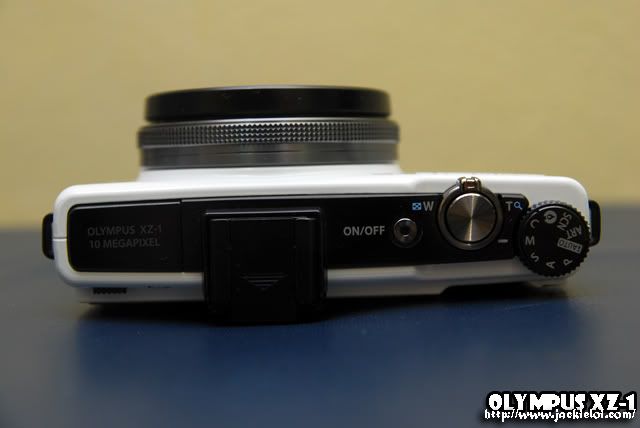 * Upper view *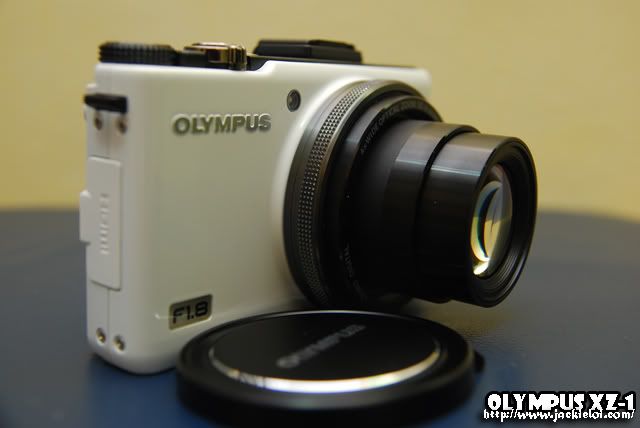 * Aperture ring is just on the lens itself *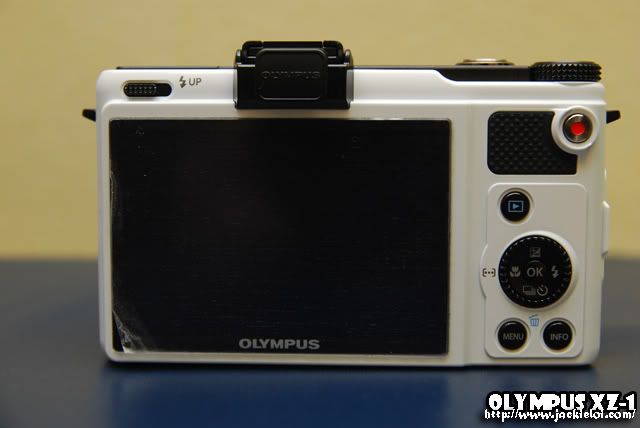 * Back view - the exposure dial is here *
* HDMI output and USB charger. Yes, this camera is charge by USB *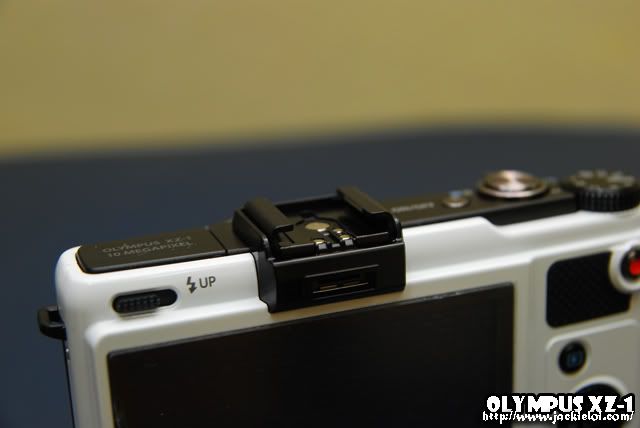 * Hotshoe for ext Flash and viewfinder *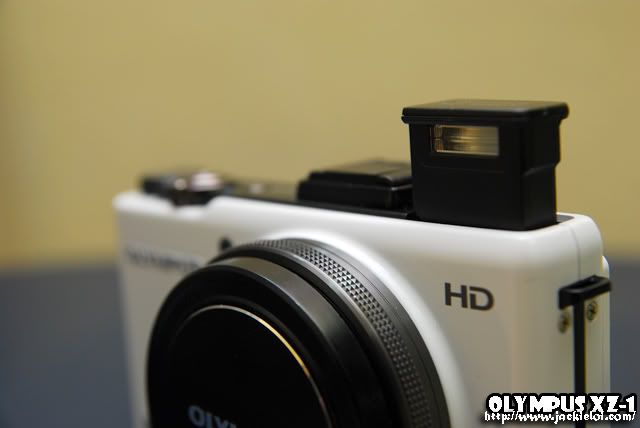 * Built in flash *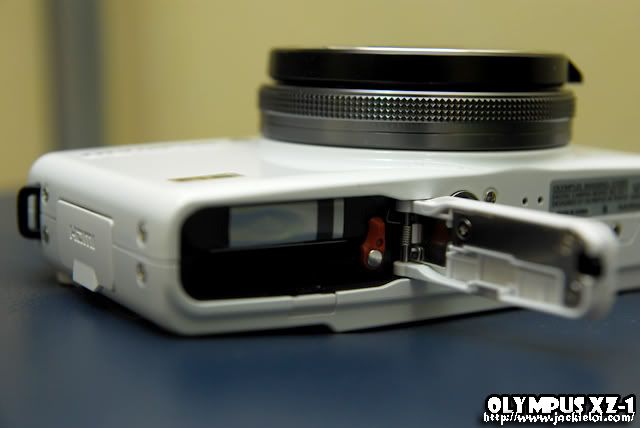 * Battery and SD card slot *


Before getting CrossZee, i actually considered before on Nikon P7000, Canon S95, Canon G12 and Lumix LX-5. Nikon P7000 was the first 1 been kick out from my list due to poor performances. Here are some spec comparison between the remaining camera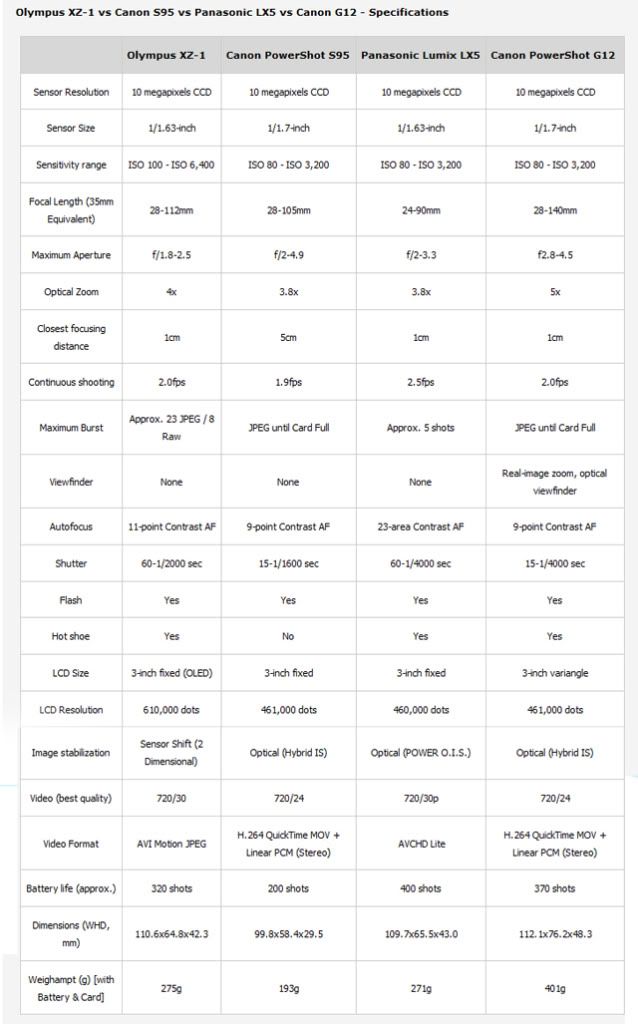 And after reading this blog for the iso test between this 4 camera, it makes me wan more on olympus due to high contrast and color even in high iso.

As conclusion, this are the reason why i choose CrossZee as my semi pro


1) Aperture 1.8-2.5 FTW!
2) Zuiko Lens
3) High contrast and color saturation even on high ISO
4) Same sensor size with LX5
5) Not as bulky as G12 though bigger than LX5 abit
6) Art Filter that same with Olympus Pen
7) Because my first and second compact is Olympus brand! ok just joking


As i said, i am not going any technical details on this cam. I gonna post my test result with CrossZee soon or later once i am free ;) then u'll know whether this cam worth to get it onot.

Till then, stay tune to my blog ;)