8 March was marked as Woman International day. I am invited to attend the launch at Empire Mall, Italiannies. A performance entitled LIPSTICK and elbowGREASE was performed to all audience that day.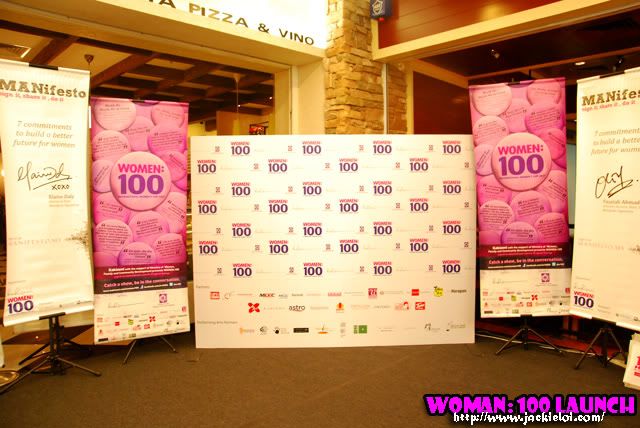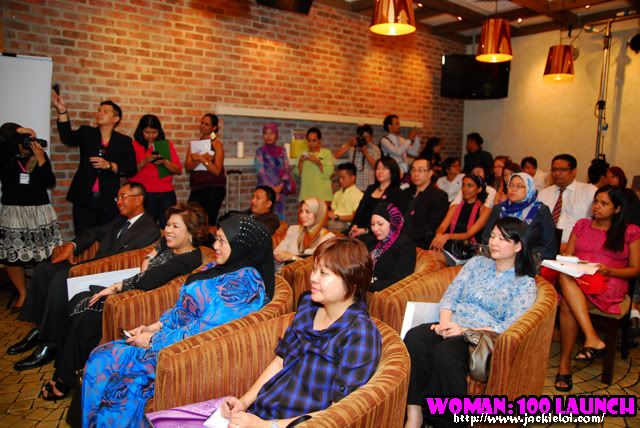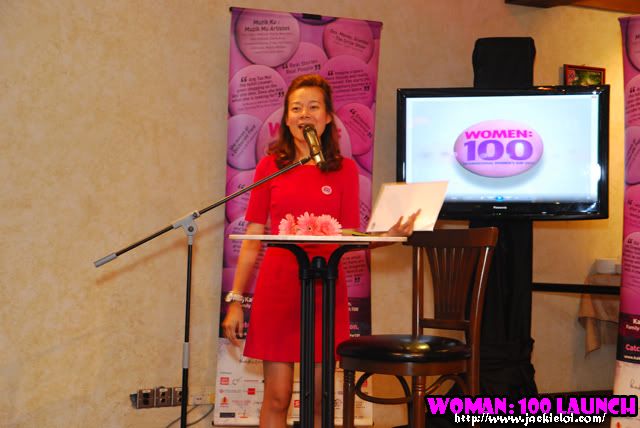 The show started with a predule :

WANITA:100

by YB Dato' Dr. Noorul Ainur Mohd. Nur, Secretary-General, Ministry of Woman, Family & Community Development.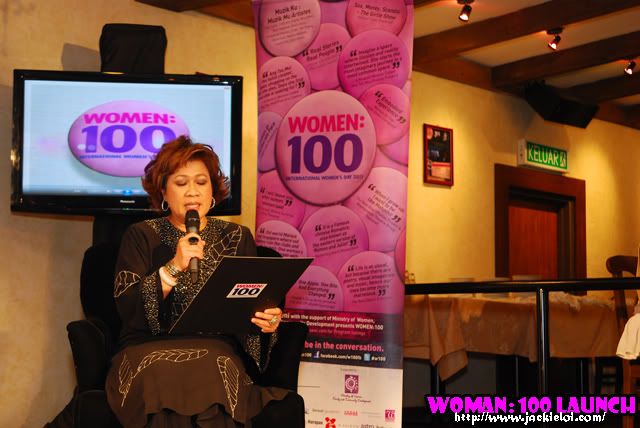 Next, the first performance entitled

It's A Maybe Kind of Thing

was performed by Ning Baizura, Vanidah Imran, Lara Amelia Musa & Desiree Michelle Fernandez and script written by Christina Orow & Yasmin Khan started.



"

Does being a certain age make you a woman?

" Thats the question behind this performance.



A Woman in Question

, was the second performance by Bella Rahim, Elaine Daly, Joanne Kam & Sofia Jane, written by Julya Oui. "

The essential ingredients of a woman

" is questioned in this show.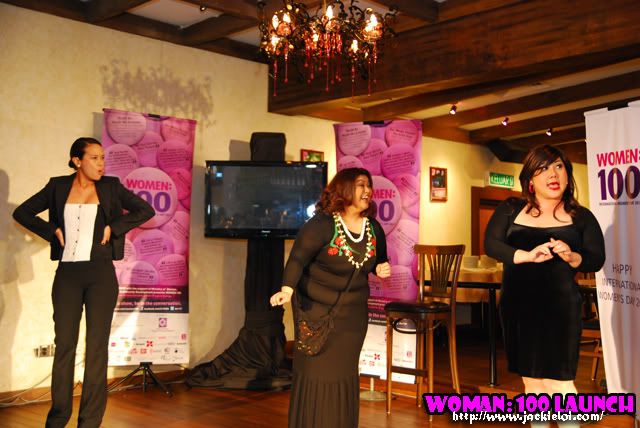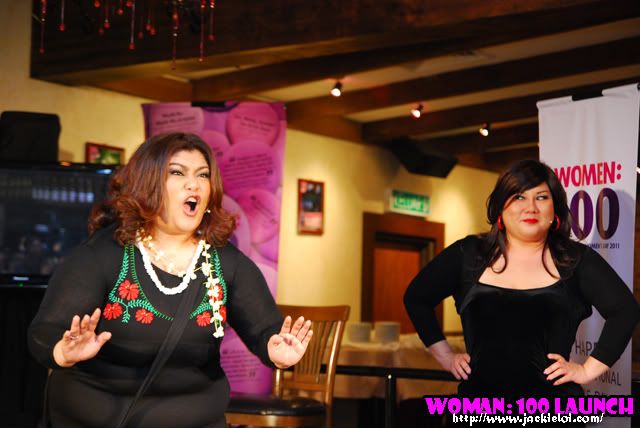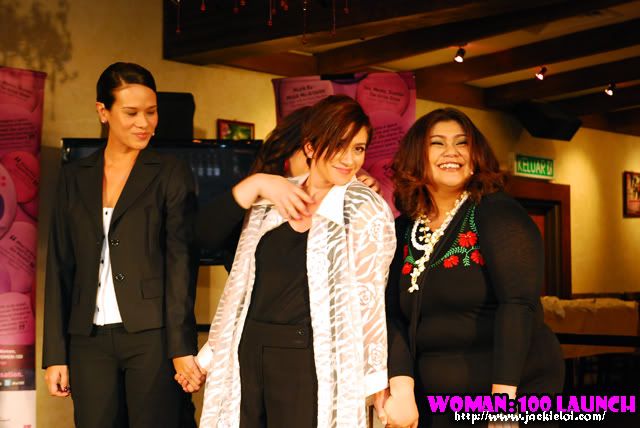 The third performance was

Untuk Siapa

, "

Orang sangka kita jadi pembantu sebab kita ini bodoh

", performed by Mislina Mustaffa and written by Bernice Chauly.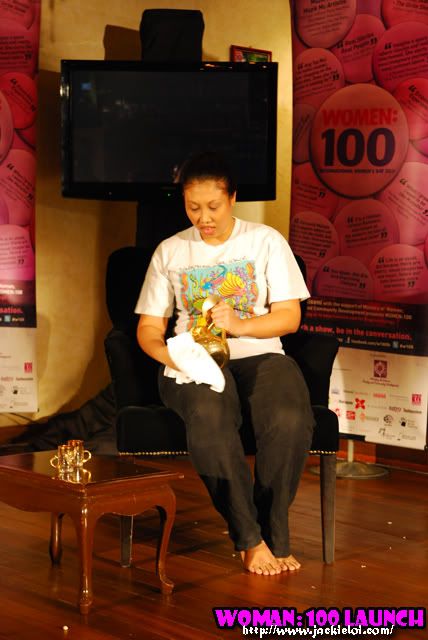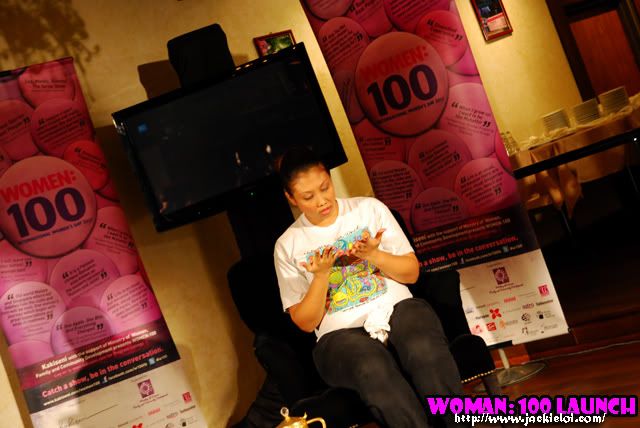 "

Love and Betrayal. And Loyalty to our sisters

" was in

A Tale of 2 Ninjas

, the fourth performance by 2 sister alike, Asha Gill and Susan Lankester. The script writer was by Harith Iskander.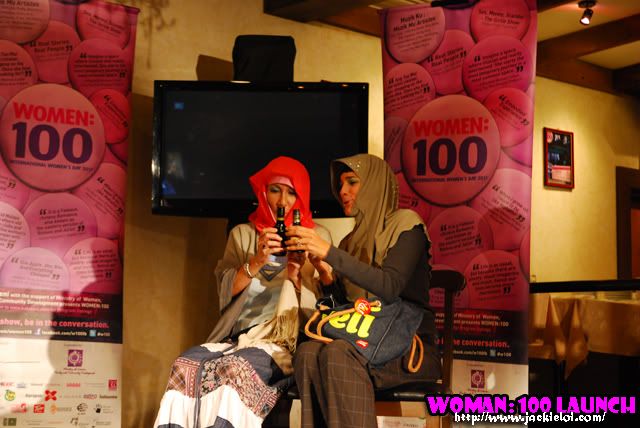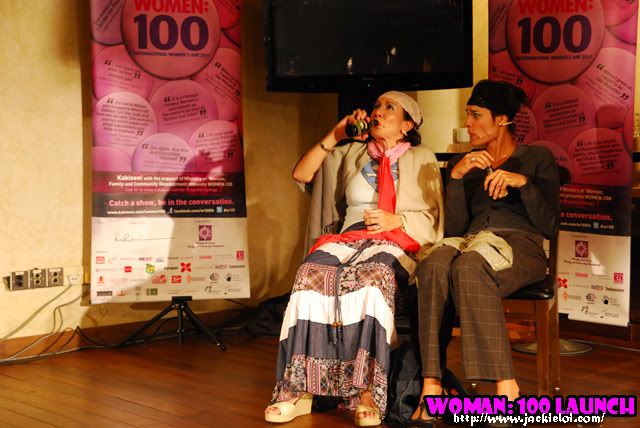 Carmen Soo was performing on next play, entitled

Airhead

where "

Being fearless can be hazardous when you're a minority

". The script writer was Fay Khoo.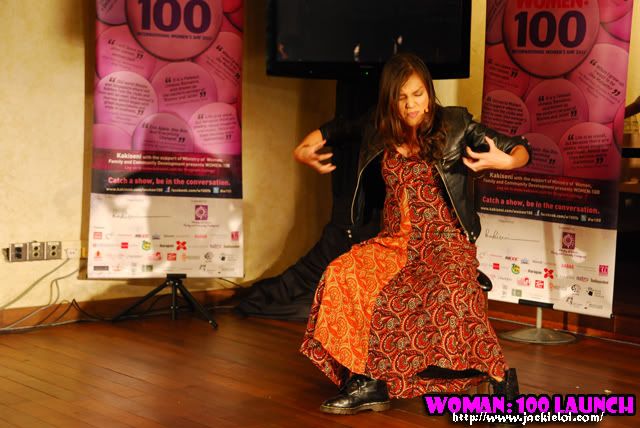 Aku Supermodel

! Who dowan be a model rite? i bet this is every female dream nowdays ;P "

Dont judge us by the masks that we wear

", performed by Melissa Saila and Nanu Baharuddin. Writer? Reza Zainal Abidin.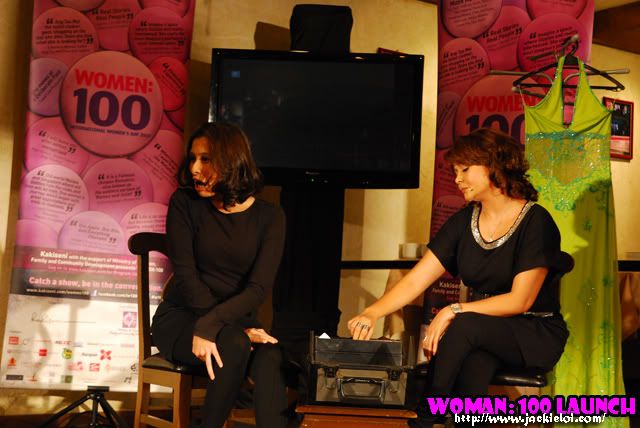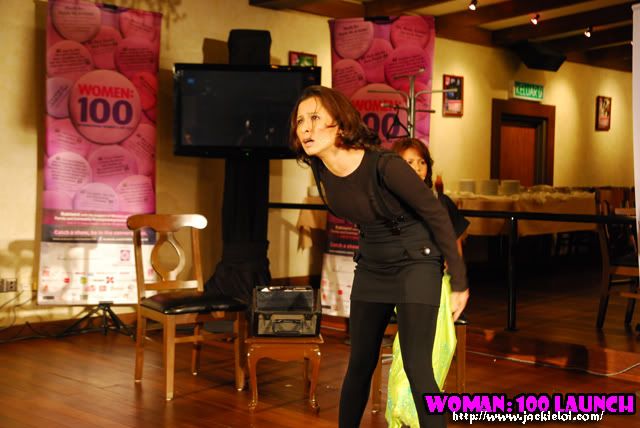 Pursuit of Happiness

is writen by Harriet. "

Is happiness really what we were brought up to believe?

". Performer of this show was Maya Tan Abdullah.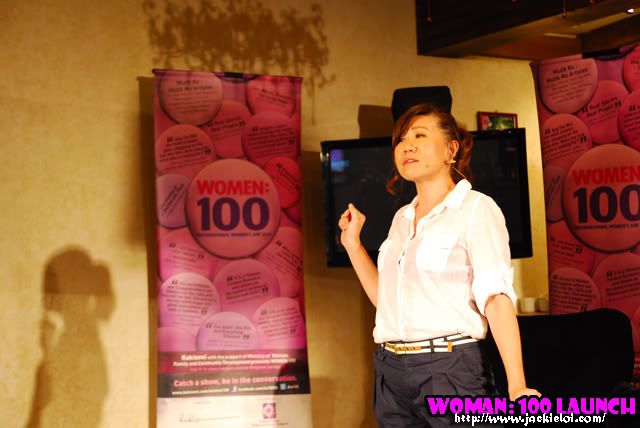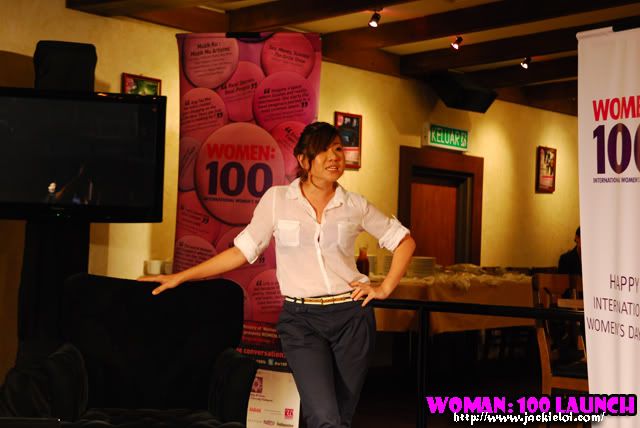 Finally, the last performance was

Woman.Kind

.
"

A tribute to women of the world.




A solidarity that known no border.

"

Writen by Rachael Malai Ali, performed by everyone from the previous play.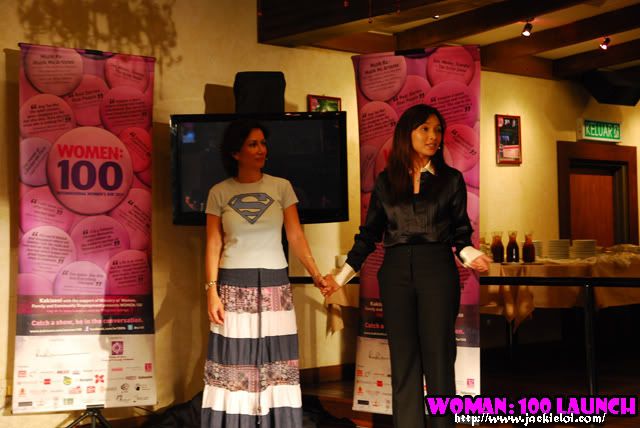 Overall, it is a nice performance and i do enjoy it :) In addition, i support woman day! Have u? If not sign up here now :) http://manifesto.my/