Continue from
Convoy to Penang : Beach Yo!
oh i have been taking my sweet time to blog my final pst of convoy to Penang. gahh been reli busy with other stuff and alot things stacks together. Nevertheless, on the final day in Penang, Grace brought both of me &
Tian Chad
for some local food ;)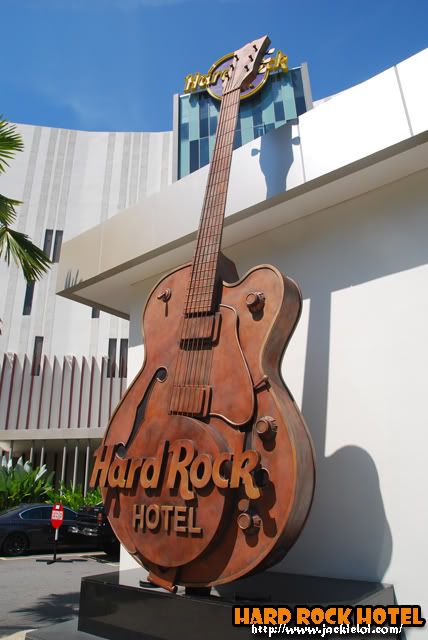 * The Hard Rock Hotel *
* With the convoy crew! Thanks for taking care me :) *


The first stop was Sea Pearl Lagoon. Dun ask me where does it located, i totally no idea in penang road. It was located beside a temple. Inside there, you'll get nice sea view, nice wind breezing and calm sea wave, ahh heaven :D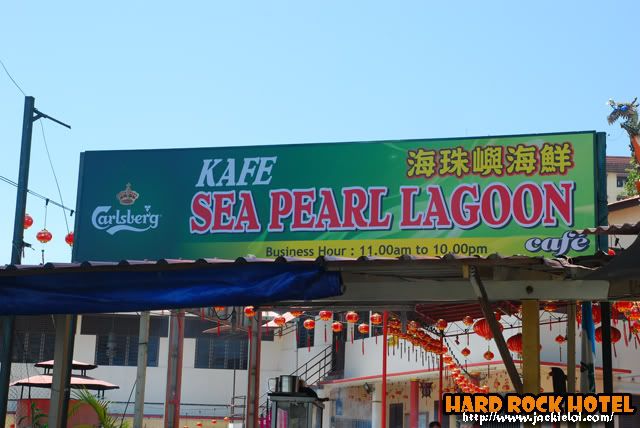 * Sea Pearl Lagoon cafe *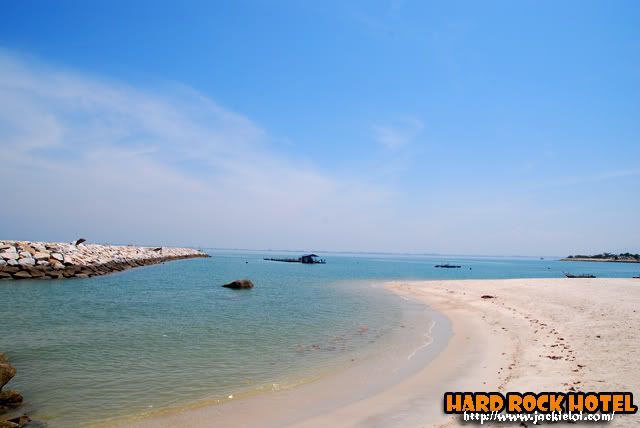 * The sea *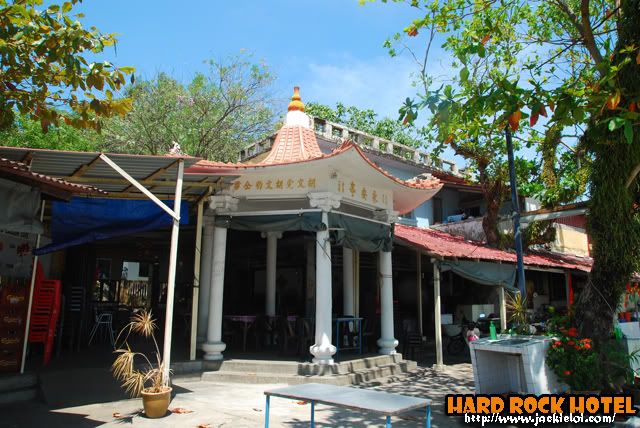 * The cafe with temple design *


Tried their fehmes popiah and fresh prawn there. No doubt, 1 of the best i ever tasted ;) no regret coming all d way for this!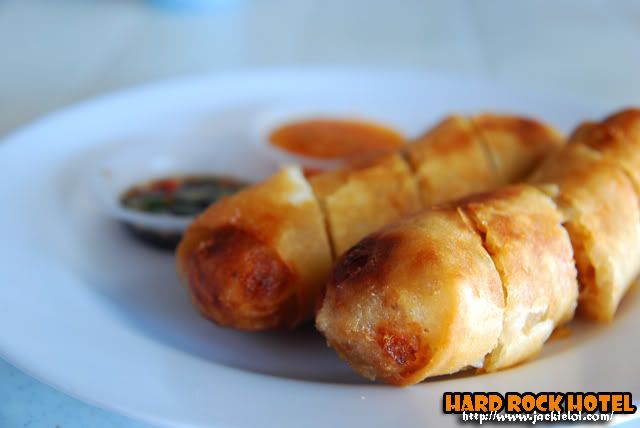 * Popiah *
* Prawn *


Next, we went to Ah Leng Char Koey Teow stall. I dunno is it the Char Koey Teow fried by Ah Leng but it took quite long for the Char Koey Teow to reach. Approximately 40 mins yo..i guess Ah Leng is taking his heart to cook the food LOLL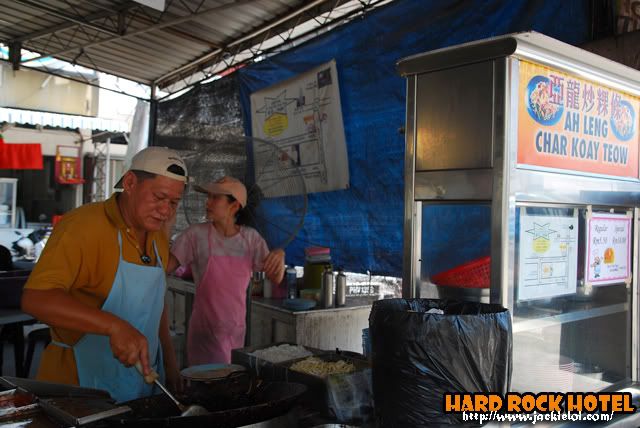 * Ah leng worrr *


But no doubt either, this Char Koey Teow is nice. Difference than kl 1 obviously ;)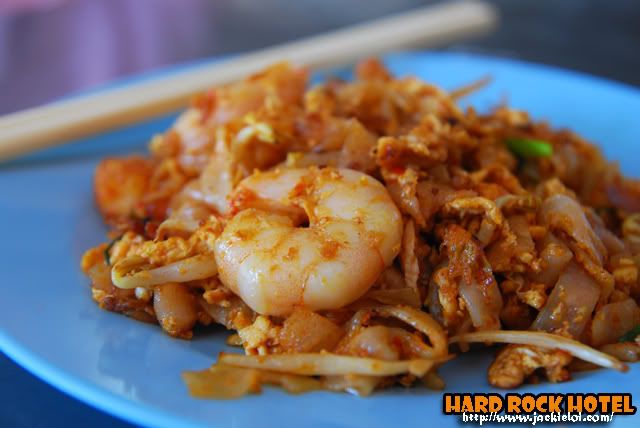 * the Spicy Char Koey Teow *


So, tats set end of my journey in Penang with the convoy team. It was fun but full of regret to unable explore Penang fully. I'll come back again, someday ;)