Della Ding Dang <丁噹> was in Cheras Leisure Mall to promoted her fifth latest album, Soulmate <未來的情人>. As a huge fans of her, i purposely went all d way there to meet her :D. Been loving her voice since d 1st time i heard when she duet with Ah Xin <阿信> from Mayday <五月天> on Zou Huo Ru Mo <走火入魔> song. Not to mention the first time i actually watch her live performances was during Mayday DNA Concert last year.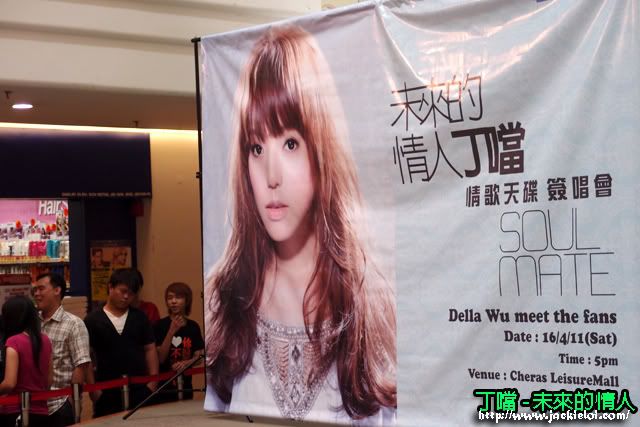 Well, gotta spam alot her photo here :P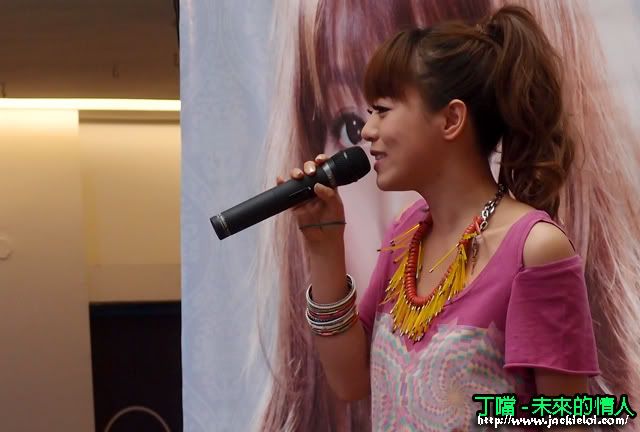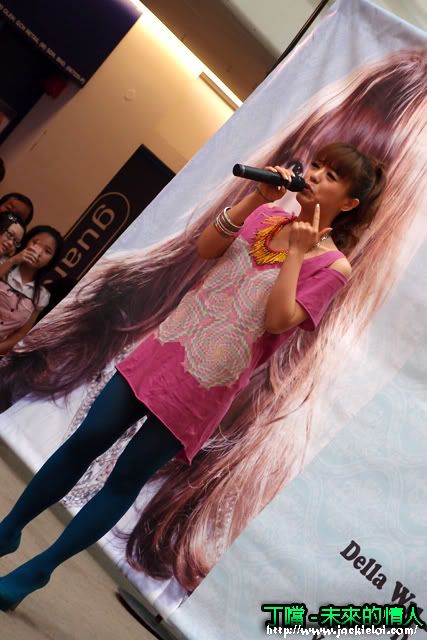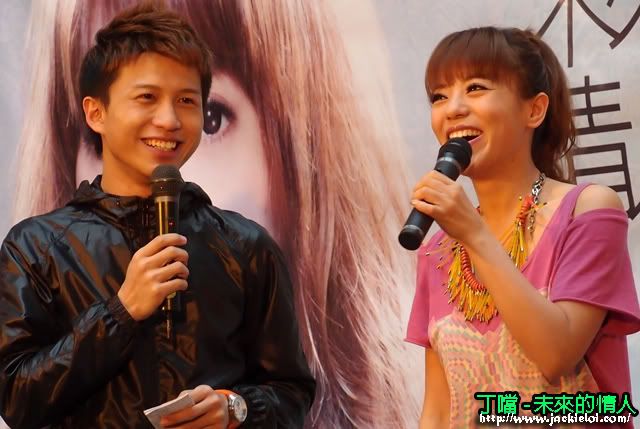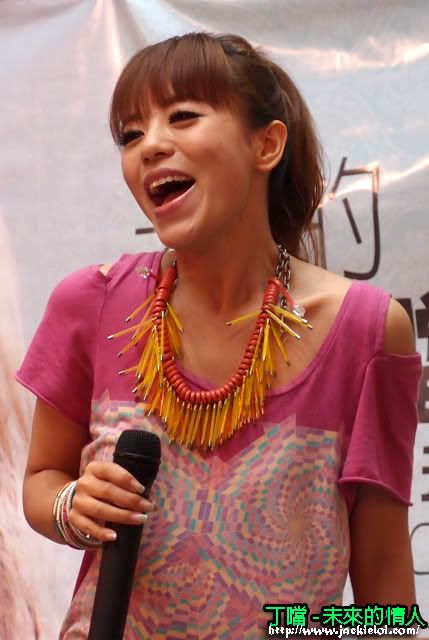 As soon as her arrival on the scene, she performed Yi Ban <一半> song. Next followed by my most favourite song in this album, Hen Ai Guo <很愛過>. She also eager to dance with everyone when performing rock song, Chuai Lai Gong <踹來共>. Finally, the final song performed by her was none other than her popular song, Wo Ai Ta <我爱他>. Overall, it was great and satisfaction to be able to watch Della performed live! Her voice was as beauty as usual and marvelous! I seriously will go her concert if she gonna had one soon in Malaysia!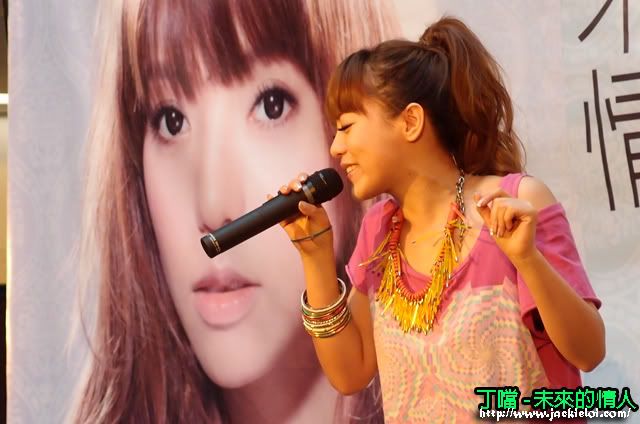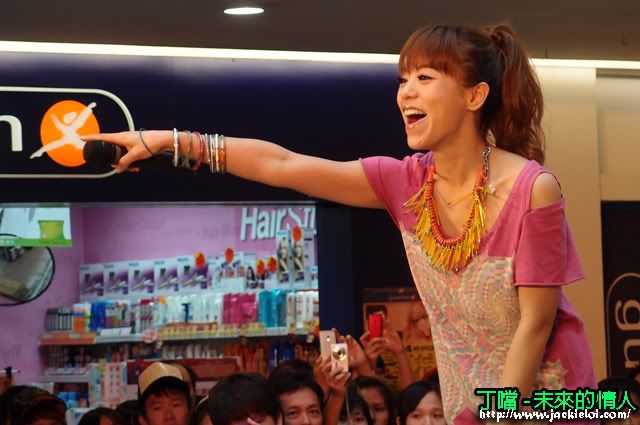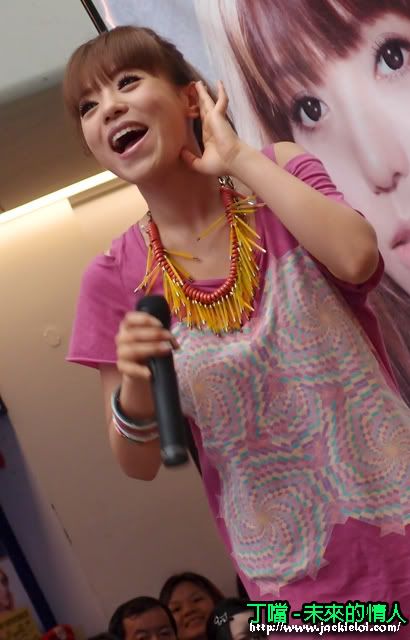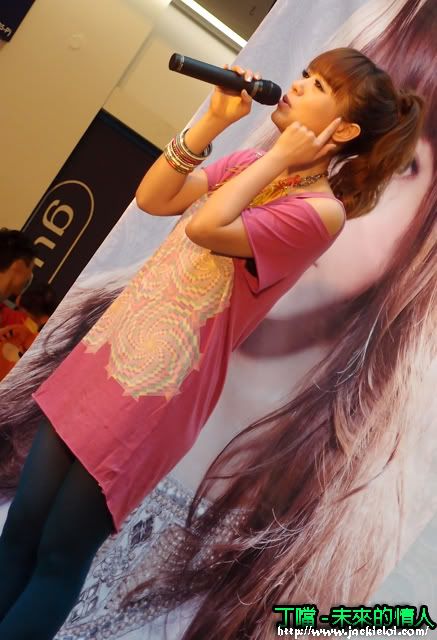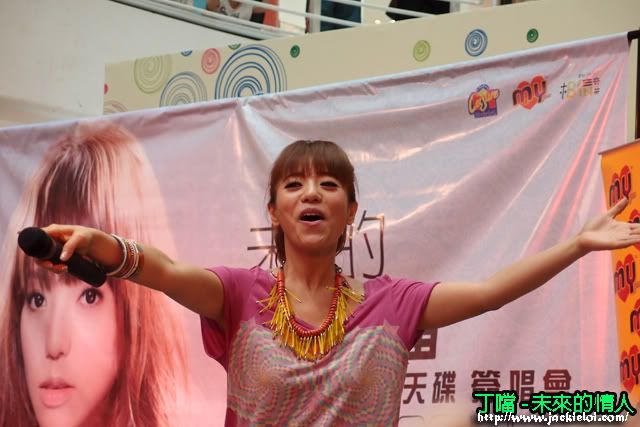 Not to mention, tmrw is her birthday :D organizer and fans prepared cake and present to her. Yea, a Doraemon pillow hahaha..she make a wish that hope she able to have concert in Malaysia soon. Lets hope so ;)