Yea i know my blog is hanging and dead. No fear the owner is back from hell now! Yes just done my final presentation today and poofff!! I am flying now! FREEEEEEEEEEEEEEDOMM!!! :D Been reli busy till wanna die this 2 weeks..got one particular weeks i din sleep for 4 days and 3 nights. Phew, i almost forget what is SLEEP meant to me.
Nevertheless, i done my final presentation today and went to celebrate 2 weeks freedom with my coursemate at Manhatten Fish Market. Drove to nearby outlet which was Mid Valley.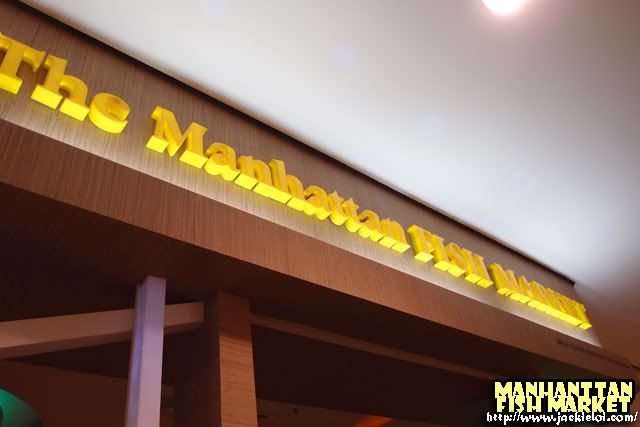 If u guys dunno, The Manhatten Fish Market are introducing Students' License to privileges set where all sets are priced at RM10 NETT (incl. govt tax & serv tax) and comes with bottomless Fizzies! Isn't it sound awesome? Life as student is great ;P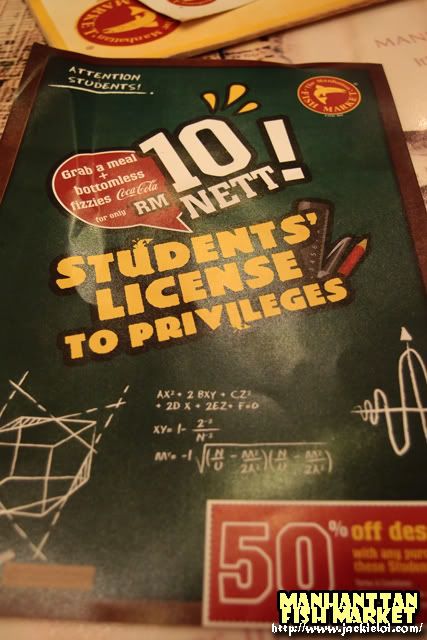 There are 5 sets for this package which are Seafood 101, Wrap 'N Roll, Cala ala Olio, Grilled Cheese in my Sandwich and All Star Fish 'N Chip. Each of us ordered dif set to try out except the sandwich.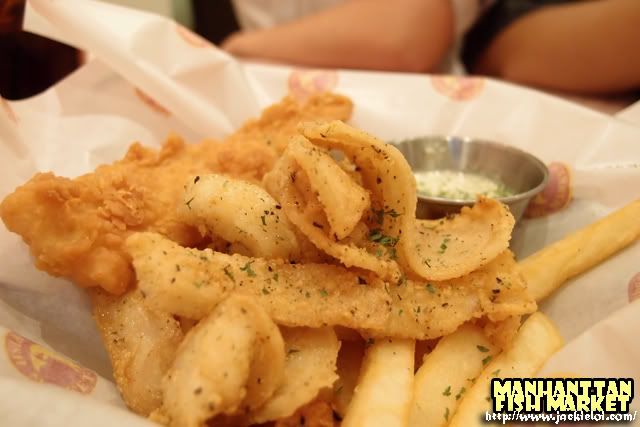 * Seafood 101 *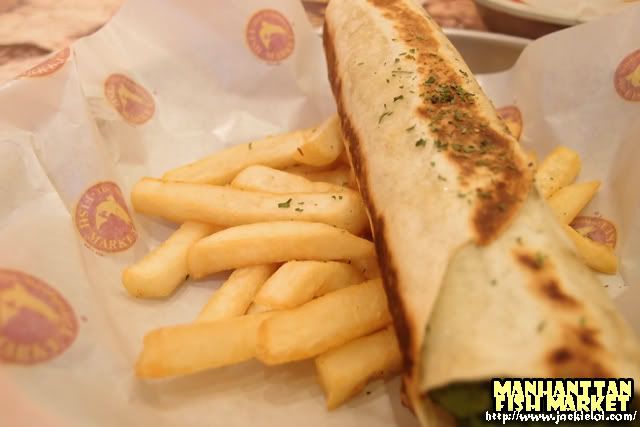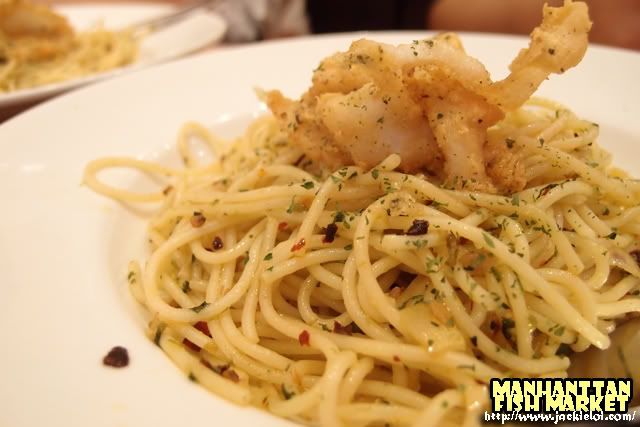 * Cala ala Olio *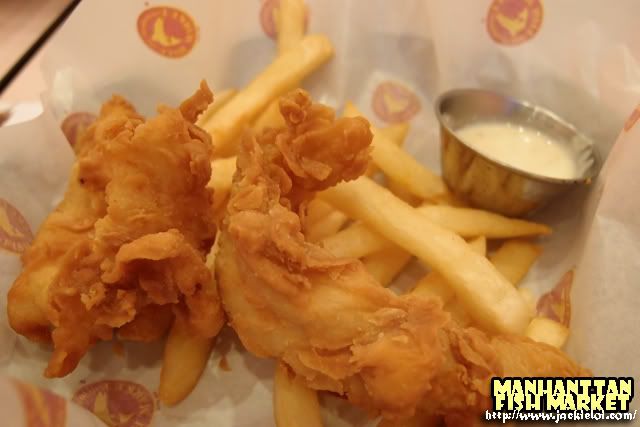 * All Star Fish 'N Chip *


Besides the offer, there are 50% discount on dessert as well! Well to cheers myself who been work hard and emo this few days, got myself a Manhattan Mud Pie. Love it so much :)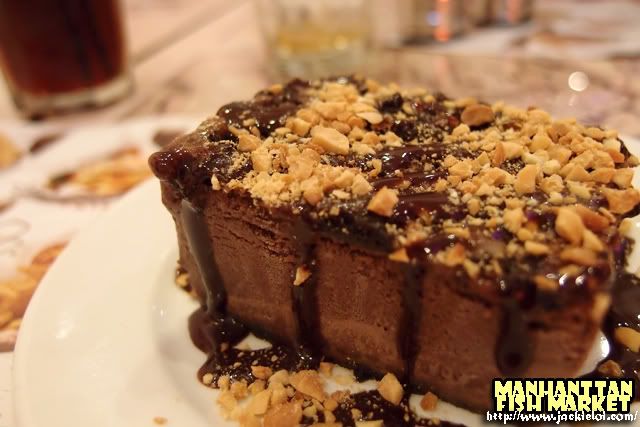 Overall it had been very satisfying lunch. Though i feel d set actually smaller than usual, but with bottomless drinks u can actually drink till u die LOL..Anyway the promotion ends on 30th June 2011, Valid for dine-in only, Mondays-Fridays (except eve of & on Public Holidays and please present Student ID upon ordering.

For those who wonder how do i look like for this past few weeks, here a pic for u LOL..some said i look very Chan (not Jackie Chan LOL), some said i look fat adi, some said i look thin adi..so, judge it urself :P



oh yes i know i vain enuf..lalalala