Ok to be honest i dun really get to try all Kuching local food. Only manage get to try 2 foods only. Dun reli have time, transport and ppl to bring around us to eat ;(
Manage to try this super Kueh Chap! Had this at Petanak Market. For my first impression, Kueh Chap is like Bat Kut Teh! PORK FTW! :D But in fact, Kuey Chap is hokkien for the word "Cake" and "Mixed". The "cake (Kueh)" indicate the rice flour cake while "mixed (Chap)" describes the use of a mixture of meat which are pork parts in the dish!

Awesome rite? i dunno where is the best Kueh Chap but it is definitely a worth try food when u r in Kuching :)

On the next afternoon, we went to Carpenter Street for Kolok Mee. Been craving for it since every1 mention it a MUST EAT food when u r in Kuching. The Carpenter Street remind me of our kl Petaling Street :/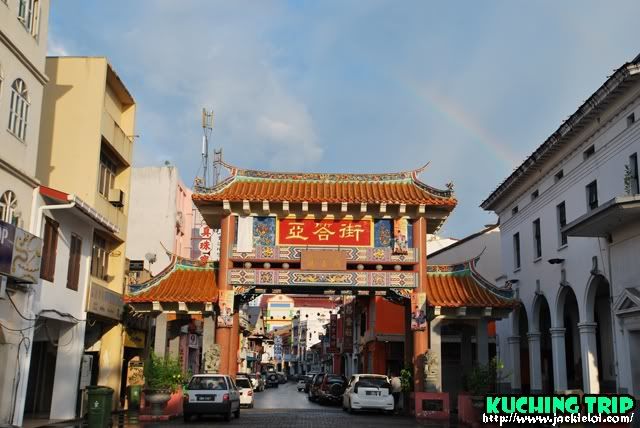 So this was the shop we went. We ordered to difference type of Kolok Mee (I never knew there are two type) which are mee and kuey teow.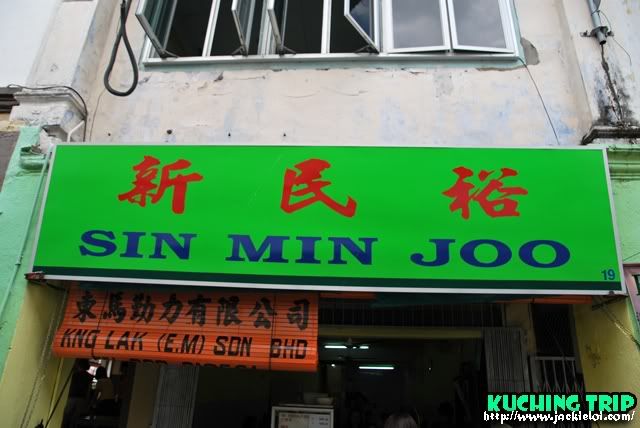 and this is the Kolok Mee by this shop.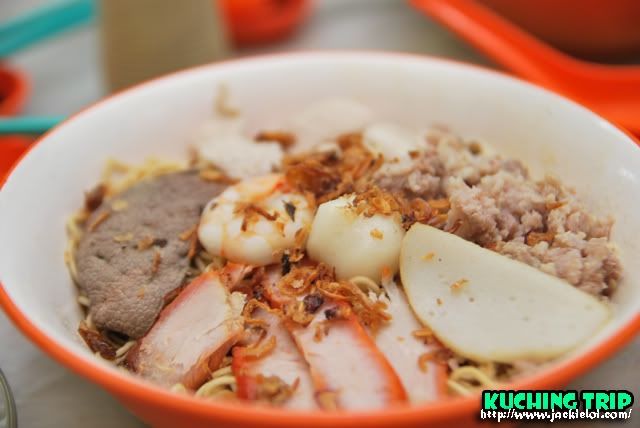 After we eating half way, one of our local friend reached and said "This is not Kolok Mee!" we all like WTF and straight called the boss to clarify this. The boss denied and keep saying thats Kolok Mee just that they din cook wif Pork Oil wtf...later we try to ask another local friend to verify this by sending her d pic and she said thats not Kolok Mee too...

We felt cheated wtf...T__T if u happen know well about Kolok Mee, tell me, is this real Kolok Mee or other way of presentation? i am confuse ;X

Well, thats all only food i had in Kuching..the other days we only eat Hotel food due to the event we attended..uhh hotel food sucks =X LOLL..Anyway, manage to capture nice Sunset in Kuching Airport :) Is fucking awesome yo!