It was her birthday last week and few of us who crazily went to Singapore all d way just to celeb
Yingzi
birthday! Took bus from TBS (Terminal Berpadu Selatan) together with
Jeremy
,
Vic
and Sam. Sam ended up forgot bring his passport when we almost reach Johor LOL...seriously EPIC moment to all of us. Nevetheless he returned on next day together with
Kate
;) Nice guy isn't it?

Reached SG at night and 3 of us had our supper below Yingzi apartment. They had very fehmes "Bak Chor Mee" AKA Pork Mee. No doubt the pork is nice! But i dun like d sambal they mix wif d mee. Seriously very spicy till can dai! We also had Satay and Durian after tat..uhh Hyper Double BBQSAUCE sin for having such foods on 12am T_T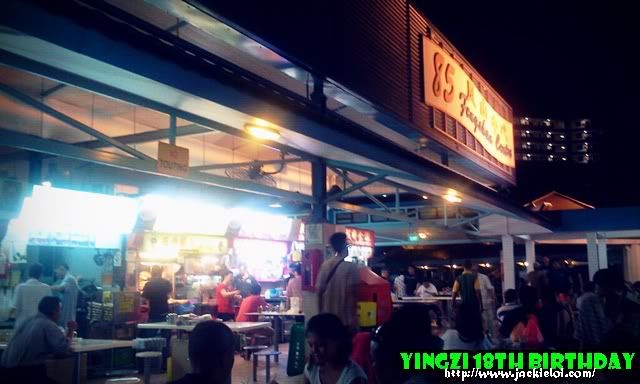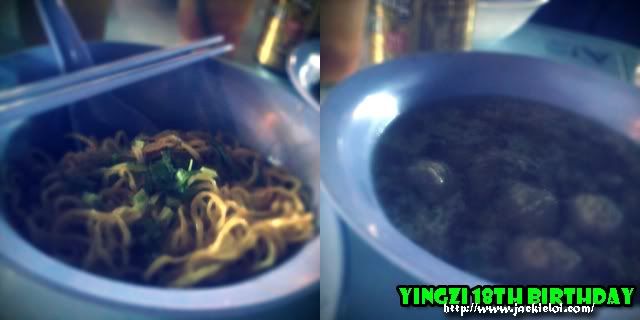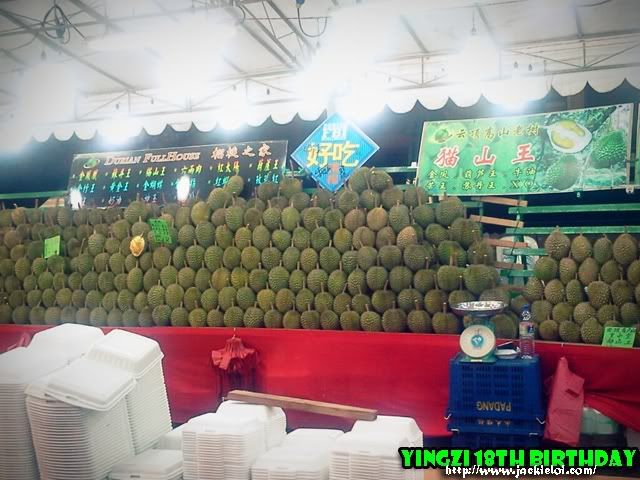 Had our first night in Yingzi house. And there Jeremy who seriously tired till can sleep like tat.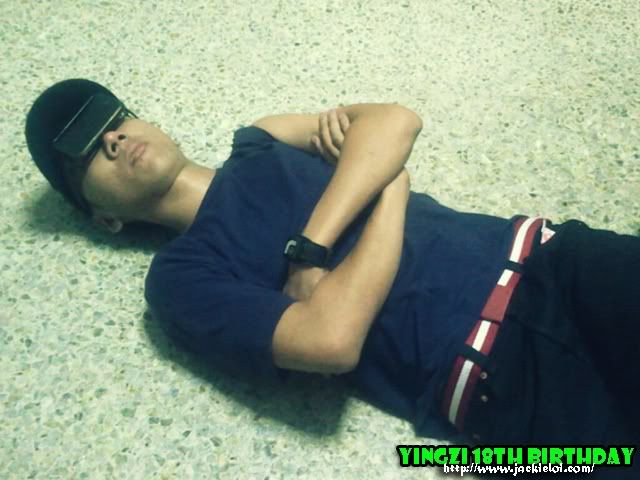 On the next day, Yingzi brought us to the hotel she booked for her birthday party. While on the way there, i told all them i am amaze with the hotel that had ship on top the roof and casino inside. I dunno what d hotel called until the Taxi driver said tats Marina Bay Sand hotel and we like WTF!? Thats d freaking awesome hotel tat Yingzi booked for her party! woops! Never expect we get in to that hotel :D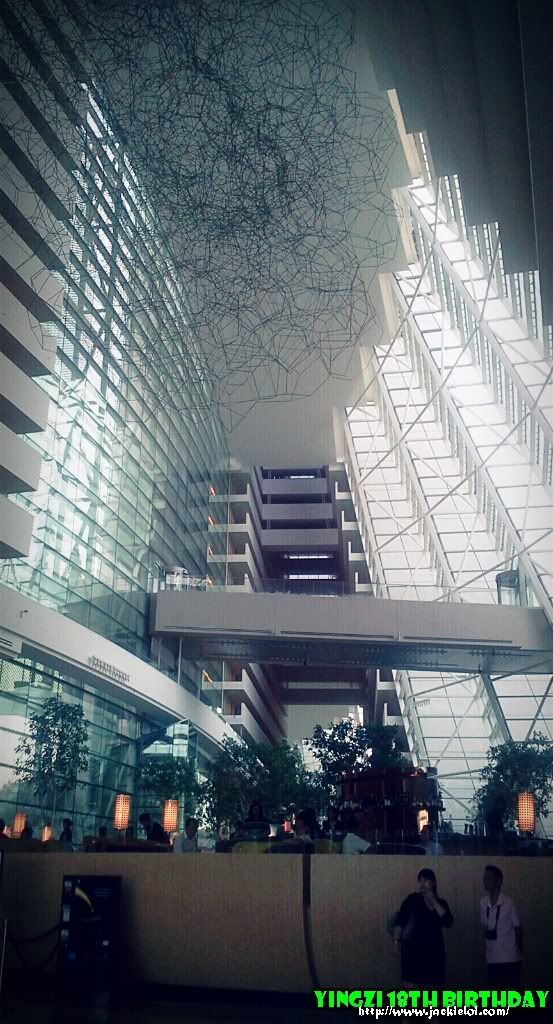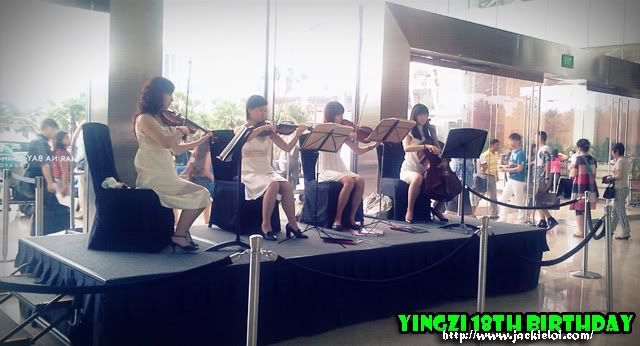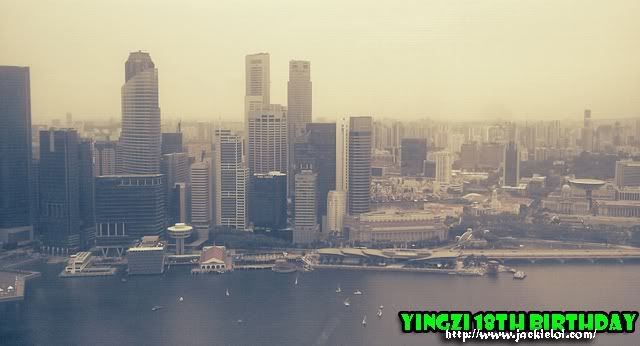 It cost her 1200SGD to rent a suite for a night! OMGBBQSAUCE so fucking expensive T__T..but no doubt the room is nice :D I'll show u d video i recorded in the room ;P Below the hotel they had shopping mall and Casino. I did enter the casino on d midnight itself when i was tipsy like hell with Jeremy. It was freaking huge with 2 floors and damn alot table LOLL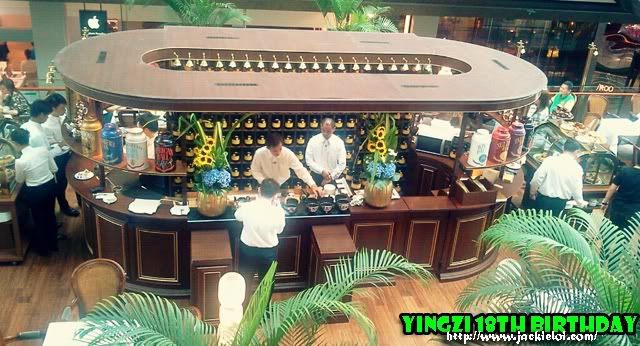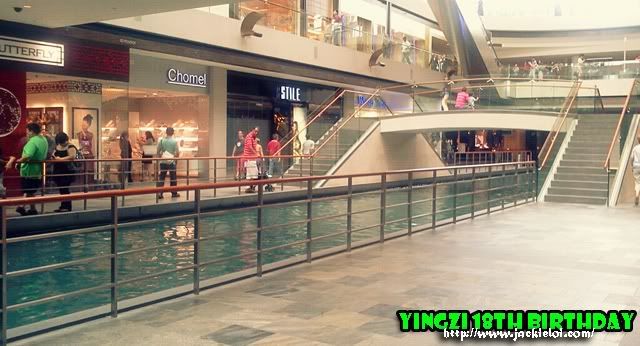 Oh and here the video of the suite. It was seriously awesome ;) until Vic said she can sleep in the bath tube wtf hahah and Yingzi camwhore at there LOLL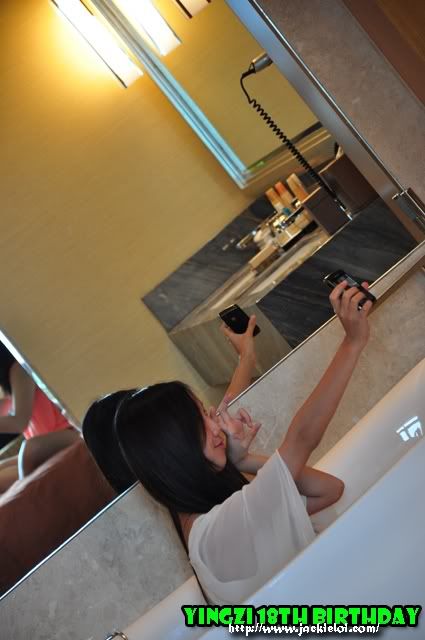 Another thing i love about this hotel was the swimming pool on top the roof! woops it is freaking awesome u get to swim while enjoy they nice scenery on top of there :D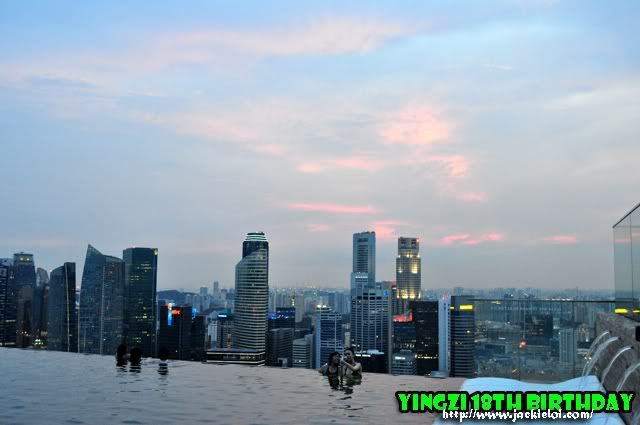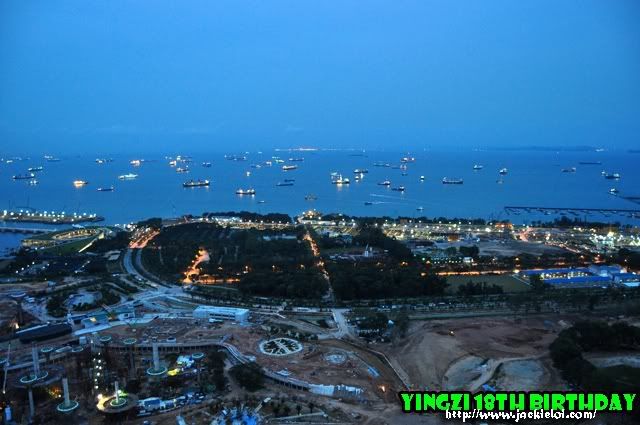 And then the party start at night! She invited alot guests..most of them are SG bloggers of coz ;) My 2nd time with the gang after long ago Nuffnang Awards.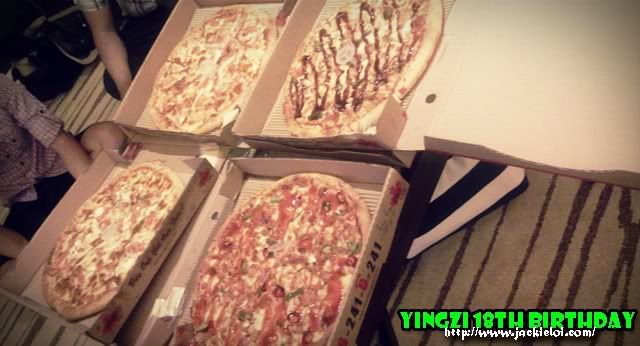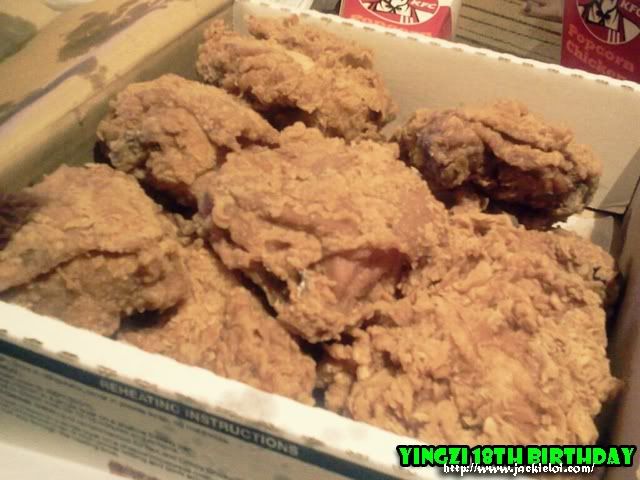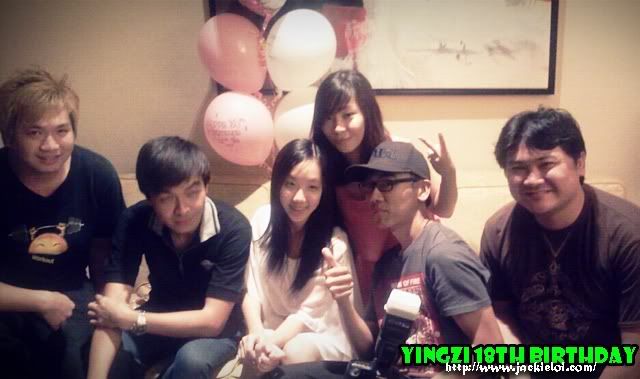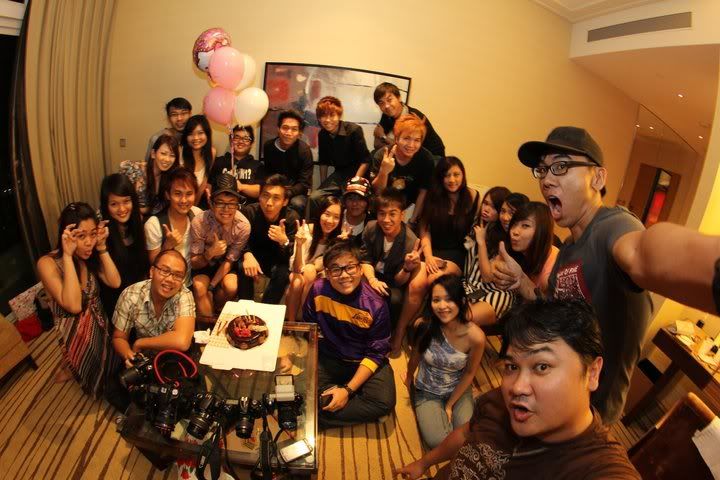 We party like no tomorrow! Drinking, card game, Sam horny dance and movies! Everyone totally koed after the drinking game around 3am++













Those are reli crazy party i ever had :D never regret go down all the way to SG for that! And thanks for Yingzi too for everything. Happy Birthday again ;) u r 18th *wink wink*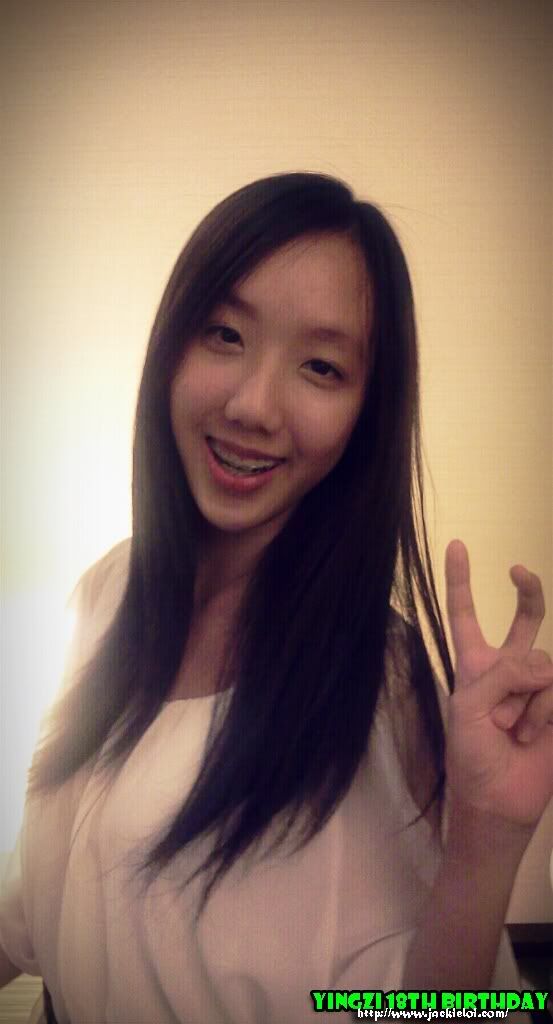 The day before we depart back to KL, we forced her to read in Malay..hahaha