Imagine Cup 2011 just ended few hours ago! Congratulation to all winners tonite! They did a splendid presentation! FYI the top 3 team was Filius Educata (UCTI), Asia Science (UCTI) and Cyber Knightz (UCTI). All from UCTI eh? :P Before i go on, i would like to blog abit about the dinner itself.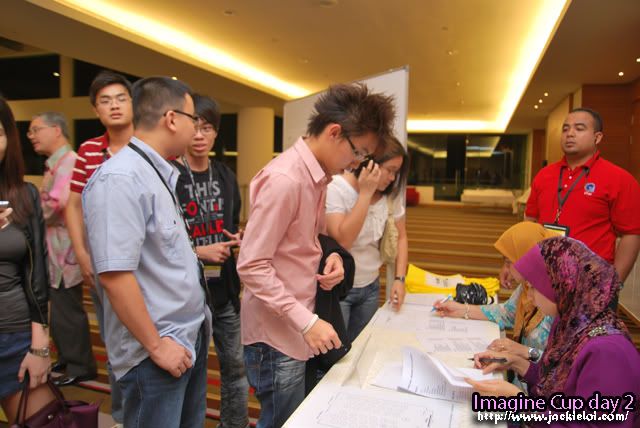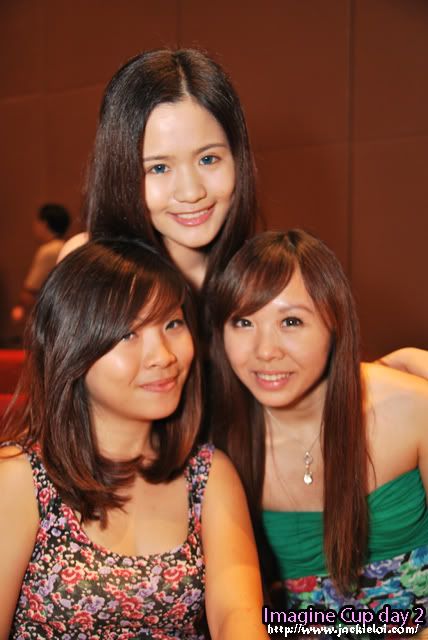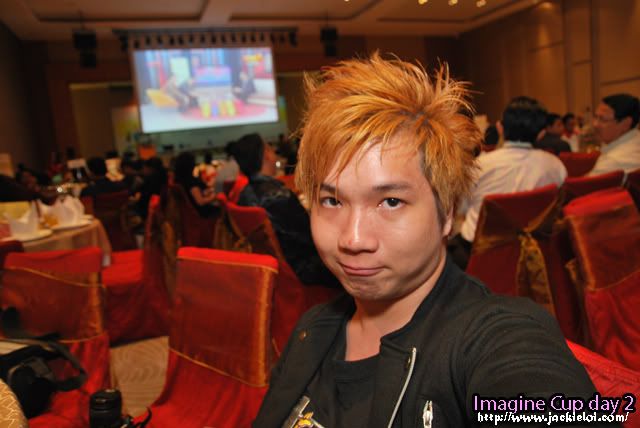 * Me of coz! Blondie FTW! *


Some short performance before dinner and continue with speech given by all guest in honors.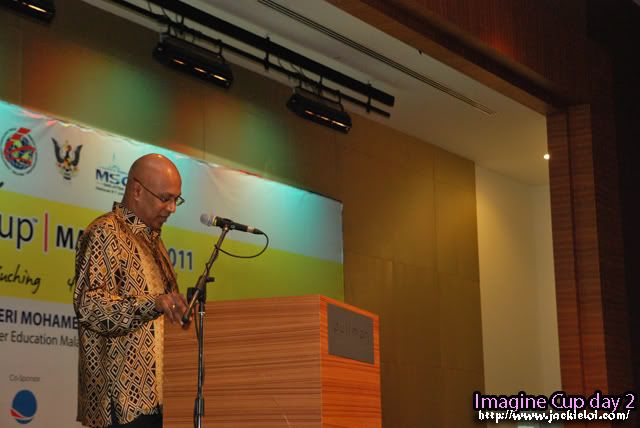 * Mr Ananth Lazarus *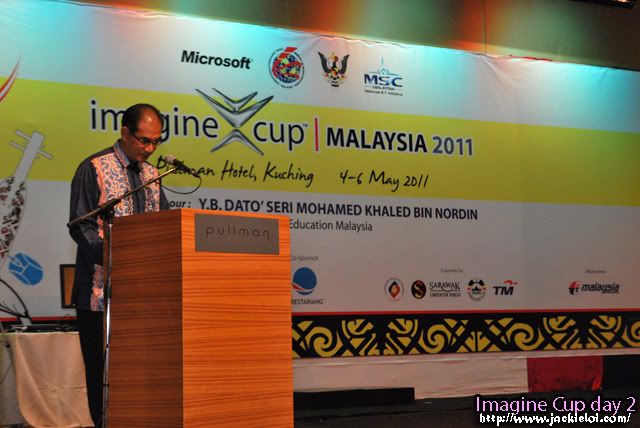 * Prof Datuk Dr Ahmad Yusoff *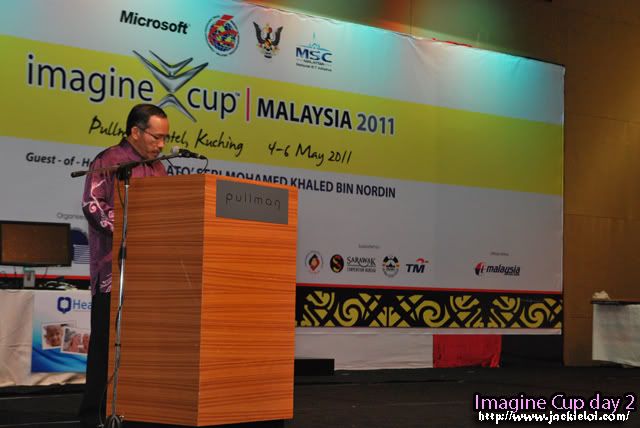 * Datuk Ab. Rahim Md. Noor *


So this are the foods we had for our dinner. Not reli satisfied with it and very disappointed. As 5 star hotel the food was not up to standard =X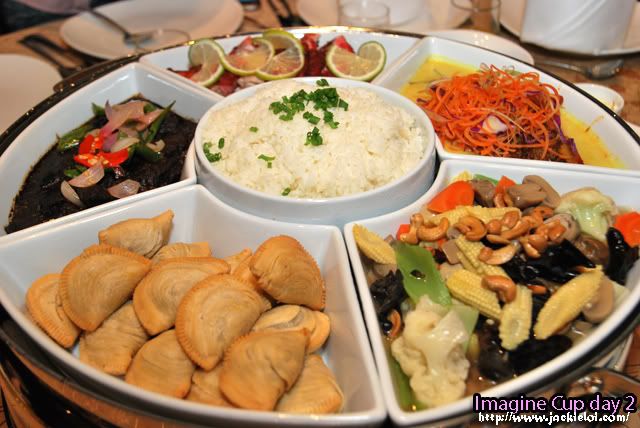 And next is group presentation! The first group that out is Cyber Knightz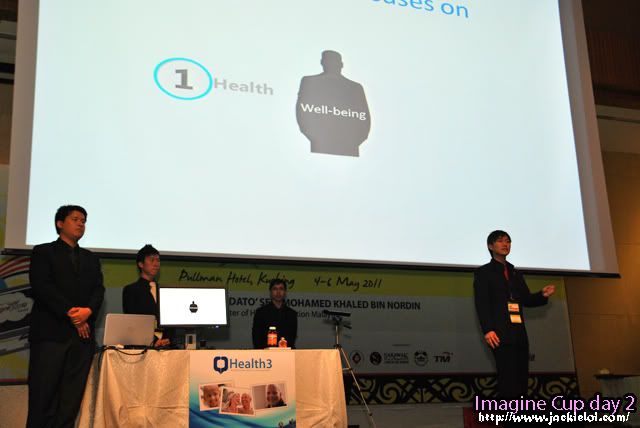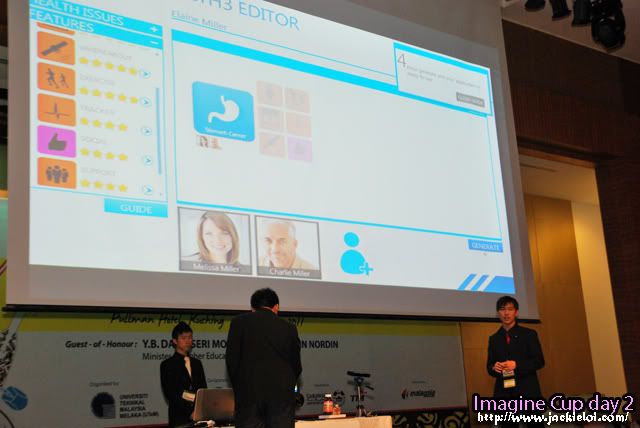 Followed up by Filius Educata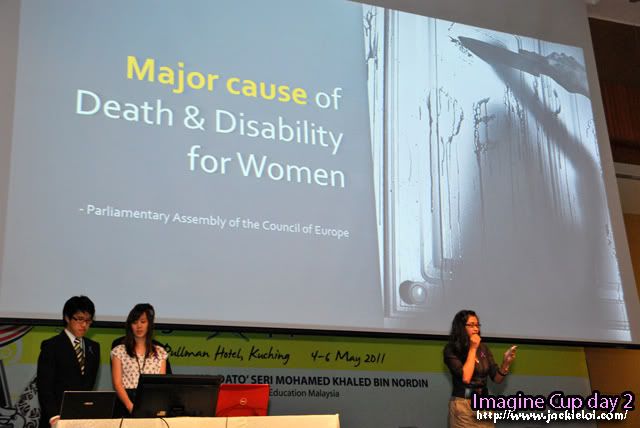 And finally, Asia Science.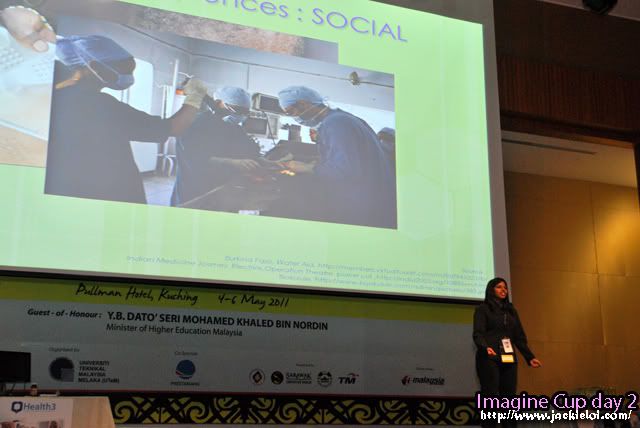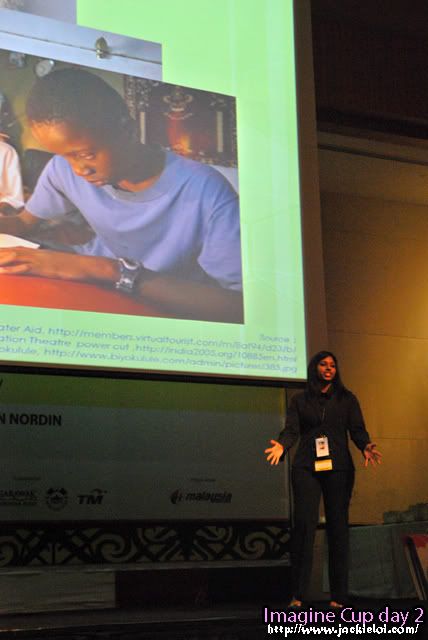 And here are the list of winners :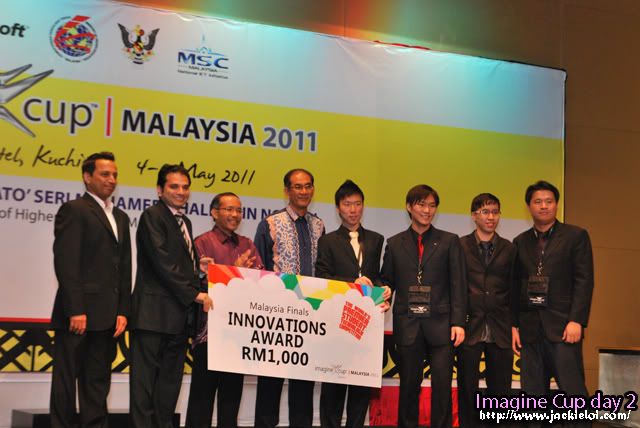 * Innovation Award : Cyber Knightz (UCTI) *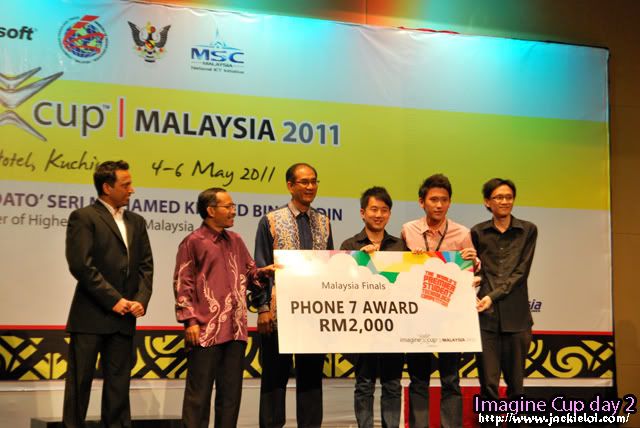 * Phone 7 Award : V-Real (TARC) *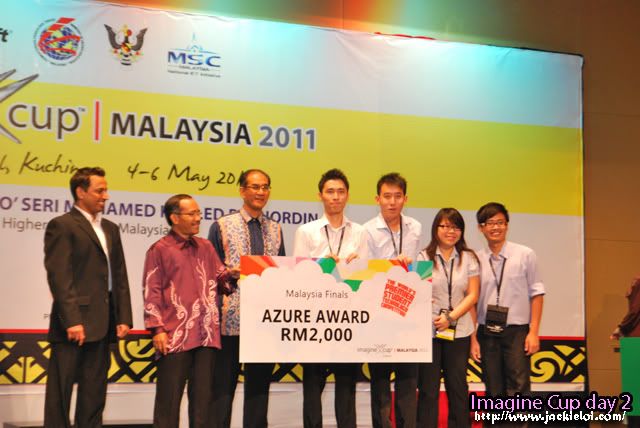 * Azure Award : RGBY (UKM) *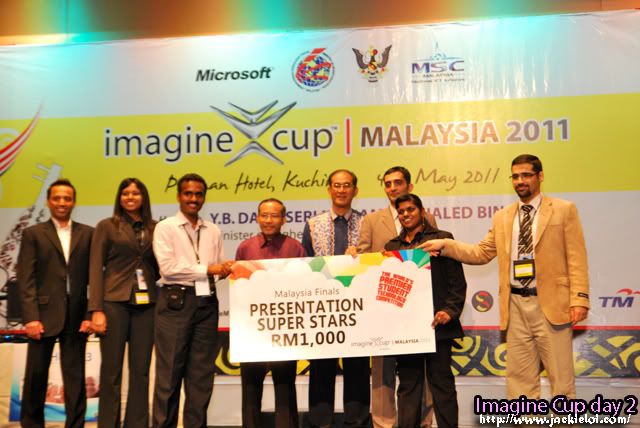 * Presentation Super Stars : Asia Science (UCTI) *
* Merit Award : RGBY (UKM) *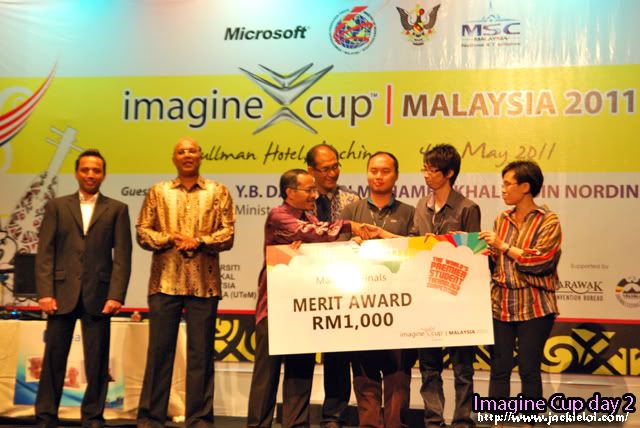 * Merit Award : KCast (KDU) *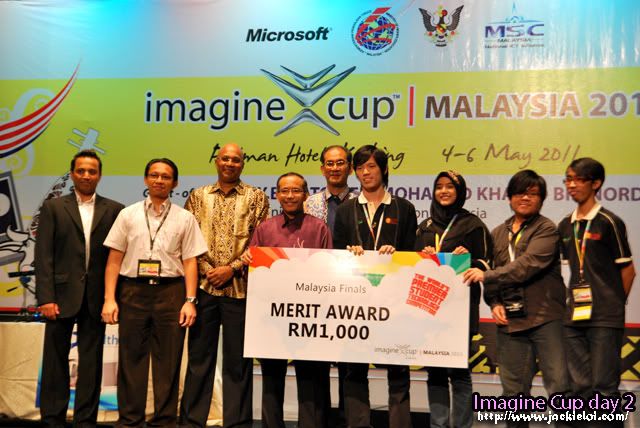 * Merit Award : Excalibur (UTM) *


Excited to know who are the champions among the 3 team? here we go!


* 2nd Runner Up : Asian Science *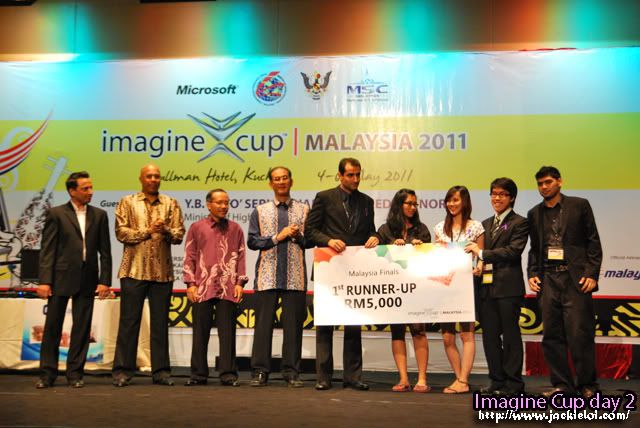 * 1st Runner Up : Filius Educata *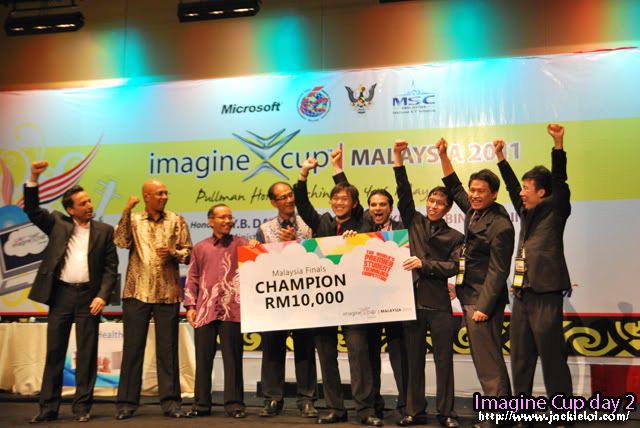 * Champion : Cyber Knightz *


Congratulation to all winners! As the Imagine Cup director said, everyone is the winner ;)

A final photo of us since we are the champion too LOLL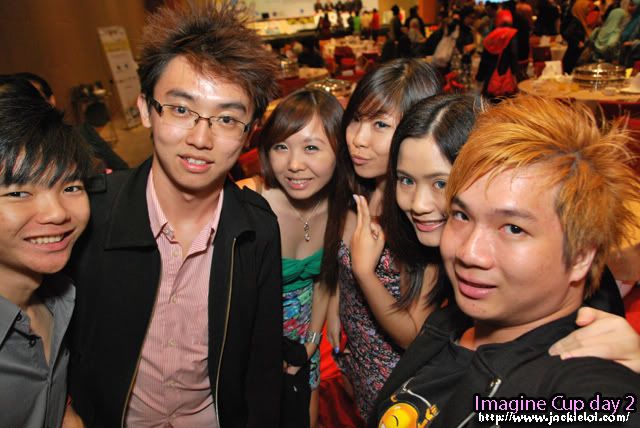 Imagine Cup 2011 official ended! phew it is tiring to liveblog especially wifi around here is not fast. Thanks for visiting jackieloi.com