Ohai! Everybody i am in Kuching now!!! Surprise? Well from today and tmrw, jackieloi.com will official live blog about Microsoft Imagine Cup event! Went there together with
Steven
,
Victoria
,
Samantha
and
Wei Wen
plus CJ, Marvin and Shang Yi who work under Microsoft ;)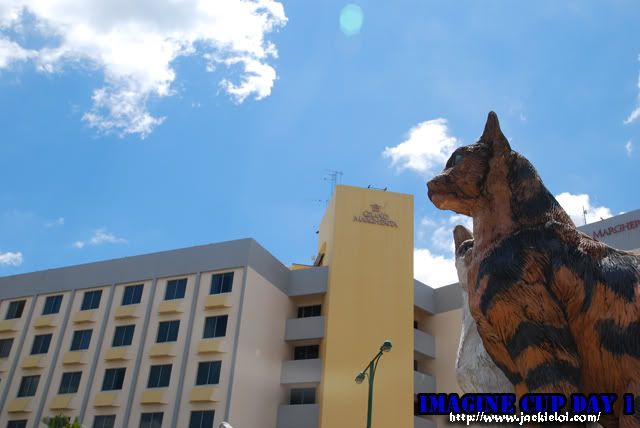 Upon our arrival, we checked in into Grand Margherita Hotel and rest a while. Later we went to the event itself location, Pullman Hotel. we are served with awesome lunch in the hotel hall :D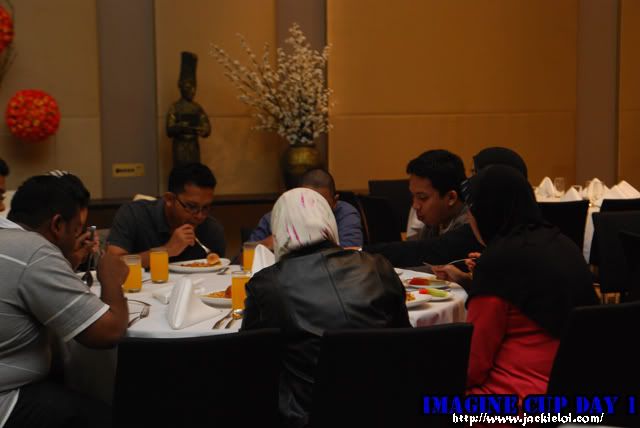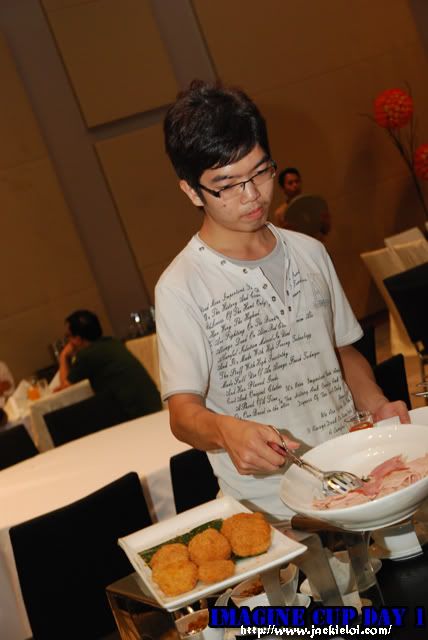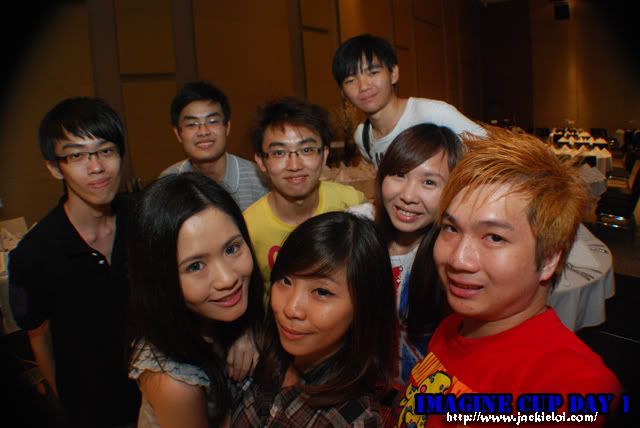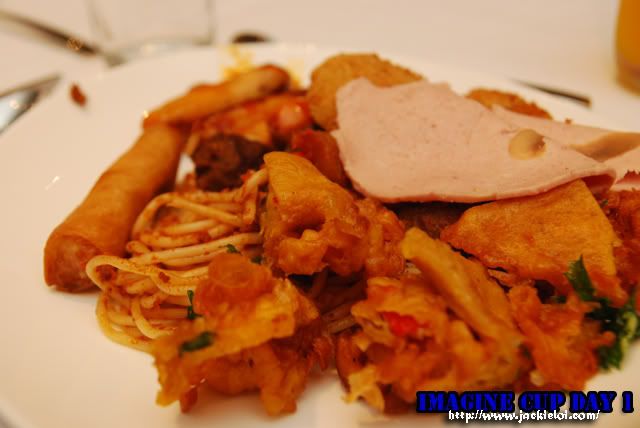 Today just only a short update about Imagine Cup. All participants are busy preparing their booth and give their best shot for tmrw presentation :)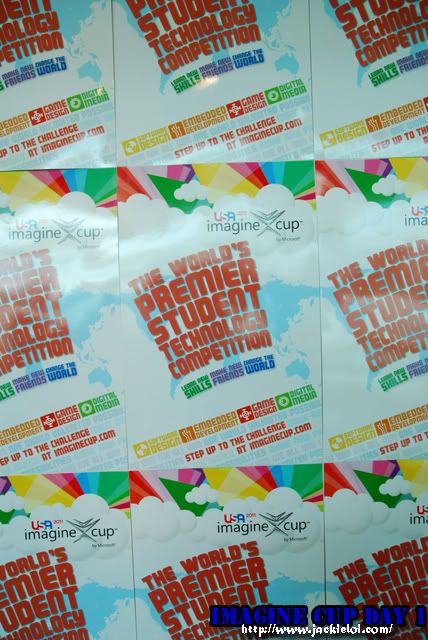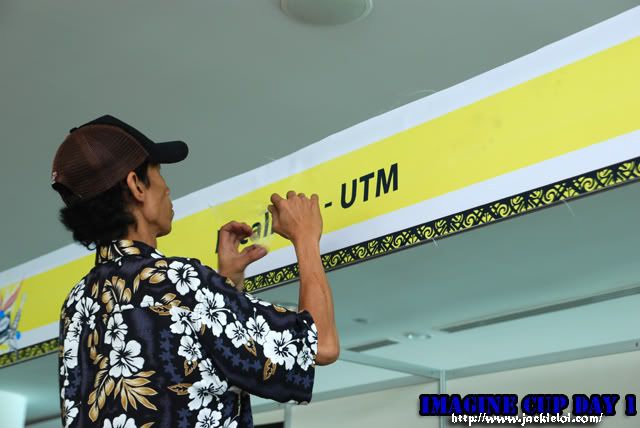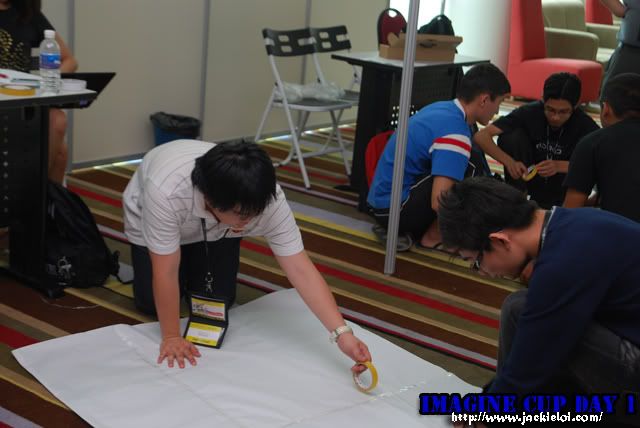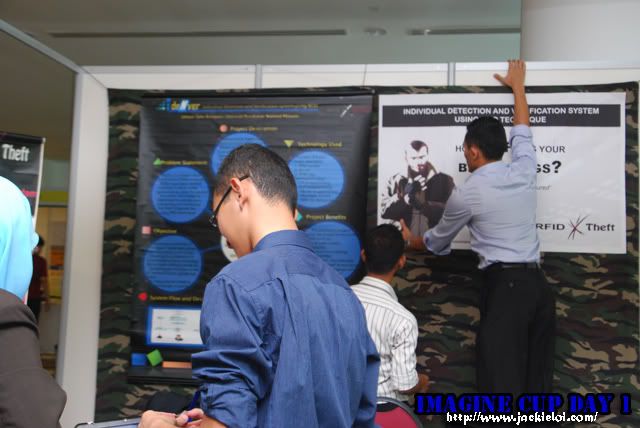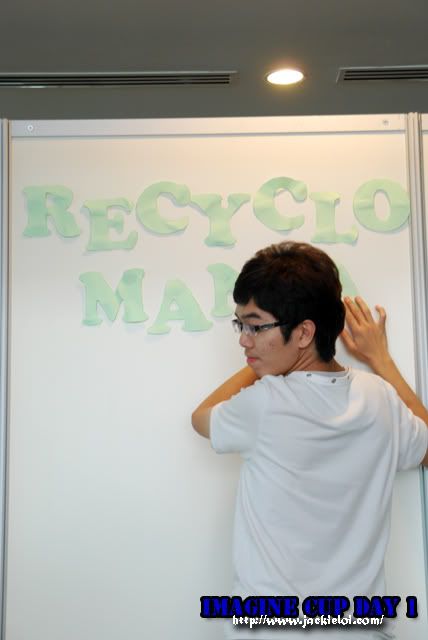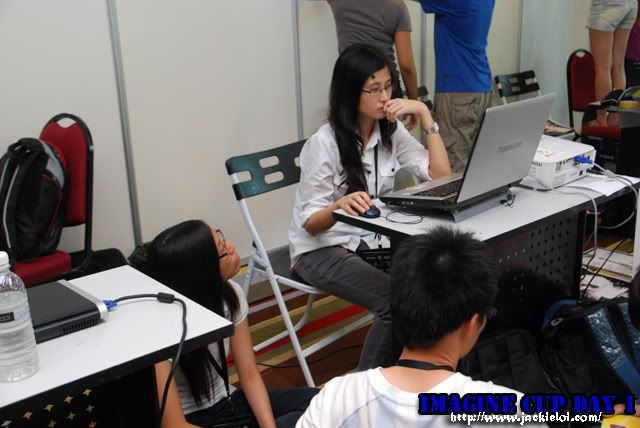 On the night itself which is just now, once again we are served by a wonderful BBQ dinner at Grand Margherita Poolside. The dinner itself was attended by our YB Datin Hajah Fatimah bt Abdullah.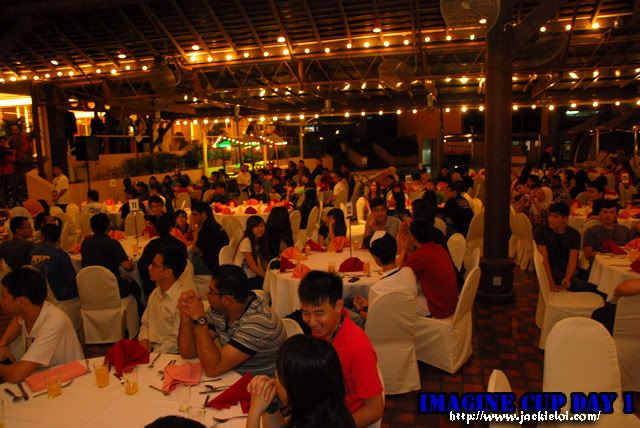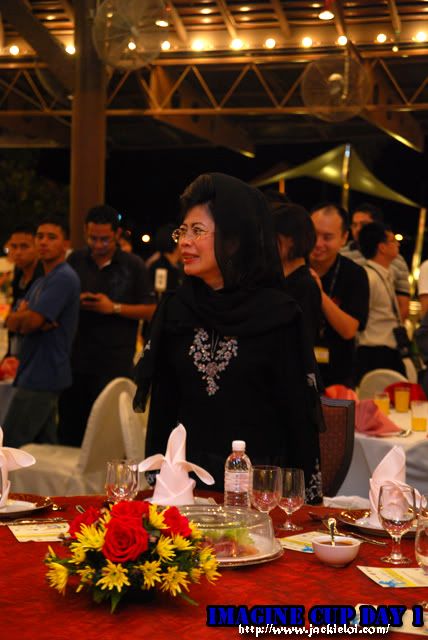 Some short performance before the dinner itself started.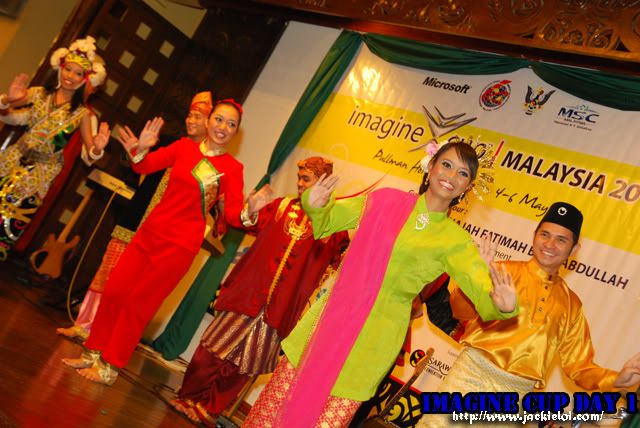 Later on was speech given by Mr Azli Jamil (General Manager for Microsoft Malaysia), Prof Datuk Dr ahmad Yusoff bun Hassan (Chairman Organizing Committee Imagine Cup Malaysia 2011) and also YB Datin Hajah Fatimah bt Abdullah (Minister At the Sarawak Chief Minister's Office).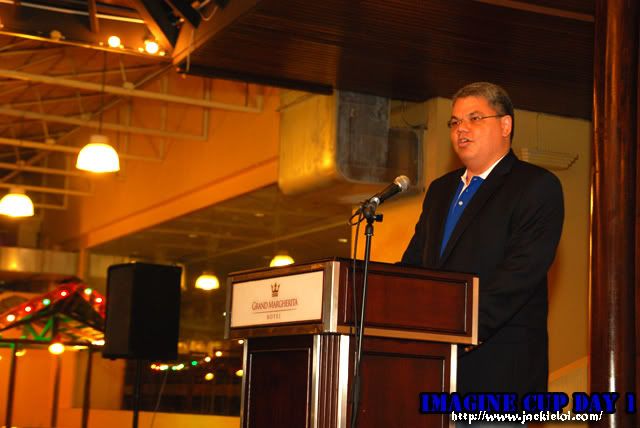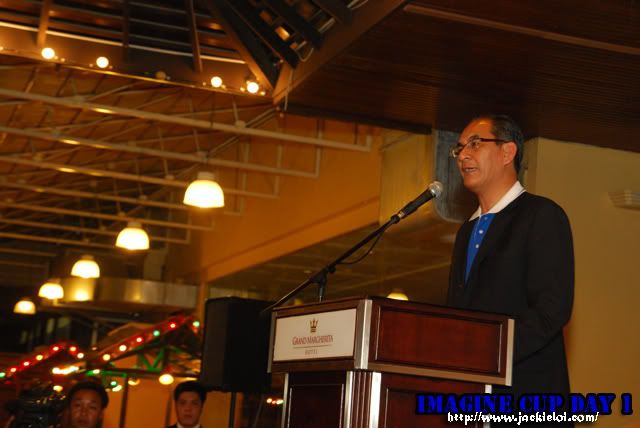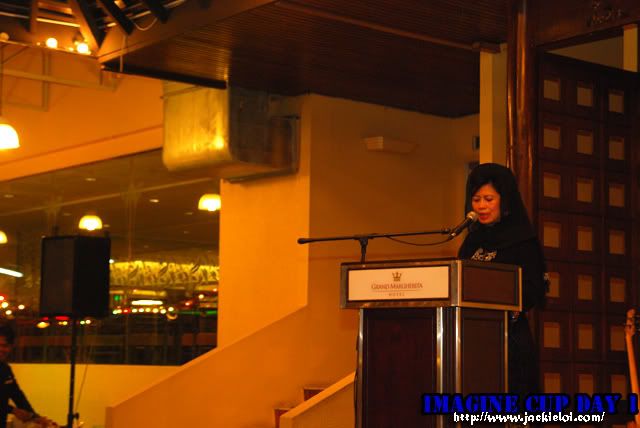 Finally, of coz makan time!! and while everyone eating, various performance was goes on!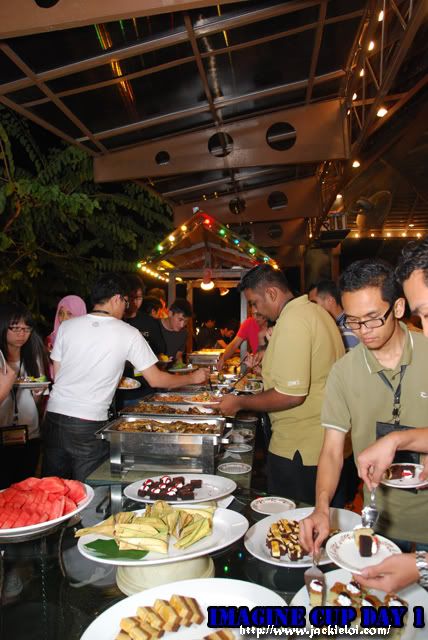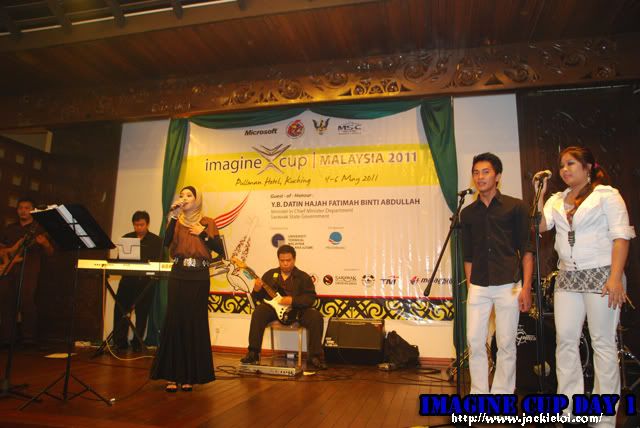 Stay tune on jackieloi.com blog tmrw for their presentation! i bet it gonna be awesome ;) if u wanna know the latest news regarding it, catch up #imaginecup in twitter :D