So it is sunday! how's everyone weekend? for me i guess i had the most dramatic weekends..emo for whole day from friday till sunday..if u see my
previous post
, i had a drinks with friends at Brussel Beer Cafe. Well for d 1st time i had a german beer called Kronenbourge (i think) it taste not bad but i barely feel i actually drink it =X 3 bottle is not enuf FML! oh ya called me drunkard or what, i guess i am slowly going to LIKE-A-MAN lifestyle where drinking is required when stress or emo..-__-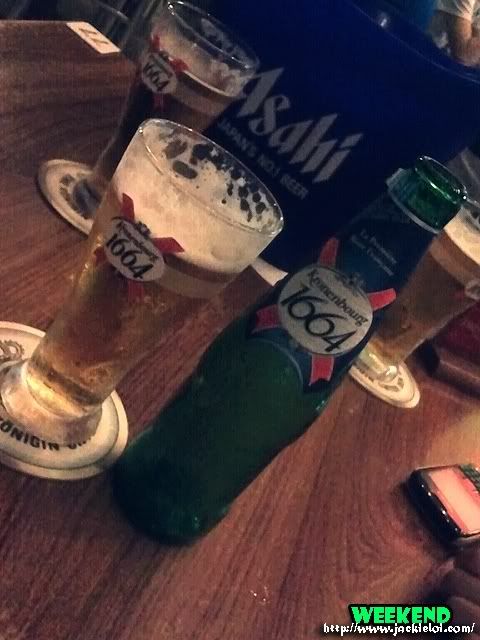 Yesterday, I drag Marilyn to accompanied me for the half day. I followed her had lunch at
Thurkah's Indian Restaurant that located at Taman Melawati. She wanted to try the banana leaf rice. Ended up taste quite normal and it cost Rm5.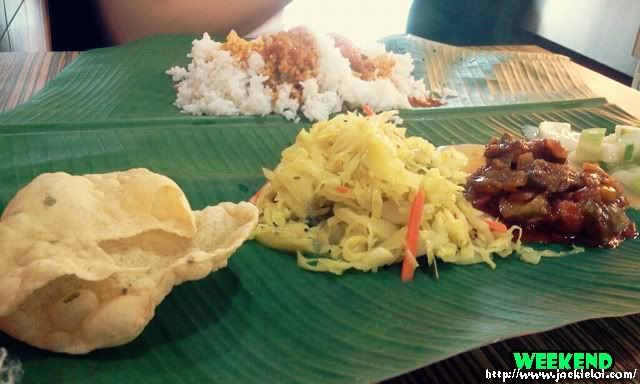 And next i dragged her to accompanied me to Jusco for some bubble milk tea session. Went to this cold blog to had my all time favourite Ice Blended Yam + black pearl ;) Yes i love purple, i love yam! say me gay! ;P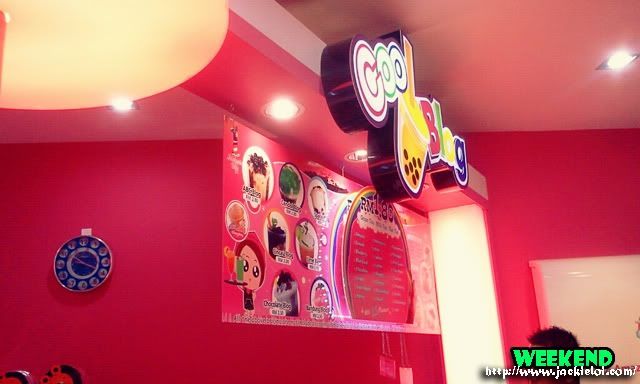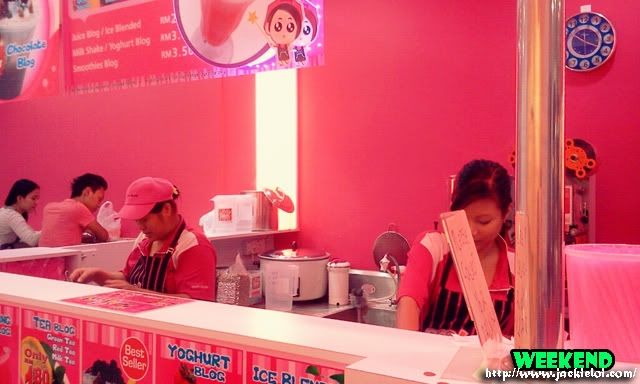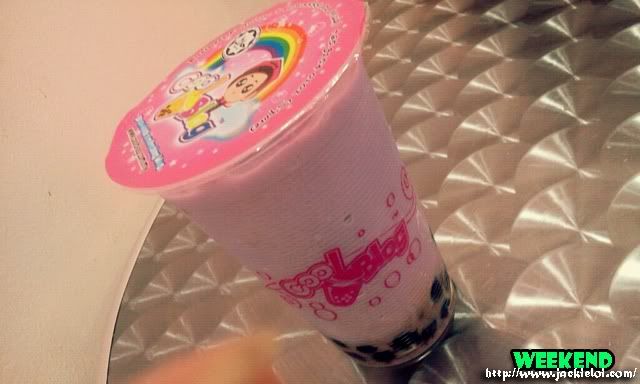 On today itself, something stupid happened to that so por Marilyn and almost make both me and Victoria heart drop to the ground. But thanks god she still clever and not stupid until d max (LOL she gonna keel me if she read this haha). Accompanied her for few hours before rush for my assignment till midnite.

In addition, just done a minor operation on my BB. 1 of the button dropped and went missing :( Coincidentally is Y button. A sign mayb? Change back to my ori black keypad. Sigh, so many my gadget-tachi got problem this whole months...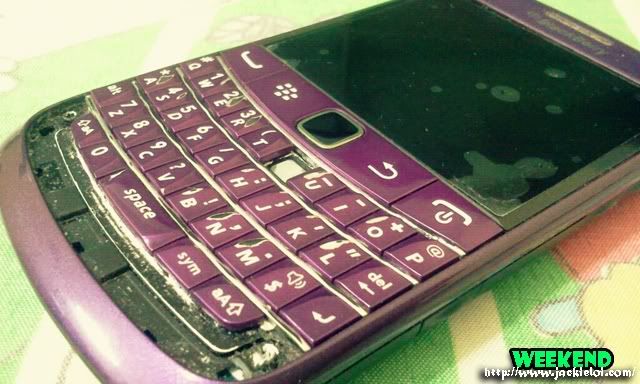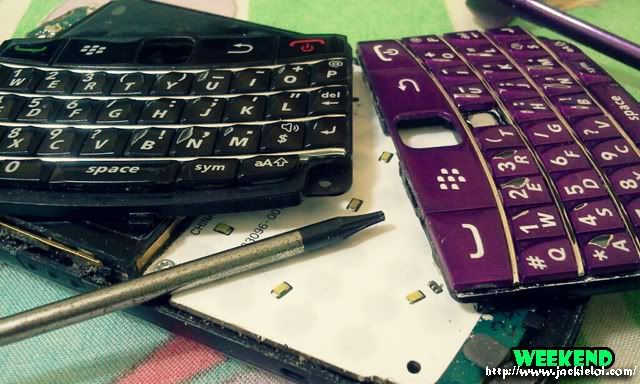 So tats all my weekend. How bout yours? I believe my luck is changing for this coming June!