It is June! So what we have on June? Here is the answer, Father day celebration! Ok another question, "
Twist, Lick and Dunk
"! What come out in your mind? Of course! is OREO!! Yupz, in conjunction of Father Day celebration, last few day Orea launch Daddy Dunk at The Apartment, Curve.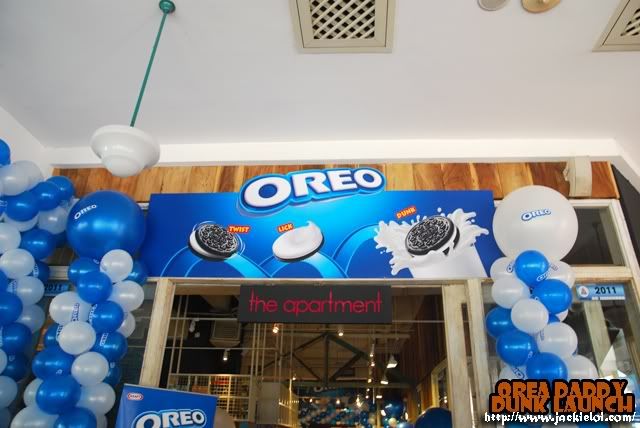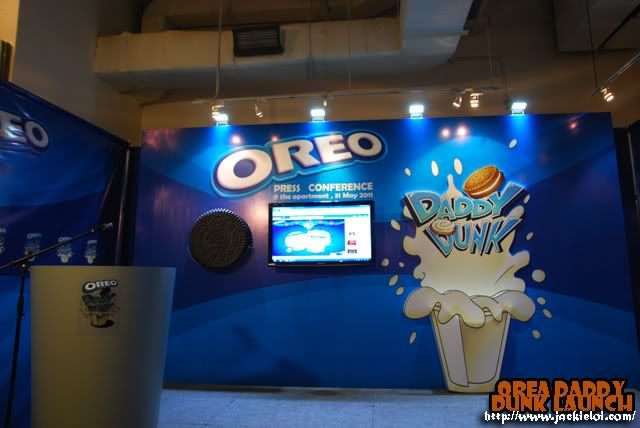 The event started with greeting by Emcee then later speech by Jason Chin, Marketing Director for Kraft Foods Malaysia. Not to forget, celebrity dad, Aaron Aziz was invited to give speech as well after Jason, to share his story about his bond with his children.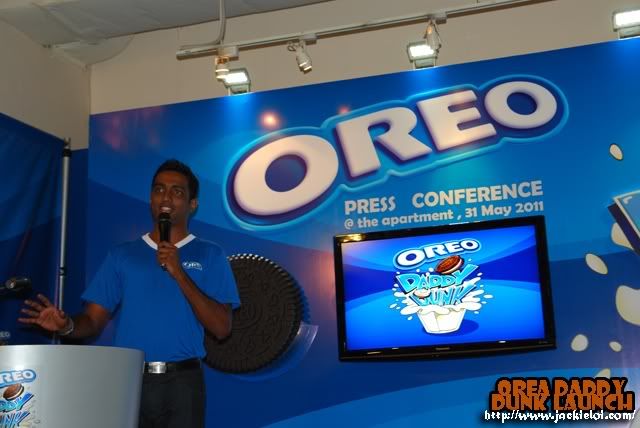 * Emcee *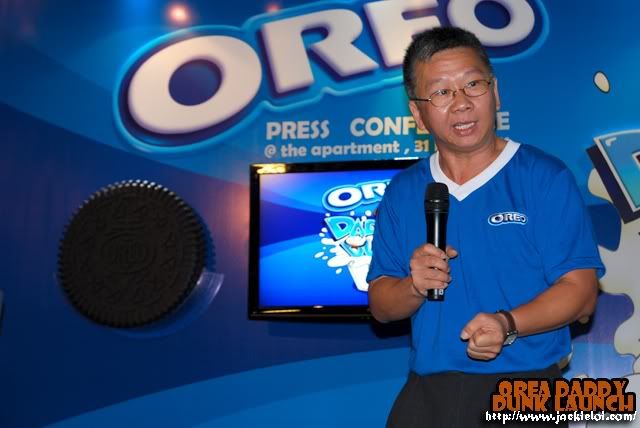 * Jason Chin *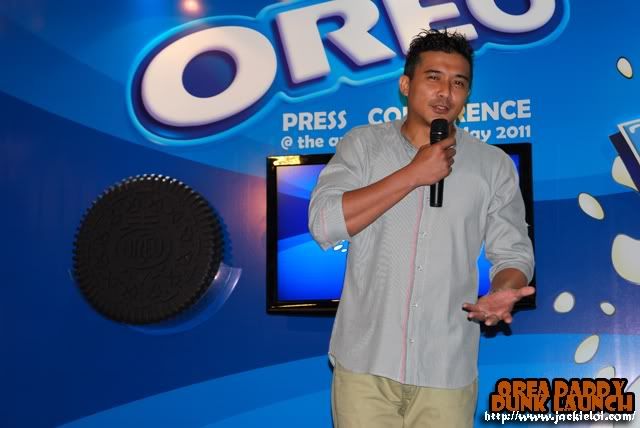 * Aaron Aziz *


Honestly, i do agree that all this while mother had been appreciated more than father. Evidence? see how popular mother days is, how expensive gift mother received and even, we had theme song for mother. What about dad? Of coz we are not suppose to forget about him! ;) Fear not, this coming Father Day just bring ur dad to Daddy Dunk event at 1 Utama New Wing, Ground Floor Main Entrance (Taxi Stand) from 10am to 8pm! Get ready to Dunk ur Daddy! ;D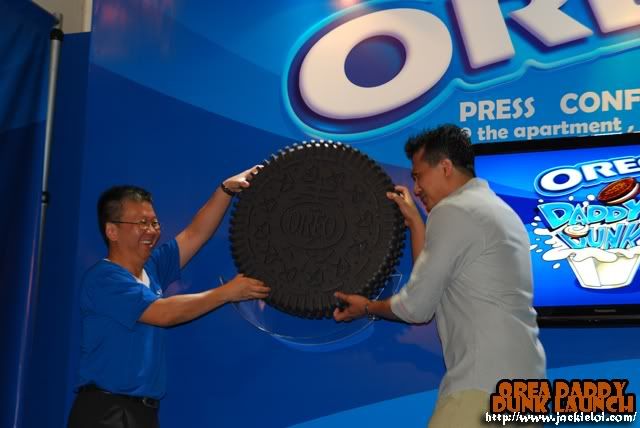 * Oreo Dunk moment LOL *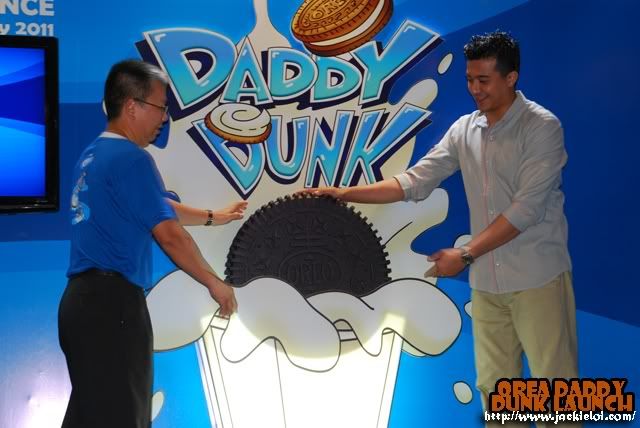 * Ya ur Daddy will get dunk just like that on that day haha *


In addition, you can declare your love to ur dad via Oreo facebook apps! Just click here to find out more about it ;)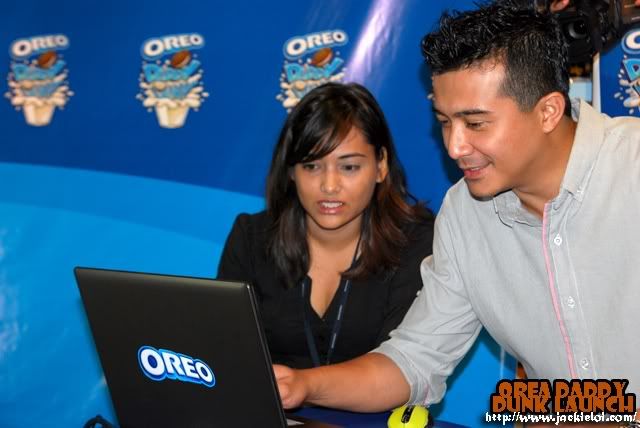 * Aaron customizing the T-Shirt *


The session was end with Q&A and refreshment.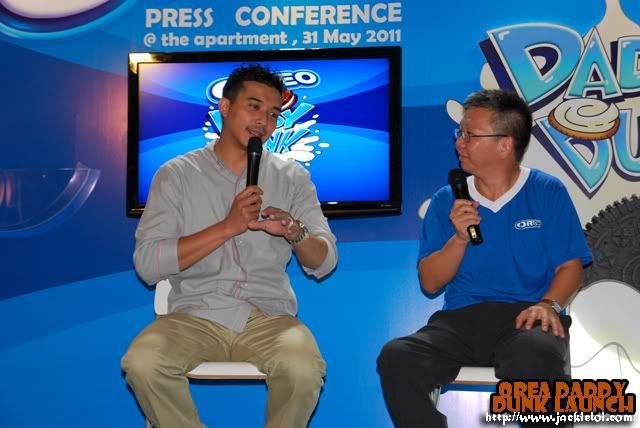 * Q & A Session *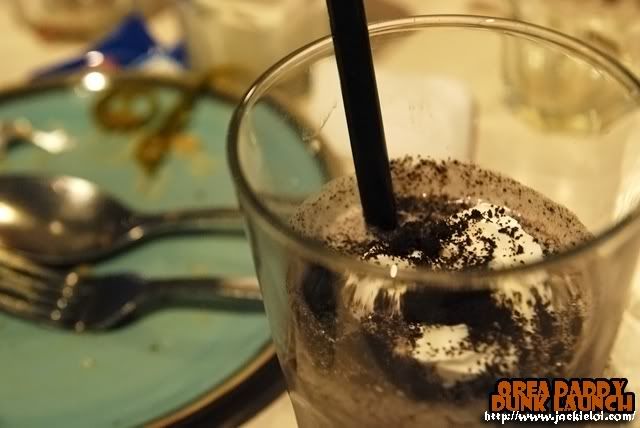 * Oreo Blueberry Milk Shake FTW! *





Well, i am fully support this campaign :) so for those who love to join event with your dad, just attend the Oreo Daddy Dunk event at 1 Utama on 19th June 2011! Love your dad more ya! <3 <3