Being someone who lazy cook, last week i took initiative to make Oreo Milkshake, bcoz i got too many Oreo that i brought back from
Oreo Daddy Dunk Launch
LOLL..It was my first time doing milkshake yo! So this are what i need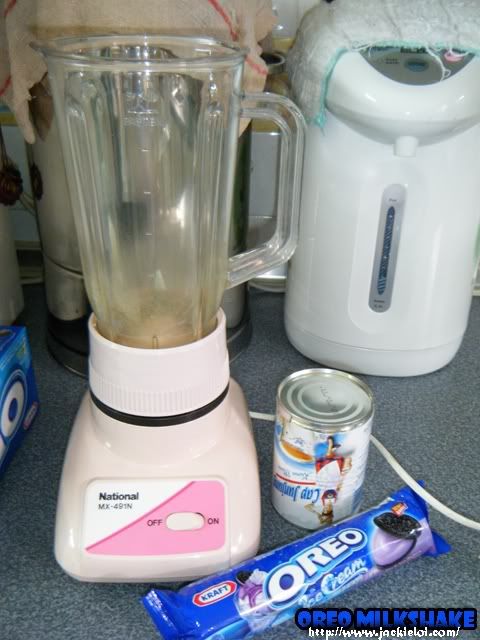 Blender, milk, ice, water and of coz the main ingredient, Oreo (whichever flavour u like, i am using the blueberry). Oh well, first thing 1st just throw everything into blender and blend it! LOL simple rite?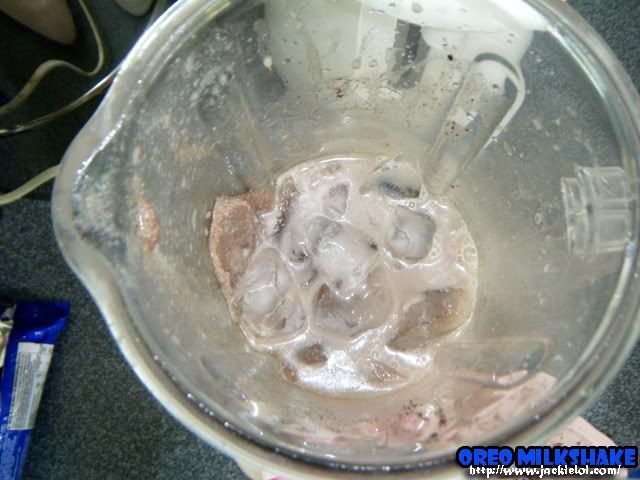 But of coz, we need more ice than water. Not too much of milk if u dowan over sweet. and i use 3 pieces of Oreo per serving (depend on u). Then just blend it until all blend well and Hola!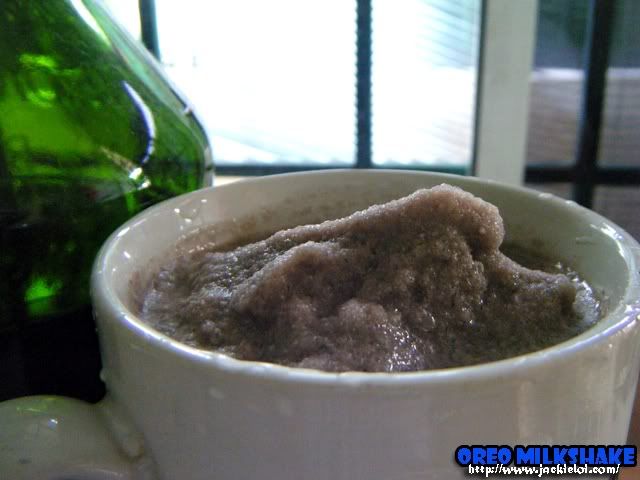 A very satisfaction indeed after a long days of stress doing my work :D

and dun forget to bring ur daddy to attend the Oreo Daddy Dunk event at 1 Utama on 19th June 2011!