I am given chance to visit Rhythm and Hue Studio last wed together with my classmate. A studio that i been wanting to tried to enter and work :) It was located on Cyberjaya.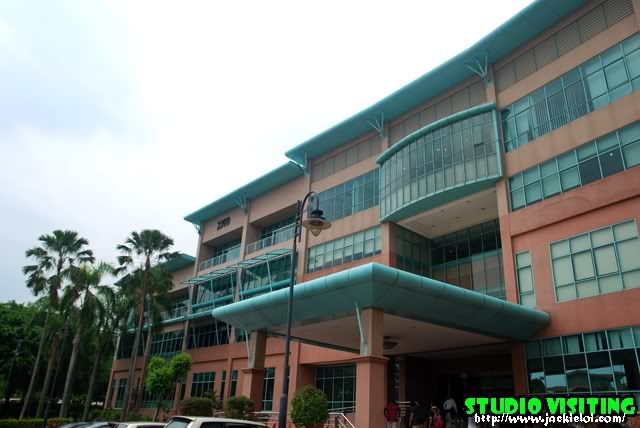 * no idea what this building called LOL *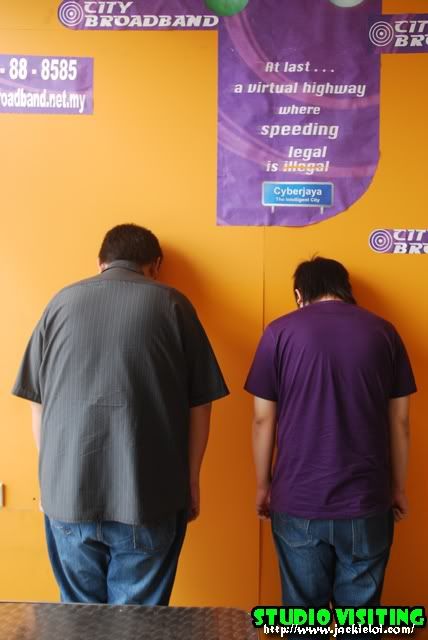 * Our favourite trademark whenever we are going visiting *


Enter international studio is what i alwiz wanted to after graduated. I left 1 more sem to go to graduate. Hope i able to achieve my dream :) My first impression when enter their studio was "WOW! Like Japanese restaurant feel!" LOL..thanks to the environment lighting and furniture there.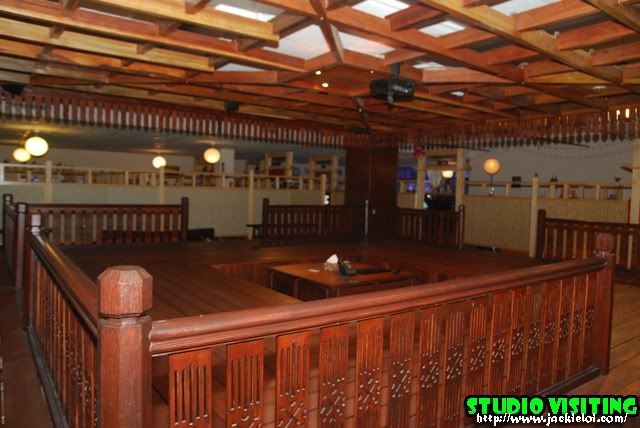 * meeting spot? :P *


We were greeted by Celine and she became our tour guide around the studio. And later on we are brought to screening room for some slide presentation and movie to watch!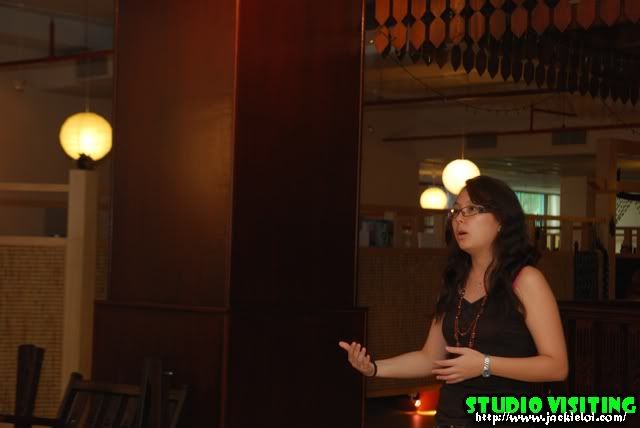 * Celine *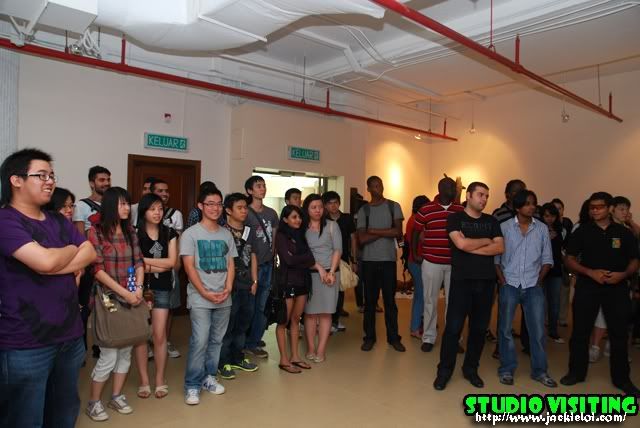 * Everyone from Creative Art course *
* Their comp server room *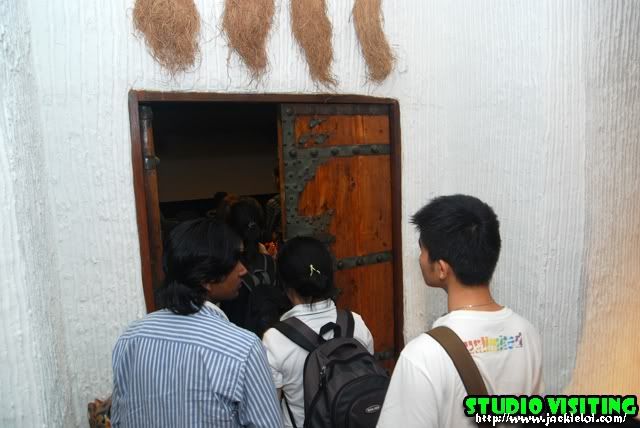 * Screening room entrance LOL *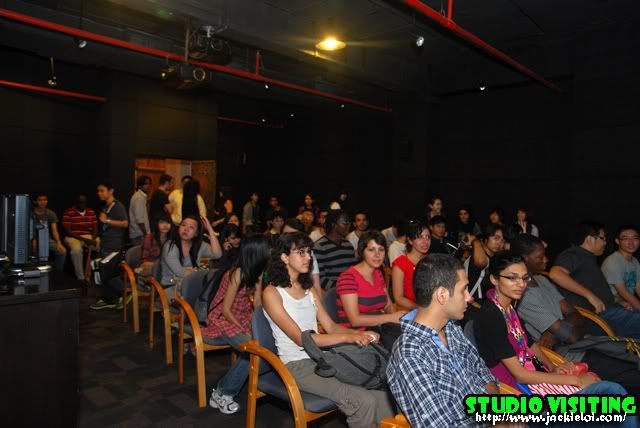 * Just like mini cinema ;) *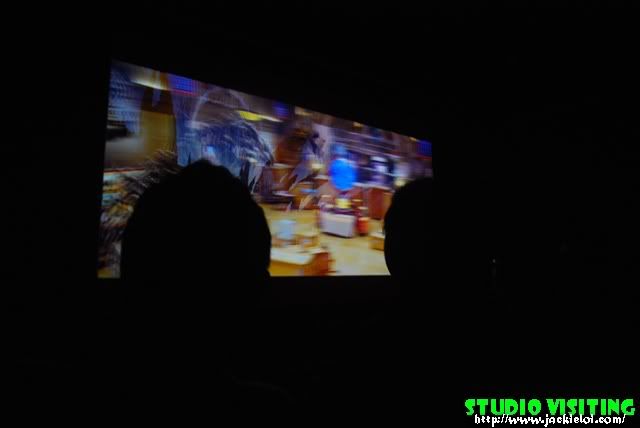 * showing slide *


If u ask me, i love the working environment from them :) Though i havent reli decide which industry i gonna take on, but being able in Rhythm and Hue not reli a bad thing at all :) 7 more weeks for me to end my study and another 3 months Internship. Lets see what i am capable off after this!