I was invited to DiGi Sony Ericsson W8 Preview on Tuesday at Mist Club. Well, if it is all about phones and cameras i'll never allow myself to miss the opportunity of it eventhough i was sick like hell tat day and driving alone all d way tot here.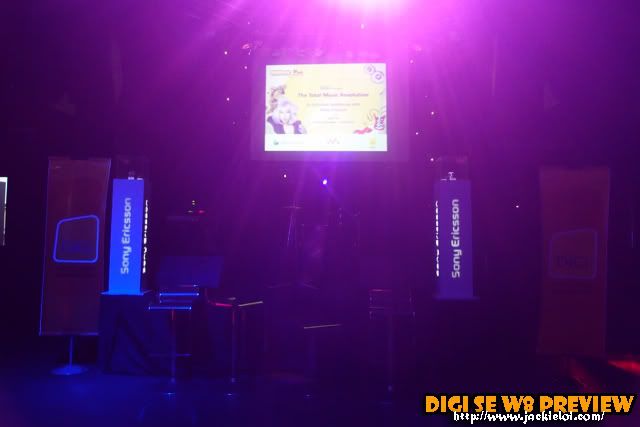 As soon as all guest arrival, Shawn Lee & Dennis Lau performance was on! This duo did a mix and match performance (Beatbox + Violin).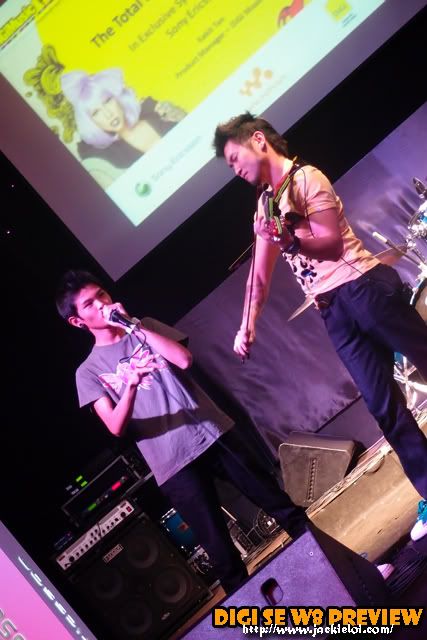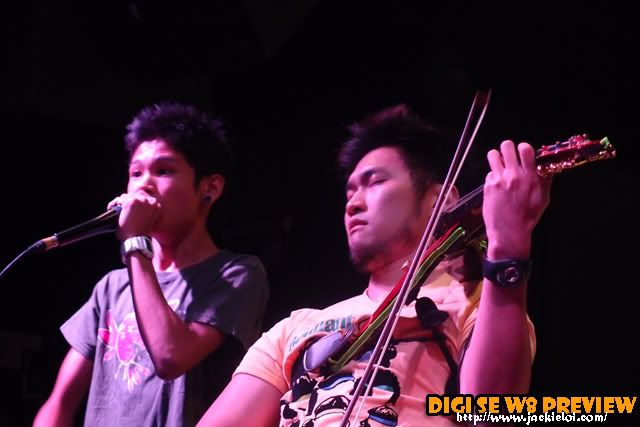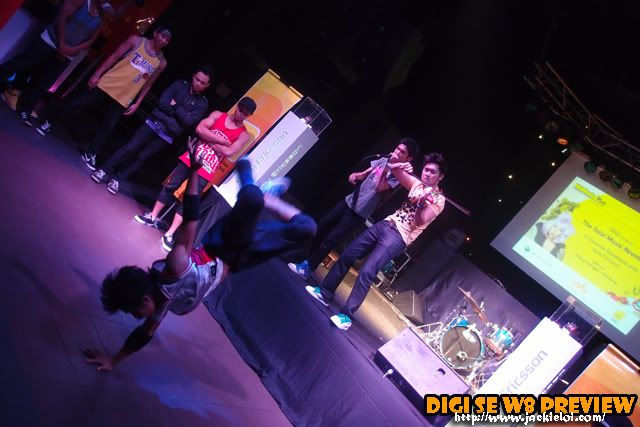 After the performance, Mr Tan from Digi team was up for the short brief about Sony Ericsson W8.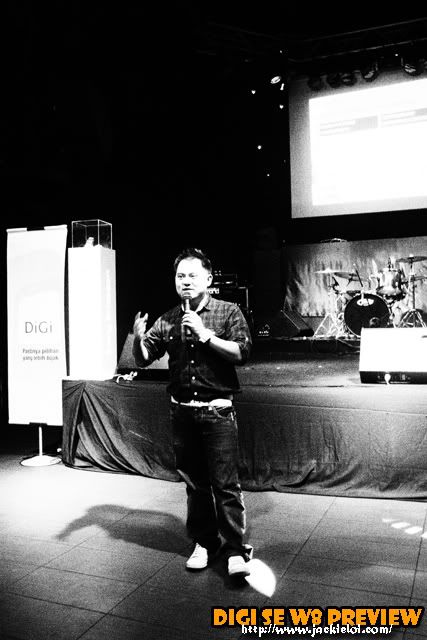 Digi exclusively offered the Sony Ericsson W8 Walkman phone in Metallic Red color. with pre-loaded with Malaysia's first music download app, DiGiMusic™ Play and bundled with DG Smart Plan 68.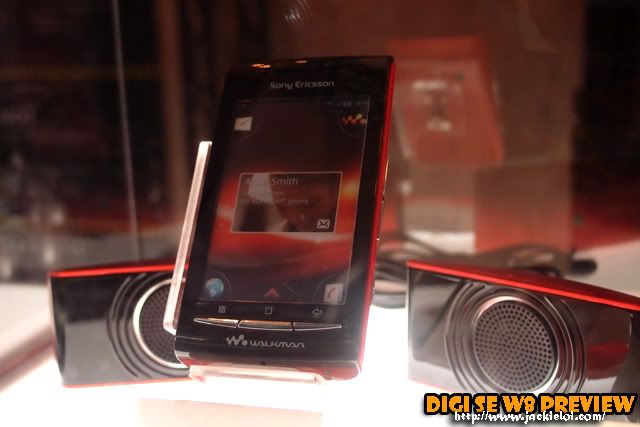 Retailed at RM799, DiGi Postpaid customers can purchase the phone at only RM99 if they subscribe to the DG Smart Plan 68 for 24 months. As a salute to all things music, customers will also receive limited edition metallic red MS450 portable stereo speakers, the DiGiMusic™ Play app pre-loaded into the Walkman phone and a free 12-month subscription to the music service.

After the preview, Kugiran Tepi Pantai performed us few songs while dinner was being served.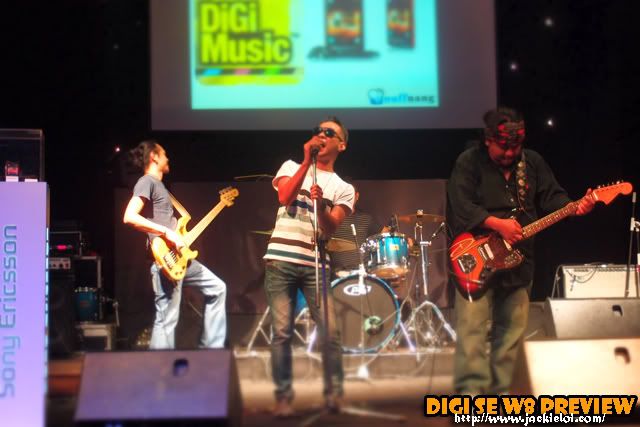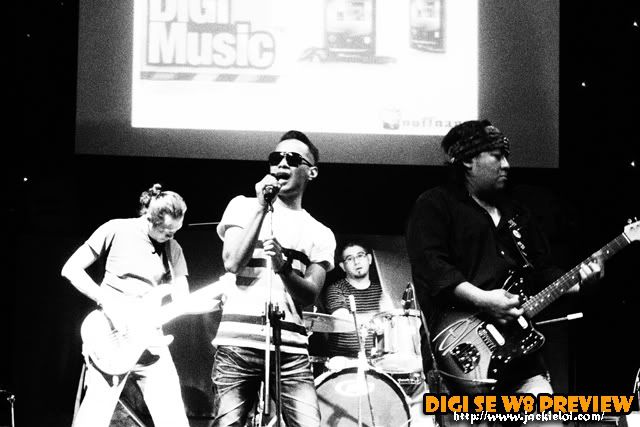 My point of view on this devices, will it worth ur money? Lets start with the design..u wun c whats d difference between W8 and Xperia X8. Is totally same phone that have similar spec (Running android 2.1, 600 Mhz Processor, camera 3.2mp, 3 inch TFT screen). The only difference will be the speaker. Oh yes being a Walkman phone the speaker is outstanding :)

As a entry lvl android, dun expect much what this device can served u except as walkman. So rm799, i'll rather chip in abit more to get 8GB ipod touch or Huawei Ideos X5 which can perform better than this.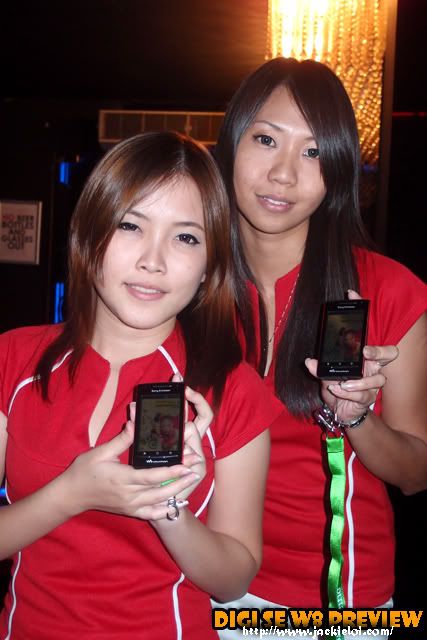 Just my point of view..worth the value or not, u judge it ;)