If u guys still remember this
post
, there will be new family member in my Gadget-tachi! Yes! His name is Dapi! Derived from iPad if u read from backward! :P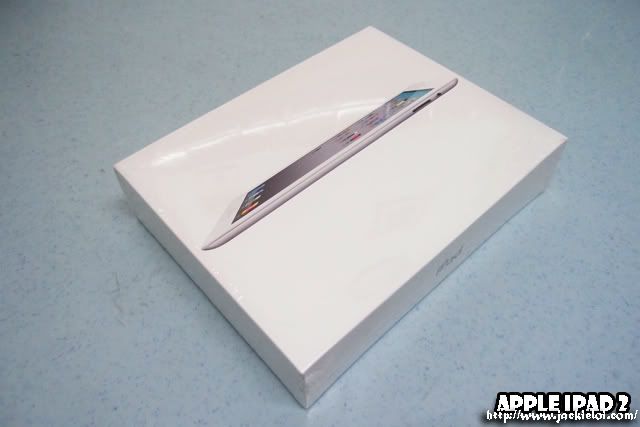 * Simple packaging..sometime less is more :) *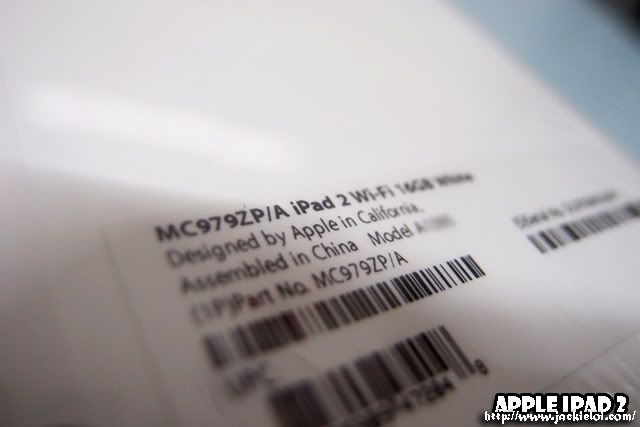 * Wifi 16GB version *


Well, just a simple unboxing post. If u wan review just go google it around, i bet there are a tonnes worth reading review than mine :) I am new to iOS anyway.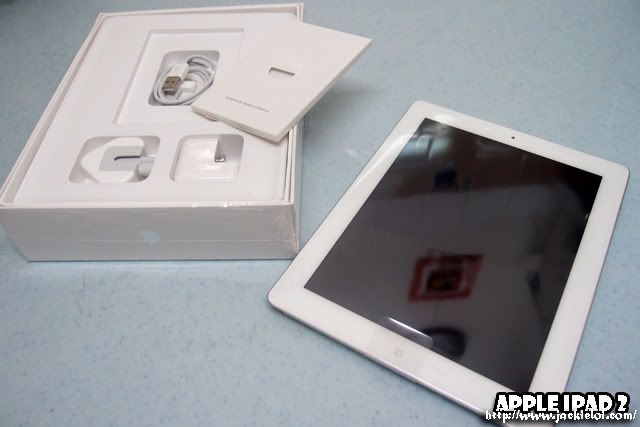 * Charger, USB, Manual book (not reli) and the pad itself *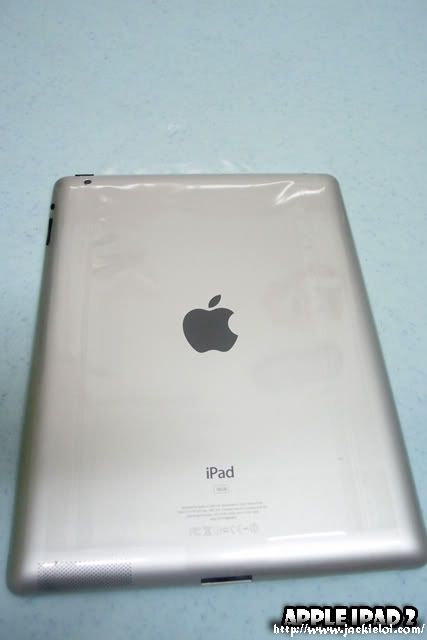 * Simple back design with speaker and USB port on down *


Few things i like about iPad 2, it is reli reli light! and thin! But people like me who prefer solidity dun reli have good feeling holing something thin. It just felt like it gonna slip off from my hand anytime soon.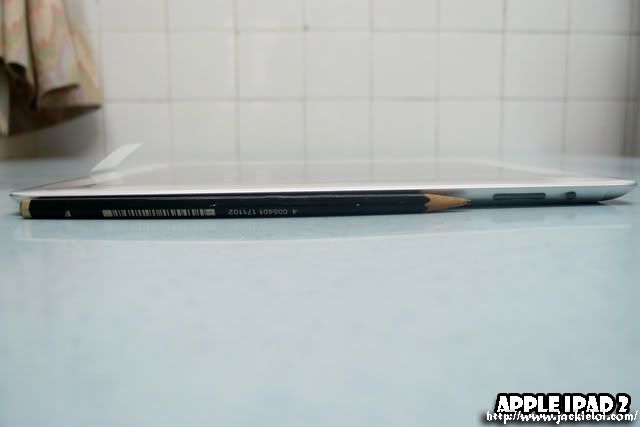 * Thicker than my pencil abit *


Love the front and back camera as well eventhough it only 0.7mp for back and VGA cam for front. It still allowed me get nice pics :) Especially on facetime, the video seriously very clear with a sufficient light around. Now, i fall in love in facetime :D any1 wanna facetime me? :P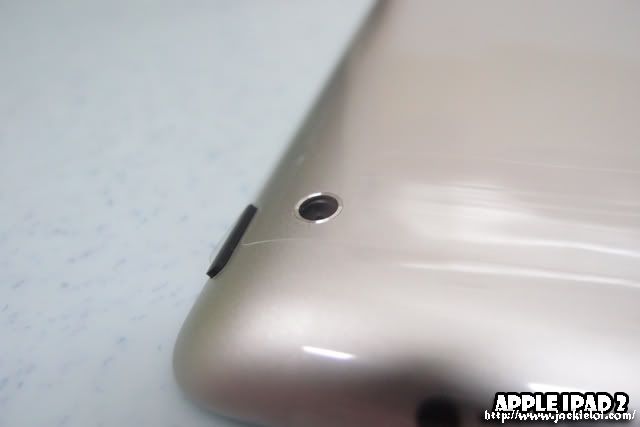 * 0.7mp shooter at the back *


In addition *cough cough* on the 2nd night with Dapi, i did this to him already ;X i know i am awesome LOL



* jeng jeng jeng *


Some comparison between BB, Tabbie & Dapi in terms of size and thickness. Obviously we got a clear winner here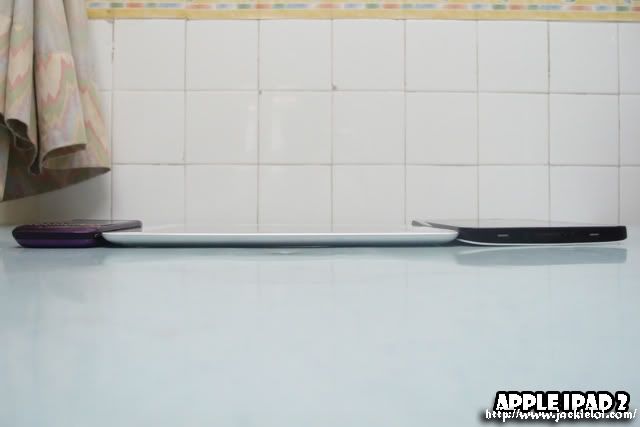 * BB, Dapi and Tabbie *
* 1 : 2 : 6 ratio LOL *


Now, i am Blackberry, Android and iOS OS user ;) still lack of Window Phone, Web OS, Symbian (no thanks) and i miss my late N900, Maemo/Meego OS :(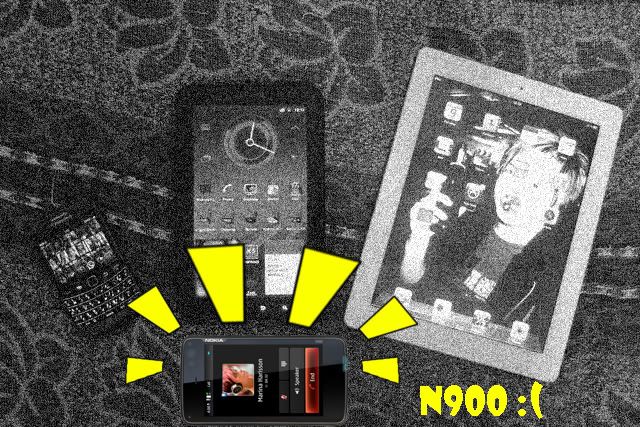 Now, call me iDroidBerry user! muahahaha