I am quite happy with my life last saturday! Finally i got myself a life! oh yea went out whole day! from Maxis Blackberry Playbook Workshop on morning and went to View Rooftop Bar for Cocktail and Vodka Tasting‏ on night time with friends :D Brought
Ken
to join me along.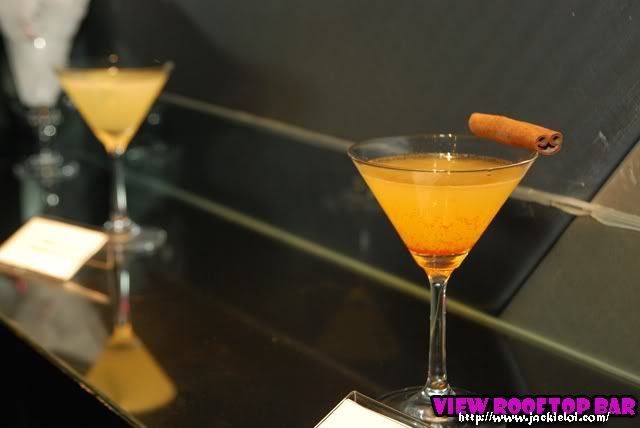 I am alwiz impressed with KL bar. They alwiz have awesome view on night especially those on high floor. On the night itself, we have Junior to perform us the ingredient to made Absolut Strawberry Basil Smash, Absolut Cinnamon Martini, Absolut Passion Tini, Absolut South Beach, Absolut Pineapple Cardamon Martini and finally Absolut Apple Rosemary Martini.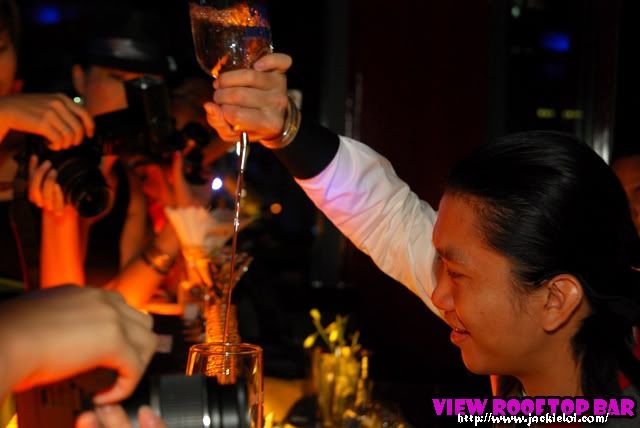 * The mixologist, Junior *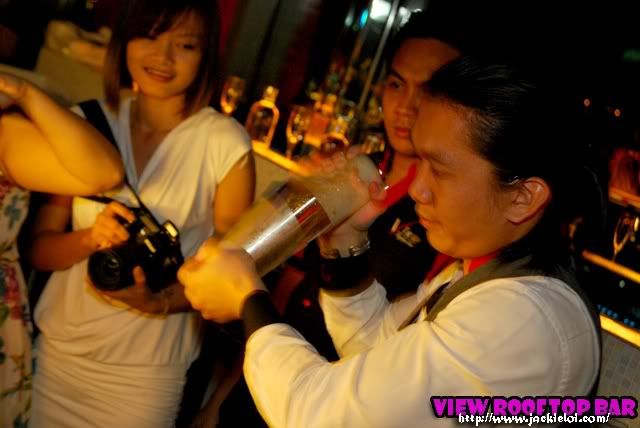 * Oh yes u need shake LOL *


Well, i dun remember what are those ingredient at all, bad memory ;P but looking him perform to us is awesome!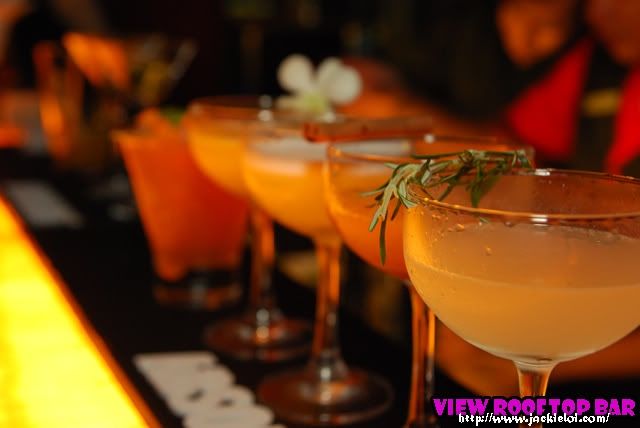 * The collection of Absolut mixer! *
* He is proud with his art work LOL *


As i said, it was a night with friends and i love it so much :) especially with a bunch that we never hang out for a period of times.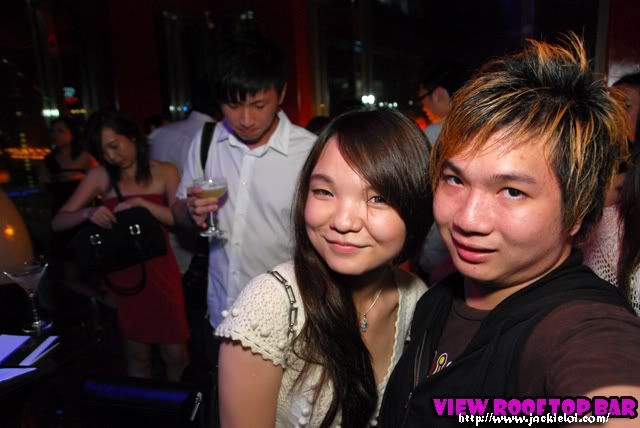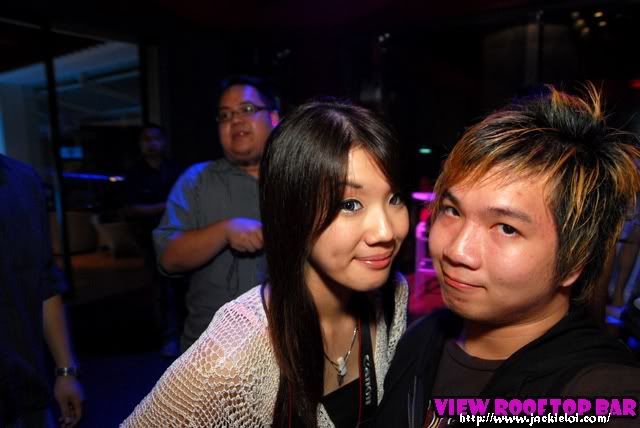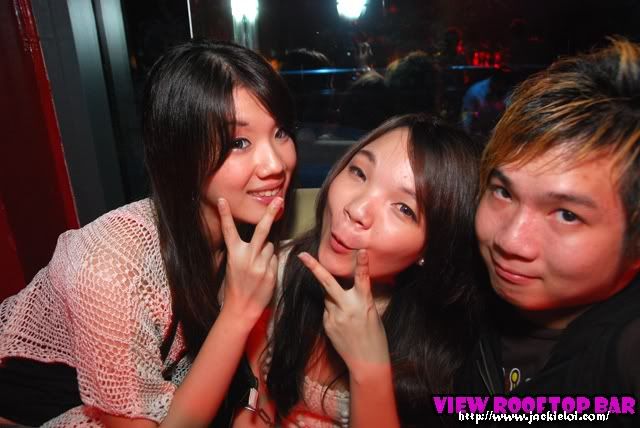 * ok ignore this.. *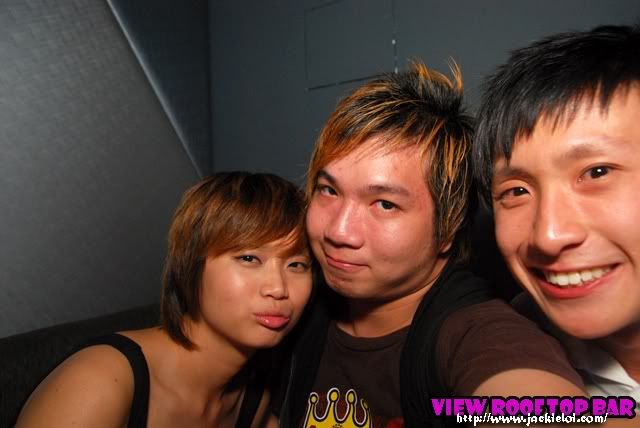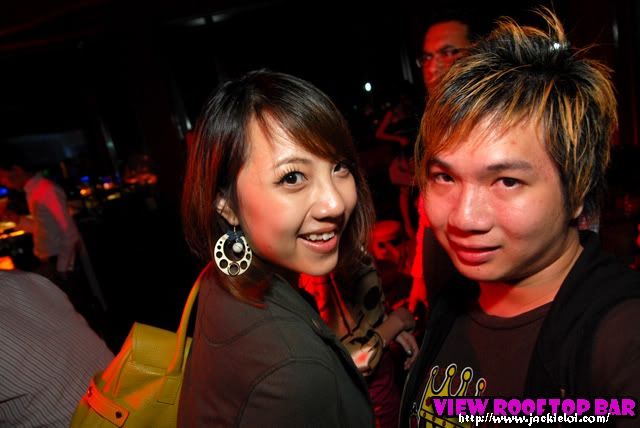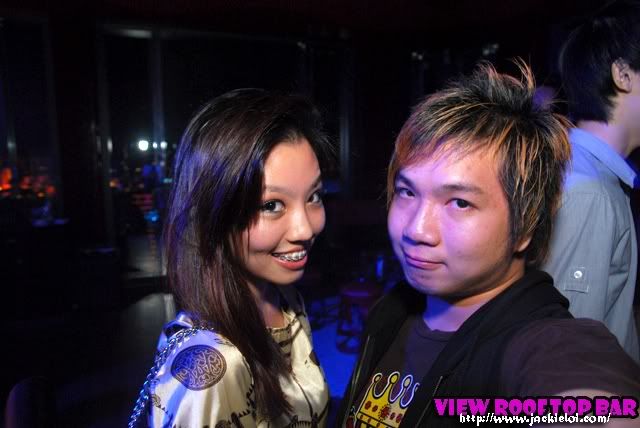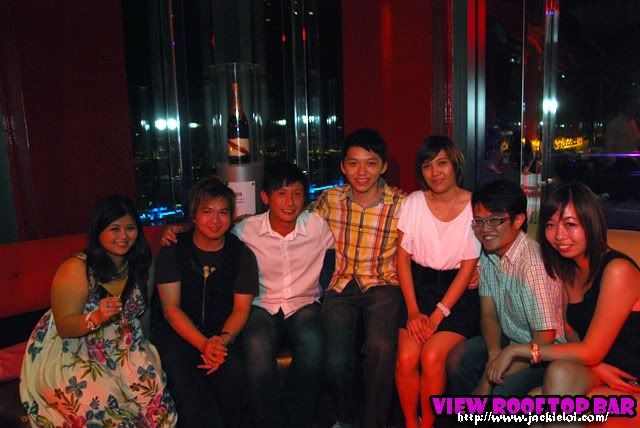 * Friends :D *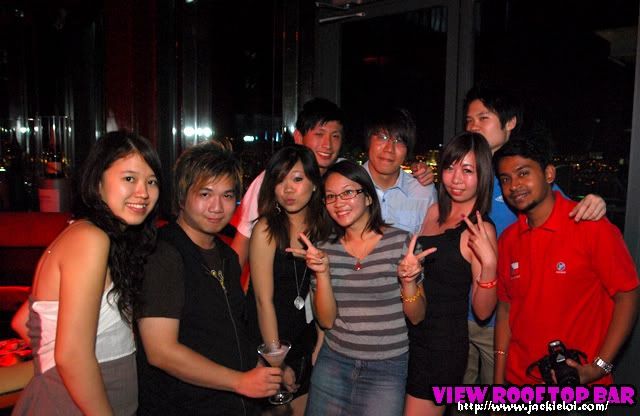 * Another group of friends :) *


Well, it was an awesome night for me :D it has been time since i felt so lively!