Who dunno Hydraskin raise up your hand! rawrr!! With Hydraskin, never feel naked with your beloved gadget! Shine it with your iPad, phone or laptop now! For your information, Hydraskin are famous for water resistant, scratch resistant, reusable and clean removal!
Courtesy of Hydraskin, i am given the limited edition "Apollo 18" skin! The packaging is nicely done when it delivered to me. I am so gonna paste this into my laptop :D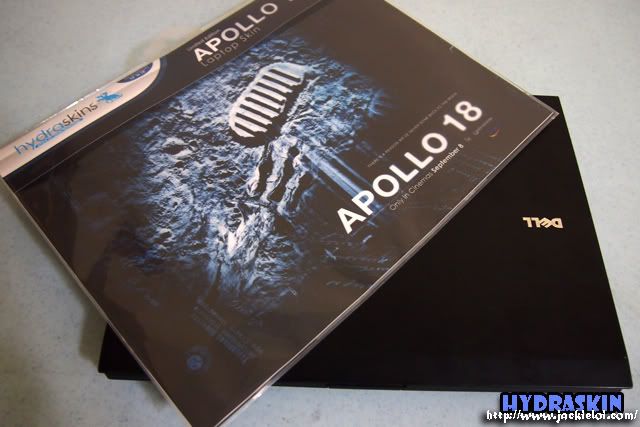 1st thing i saw was the nicely illustrated instruction manual. It was very handy for a first timer like me ;)



So, i followed the manual and labelled the size first. Very thoughtful of them that the behind part was come with grid. It makes my life easy to draw a line which part to cut.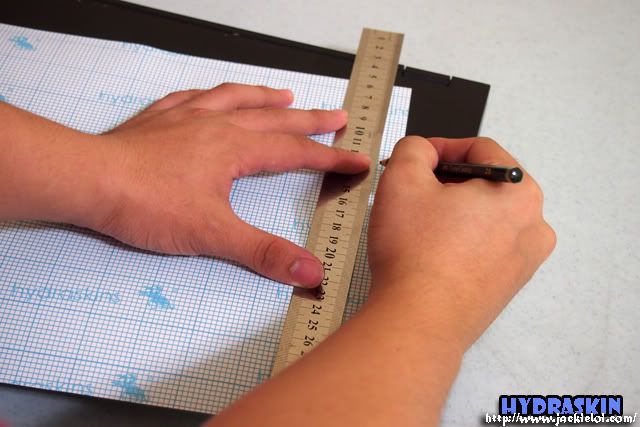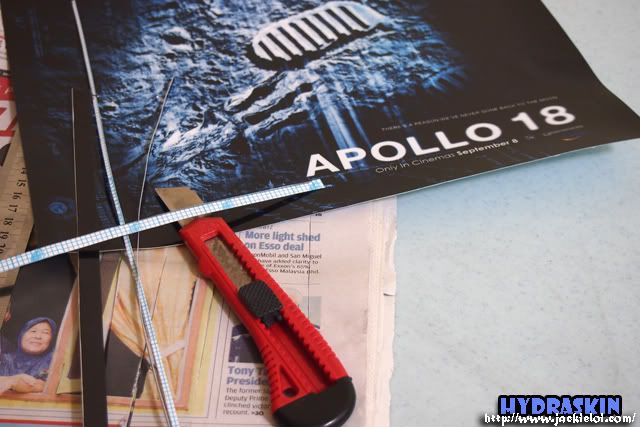 Next, just peel the Hydraskin slowly. Dun worry it wun tear so easily (or not at all? :P).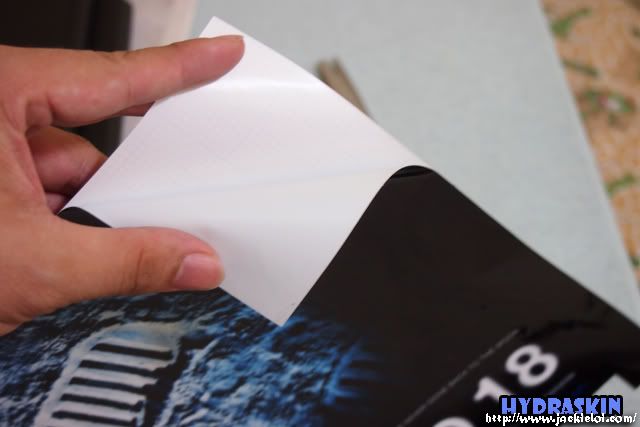 Well, common sense, just paste the Hydraskin on ur laptop starting from edge. Do it slowly, no rush :) If there are air bubbles, gently peel back the affected section and rub towards the edge again until the air bubbles disappear.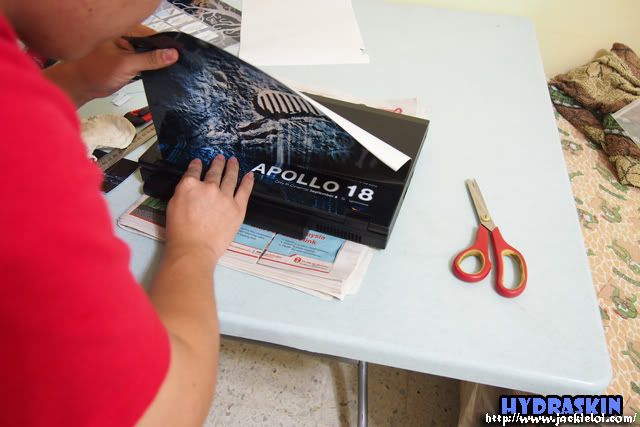 After that u r done! Time to show off to ur friends and family how cool your skin is!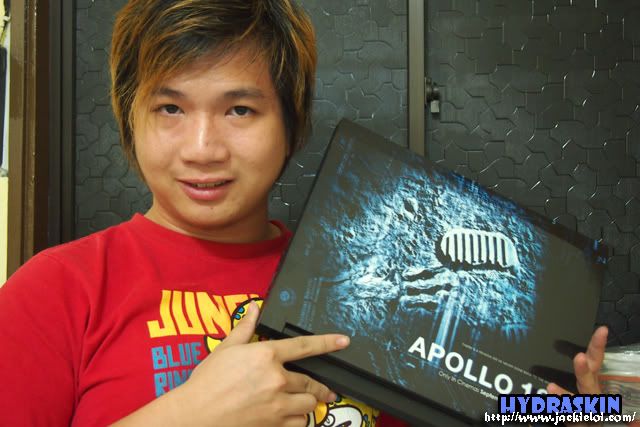 As i mention earlier, the hydraskin is reusable. When you decided to reuse the skin on other gadget, just gently peel out from an edge. if decal has stretched during the peeling, blow hot air onto the surface and the decal will return to original shape. Finally just slowly place the decal on the kraft paper or your other gadget while gently rubbing the surface.

Awesome isn't!? For more information, u can go to hydraskin official web (http://www.hydraskins.com/) or their LIKE their facebook page(https://www.facebook.com/hydraskins)!