This would be my very first time attended Samsung event. The buka puasa was held at Enak KL, Starhill courtesy of Nuffnang and Samsung.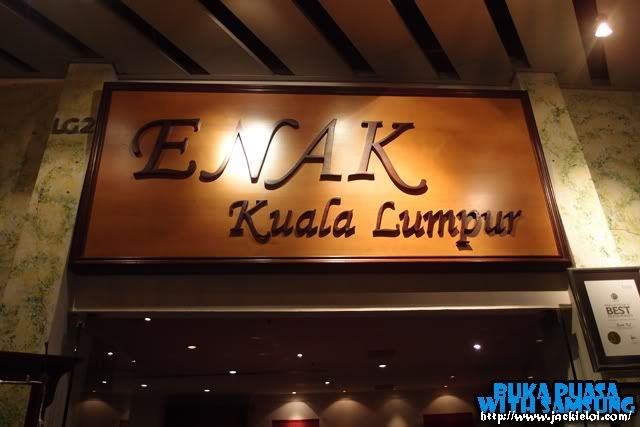 The foods was not bad and i love it so much ;) They have alot my favourite malay kuih! awesome!!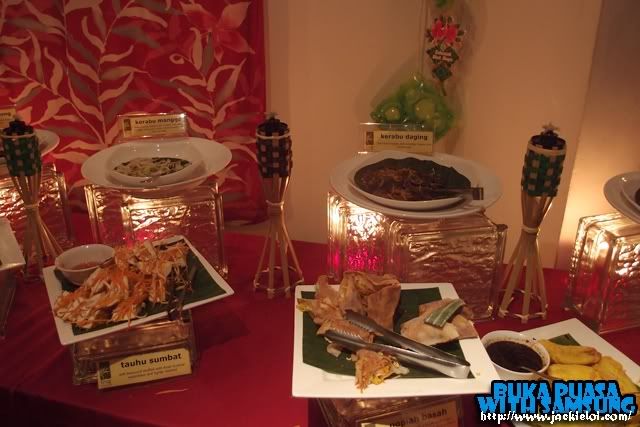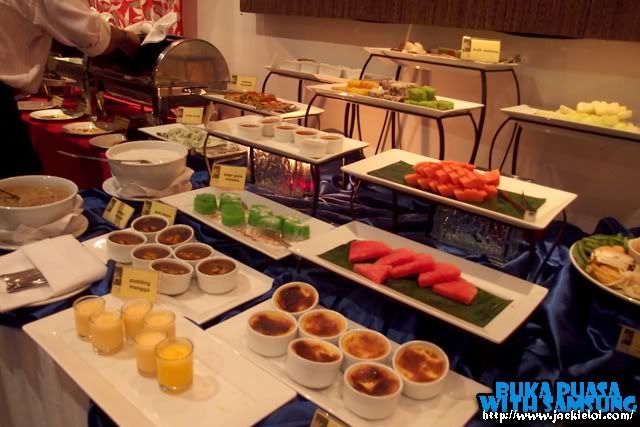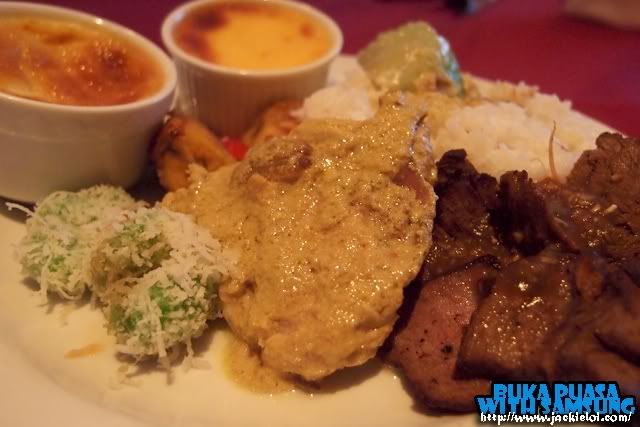 As usual, game session will be held on every meeting session. We play 3 games together which were Taboo, answer question and answer the question by searching for the right card that scattered around.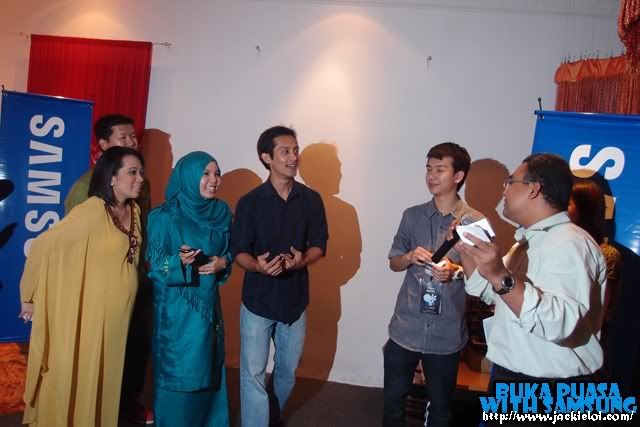 Manage to chat with Samsung Product Manager and *jeng jeng jeng* he confirmed Nexus Prime are made by Samsung (ok the news had leaked out few days ago anyway ;P) cant wait to see Ice Cream Sandwich on rocks ;)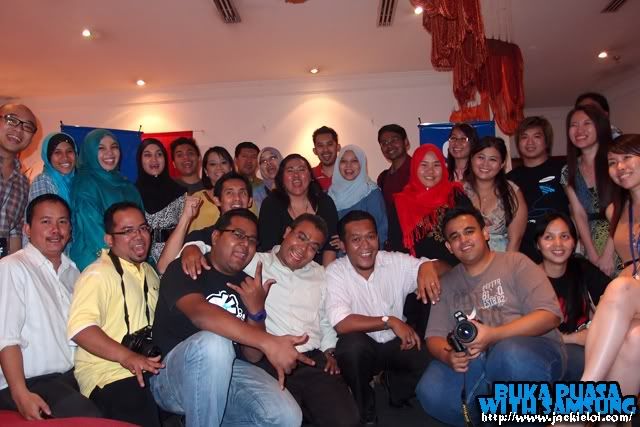 Not to mention, Fresh birthday was on the same day :)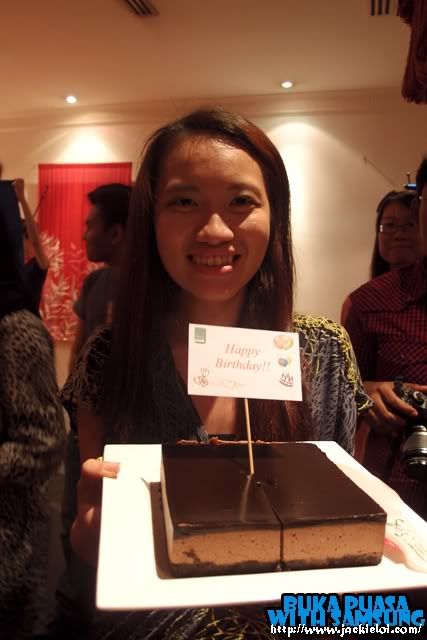 It is a very satisfying buka puasa together with friends around and nice food!