Last weekend followed my gf to G Tower, The Lounge for the High-Tea 3-Tier Sandwich and Pastries menu with other friends.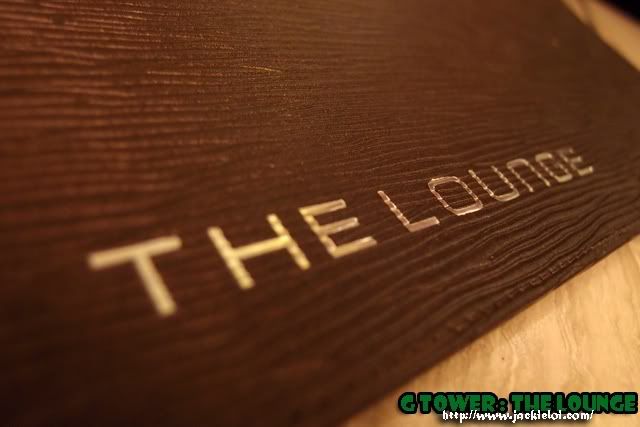 As the name suggested, there are 3-tier AKA 3 level of sandwiches of selection ranging from 1st Tier - Mini sandwiches of all types, 2nd Tier - Muffins and Pastries and finally 3rd Tier - Heavenly Cakes.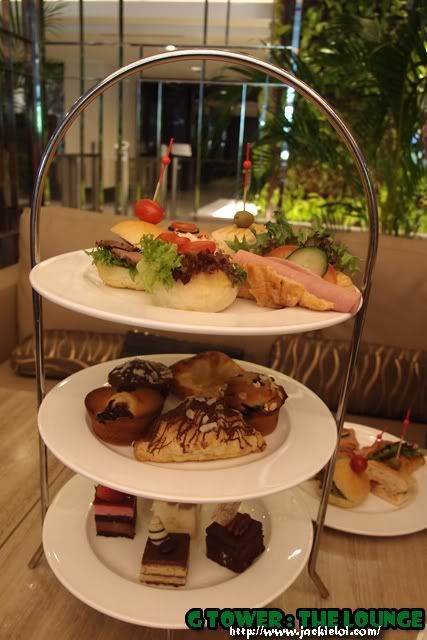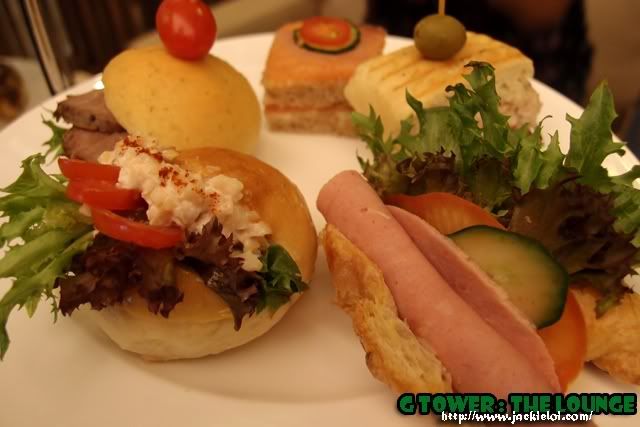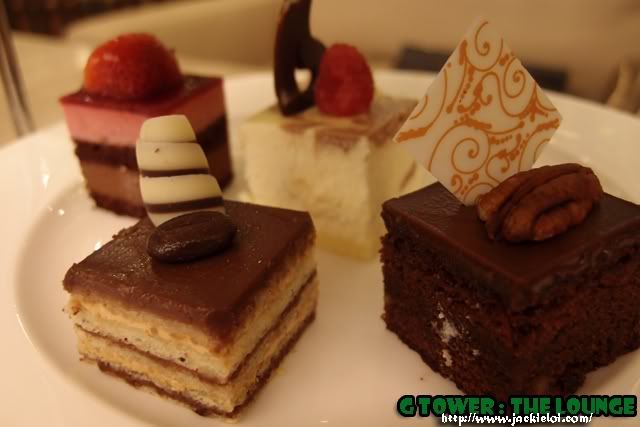 Well as personal, i love 1st and 3rd tier. Not reli fans of muffins ;/ Cakes is da bomb especially cheese cake! weeeee ayam fatty bom bom!

What else we missing? the set wun complete without a tea rite? They served pretty nice tea and coffee there :)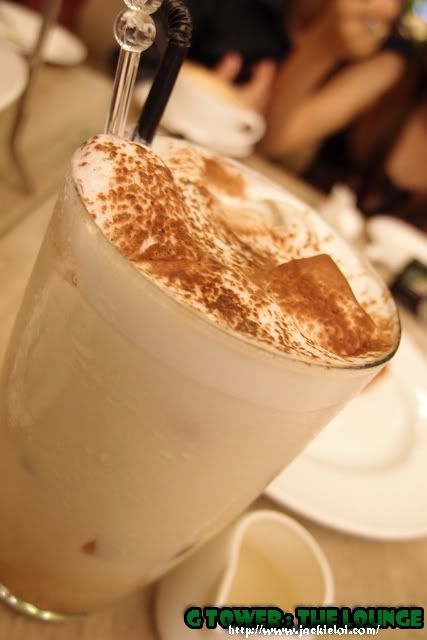 Awesome? if u enjoy this just head to The Lounger and this set cost RM45 plus 1 serving of any coffee or tea. Expensive? well MilkADeal will be coming up with a awesome deal for this set ;) so just stay tune on their web!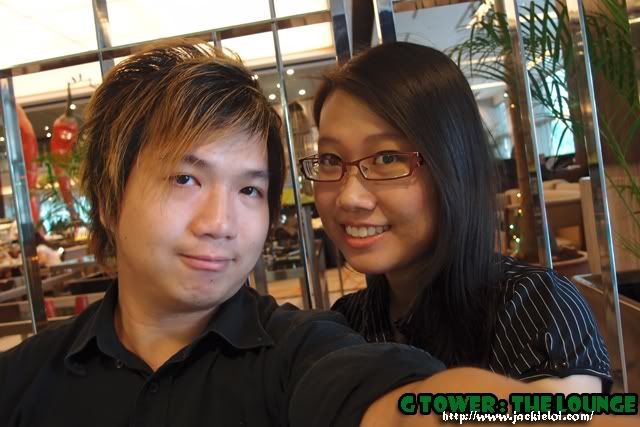 The two fat couple LOL