Wow i went to E-Commerce on last saturday with my love. The main reason why i am there was for the Super Bid event! Went to walk around there before the Super Bid event started.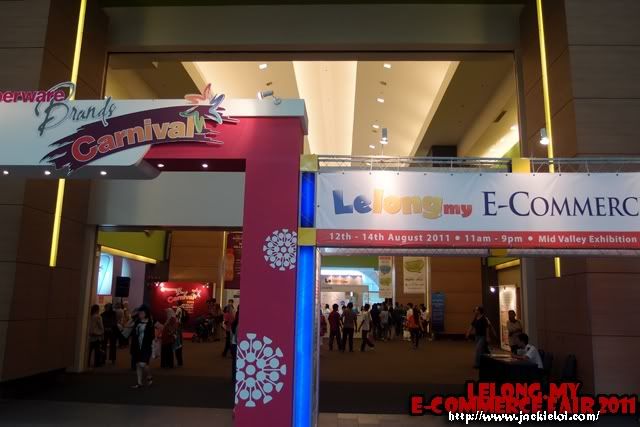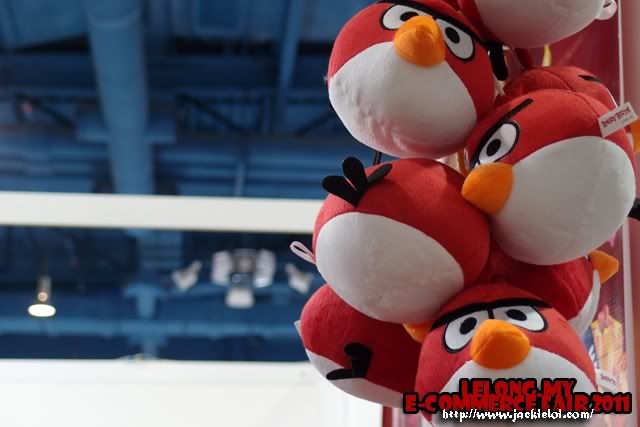 * Angry bird for sales! *

Surprisingly saw Lumix GF-3 was on display! Without hesitated me and gf went to try out. I would said it suite for girl more girl due to the gripping part coz girl then to have smaller hand and love smaller size camera. Not to mention, GF-3 was an awesome m4/3 camera ;)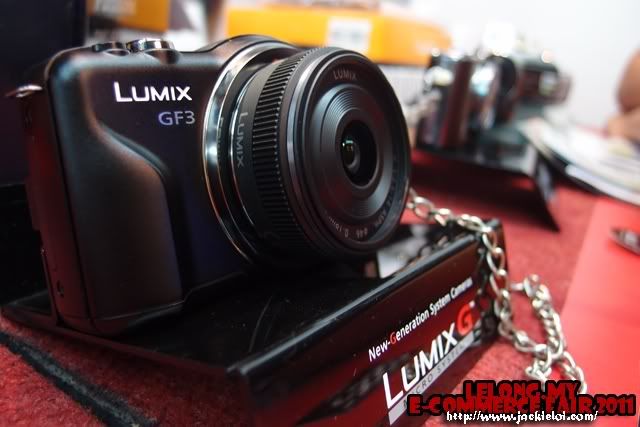 * Panasonic Lumix GF-3 *


I am surprise as well the Super Bid has some awesome items as well. As a tech freak, i only pay attention to some items in d list such as Samsung Galaxy S Plus, Samsung Galaxy Tab (WiFi version), NDS Lite, Lumix GF-3 and Asus Tranformer (With Dock).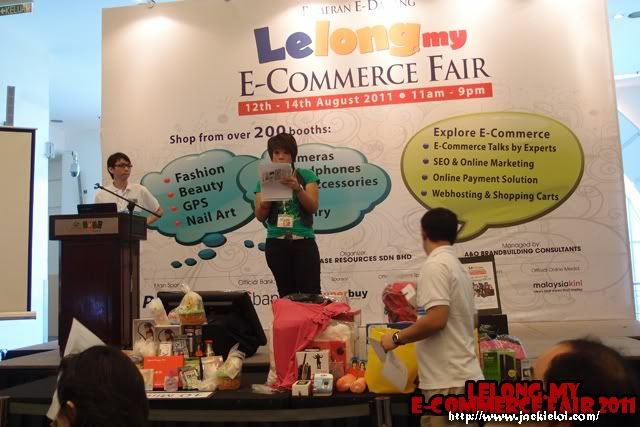 * Items being lelong *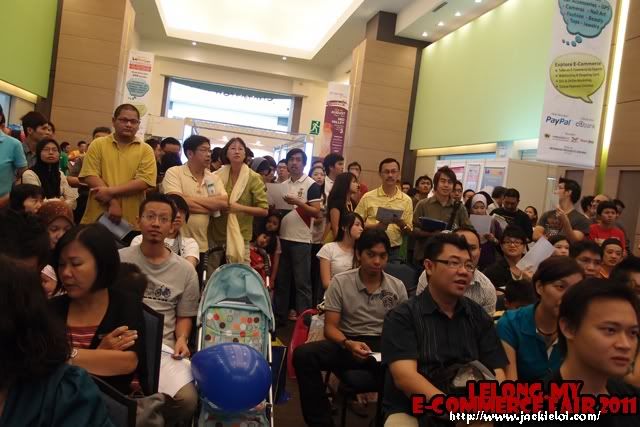 * The crowds *
* Lumix GF-3 on her hand! *
* and Asus Transformer!! *


Abit sad that i did not have money to owned those items i mention...it was a reli good bargain ;( sigh..GF-3 and Asus Transformer ;( And i am surprise they actually did put RRP on the list ;/ i guess tats to protect consumer from being cheated? Beat me, i dunno coz i nv been to any auction event b4. Not to mention, the emcee sucks to the max because she simply craps out on those items specification and give wrong info to consumers.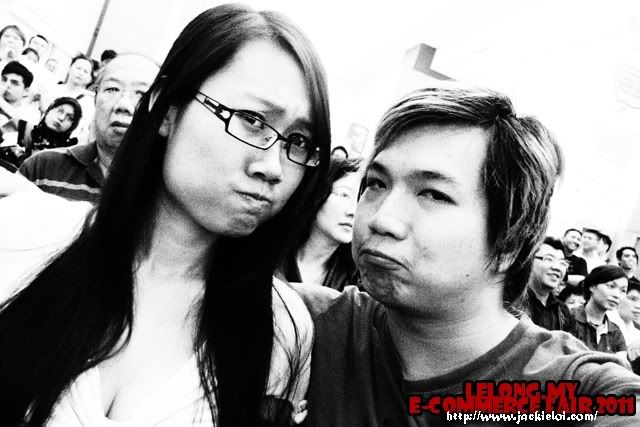 * 2 sad face that dun get anything from the bid *


Nevertheless, I had a good experience with E-Commerce especially on the super bid event. Kinda love it and hopefully they'll did it again! Hopefully got more booth selling stuff as well ;/ Next time i'll bring more money for it!