Been wanting to watch this movie once i knew it get approved and will released on cinema! Excited not because it was Namewee movie, but because it was local production that claim have 1Malaysia concept! Well, before went for the movie at Cathay, i decided to had Nasi Lemak 1.0 with gf.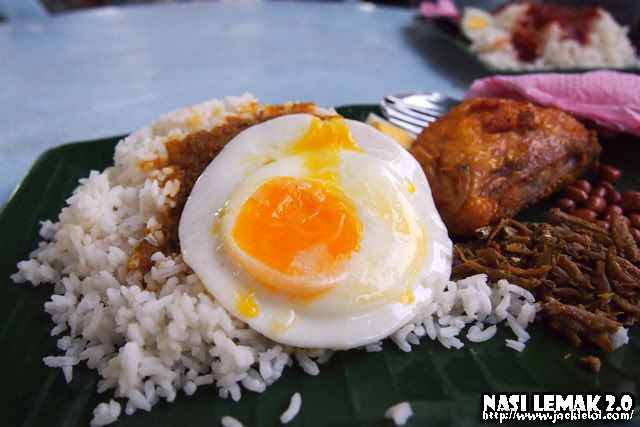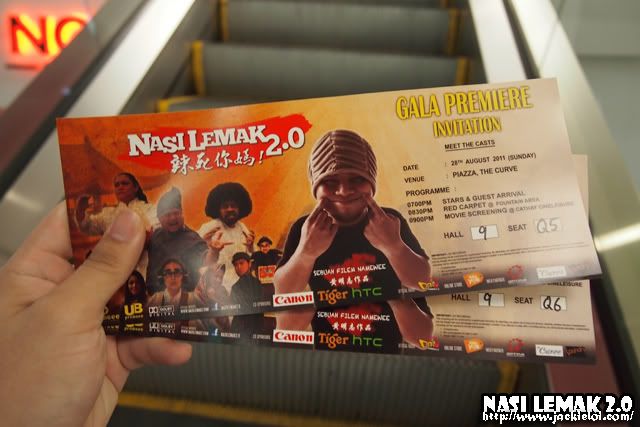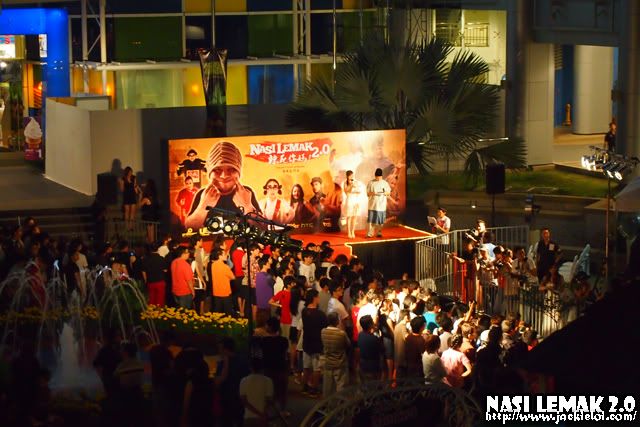 Young Chef Huang (Namewee) struggles to get his restaurant business going because he cannot adapt to the 'localized' cooking his patrons are looking for. However, contradict to his unpopular cuisine, he is also well-known as 'Hero Huang' in the local neighborhood where he carries out good deed in helping the community until he met Xiao K (Karen Kong) who got him into deep trouble. In order to get his life and the restaurant business back on track, Chef Huang must now seek help from a mysterious hawker stall lady (Adibah Noor), who summons him to embark on the extraordinary journey of his life. During this self-enlightening experience, he will also meet many 'local heroes' each lending their support to help him re-discover his roots and the real hidden message of 'Nasi Lemak'.

What can i say? Thumb up for this movie! What i can say is Namewee manage to done a pretty good film with limited budget, tools and man power. If u dunno, whole films are shot entirely with Canon 5D Mark II. This movie exceed my expectation, it was good films :) However i felt it still couldn't achieve a strong 1Malaysia concept yet. Ending was done pretty rush and rough.



There are alot hidden jokes inside this film that hinting what are we suffering as Malaysian regardless what race you are. Thumb up if u manage to figure it out ;P Some video editing i felt pretty inconsistent in terms of style and filter. Overall, it was a nice film, involving alot famous artist from malay, chinese and indian and entertaining as well :)



Catch this in cinema! Support local film! :)

Meanwhile, Rasa Sayang 2.0 anyone? :P