Was invited to Prudential "R U Ready" Campaign & Music Video Contest Launch on last week at Laundry Bar, Curve. Have u ever expect music able to play its role to spread awareness about the importance of financial planning??

Prudential Assurance Malaysia Berhad (PAMB) has again taken an unconventional approach to promote financial awareness among the young generation by launching the "R U Ready" music video contest. The contest which offers up to RM30,000 in cash is based on the song "R U Ready" created by Prudential and local indie band, Busco!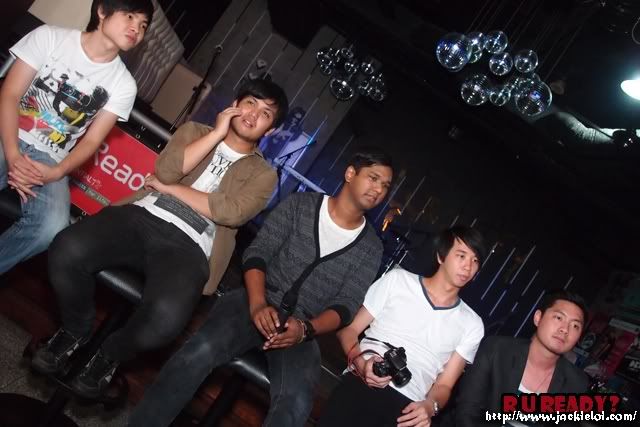 One of the purpose on this music video contest is to get the youth to start thinking about their life game plan and how best they could be prepared for it.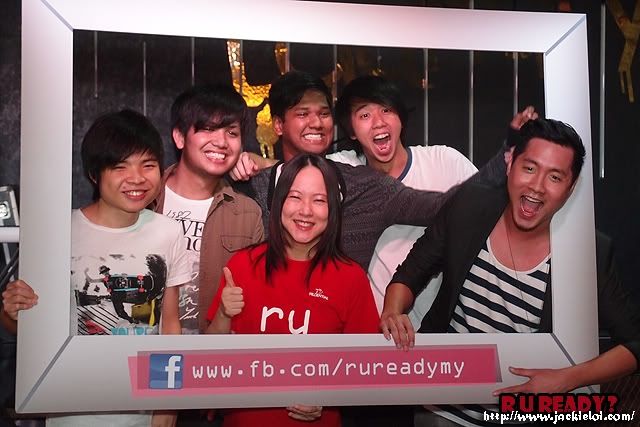 Well, participant can submit the images or videos of what they feel best represent what is going on in their lives. Each of the selected entry will win RM1,000 in cash and to be featured in Busco's "R U Ready" music video, which is the first music video for the band.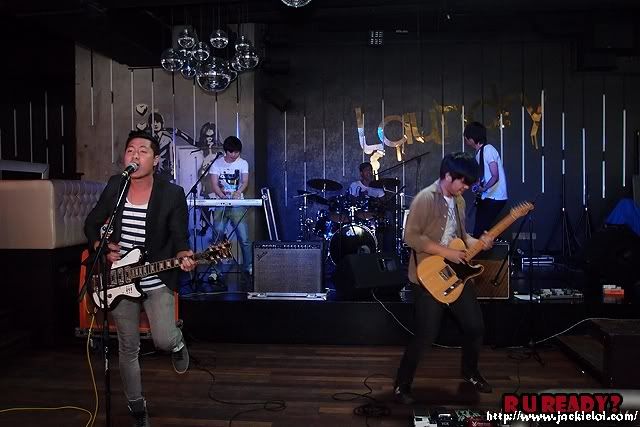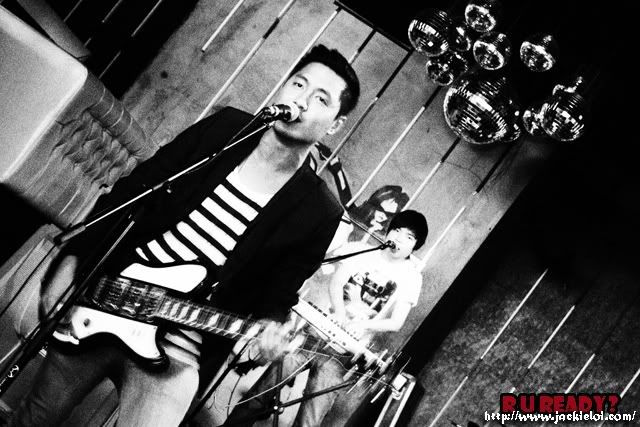 The "R U Ready" music video contest is open to all legal residents of Malaysia aged 18 and above. Submission can be made through R U Ready Facebook page at www.fb.com/rureadymy . alternatively, the photos or videos can also be submitted via MMS to 36633 or email to contest@ruready.com.my Hurry yo! The contest will end on 26 September 2011!



For more detail, feel free to visit R U Ready Facebook page at www.fb.com/rureadymy