Everyone was excited on last friday! Yes To Arthur's! This is my first time attended Arthur's Day celebration. However abit disappointed that the concert itself held on Friday, tsk..Not to mention, bad venue, bad traffic which cost me spend 2 hours to reach Speed City @ Selangor Turf Club.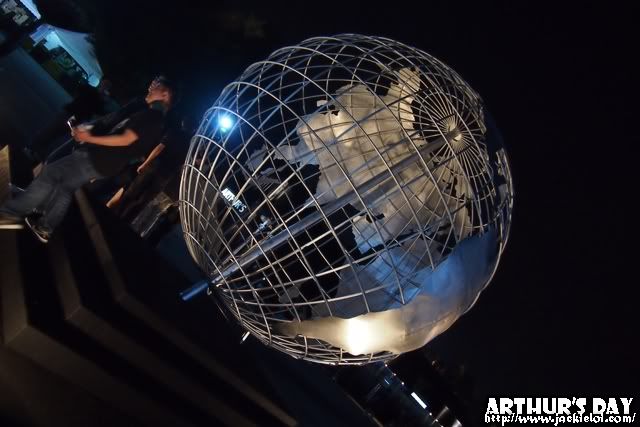 There are 20,000 people turn up on that day. It was awesome and everyone was hyped up completely! The opening set was done by DJ Skeletor with the awesome song mix. It was half way started when i actually reach there thanks to heavy traffic and stupid police at the stupid roundabout.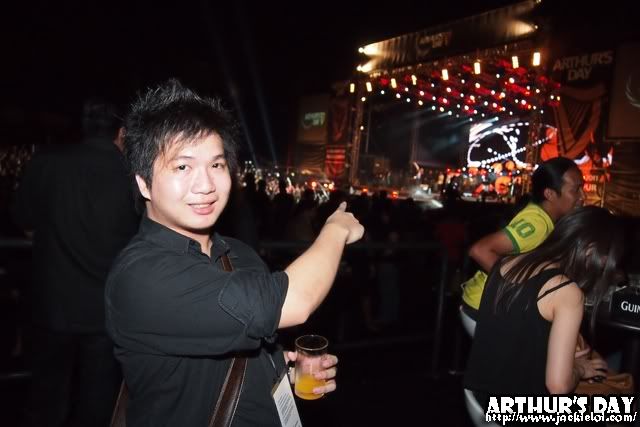 Nevertheless, i manage to catch up with Prema Yin performance despite i went forth n back none stop to meet up with friends n pass them the passes. Prema Yin have strong voice that i actually admire. I dunno all the song she sang tat nite but at least i know one of them, Price Tag ;P (by Jessie J). Totally hype up with the song.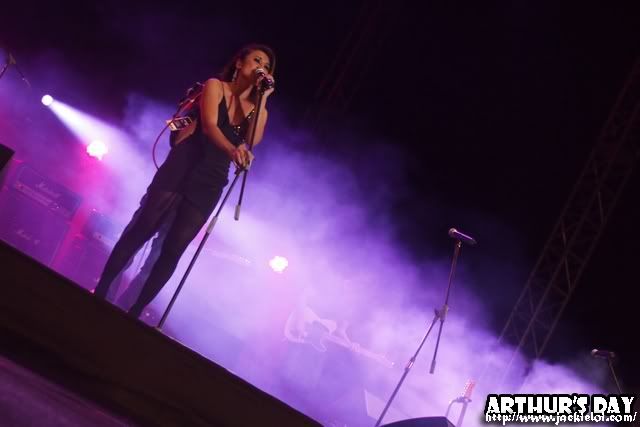 Dragon Red took the stage after this. A local band that i never heard nor listen their song before. But they did a great job with their band and rocking song.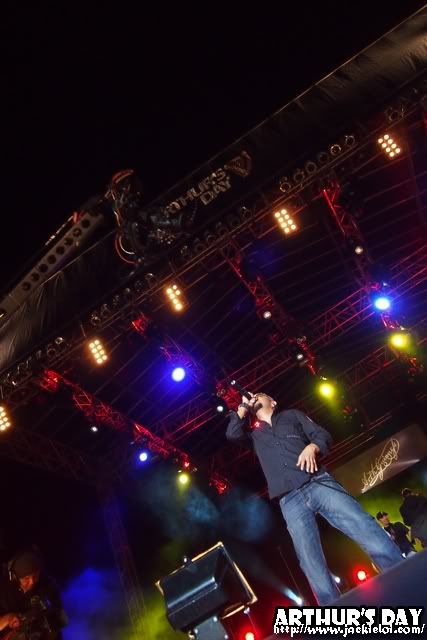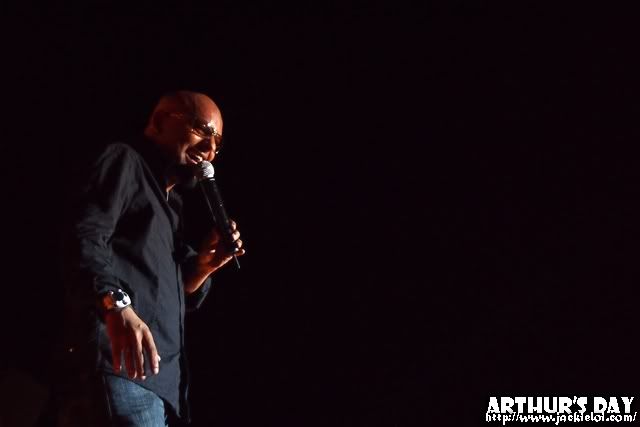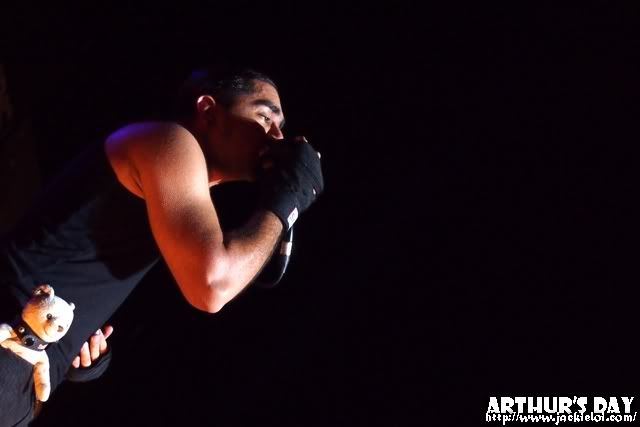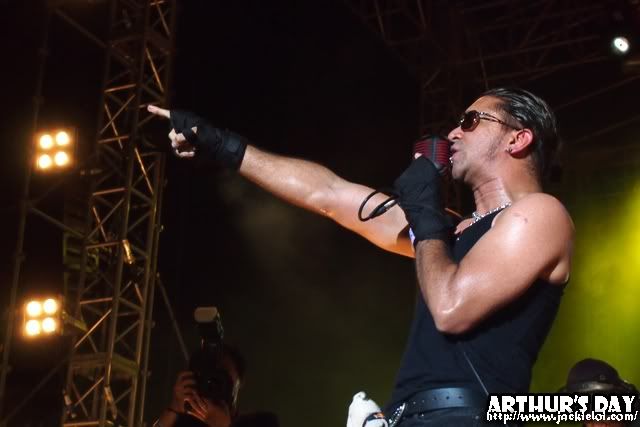 Next is my favourite duo from Hong Kong that i anticipated most, Soler! Honestly i abit disappointed with their performance. Not much impressive and hype up ;/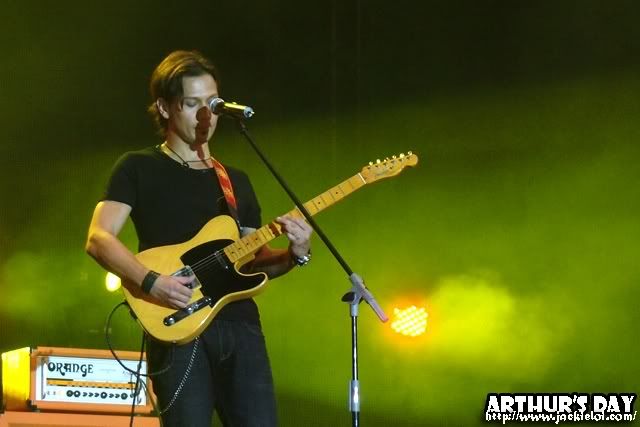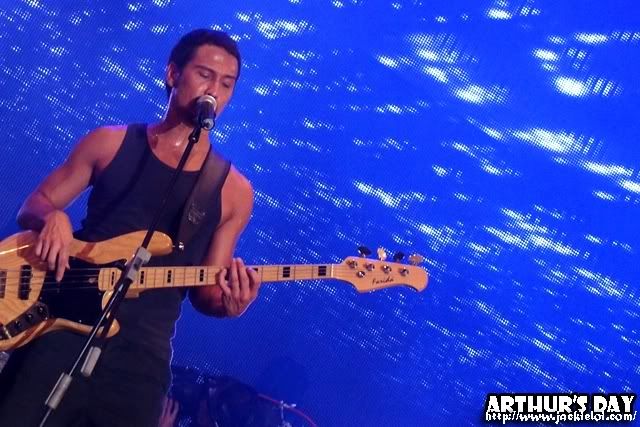 In my honest opinion, Mizz Nina actually perform very well and did blast up the hype. She sing and dance, causing everyone doing the same too. Of coz, "What you waiting for" become everyone favourite.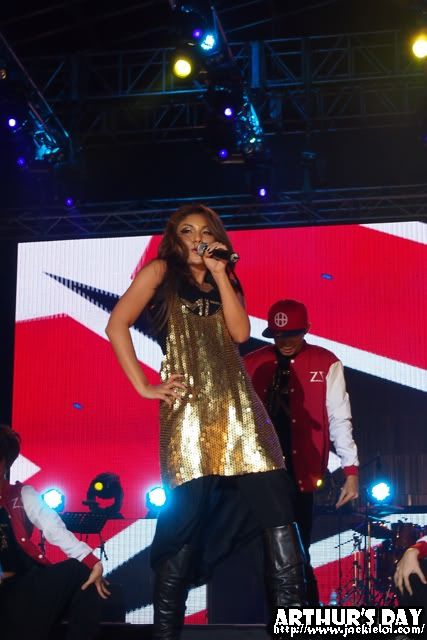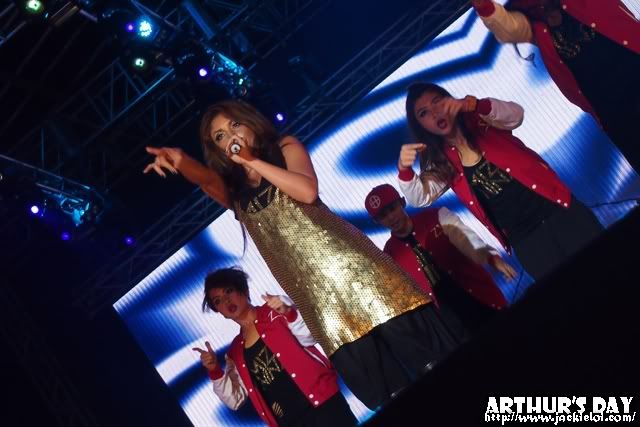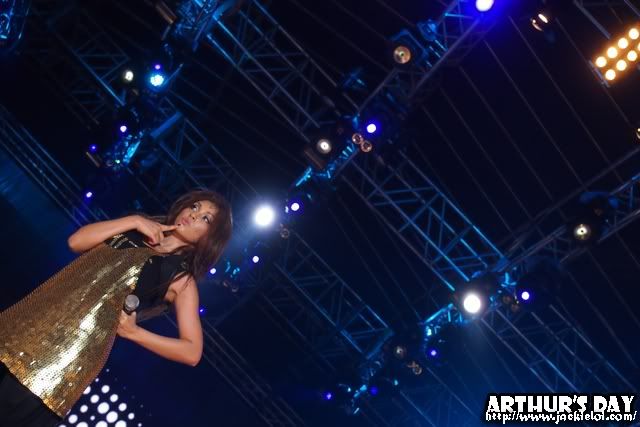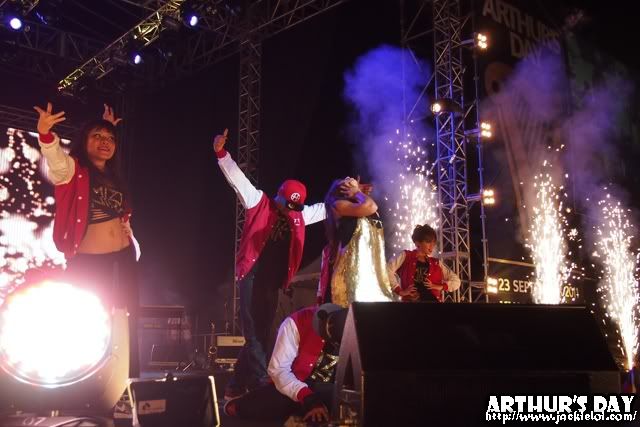 There is the time i actually stop shooting when The Kartel, Dandee and Take T came out and performed after Mizz Nina because i was pissed off with the G2 person in charge who actually chase all of us Media out because he said only can shoot 1st song. piff..so went to Black Lounge to catch up with some friends and have a nice drink with Ken while waiting for the last performer, Taio Cruz.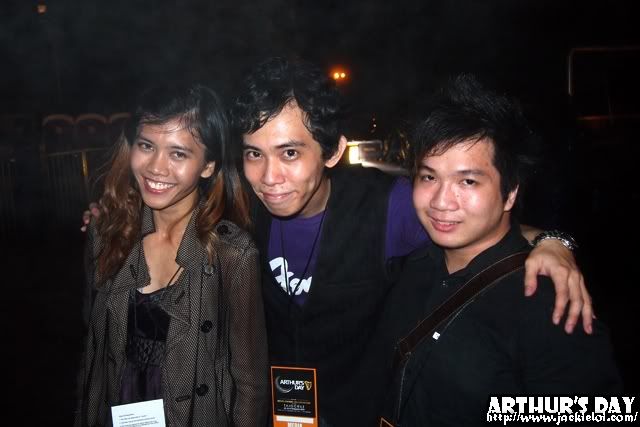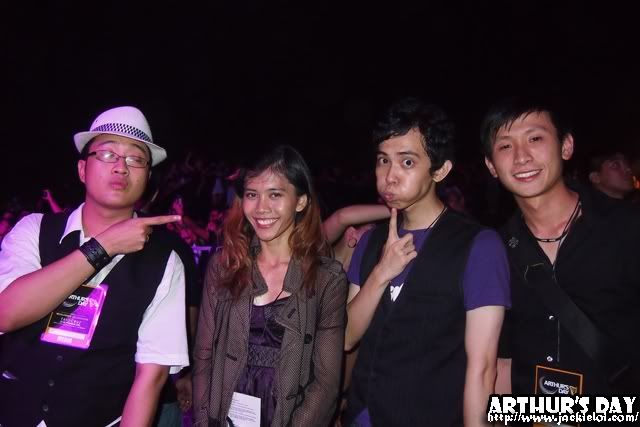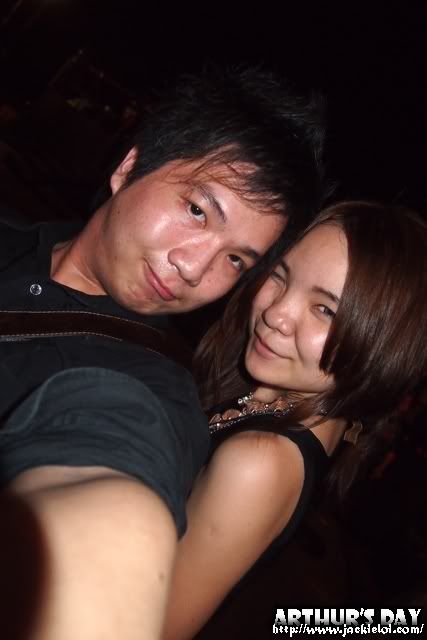 Taio Cruz, the main highlight and star of Arthur's Day do bring some mood to the concert. However my personal opinion he wasn't as great as i expecting. His singing was normal. Worst come to worst alot said he actually lip sync!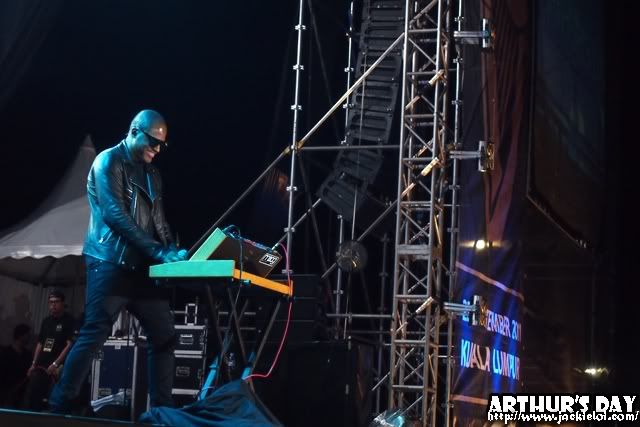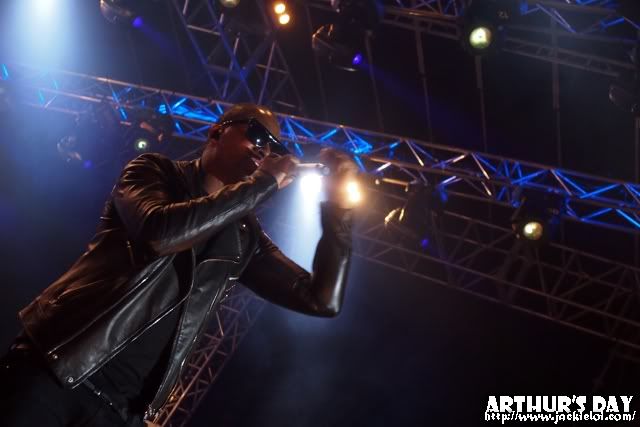 I cant answer is true or not since i did not shoot at the photography lane at all. The G2 staff actually dun allow us go near to the middle of the stage to shoot but only from side. Not to mention, only can shoot 1st song after that he chase us out. Totally lost my mood so i return to Black Lounge with Ken and continue drink while ignoring Taio Cruz.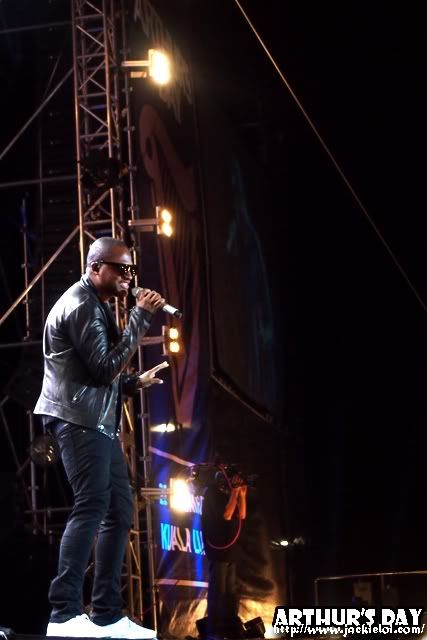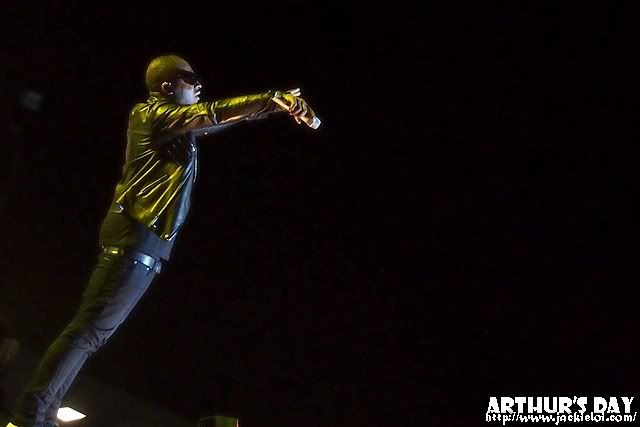 Nevertheless, the event end on 12+am..so fast right? It ended with firework nearby and keep encoring Taio Cruz song LOL..and there goes the storm of traffic. Rather than stuck in traffic, I spend some time chit chatting with friends till 2am after the traffic clear.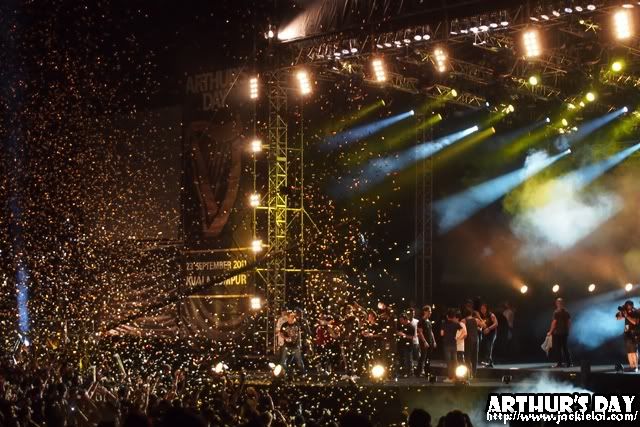 Successful event since they got 20,000 audiences but fail management and venue. However i do enjoy the good time, not because of Arthur's day, but because friends are there with me :)