Hola! If you guys miss out my first review on HTC Sensation, click
here
to review it again :)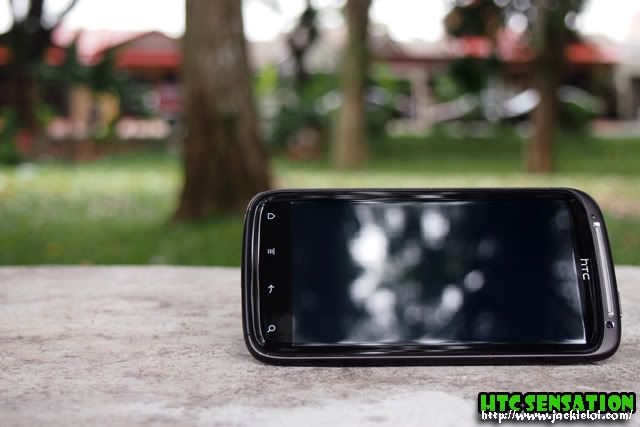 This post was specially dedicated to HTC Sensation after used it for 2 weeks courtesy of Nuffnang and Digi. I gotta say i love HTC Sensation so much! Not only having large screen, but slim and sleek design as well! One of my favourite would be on the upgraded version of HTC Sense 3.0! Check out the video what i love about HTC Sense! All d way from graphic and widget!







One of Android special features would be the notification bar that can be pulled down! This is very handy to see all notification from various apps at once rather than check one by one ;D



Next thing i love about HTC Sensation is the camera! It features 8mp shooter and the picture quality is not bad! Click here to see example of the picture taken by Sensation. I never edit it except resize.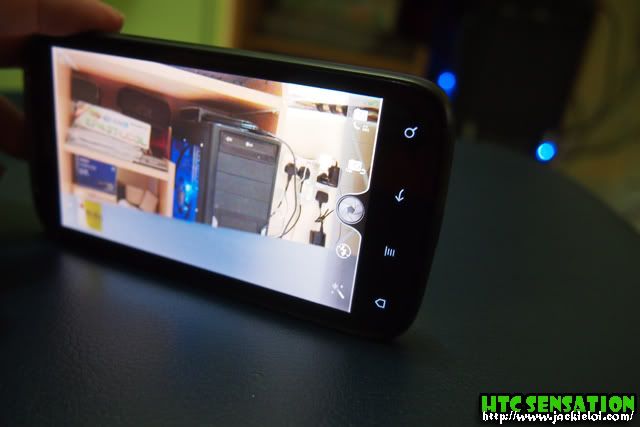 Not to mention, the camera was built in filter for more option and artistic shoot for my picture! It was excellent since all in 1 camera!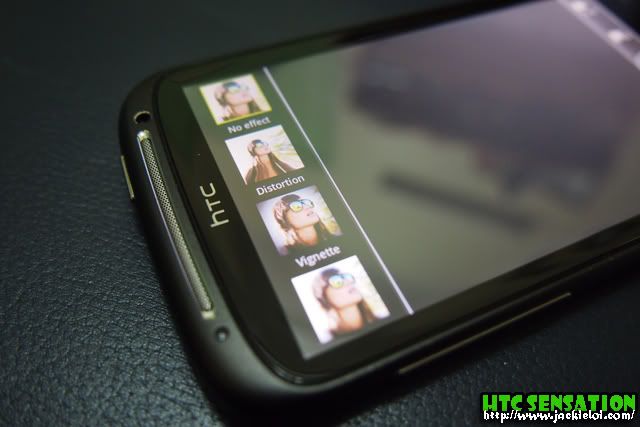 In addition, i can get full HD recording with HTC Sensation. Here is the video quality i
shoot when taking lowlight.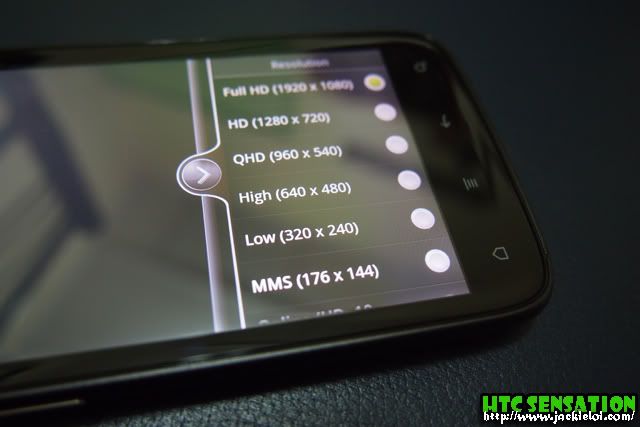 For those who know me, i am a person who alwiz get lost when driving around. Thus, HTC Sensation become my savior! HTC Sensation has a built in GPS apps called "Location". This apps doesnt required data usage to use it :D Just on the GPS and we are good to go for voice navigation!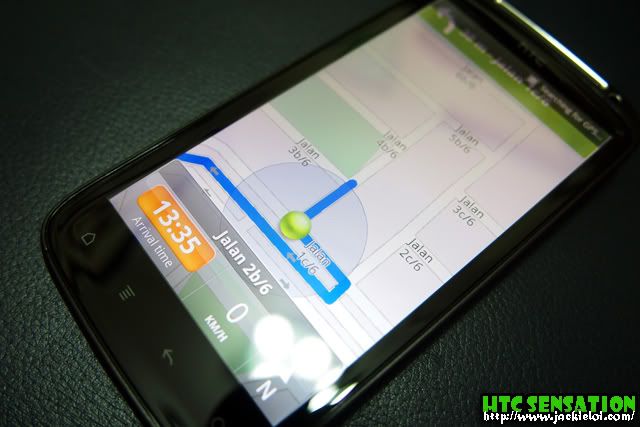 Beside that, HTC Sensation can be my music companion! As everyone alwiz said, Music is my life! The speaker for HTC Sensation is loud! It also features SRS Sound enchantment to boost up ur music quality ;)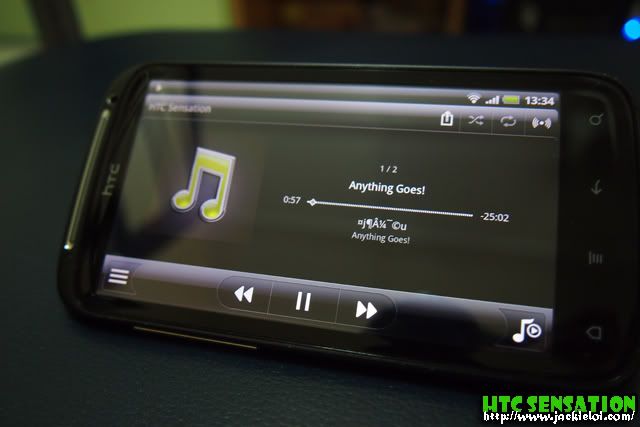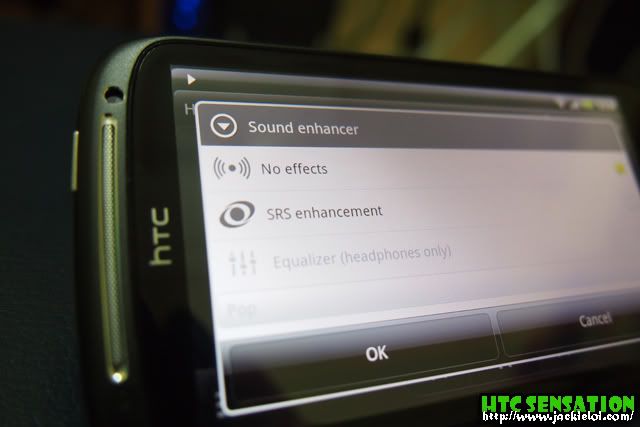 For gaming experience, i love HTC Sensation as well because of the big screen and qHD screen display! The graphic was bright and i experience no lag of the game thanks to dual core processor and the Adreno 220 GPU!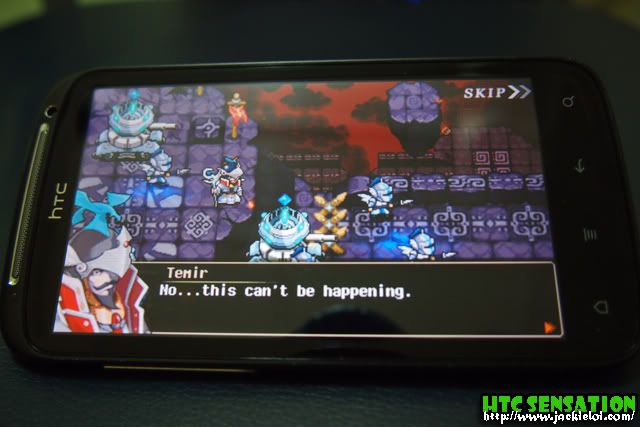 Web browsing experience is superb too! With HTC Sensation, i can lay on my bed and browse any website i love thanks to the big screen and adobe flash supported! Not to mention it give me true browsing experience! It able to play youtube video fluency eventhough is in 1080p HD ;)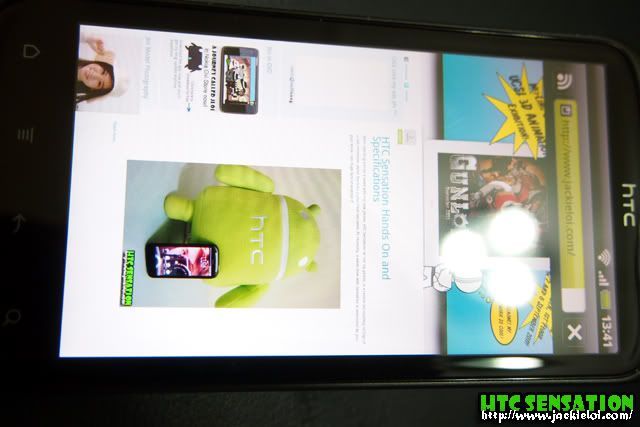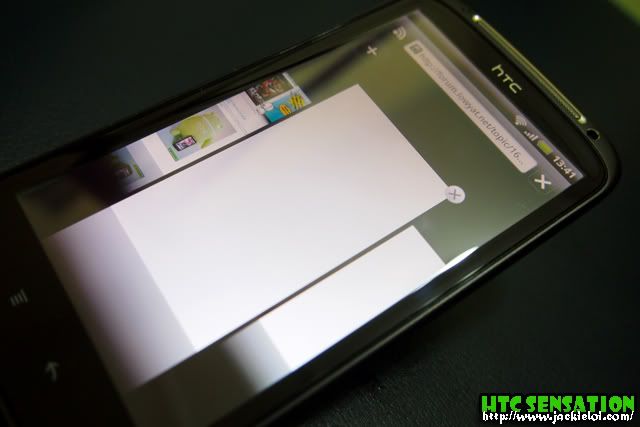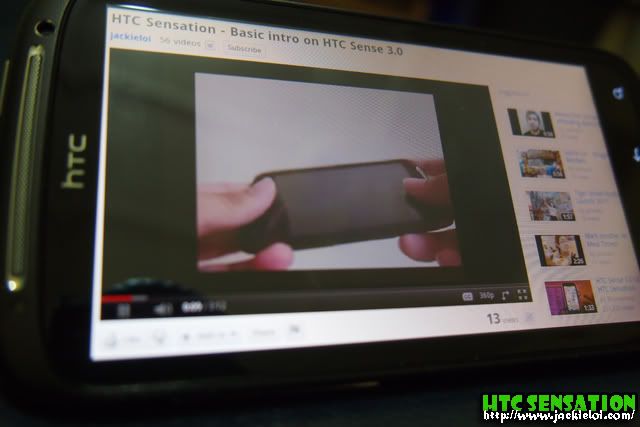 While i am at outside, i still able to catch up any latest news thanks to some news reader apps, Pulse. So, big screen is alwiz better than small screen isn't? ;P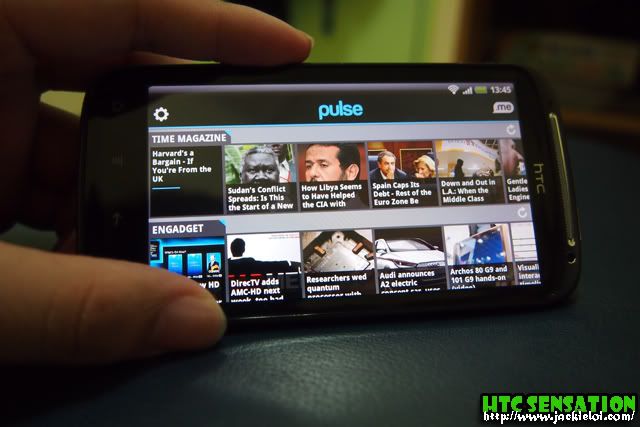 In addition, big screen allowed me to show of my creativity skill in drawing ;)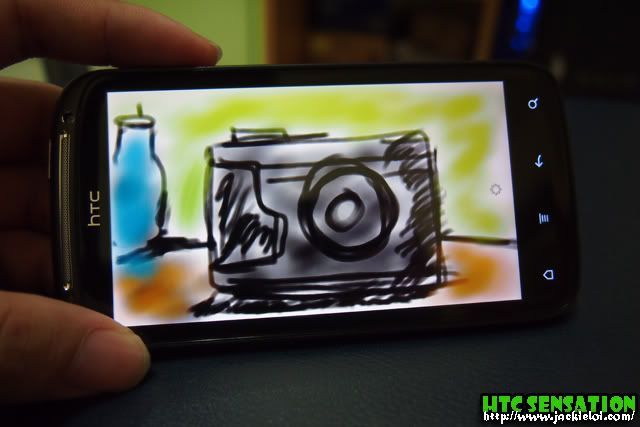 Finally, everyone would be loving this! With HTC Sensation, i can alwiz stay connect with my friends and family! I can has twitter, facebook, foursquare and etc social network apps to keep me stay connect with them! ;)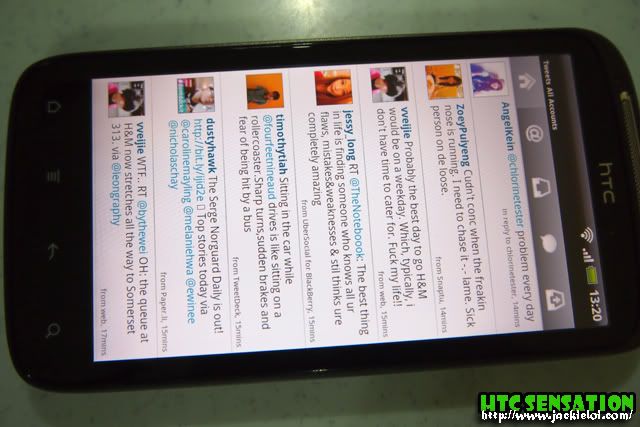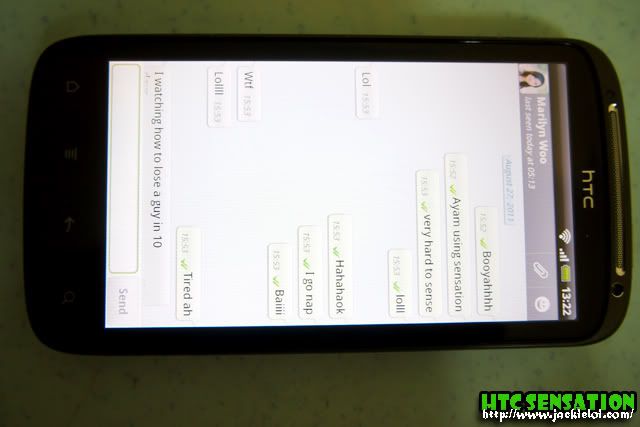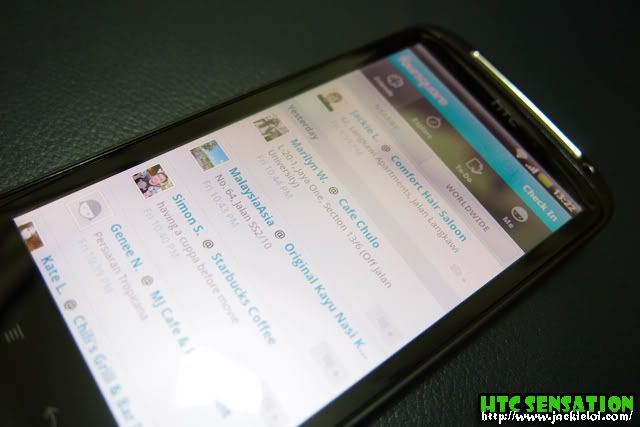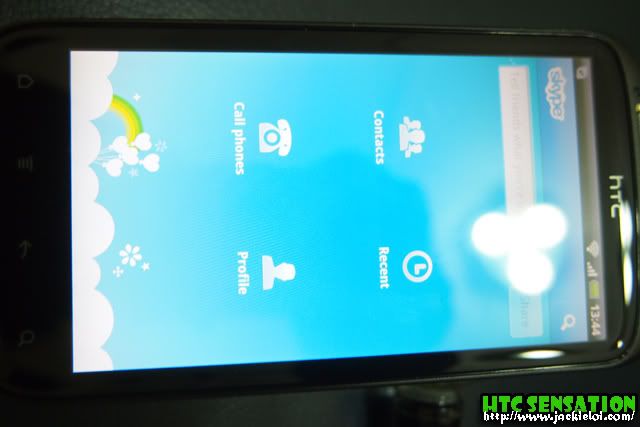 There are still tonnes reason to love HTC Sensation but i guess i gotta keep it for myself or else the post not gonna end for the next 3 post! However i believe most apps and features from HTC Sensation are now available in various types of Android or iOS phone. What what me so in love with HTC Sensation is the user experience, AKA HTC Sense. It make our life easy from the various widget offered by them. I dare said none other phone manufacture are more concern on user experience and friendly other than HTC! Thus, this is the main reason why i love HTC Sensation ;)

Thanks to Digi and Nuffnang to enlighten my life in this 2 weeks!! Lets hope i can get myself a Sensation so that i may continue sense my life with it ;)