Something big are coming to me soon..my life will change dramatically for sure ;/ Oh btw before i forgot, one of the thing already arrived.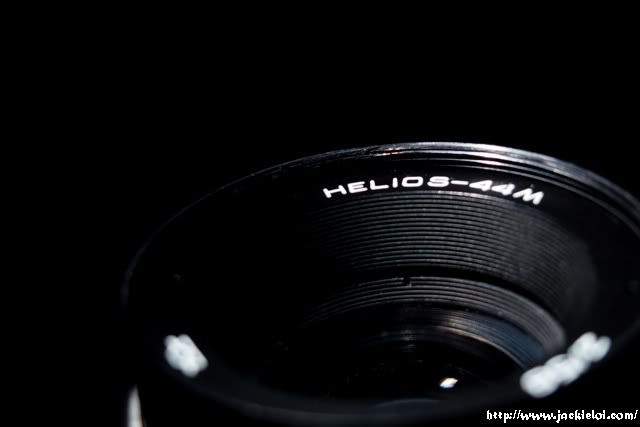 Soon i'll be start working..guess when? It was during my birthday piff...wonder will i get prank on 1st day of working if they knew it -_-..oh in the same time, got ppl wan celebrate with me LMAO..
Another thing that is i need to do tooth surgery on next week..piff i never love to see doctor, not to mention this time i need do surgery. Guess i gonna talk less after the surgery end..sigh fml
Oh btw will be going to Port Dickson this coming weekend with friends! Cant wait to enjoy the session with friends and photography! yatta!!