Hola! I attended my own uni prom night last saturday at Prince Hotel! However i join in as OP instead of enjoying myself that night. This would be the last event i join in as UCSI student. Oh well, Greek Escape, so it sound like Greek theme rite?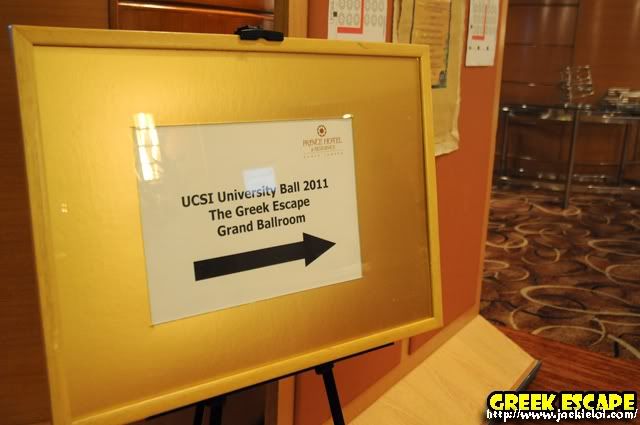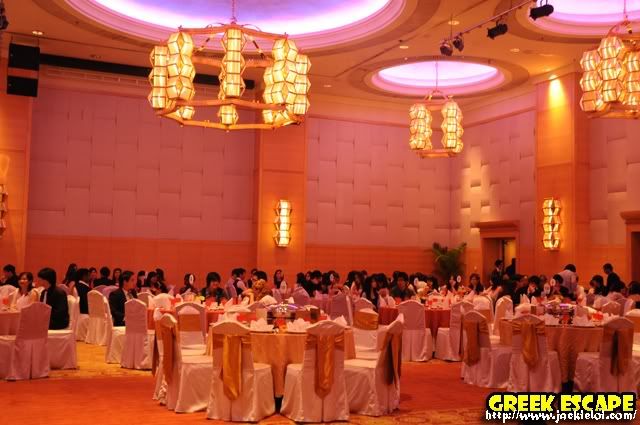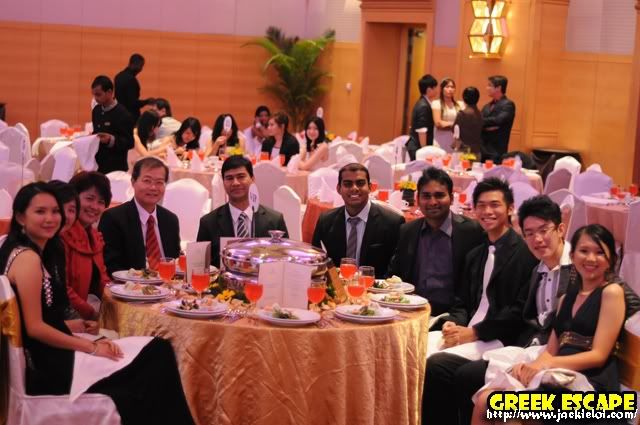 Yea greek theme piff..the dress code is actually formal..the only wearing greek i can see are the emcee and Lydia LOL..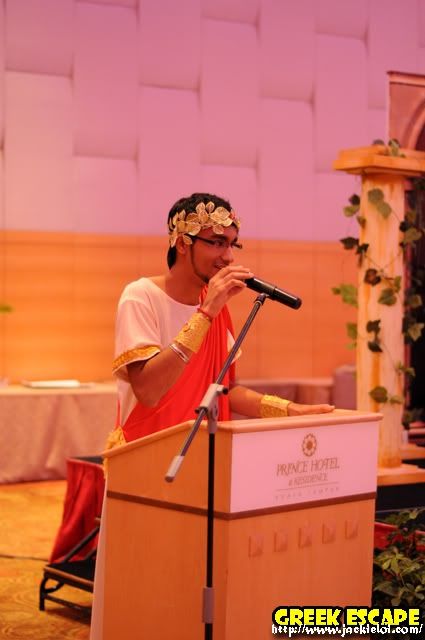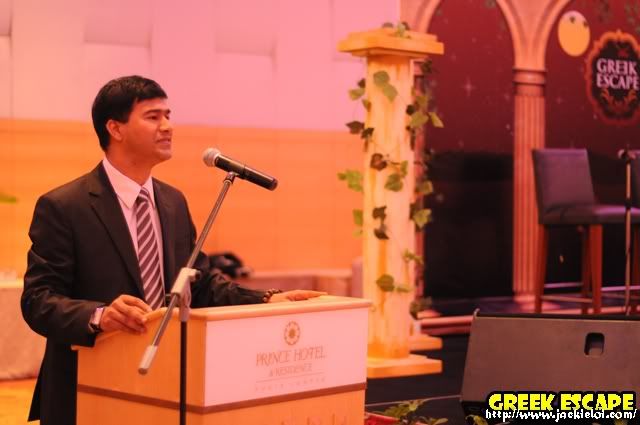 Get reli torture on that night because the dinner was started on 8pm. As you all know my dinner time is alwiz around 7pm ;/ Nevertheless, thumb up to the food there especially the carbonara spaghetti :D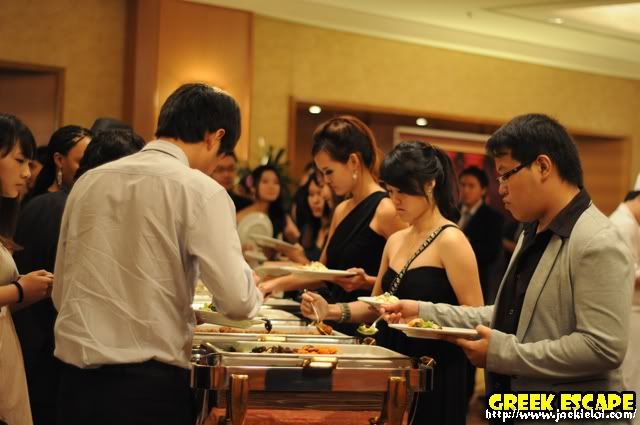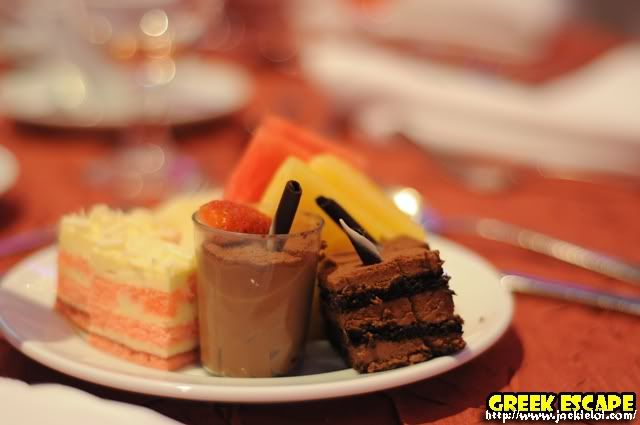 While all of us having our dinner, we are accompanied by the performance from student school of music. Honest opinion, they can sing very well! But lack of stage performance/acting/entertainment or whatever it call. So overall, it just like you r eating and listening to song, not watching the performance since it is not entertaining.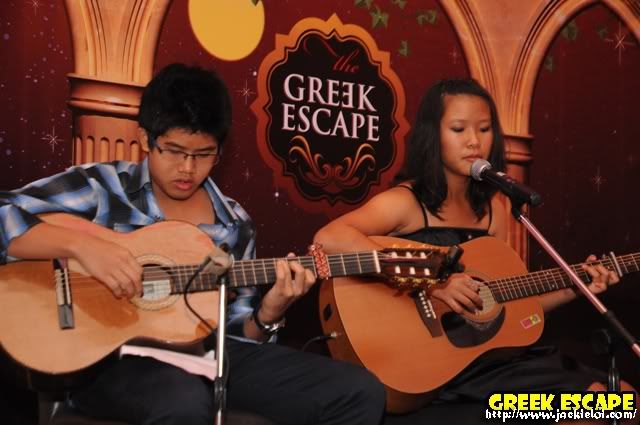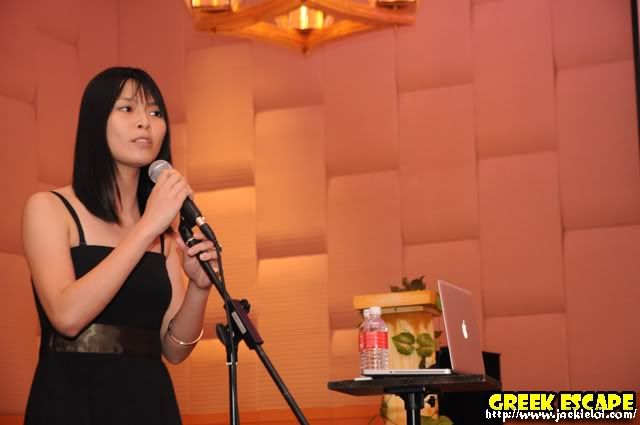 After the dinner and performance, is voting time! They have 3 category to be vote which are Best dress for Male & Female and Best Couple. Well, female do have more variety in their dressing but male..ughh *imagine urself*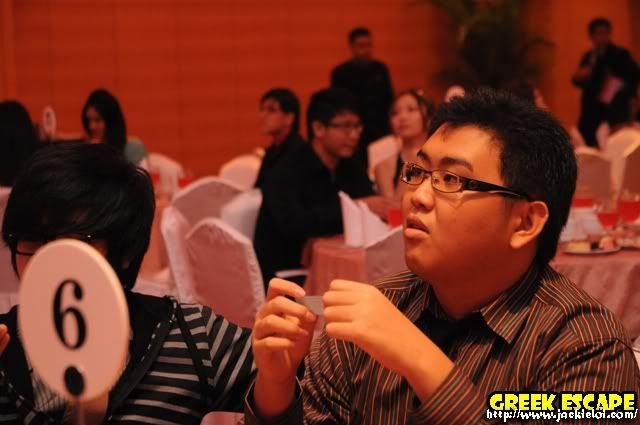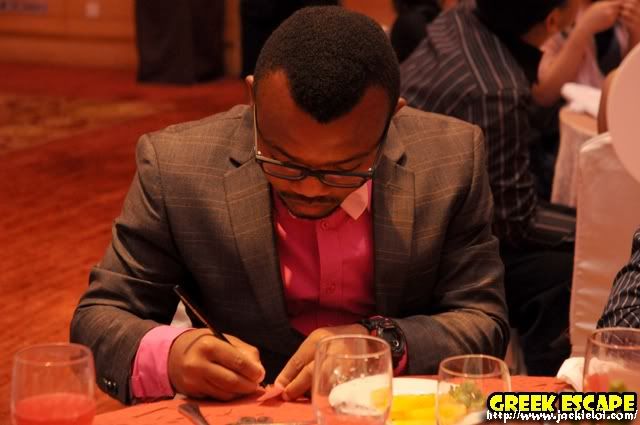 Next they had some little game with 10 couples on the stage who volunteer themself to went up to the stage. All guy are summoned out and the emcee begin to ask some question from the female. Later all the guys are summoned in back and they required to answer the question asked by the emcee to their partner. So, the point of this game is? just for entertainment in my opinion since it doesnt contribute any point to the best couple because the winner was born purely by voting.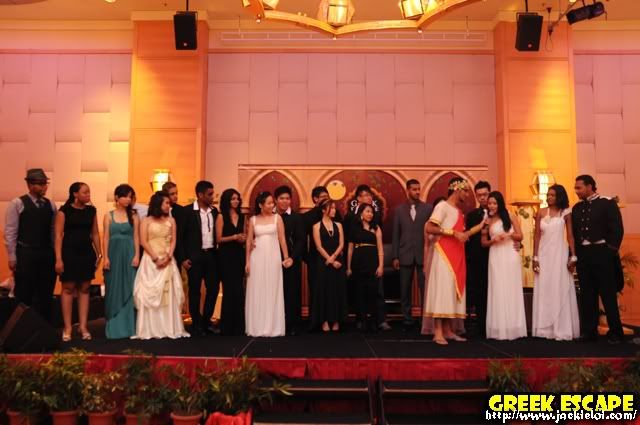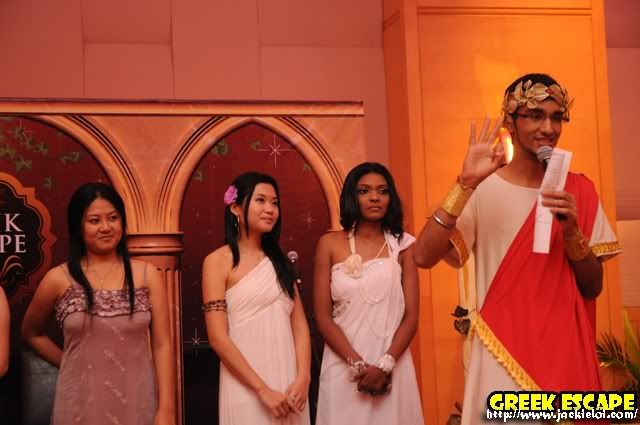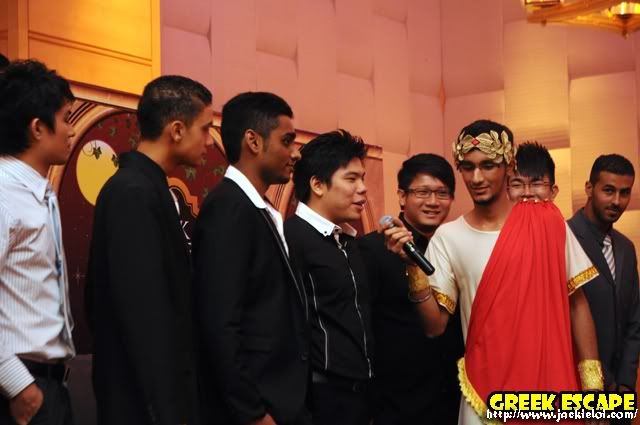 Nevertheless we still have a good laugh looking those guy struggling answering those question and looking the emcee who laugh on his own joke, piff lame. Oh btw here are the winner for the lucky draw ;)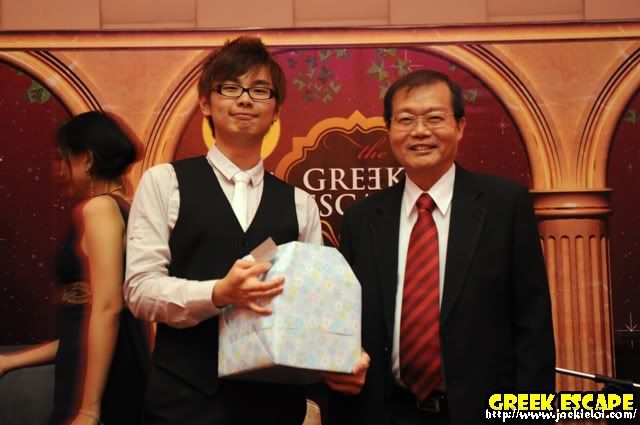 And the winner for best dress and best couple!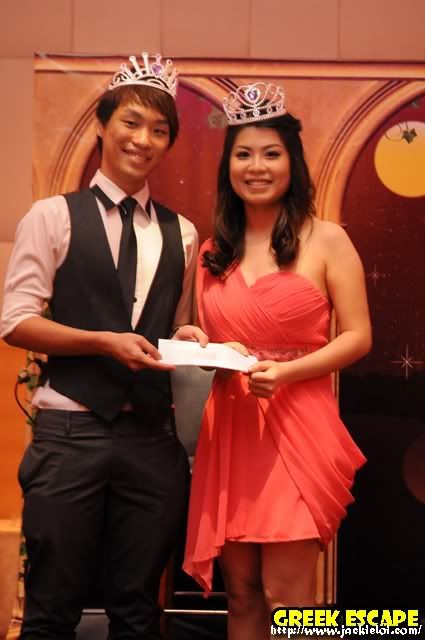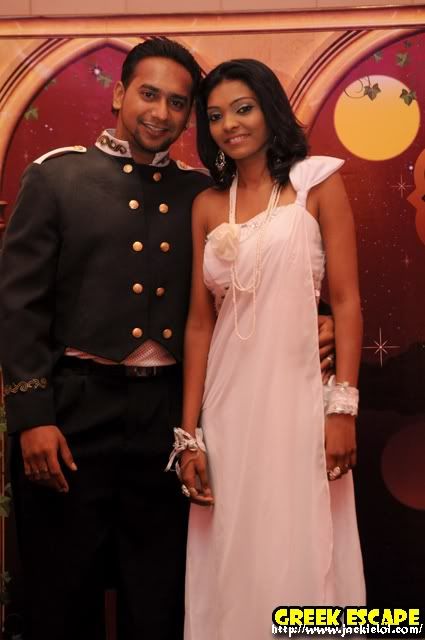 Singing performance take the next turn after the lucky draw. Well, at least their performance got more interaction with the audiences. Far better than the first one ;/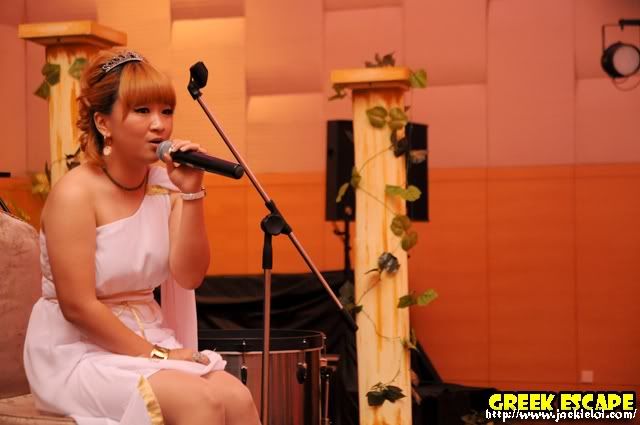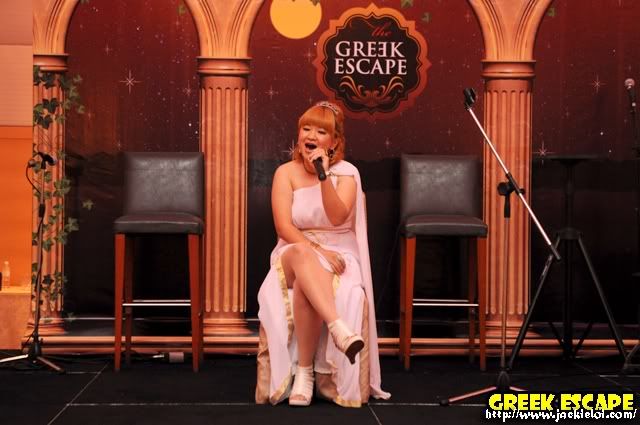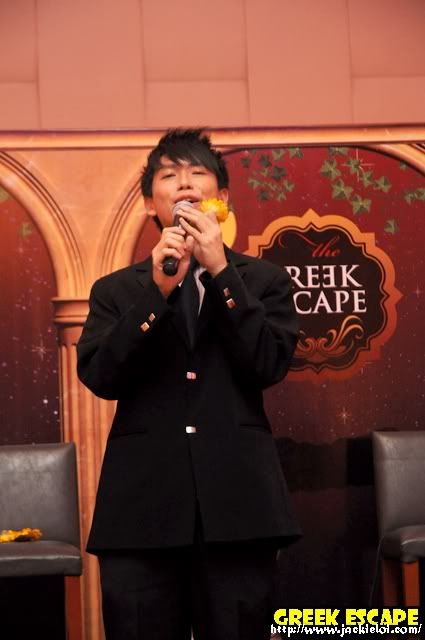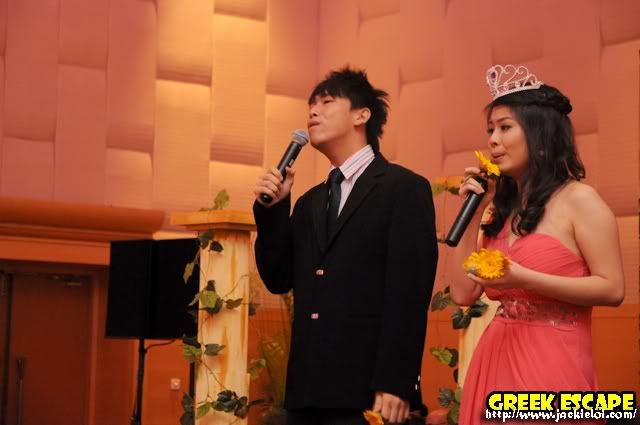 Oh, the peak of the prom night rise as soon as the performance over. The open the dance floor (which i dun even know tats a dance floor -__-) and everyone begin to get high with those clubbing song playing around.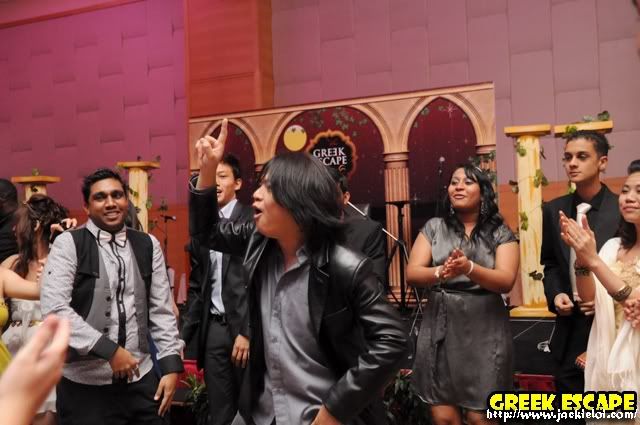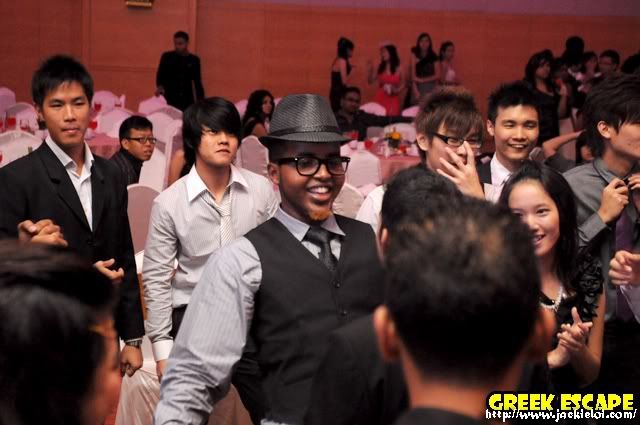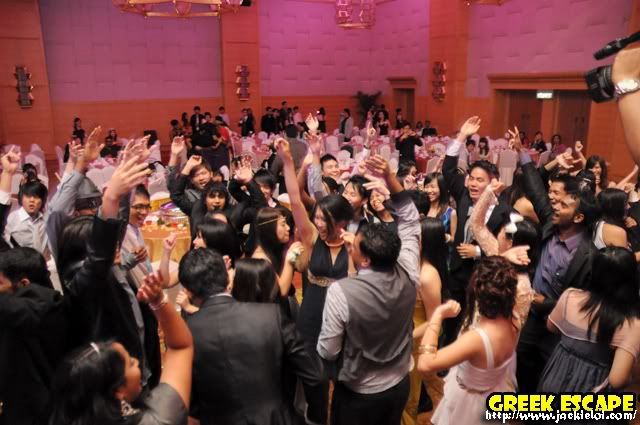 It seem i complain alot on the event but still, thumb up to the community done a great job ;) Nothing is perfect in this world but i know all afford are paid on that night :)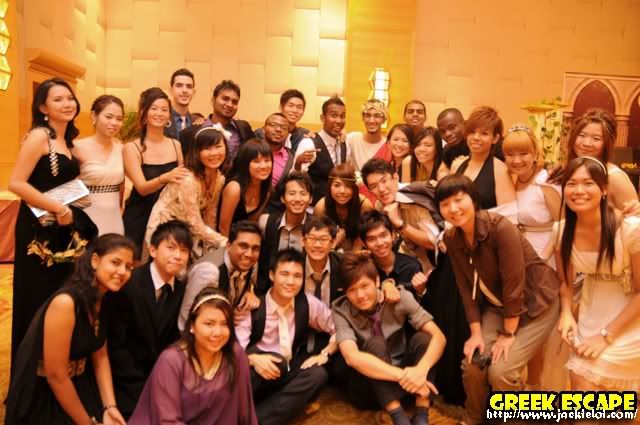 Ok here the bonus pic for those wanna know how i look like on that night :P I know i am the coolest photographer of the night LOL LOL